How to Design a Newsletter to Support Your Salon During COVID-19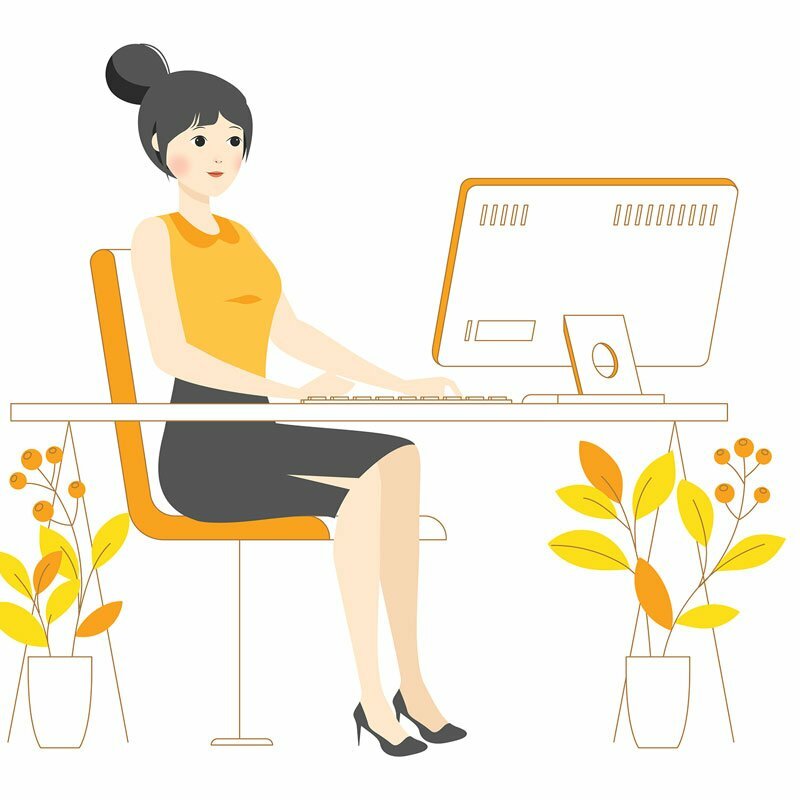 Are you wondering how you can reach out to your clients during this pandemic? A great way to do so that is efficient and affordable is through email marketing. If you don't already have a newsletter for your salon, now is a great time to start. Keep reading for tips on how to design a newsletter that will let you connect with your clients during COVID-19, and after.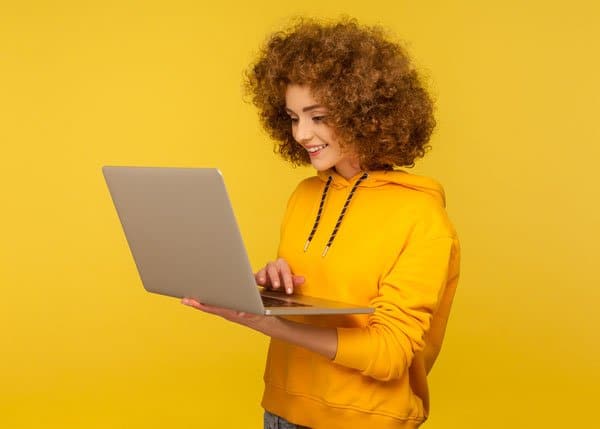 Start With a Good Subject Line
A good subject line is a sure way to boost your email opening rates. Make sure you keep your subject lines as brief as possible while still conveying the purpose with good descriptors. Try to fit the subject line into 50 characters or less.
Avoid using exclamation points and cheesy words or phrases so that your email doesn't appear to be junk or spam mail.
Make Sure You're Sending out Content Your Subscribers Will Appreciate
Rather than bombarding your customers with promotional content and endless offers, try focusing on engagement. Try making newsletters with content that will educate, inspire, or amuse your clients to keep them clicking into your newsletters. Make sure when your clients click into your emails, there's something in it for them. Amidst COVID communication chaos it is likely your customers are unsure how to best prepare for their next appointment. Take this as an opportunity to share what your new cleaning protocols are and how they should approach setting up their next appointment.
A great idea when it comes to educational content is sharing professional styling and beauty tips. This can help you to connect with clients during social distancing, continuing to help them with their beauty regime. Make sure you're also sending out useful information, such as news from your salon, and how you are all planning to cope with the pandemic.
Make sure that 80% of your emails are focused on this kind of engagement and that only 20% of your emails are promotional. This is a great way to communicate with your clients and create a community around your salon during the COVID-19 outbreak.
Make things more personal by using the client's name. You can do this with an email software to create a more conversational tone with your emails.

Infuse Your Brand's Identity
You want to allow your emails to have a personality and tone that is uniquely yours and that reflects your brand. Try to be lively, interesting, and conversational when writing your email marketing content.
Some ways to sharpen your company's tone is to write in a conversational manner that encourages customer engagement. Use the word "You" instead of "One" when giving beauty advice so that your customer feels more connected to your instructions. Asking questions, even in the subject line, can be a great way to get a reader invested and involved in your content.
Transparency is another great way to build a relationship with your customers. Especially during this difficult time for small businesses, make sure you share with your customers what you're going through and how they can help you and your employees. End on a hopeful tone, letting your clients know you can't wait till it's safe to open your doors to them again.
If you're sending out a promotion, make sure to add urgency, such as a timestamp. This will make your customers jump on the opportunity instead of just considering it.
Make your sentences short, concise, and punchy. This will help busy readers skim your email while still absorbing the vital information. Make sure your emails are free of spelling, grammatical, and punctuation errors to reflect the professionalism of your salon.
Engaging with readers through a tone that matches your branding can help to boost your salon's brand loyalty.
Quality Over Quantity
If you are overfilling your client's inboxes, this may cause them to unsubscribe. Try sending out a monthly newsletter with news, educational, and fun information.
Then, if your salon has an update, upcoming event, or promotion, you will have the space to send it out in a separate email. To bolster the message you are trying to get across, be sure to align messaging across all communications to mirror one another. Text marketing campaigns or general email campaigns can work well in tandem for getting your message across.

Timing Is Everything
Make sure that you're also paying attention to the time that you are sending emails out. For salons and spas, the middle of the week seems to work better than weekends and Mondays. You'll also want to avoid sending emails out close to the holidays when people are busy and less likely to be checking their emails. Give your clients an opportunity to subscribe to your newsletter and keep the frequency spaced out (this will also give you time to generate content for the next newsletter).
Most readers check emails from 9-11 am, and 1-3 pm. If you want to send it later, this may work as well, as people often scroll through their emails on their smartphones in the evening.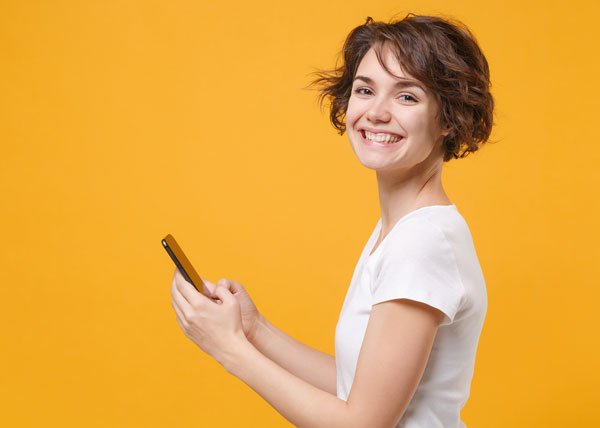 Make Sure Your Email Is Mobile-Friendly
Speaking of scrolling on smartphones, making sure your email is mobile friendly is a must. Make sure that you can reach your audiences, no matter what device they're using. If your newsletter doesn't load properly on mobile, the reader is likely to give up and move on to the next one.
To make sure your emails are mobile-friendly, try sending a test email to your own smartphone to check that it loads quickly and that your content is clear.

How to Design a Newsletter for Your Salon
If you're wondering how to connect to your clients right now, it's a great time to start a newsletter that will be helpful now and after this pandemic. When designing your salon's newsletter, make sure you keep these tips in mind. Design a newsletter that will engage and interest your customers with these helpful steps.
Are you doing updates and remodels while your salon is closed? It may also be time to update your salon's software system. Contact us today to request more information or try out a free trial of our software system that can help you with booking appointments, marketing, and more.