Modernizing A Family Salon With An All-In-One Software Solution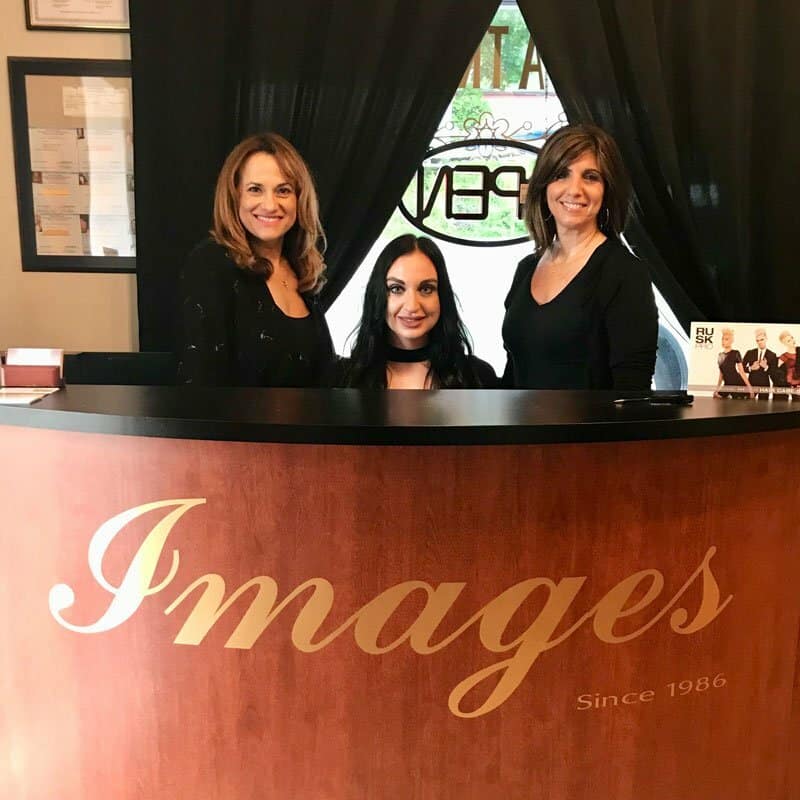 Daysmart Salon customers are passionate small business owners who excel at what they do. As part of our commitment to supporting and educating entrepreneurs, we created a monthly Customer Spotlight series to showcase our customers' expertise in growing successful businesses.
For this month's Customer Spotlight, we sat down with Cynthia and Tiffany, the mother-daughter duo behind Images Salon in Butler, New Jersey. Images Salon turned to Daysmart Salon' All-In-One Solution after 34 years of running an all paper business. Here's the story of how Images Salon got to where they are today:
How did you get into the salon industry?
I've always known I wanted to be a hairdresser. I even wrote a report on hairdressers when I was a child. I knew that to be successful in business and in life you have to do what you love, so 34 years ago I decided to open Images Salon. I didn't have previous experience running a business, so for the first five to seven years I did everything I could to learn from fellow business owners. I joined the Women's Entrepreneurs of America so I could take business classes and learn from other women who work in and outside of the beauty industry.
What's your favorite part of running a salon? What are some of your biggest challenges?
One of the best parts of my job is working with the younger stylists and teaching them what I've learned throughout the years. Talking to my newbies also helps me get better at what I do because we can discuss what was once new and exciting, and what's now new and exciting in the industry. I like to stay up to date on industry trends, so I also regularly go to trade shows to bring back new tips and tricks to the salon.
But that's also one of my biggest business challenges. The industry is changing so rapidly, along with customer preferences and expectations. Convenience for the customer is definitely a major focus now. When I first opened Images Salon, it was typical that a salon would only be open from 9 a.m. to 5 p.m. But now we really focus on being more accessible for customers. Staying on top of those changes is why Images Salon has remained open for so long.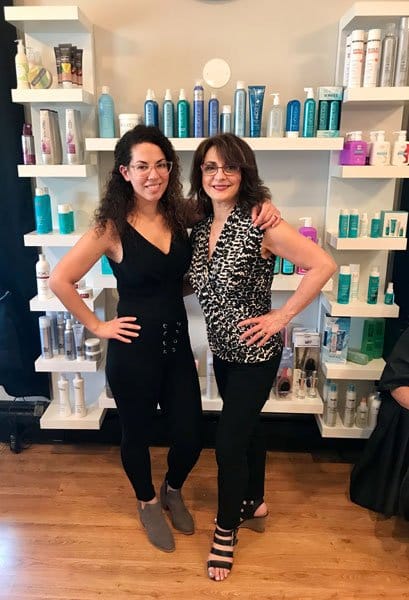 What made you decide to switch from a paper-based business to an all-in-one business management solution?
When my dad passed away, I took over the back-end side of the business for my mom. She does an amazing job working with customers and the other stylists, but she needed someone to take over marketing and other management tasks that come along with business ownership. The New Jersey market that we are in is saturated with hair salons, so it was important to me that we made changes that would allow us to keep up and stand out. I knew that a business management software solution would be critical for modernizing our business.
We heard about Daysmart Salon and once we got more information it was clear to us that the company behind the software shared many of our business values. Everyone at our business is family and when we talked to the Daysmart Salon representative we realized they ran their business in the same way.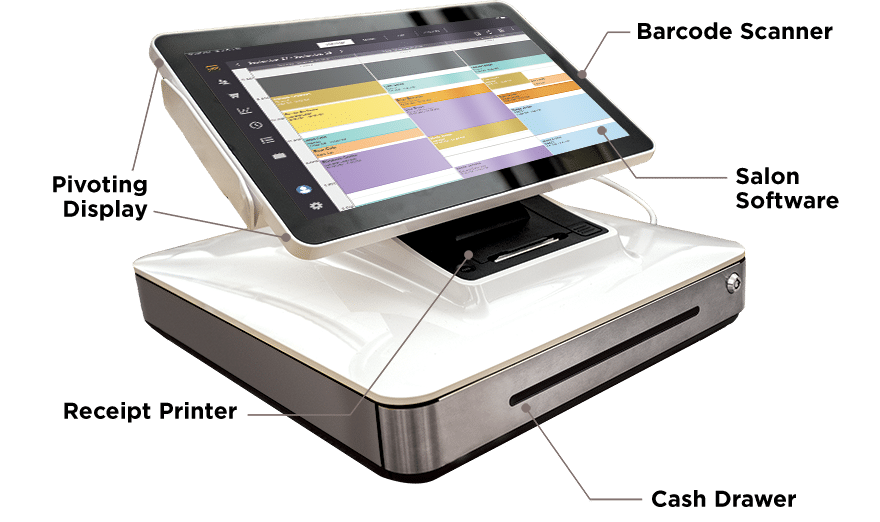 What was it like to make the switch from a paper to software?
Given that we had run a paper-only business for 34 years, I went into this assuming it would be a long, complicated process and that we would get push back from clients and employees. But what happened was the exact opposite. We thought trying to do both paper and digital would be more of a band-aid than a long-term solution, so we decided to switch to digital all at once. The system was so easy to use that with just a couple of calls with the Daysmart Salon team, I was able to completely move all our business procedures to digital.
Additionally, all of our employees were able to learn the system very quickly and they've been very responsive and happy with the changes. Clients have also found it to be very convenient and, luckily, we experienced no push back. In fact, many of our clients have even commented on how nice the all-in-one system looks.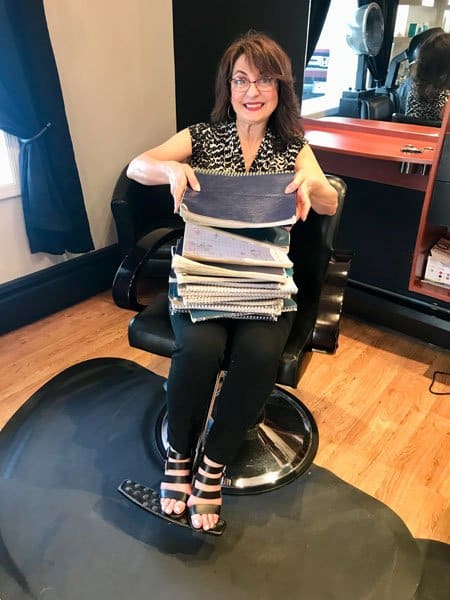 What are some results you've seen with Daysmart Salon so far?
It's only been two months that we've had Daysmart Salon up and running, but it's been a wild success, for employees and customers alike. Our stylists love that their clients are notified of their appointments via text reminders to reduce no-shows, and many customers have echoed that sentiment.
Given the implementation is still fairly new, I do spend a good amount of my time playing with the system and figuring out what's going to work best for Images Salon. That said, it's cut the time I spend on inventory and payroll in half in just two months. It's also opened up our eyes to which products are selling well and which we need to cut back on. And we've already been able to double our inventory! Our next move will be to start trying out the email marketing capabilities.
Overall, the all-in-one Daysmart Salon solution has made our jobs easier and made everyone at the salon a lot happier. Check out Images Salon on facebook to learn more!