Struggling to Sell Retail? Try Amazon!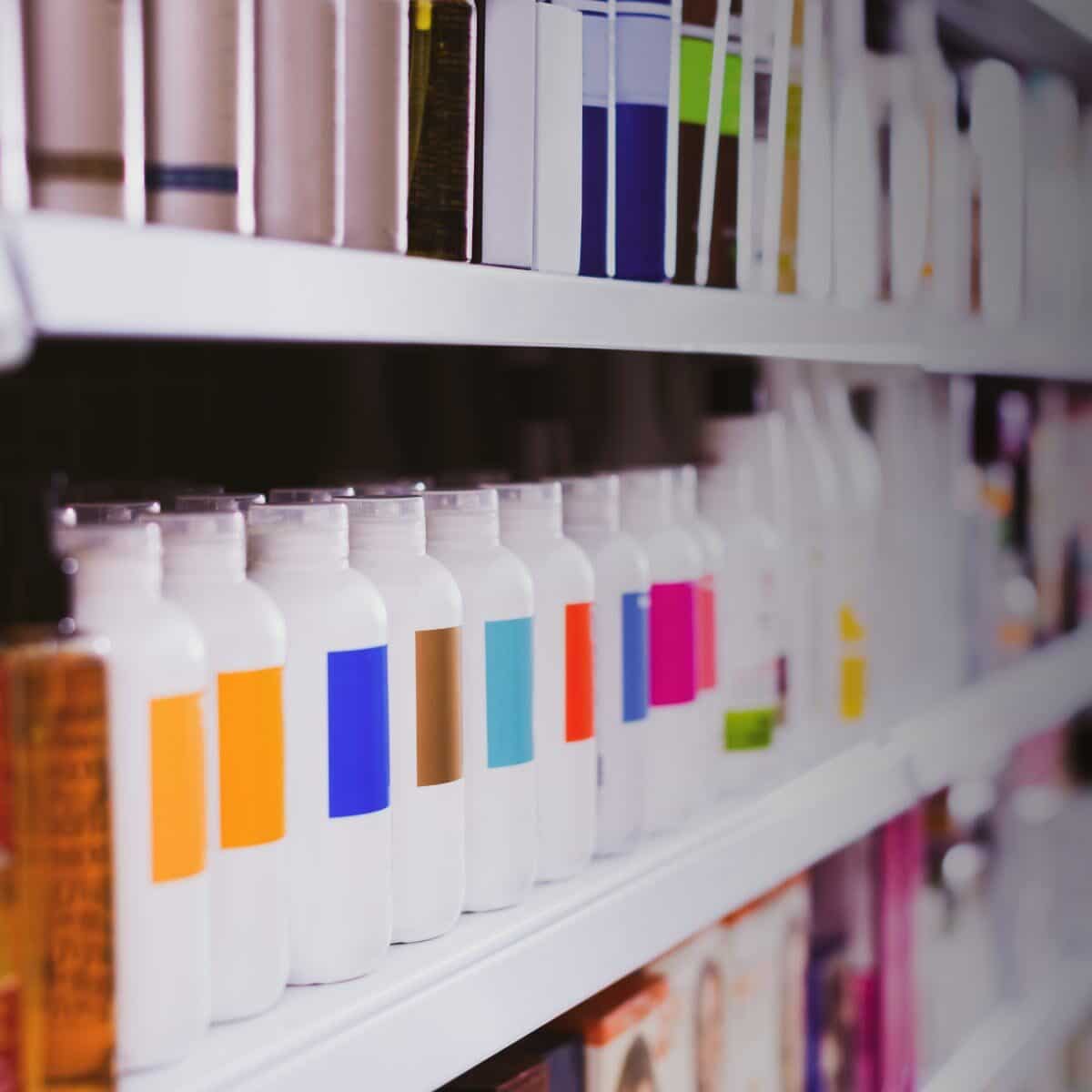 Struggling to Sell Retail? Try Amazon!
It used to be so simple, customers that visited your salon would buy whatever products the stylist recommended right there at check out. Then came e-commerce. Now you probably find more and more of your customers are instead choosing to get their hair products online, where it's cheaper. You can't compete with Amazon – so if you can't beat 'em, join 'em!
Did you know that you can sign up for a program called Amazon Local Associates that allows you to sell beauty supplies to your clients through a branded web page on Amazon?
Is This Program Right For You?
Maybe your business is booming, your book is always booked, and you're attracting customers from far and wide, but beauty supplies sit on your shelves for months on end. Selling retail requires more than putting up shelves in full view of your customers.
Without personally interacting with your customers, you'll never know why your products aren't just flying off the shelves – it could be the price, the brand, or the fact that your stylists aren't pushing product for whatever reason.
If this is the case with your salon business, then you might benefit from signing up for this Amazon program. It's simple to do and could really help boost your business's income without stocking costly inventory or picking and packing orders yourself.

Be Local, Sell Global
Local Associates is the perfect choice for salons that aren't profiting from carrying inventory because it helps businesses recommend beauty supplies via a curated page that they create on Amazon. Businesses that participate in the local associates program will have their own URL and be able to share it through email, SMS, or QR code.
Local Associates is an extension of Amazon's well-established Associates program which allows websites and blogs to recommend products on Amazon and in return receive a percentage of every sale they refer.
Make Sure Your Clients Choose Your Beauty Supplies Online
Let's say you've registered for Local Associates, now what? Setup your virtual storefront with your branding and colors – an extension of your salon. Obviously, you'll want to be sure that you're selling goods at competitive prices. You can then recommend any product sold anywhere on Amazon – recommend the best shampoo or hairspray for your customer and they can order it 24/7 from your Amazon page.
It's possible to earn up to a whopping 20 percent commission when a client makes a qualifying purchase of professional beauty products; all without stocking or shipping any of the products that you are selling!

There are a few good ways that you can encourage your customers to visit your online store. These days, more and more people are doing their utmost to live as environmentally-friendly as possible, asking them if you can email their receipt is the perfect opportunity to ensure your business looks eco-friendly, and be sure to put your Amazon store link on every correspondence.
Another top tip is to consider starting some form of loyalty program. If customers realize they can get money off services in your salon, then they'll be much more inclined to spend money (that they were going to spend elsewhere) in your online store.
The Amazon Local Associates program can help you move products without touching them, regain valuable floor space from retail setups, and leverage Amazon instead of competing with them. It's not right for every salon, but it might be right for you. It's better for you and for your business, and the best bit? It's completely free to sign up!