And The Winner Is: Here Are the 10 Top Hair Products of 2018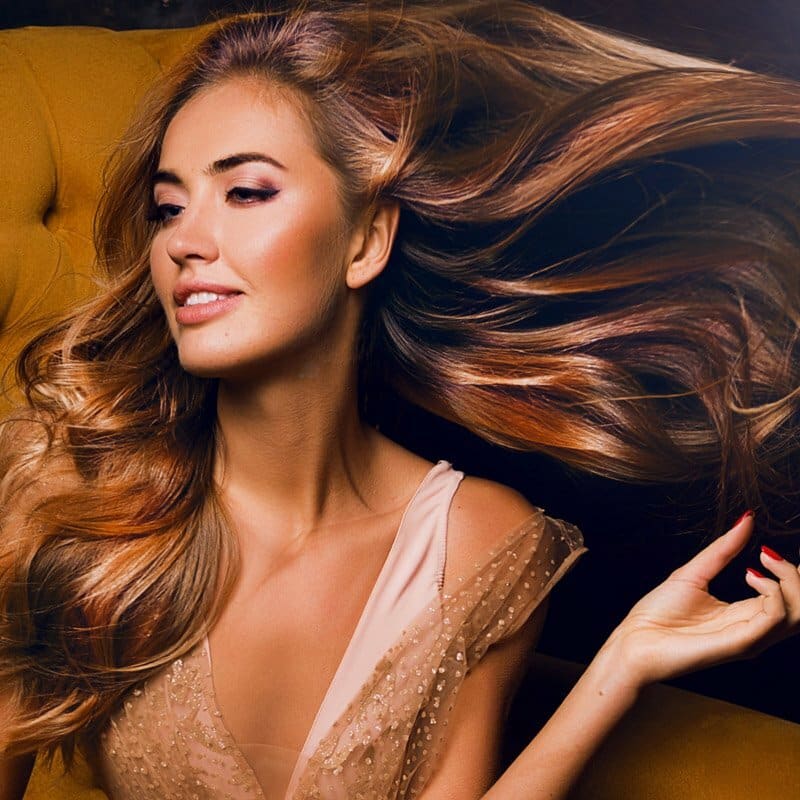 There are few better ways to treat yourself than to buy a few new beauty supplies for your salon. Not only does this add to the products and services you can offer clients, but it may lead you to find a few new hair care favorites for yourself.
You have to make sure you're only investing in the best of the best, though. This is crucial to seeing and feeling the results you want in your own hair and in helping clients take better care of their scalps, too.
Thankfully, you don't have to search far and wide to find amazing beauty supplies.
Here are the best hair & beauty supplies of 2018 that you need to get your hands on ASAP!
1. Biolage R.A.W. Nourish Shampoo
Biolage's Nourish Shampoo and Conditioner set is sulfate-free and heavily packed with all-natural nutrients. Between the lightweight oils and the rich use of quinoa husk and honey, this is the scalp refresher your hair has been waiting for.
The quinoa is a great dose of protein for your hair which helps strengthen each strand and encourage better holds in curls. Meanwhile, honey works to moisturize your scalp and it helps fight frizz as well.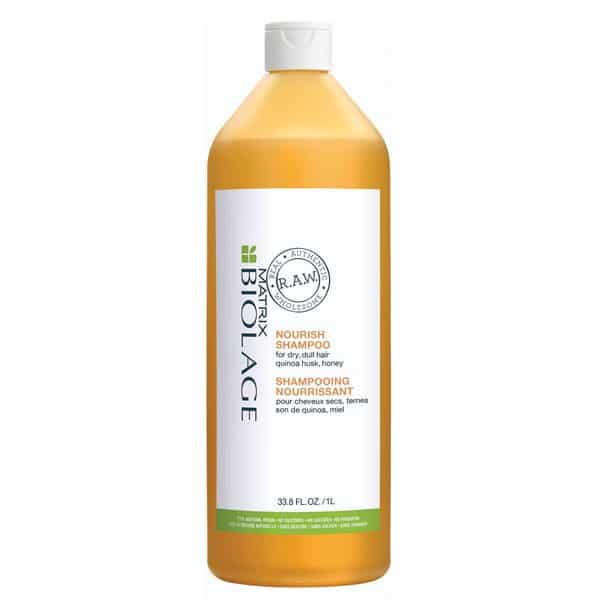 2. Redken Color Extend Magnetics Shampoo
For ladies who color their hair, Redken Color Extend Magnetics Shampoo and Conditioner are a must. These products have been specifically formulated to hold on to the color that's been added to your hair, keeping it healthy, shining, and true to the color you'd like it to be.
You won't have to worry as much about color fading with this product. But, you still have to keep up with your regular root touch-ups!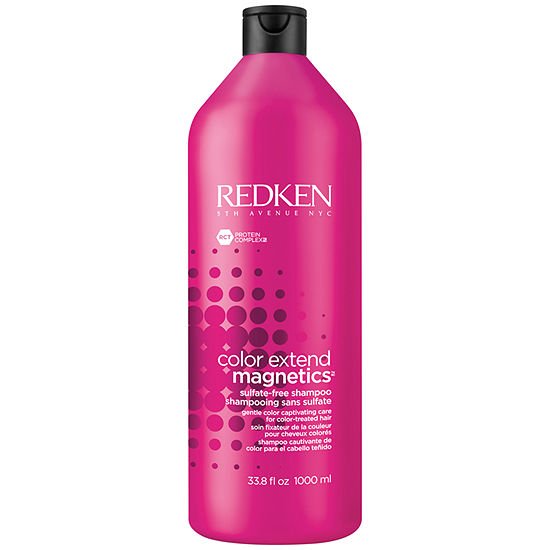 3. SheaMoisture Manuka Honey & Yogurt Shampoo
Up next on the list of this year's best is SheaMoisture's Manuka Honey and Yogurt Shampoo and Conditioner set. This is similar to that of Biolage's formula, but it's worth trying both to see which you prefer.
The honey in this shampoo fights frizz and maintains a healthy scalp like in the shampoo mentioned above. But, the use of yogurt adds a significant dose of strength and shine to your hair.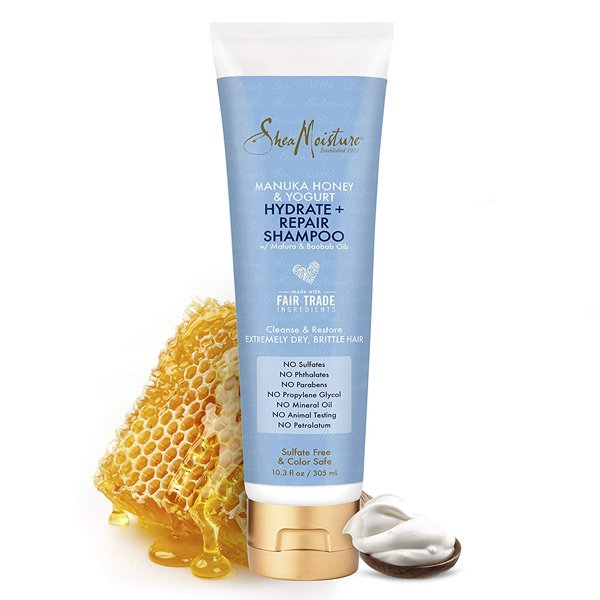 4. Kerastase Masquintense Conditioning Mask
Depending on how often you wash your hair, it may be better to use a conditioning mask rather than a standard conditioner. This packs your hair with the moisture it needs to maintain it's bounce, shine, and strength from wash to wash.
As far as conditioning masks go, few options are better than Kerastase's Masquintense. The mask is best used in the shower, but you can try it as a leave-in conditioner if you're feeling bold or you're short on time.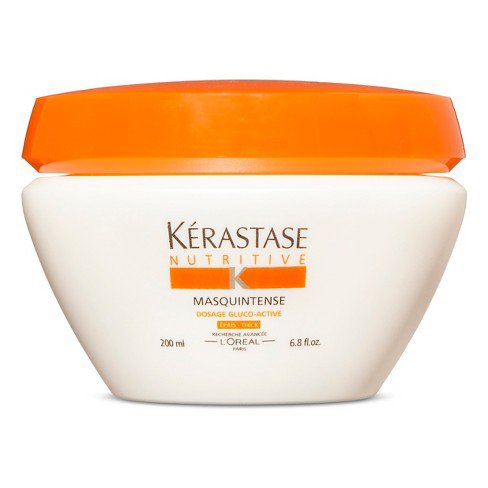 5. Kerastase Discipline Cream
Another Kerastase product worth trying out is the Discipline Cream. This can be used to style wet or dry hair. It works amazingly well with curls but it can also help straight-haired ladies hold down frizz and flyaways.
As with most creams, a little goes a long way. Take the time to get a feel for how this cream works and try different amounts before you make it a regular part of your routine.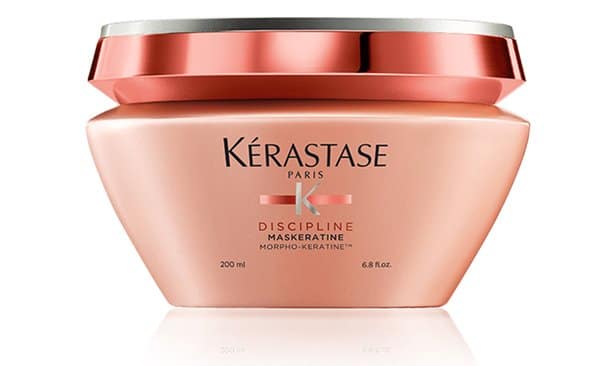 6. Creme of Nature Pure Honey Twisting Cream
This is one of the best curly-haired products a girl can find, and it works especially well for ladies who have thick, tight coil kind of curls.
Twisting cream is meant to be used when your hair is still wet and you want your dry strands to come out tight and full of life. However, there's benefit in using it to twist out strands that need a bit of extra love when they're dry.
Although there are many twisting creams on the market, none can compare to what Creme of Nature has come up with. The Pure Honey formula contains a lovely mix of mango butters, argon oil, and of course, honey. The result is a beautiful smelling cream that creates an even more amazing look for your hair.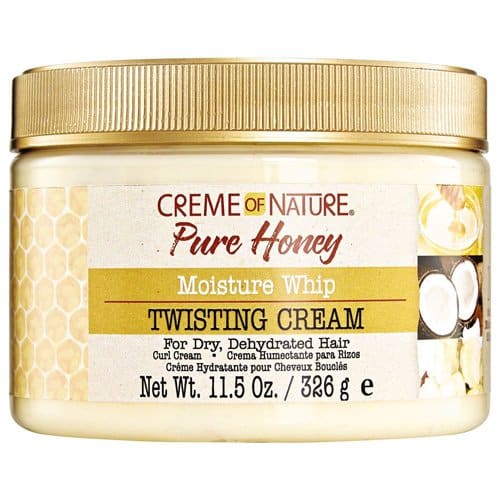 7. R+Co Rodeo Star Thickening Style Foam
If you're looking for more volume instead of better curls, you should try R+Co Rodeo Star. The foam is meant to be used on wet hair, and it works well with straight or curly strands. The key is to follow the rule of less is more.
A little goes a long way with this cream. You just have to trust you'll get the lift and volume you're looking for as your hair drys.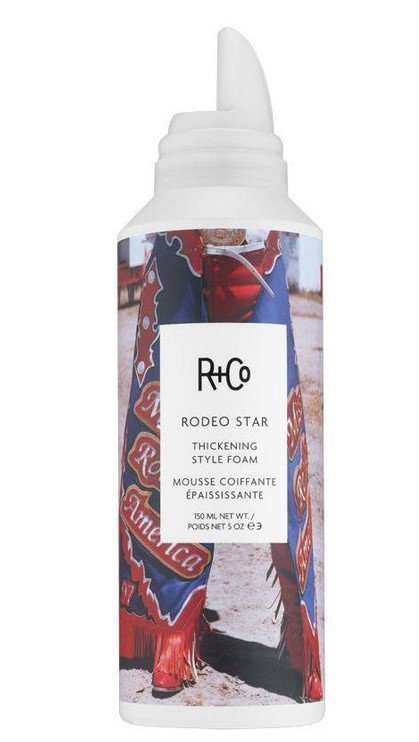 8. Moroccanoil Perfect Defense
Are you more of a blow dry type of gal than an air dry person? If so, you need Morrocanoil Perfect Defense. This is the ideal heat protectant to use when your hair is wet or when doing touch-ups if it's dry.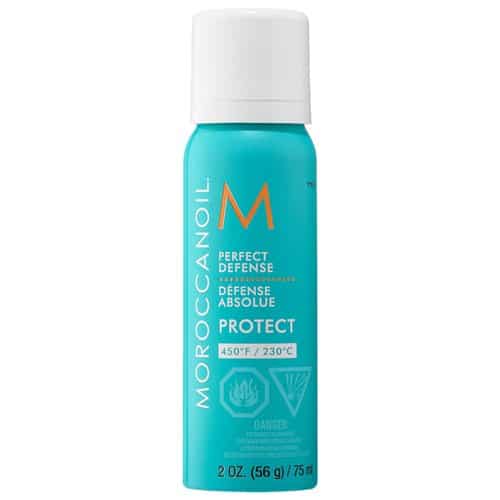 9. Living Proof No Frizz Instant De-Frizzer
There's a big difference between sleek styling creams and heat protectants and formulas that have been specifically made to fight frizz. Say goodbye to your old, crisp hairspray and start using Living Proof's No Frizz oil instead.
This is made to add moisture and improve hold without weighing your hair down or affecting the overall look you're going for. It's not going to look crunchy or oily as it sets in. Rather, you'll have the perfect frizz-free style whether you're letting your hair hang loose, pulling it into a bun, or anything else.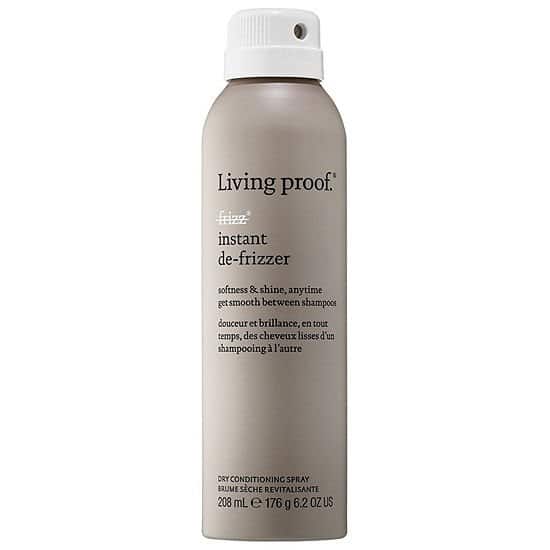 10. S.Oil Serum + Oil
Last but not least, S.Oil Serum + Oil. Not only is this product great for your hair, but it's made with eco-friendly ingredients! It's also one of the more interesting items on this list, considering it's meant to be used before you shower.
The oil sinks in before you get your hair wet and start washing. It basically opens the doors for shampoo and conditioner to target each strand at a deeper level.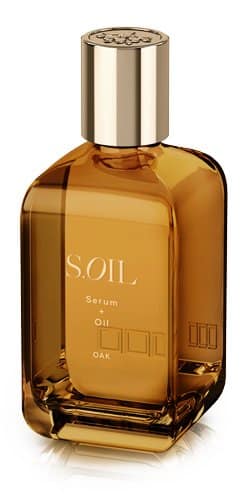 How to Get the Most Out of the Best Beauty Supplies
It's one thing to know what the best hair & beauty supplies of 2018 are, and another to understand how to use them all with one another. Not to mention, it's important to stress that hair care goes beyond the the beauty supplies a person uses.
The next time you're recommending a new hair mask or a styling cream to clients, tell them why it works so well and make sure you talk about other hair care habits. Ask them how often they wash, what they do when heat treating, and when they usually get a haircut.
If you're looking for more ways to get clients in the door and keep them coming back, click here.