How to Get Your Appointment Book for Salon Prepped to Reopen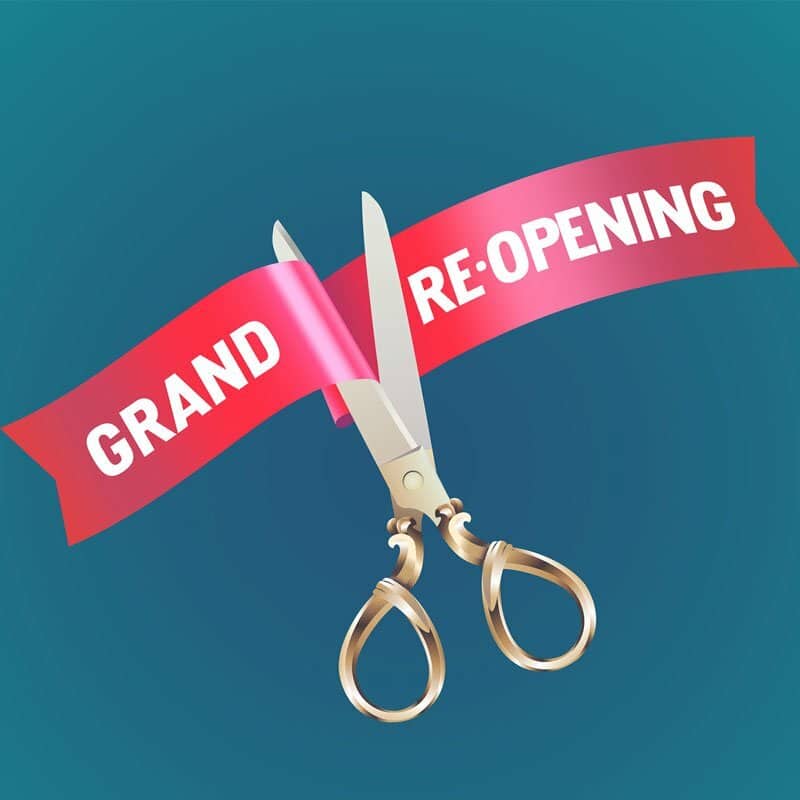 If you're getting your salon in order for reopening, then you have several tasks on your hand already.
You have to make sure to abide by local regulations during this pandemic, while also finding different ways to keep your business on track.
For that reason, it's vitally important that you build your appointment book now. The decisions, time, and effort that you put into your business now will pay off in a big way when your salon gets the green light to reopen.
Here are several tips on your appointment book for salon sales and how to solidify it for when the floodgates open.

1. Online Scheduling
If you aren't sure when your salon can reopen, then you obviously can't start scheduling people just yet. After all, what's the point in booking for days you aren't sure you'll be in business for?
However, you can take this time to invest in an online booking tool for your salon's website.
It can serve as the perfect complement to your website's layout. Better yet, you can embed call to actions in your site's content that push site visitors to book appointments with you.
The online scheduling tool can be a passive marketing tool for your business for years to come. But, for now, it's essential to setting client expectations when you reopen.
For example, there might be a client desperately searching for a hairstylist online that stumbles upon your site. If you have an online booking tool, they can commit to a date and time within a few minutes.
Without one, that client might become frustrated trying to book an appointment as a walk-in or through the phone when you reopen.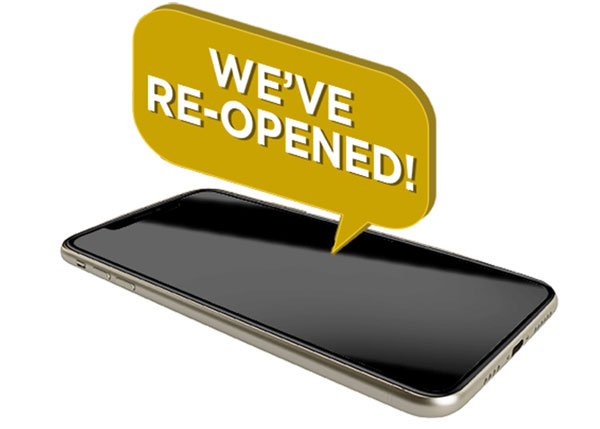 2. Call/Text Your Current Clientele
The salons/businesses that spend their time doing innovative marketing techniques now will reap the rewards when businesses open back up.
If you're fortunate enough to have a current book of business full of consistent clients, then you need to be reaching out to them.
As soon as you catch a whiff of possibly reopening your salon, be sure to call each of your clients to book appointments with them. They've undoubtedly been itching to book an appointment since you closed up. have each of your stylists reach out to their clients to build the relationship that much further. For those clients who aren't as responsive with direct calls consider a text marketing campaign that lays out your procedure for booking appointments.
However, just because you can't schedule them just yet doesn't mean you can't reach out to them!
Give them a call to let them know you're thinking about them, you miss them, and that you'll reach out to them to book an appointment as soon as you get the thumbs up to reopen. It will build your company's brand recall and will mean the world to them.

3. Boost Your Social Media Activity
Your clients miss you as much as you miss them, if not more so. For that reason, it's imperative that you stay in touch with them any way that you can.
While these might be unprecedented times for your business, they're the best time to boost your social media activity.
Take whatever social media outlets that you have accounts for and push out content on them like it's your job. Remember to stay positive and empathetic, so as to build your brand's PR in the community.
If you don't currently have any social media accounts for your business, then this is the perfect time to start.
Consider outlets such as Facebook, Instagram, LinkedIn, and Twitter, all of which can be linked to your website. You can take this "free time" you have to heighten your digital marketing like never before.
The social media engagement with your clients and prospects will pay off in a big way down the line. It will build your brand and have your logo at the front of everyone's mind as soon as your salon reopens.
However, the social media grind doesn't stop once your reopen. Keep at it in order to see more consistent appointments than ever before.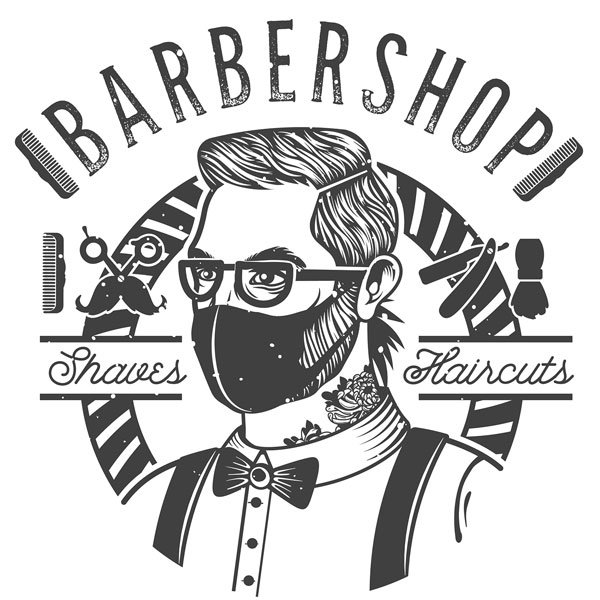 4. Run a Giveaway Contest
Rather than let those hair products sit on your salon's shelves and gather dust, take this time to use some of them as giveaways to build the business.
You can run a contest on your social media page promoting a free giveaway of certain products. List out rules for the contest such as following your Instagram account, subscribing to your email list, referring a friend, etc.
Then let them know that the giveaway contest award will be redeemed at their next appointment.
This will create excitement around your brand, boost your social media followers, give you more referrals for prospects, and guarantee more appointments.

5. Kick Your Email Marketing Up a Notch
If you were smart enough to collect the email addresses of all your previous clientele, then you have a list of people to reach out to.
Even something as harmless as a weekly email will keep your brand in the front of their minds and push the natural conversation.
Your clients will appreciate your attempts to keep in touch with them even though your business isn't currently opened. They'll jump all over your appointments as soon as you reopen.
Solidify Your Appointment Book for Salon Sales Starting Today
As you can see, there are plenty of actions you can take to assure a growing appointment book for salon sales when you reopen.
In the meantime, be sure to read this article on the CARES Act and how it can help your small business during these times.
For more inquiries, please feel free to reach out via our contact us page and we'll be delighted to help you further.