Prepare for Seasonal Transitions of Multisport Programming With the Help of Your Sport Scheduling Software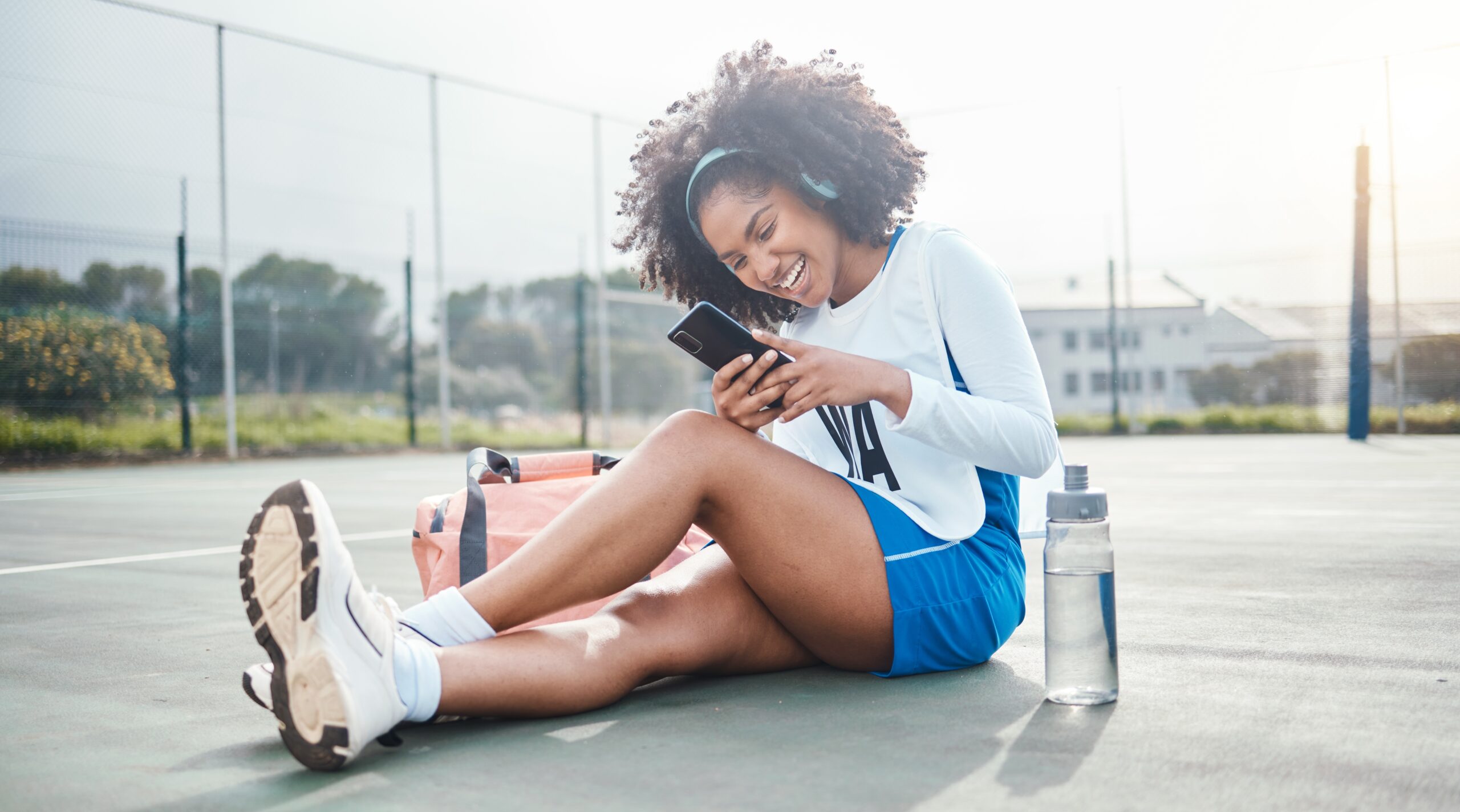 The nature of owning or managing multisport facilities and ice houses demands flexibility, adaptability, and a knack for multi-tasking. It also requires an ability to understand, plan for, and successfully move through transitions. As summer comes to a close and families return to their back-to-school schedules, every multisport facility owner is likely thinking about the transition into cooler seasons and how community engagement will change in the coming months. Throughout this guide, we'll provide advice for bringing your facility through a smooth transition into fall and winter, with the support of your sport scheduling software.

How your sport scheduling software can support your shift to fall and winter sports programs

Places like multisport facilities and ice houses have the remarkable ability to bring communities together. The programming you deliver offers people of all ages opportunities to make connections with those around them, through meaningful experiences shared in your spaces. As an owner or manager of these facilities, your role is to create an environment for those experiences to happen — all year long.
It's all part of the job, and at this time of year, you're probably getting ready for the changes that come with a new season. You may be preparing to bring your outdoor programming indoors, at your multisport facility, or getting your ice house ready for full capacity this winter. Even if your facility hosts indoor activities year-round, part of your programming is likely shifting to accommodate the turnover of activities your customers look forward to during the fall and winter months.
To effectively manage the perpetual changes of your business, having the right tools, resources, and systems in place will make all the difference. Consider the following steps you can take, with the help of your sport scheduling software, to ensure a successful seasonal transition of your facility.

1. Optimize the use of your existing resources
To make the most of multisport facilities, owners and managers are always looking for creative ways to ensure their space is sufficiently used for the entirety of the year. The same goes for facility resources — that includes everything from staff members to rental equipment, to concession supplies.
To help you determine how your resources can conclude one season of programming and seamlessly fold right into another, use a sport scheduling software that gives you the tools you need to track and manage the assets across your entire facility. With a detailed record of your available resources and the ability to track their current or anticipated usage, you'll be able to better optimize how they're being repurposed throughout the year among your various programs.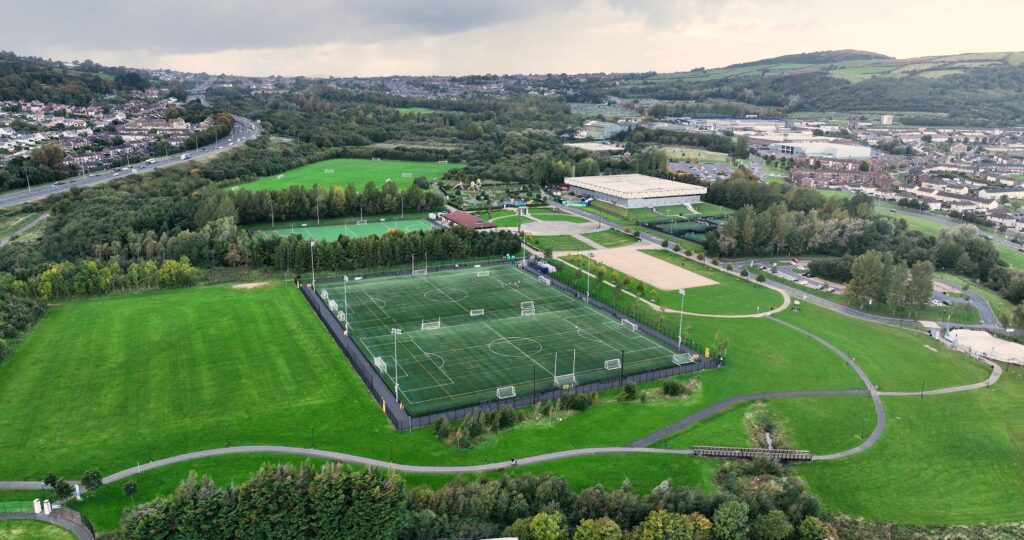 2. Streamline program scheduling
If you're juggling dozens of programs throughout the year, you're probably used to managing a thousand moving parts to keep everything running smoothly. The best way to navigate the chaos is to stay organized with the support of a sport scheduling software designed to support multisport facilities and ice houses.
Pro tip* Look for one that enables you to maintain your facility's ever-evolving schedule with a streamlined calendar tool that makes it simple to build leagues, book facilities, and confirm rentals — all in one place. Since change and transition is all part of the job, stay away from rigid systems that don't support your seasonal transitions and instead use tools that support the flexibility you need.

3. Simplify your booking and registration process
The simpler it is for your customers to engage with your facility's programming, the easier it will all be to manage. Deliver an optimal experience to your program participants with hassle-free sport facility booking features that make it easy for them to sign up for the activities you offer. Ideally you'll look for a software that supports a variety of program registration types ranging from drop-ins and classes, to leagues and camps. If you can give your customers the option to book programs right from their phones with an easy-to-use mobile app, even better.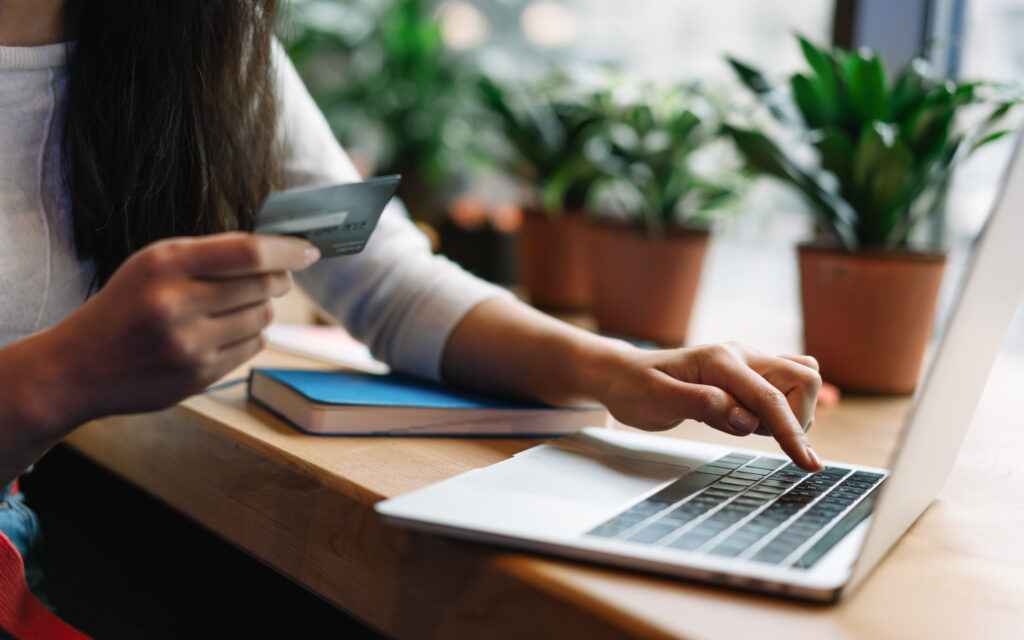 4. Stay on top of your marketing
Way before the season turnover, it's important to get your marketing tactics in place, and give your upcoming fall or winter programming enough promotion to keep your facility filled. Prepare for the seasonal transition with early promotion of your lesson packages, leagues, classes, and events. Your customers may be busy getting back into the swing of the school season, or even stuck in a summer state of mind. Give them the nudge they need by informing them of the other programs available for the new seasons.
Look for a multisport facility or ice house management software that enables you to customize your marketing with features like tailored ads. For customers that typically join your summer programs, you can encourage them to consider other options that keep them coming back to participate in programs later in the year. If your software offers comprehensive reporting tools, you should have access to valuable customer data that empowers you to better understand your client base and discover new opportunities to improve customer relations, such as creating a customer loyalty program that converts single-event customers into regular attendees.

Find a sport scheduling software that fits your programming transition needs
As you move from season to season, delivering the programming that connects you to your community all year long, ensure you have the support you need to make the most of your spaces. DaySmart Recreation is an all-in-one recreational facility management software solution complete with tools to help you better manage your operations, streamline your registration processes, and more fully engage with your community.
Owners and operators of multisport facilities and ice houses take on the demanding responsibilities of variable programming and DaySmart Recreation is there to simplify it all. With features built to help you easily handle scheduling, sales, resource management, marketing, and more, you can focus on delivering the best programming to the community you care about.
To discover if DaySmart Recreation is the right solution to support your transition into the next season and every season, schedule your free demo.