Creative Ways to Generate Revenue in Parks & Rec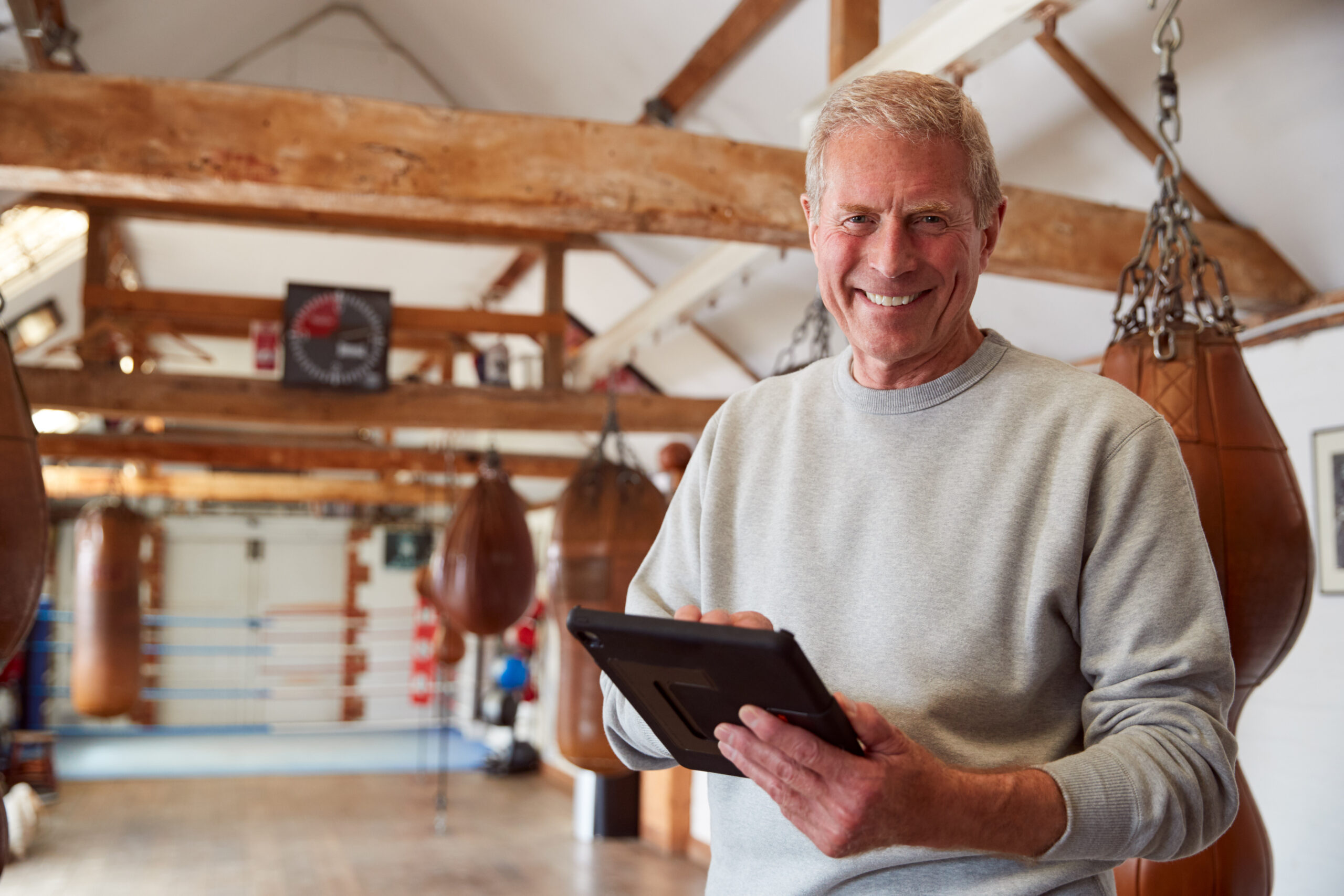 Parks and recreation agencies play a critical role in creating healthy communities by providing access to affordable recreation programs and services. However, as they continue to face budget constraints, it has become increasingly important for parks and rec departments to find new ways to generate revenue. In this blog post, we will analyze dozens of creative revenue-generating ideas that you can explore to increase your finances, and better serve your community.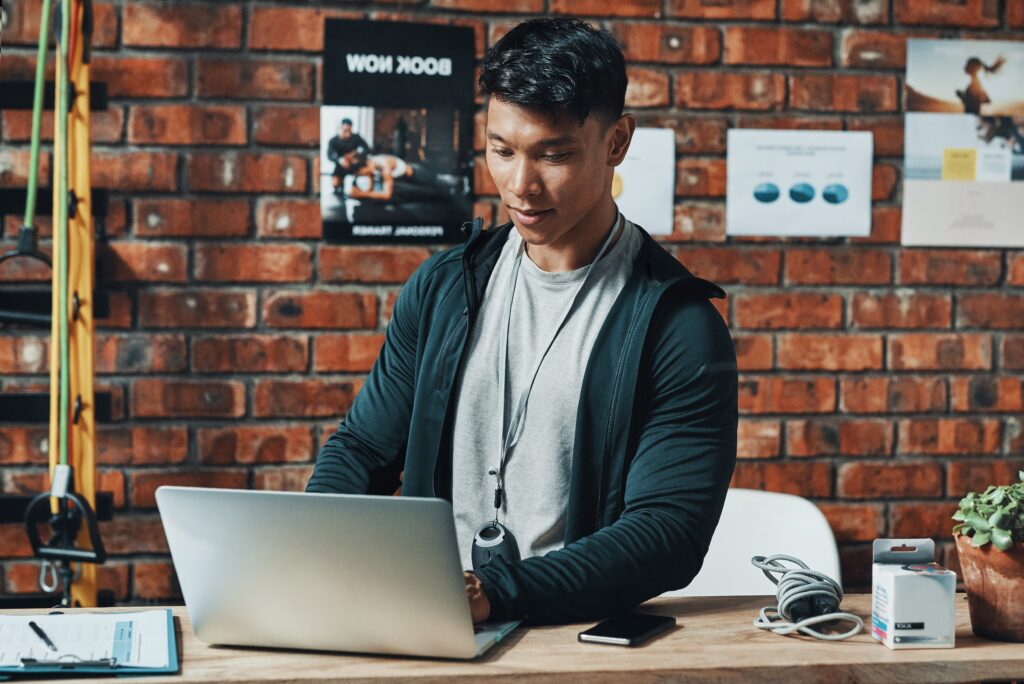 Why is it Vital for Agencies to Pursue Revenue Generation?
There are several reasons why it is crucial for parks and recreation agencies to pursue revenue generation. Firstly, generating revenue can increase cost recovery, which can help offset operational costs and reduce the burden on taxpayers. Secondly, it can provide additional resources for other programs and services, allowing departments to expand and improve their offerings. Both of the above will help you meet your mission of providing access to affordable, high-quality recreational opportunities to all members of the community.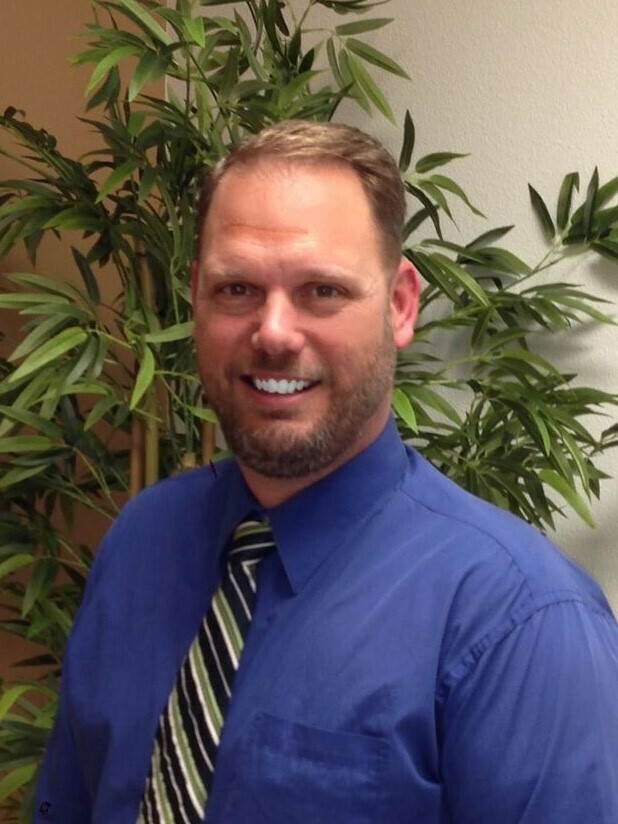 "It's not all about money, we have a greater purpose than just making money, but we do need to focus on it in order to meet our mission."
–Mark Honberger, Parks and Rec Trainer & Coach
Revenue Categories
We've identified seven categories of revenue generation:
Tax-Related Revenue
Facility-Related Revenue
Recreation Program Revenue
Advertising and Sponsorship Revenue
Value-Added Revenue
Concession and Leasing Revenue
Donation Revenue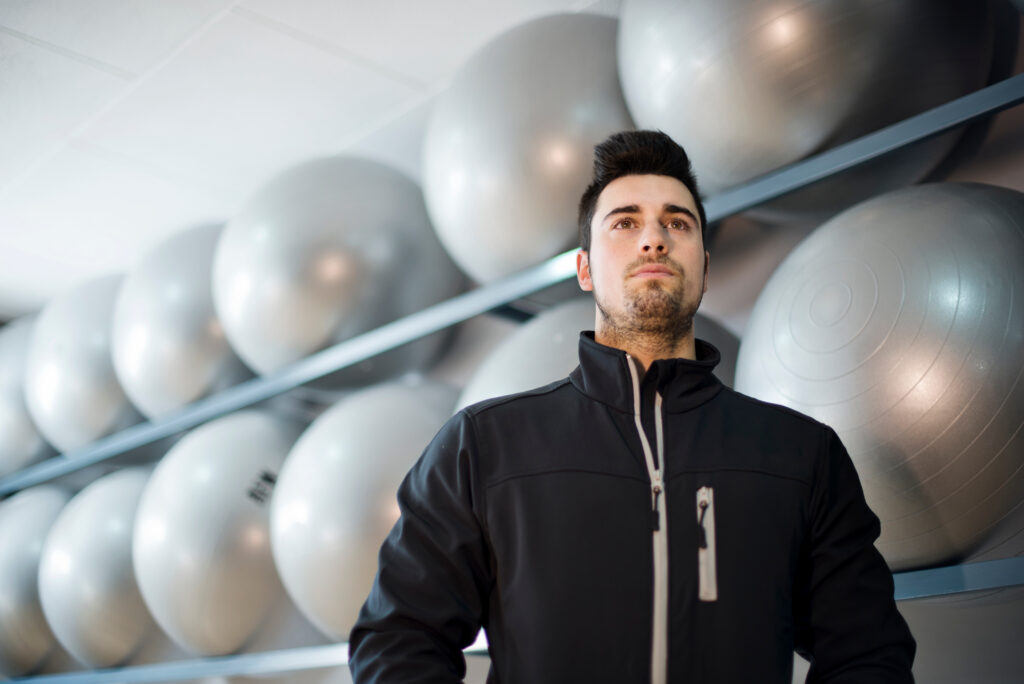 Tax-Related Revenue
Parks and recreation departments often have an easier time creating revenue through taxes because the public is more likely to vote yes in comparison to state or city-controlled districts. There is more trust in parks and recreation because there isn't a suspicion that the money will get used for something else, as there is with other forms of government.
Here are ways that we know of parks and rec departments growing their revenue through taxes.
Property Tax Revenue: Property taxes are a reliable source of revenue for parks and recreation agencies. By working with local officials and educating the public on the value of parks and recreational opportunities, departments can increase public support for property taxes.
Park Impact Fees: Park impact fees are charged to developers to offset the costs of providing new parks and recreational facilities in new developments. When new people move to town, it increases the wear and tear on parks, which increases maintenance expenses. That money has to come from somewhere, and we see many departments building out a specific fee for it.
Landscape Lighting District: By establishing a landscape lighting district, parks and recreation departments can generate revenue to cover the cost of installing and maintaining lighting in parks and other public spaces.
Community Facility District: This type of district allows parks and recreation departments to levy fees to finance the construction, operation, and maintenance of new facilities.
Facility-Related Revenue
As always, it is important to assess the market value of each of the following sources of rental. We often find that departments have a lot of room in the market to raise their prices, so it's good to be aware of how your offerings stack up against the private sector. Easy access to public service is a good thing, but many parks and rec departments have plenty of room to raise prices and remain fair.
Renting Facilities: Renting buildings, rooms, sports fields and picnic areas are all tried and true ways to raise capital. You can also strategize ways to use the space during non-scheduled times.
Renting Parking Lots and Streets: You might be surprised at how many events need space like parking lots. Think churches, schools, and non-profits looking for outdoor gathering space.
Banners: A festive way to promote a sponsor is to hang a banner across one of your streets. You can promote events, programing, or the sponsor themselves.
Equipment Rentals: Rent out tennis rackets, basket balls, Pickleball paddles, etc. Click here to see our guide on how to best leverage this option.
Birthday Packages: Birthday party packages are also a great way to make revenue by selling a package that includes staff, activities, a theme, decorations, cake, facility time, etc.
Bounce House Marketing: Be sure to section off an area of your facilities specifically for bounce houses. If you don't, your fields will get torn up and your maintenance personnel will be upset. A great way to do capitalize on this idea is to make a list of bounce house companies that have agreed to follow your policies, then give that list to patrons to select from. Charge the bounce house companies a small fee to be included on that list.
"Be the Party" Service: The idea behind this is that you will bring the party to your patrons. Think along the lines of a backyard movie theater with a projector and screen. Parks and Rec departments do this across the country. This is a specialty item, and the pricing should reflect that.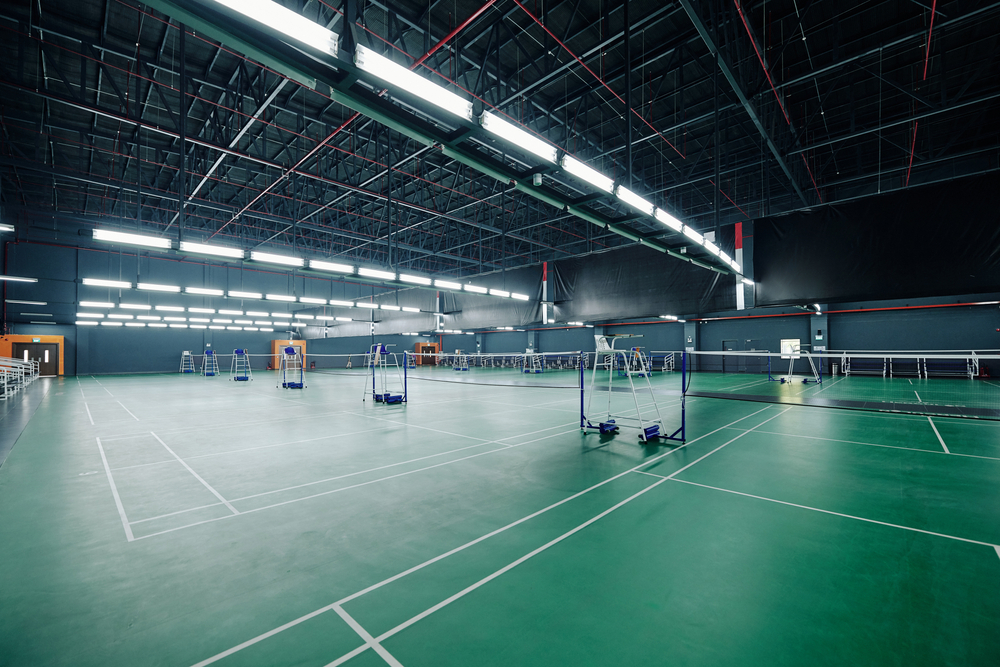 Recreation Program Revenue
Recreation programs and classes are another area where parks and recreation departments can generate revenue. This type of revenue is typically generated through registration fees for programs and classes.
Organizing and running registration for these can be a very time consuming, but registration software like DaySmart is very effective in streamlining the process to make it more convenient for participants and administration. Less time spent on registration and admin = more money to spend on the community. Check out our guide on how to optimize your time so your staff can focus on more important things than registrations.
Advertising and Sponsorship Revenue
Advertising and sponsorship agreements can be a great way to generate revenue for parks and recreation departments. Think about where your patrons are and where they seek information. This can include placing advertisements:
In parks
At sports fields
On department websites
On digital screens in facilities
In catalogues, brochures and newsletters
On program registration software
Many of these are very attractive to sponsors, especially catalogues. Don't miss the opportunity to sell ad space on your catalogues, they can sit on coffee tables for months whereas other forms of media are swiped through in seconds. That alone is a big selling point to potential sponsors.
Value-Added Revenue
Value-added revenue is generated by adding value to existing programs or services. For example, you can offer a package deal for families that includes admission to multiple parks and rec facilities. This not only generates additional revenue, but it also encourages families to take advantage of all the recreational opportunities available in the community. Some other ideas in this area are:
Punch Passes – Buy 10 visits for a discounted price. Most people won't use all of them, and if they do, it keeps them involved and in sight of your concessions/programming
Loyalty Programs – Reward your most loyal customers by giving them discounts or free classes after 10 or so purchased lessons
Gift Cards – "Give the gift of recreation", especially around the holidays
"Remember that if a customer gets more than they're expecting, they'll be happy"
-Mark Honberger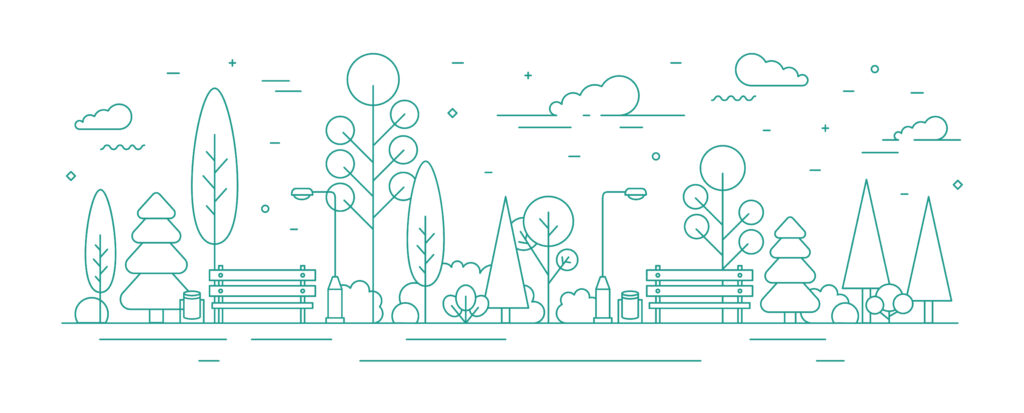 Concession and Leasing Revenue
Concessions, leasing, and other partnerships are another way to generate revenue for parks and recreation departments. For example, a department might partner with a local food vendor to operate a concession stand in a park or at a sporting event. This is a great way to provide more value to your patrons, more revenue for you, and help drive customers to local small businesses.
A word to the wise: 3rd party food options are a great idea. Running them yourself can become a big headache, so consider renting out space for a restaurant or bar instead of taking it on yourself. Plus, this is a great way to up the quality of your patron's experience.
If you do choose to run concessions yourself, follow these guidelines.

Donation Revenue
Memorials: A good source of donations are memorial purchases. Families may want to purchase plaques or have trees planted in honor of their loved ones who have passed away. While these can be a great way to generate revenue for your organization, it's important to keep in mind that there will be maintenance costs associated with these. Be sure to factor these costs into your pricing to avoid any unexpected expenses down the line.
Get Creative: There are a lot of interesting and altruistic ways to collect donations. For example, you could partner with a local prison wood shop to make picnic tables for your parks. This not only benefits your organization but also provides meaningful work for the inmates and helps to reduce the cost of the materials.
In-kind Donations: These are donations of goods or services, rather than cash. You could partner with a community group to provide an equal value exchange, like maintenance or security patrolling. This not only helps to support your organization but also builds relationships within the community and creates a sense of goodwill!
In conclusion, parks and recreation agencies play a vital role in creating healthy communities by providing access to affordable recreational programs and services.
By pursuing revenue generation, you can increase cost recovery, provide additional resources for other programs and services, and better meet your mission; to provide your community with accessible recreation services.

Check out our webinar here to watch the full breakdown with Mark Honberger, who has enjoyed a 30 year career succeeding in the Parks & Recreation space. Mark expounds upon these short items with relevant examples and actionable insights.
DaySmart Recreation software also provides a lot of useful financial tracking tools that help you understand where you stand financially and how your new sources of income are doing. Book a demo now to see how it can be an essential tool to grow your revenue today.