DaySmart Reveals Winners of Inaugural Customer Excellence Awards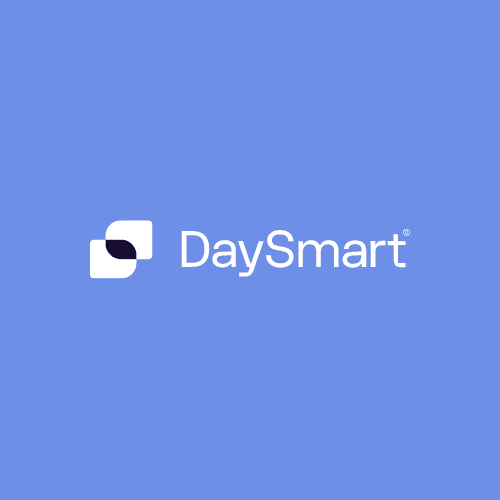 Company recognizes six customers for significant growth achievements and innovative software use cases
Ann Arbor, Mich. – October 21, 2019 – DaySmart Software, the leading provider of business management software supporting small business growth, today announced the winners of its inaugural Customer Excellence Awards program. The program was designed to recognize the significant accomplishments of small businesses in the salon, spa, tattoo and pet services industries.
Honorees were identified in six categories and selected based on their ability to drive business value, innovation and growth with the help of DaySmart's business management software:
###
About DaySmart Software
Makers of the popular and award-winning Salon Iris, Orchid, 123Pet and Inkbook software,
DaySmart is the leading provider of business management tools designed to make it easier for
entrepreneurs to run and grow their businesses. DaySmart desktop and cloud apps are
purpose-built for the salon, spa, pet and tattoo industries, and backed by a U.S.-based support
team that is dedicated to client success.
Based in Ann Arbor, Michigan, DaySmart has been a small business champion since 1999. The
company has been recognized on the Inc. 5000 list for nine consecutive years.
###
Media Contact:
Nicole Metro
Version 2.0 Communications for DaySmart Software
(617) 426-2222
[email protected]