DaySmart Software Acquires PupKeep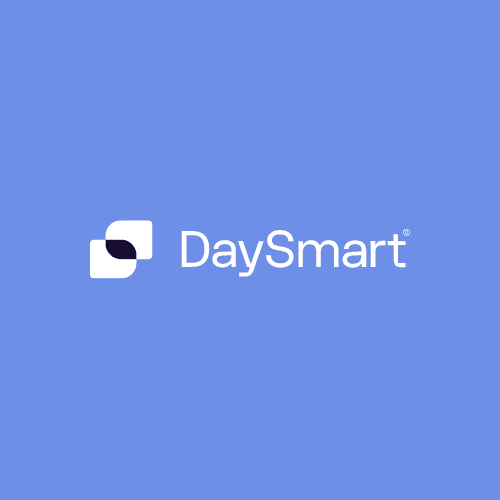 Acquisition adds kenneling capabilities to DaySmart's pet services business software
ANN ARBOR, Mich.–(BUSINESS WIRE)–DaySmart Software, the leading provider of business management software supporting small business growth, today announced it acquired PupKeep, a pet services cloud software company. The acquisition will allow DaySmart to expand its pet services offerings to incorporate daycare, boarding, kenneling and training into its existing grooming salon and mobile pet grooming software.
Since founding the company in 2017, PupKeep's Kraig Jacobson and Brandon Ray have created a platform that enables pet boarding and daycare owners to more effectively and efficiently grow their businesses. Following a successful year of growth for DaySmart's 123Pet software, marked by a 30 percent increase in the user base, the team recognized the opportunity to expand its offerings to deliver the most comprehensive pet services platform. With this acquisition, DaySmart will increase its appeal to the growing pet services industry by combining PupKeep's products with the 123Pet software offerings.
"We are passionate about providing a platform to pet services professionals that not only makes their lives easier, but allows them to deliver superior customer service to their clients," said Jacobson. "We're excited about the synergies between DaySmart's 123Pet software and PupKeep and know this a great opportunity to take PupKeep to the next level, expand our software's capabilities and reach an even broader audience of pet groomers, daycare facilities, kennels and pet professionals. We are extremely excited for what the future holds for our customers and our employees."
"Kraig and Brandon have created an excellent platform and support system for the kenneling and pet daycare industries, and we're thrilled to be adding them, their expert team and their technology to our business," said Jeff Dickerson, CEO of DaySmart. "Their approach to the business problems faced by these professionals is born out of first-hand kenneling experience and has been continually informed by their customers. That level of industry-specific expertise and dedicated customer attention is what DaySmart prides itself on, and we look forward to seeing what they're able to accomplish as members of our team."
Jacobson, Ray and the rest of the PupKeep team have joined DaySmart as full-time employees. Their new office opens this month in Raleigh, North Carolina and several new hires are planned for the first quarter. Terms of the deal were not disclosed.
To learn more about DaySmart's pet services capabilities, visit www.123petsoftware.com.
About DaySmart Software
Makers of the popular and award-winning Salon Iris, Orchid, 123Pet and Inkbook software, DaySmart is the leading provider of business management tools designed to make it easier for entrepreneurs to run and grow their businesses. DaySmart desktop and cloud apps are purpose-built for the salon, spa, pet and tattoo industries, and backed by a US-based support team that is dedicated to client success.
Based in Ann Arbor, Michigan, DaySmart has been a small business champion since 1999. The company has been recognized on the Inc. 5000 list for eight consecutive years.
Contacts
Media:
Nicole Metro
Version 2.0 Communications for DaySmart Software
(617) 426-2222
[email protected]