Up Your Facility Management Game
Say goodbye to limited software capability and switch to a user-friendly solution that keeps up with all of your facility's needs.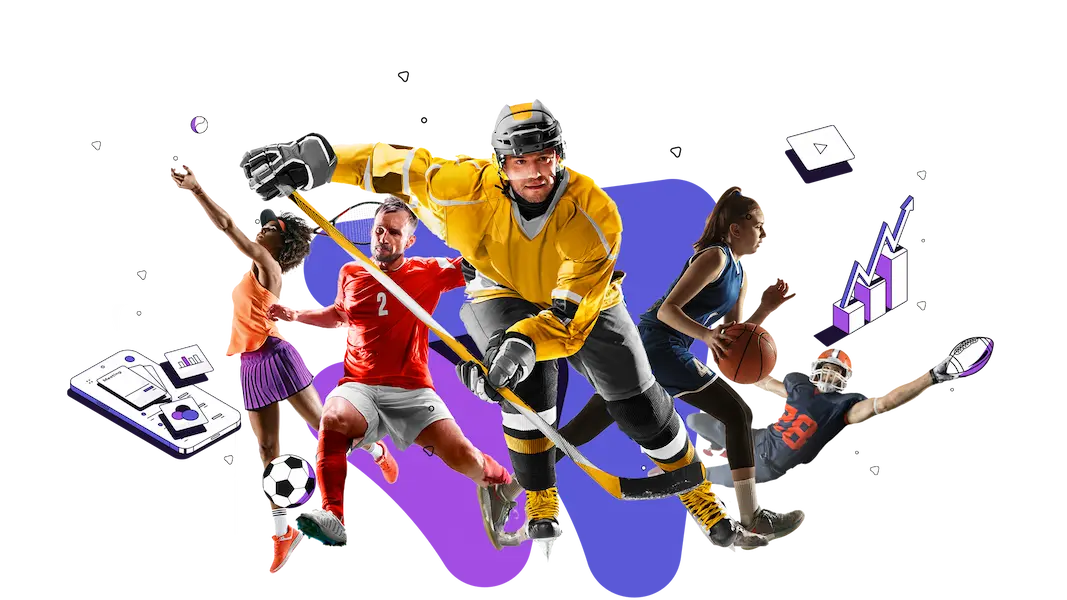 Explore our features
Membership Management
Mobile Registrations
Allow members to easily check themselves in and out of programs, classes, or events via mobile phone or any device.
User-Friendly Attendance-Tracking
Track attendance after every member check-in with support for single, family, or group memberships.
Simplified Payment Processing
Accept and manage payments directly while paying less for each transaction. With DaySmart Recreation, we can look at your existing transaction fees and determine how much you can save.
Accept Payments Within the Software
Pay Less in Processing Fees
Receive Next Day Transactions
Ongoing Support and Training
With over 20 years of experience, we're committed to providing high-quality services and support so you can get back to keeping your members engaged and moving.
Onboarding and Support
From online support articles to live virtual training, access reliable support from a DaySmart representative every step of the way.
Easy Data Migration
Our in-house support will help you migrate data from your old software program to ensure a smooth implementation process.
Customer Spotlight
"When I joined the company, we thoroughly researched available options for software designed to provide a first-class customer experience with comprehensive sports facility management capabilities. In that review we made the decision to replace our existing solution with the DaySmart Recreation Platform."
Matt Rousso, Director of Business Intelligence, Anaheim Ducks, Honda Center
See Our Registration Feature In Action
Seeing is believing. Click below to watch a 1-minute video on our reservation feature.
Your Facility.
Your Growth.
Your Way.
Schedule a demo with a DaySmart Recreation expert to learn how you can simplify your daily business operations and improve membership management with a single powerful solution.
Once you submit the form, a team member will reach out to schedule a call.