A New Way to Manage Your Community Recreation
Run your business with greater efficiency at a lower operational cost with one comprehensive community recreation management platform.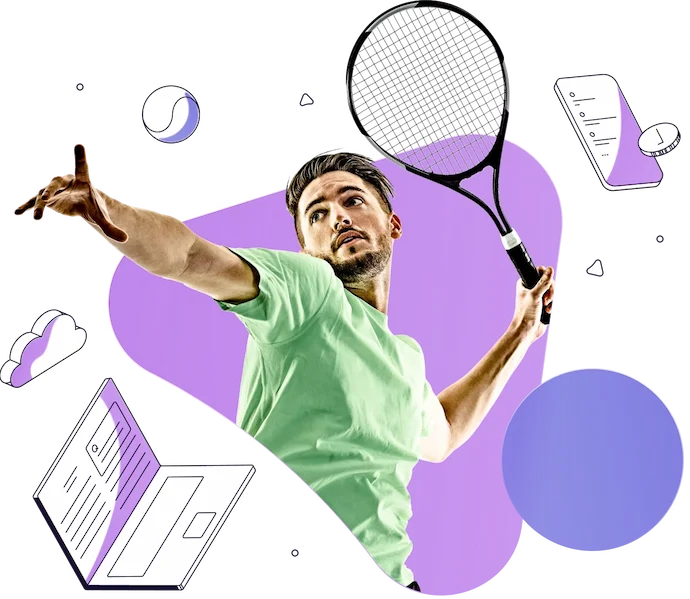 Explore our features
Scheduling Simplified
You'll be able to make updates in real-time and gain visibility into everything happening across your facilities in one place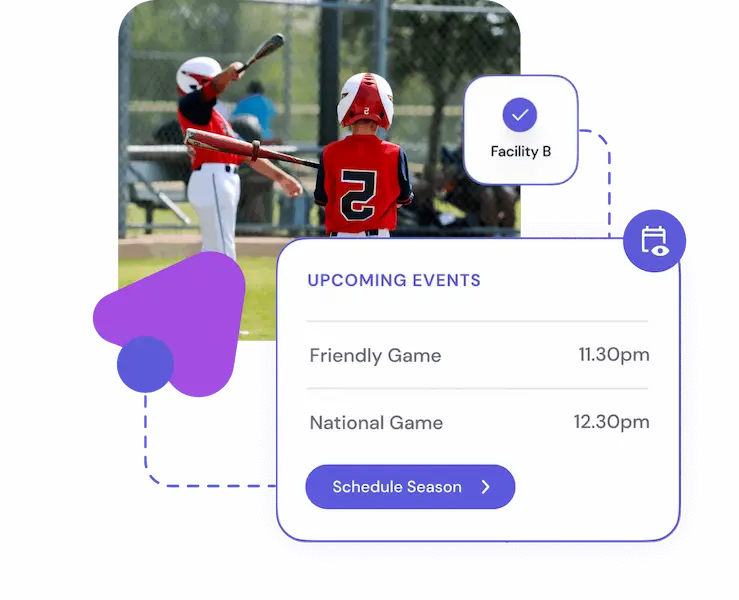 Schedule Programs Instantly
Plan leagues and camps with one click. Making changes as needed has never been easier!
Location and Resource Scheduling
Know what fields, centers, and shelters are in use and what are available in one calendar view.
Engage and Grow Your Community
Access Community Programs on the Go
Make it easier for your community to register for programs, fields, courts, and shelters from wherever they are.
Quick Invoice Button
Engage with your community on important updates and to promote upcoming events, programs, leagues, and more.
With over 20 years of experience, we're committed to providing high-quality services and support so you can get back to keeping your community engaged and moving.
Intuitive Resource Management
Whether it's ice houses, multi-sport complexes, or park facilities, DaySmart Recreation has tools to help you manage the resources of your facility or as many facilities as needed.
Partner Spotlight
"We love that the online registration uses our website as a platform. This drives traffic to our website and customers can search for programs right there."
Mark P, Colaingo-Huron Park District
See DaySmart Recreation in Action
In 30-min you'll learn how you can simplify your business with a single powerful solution.