How DaySmart Pet Can Help You Run the Day-to-Day Tasks at Your Pet Care Business
It takes passion to run a pet business. It starts with a love for helping animals and providing them with the best products and services you can offer. But you also need to be willing to dive into the business part of running your business. Overseeing daily tasks and the growth of your business is crucial to your success and it can be overwhelming.
Having the right software provider can make running a pet care business easier. DaySmart Pet has the tools and features to improve efficiency, dedicate more time to your clients, and drive more revenue.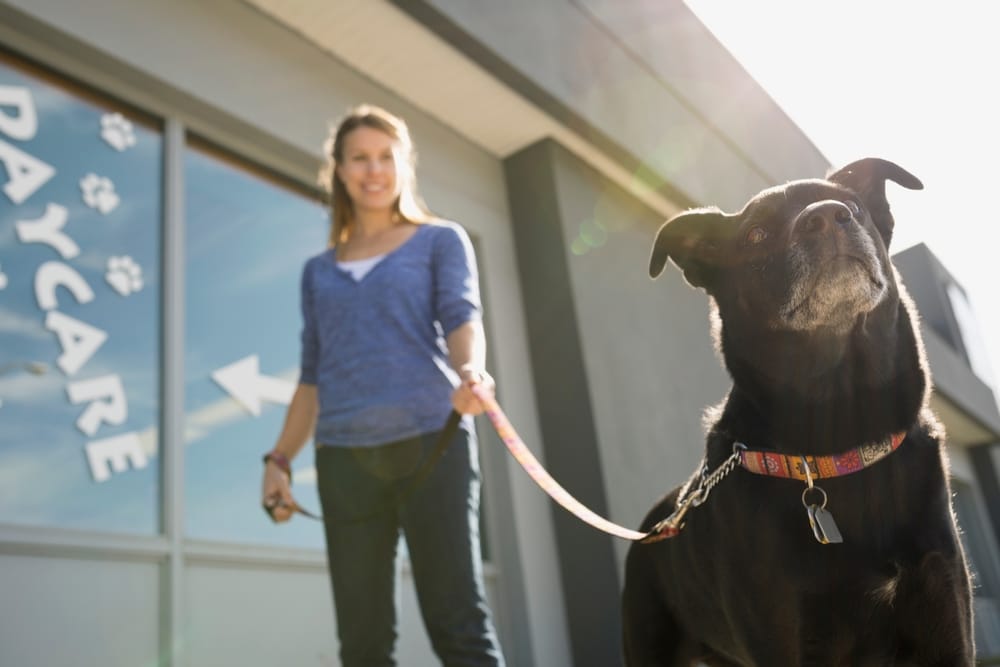 Read on to find out how DaySmart Pet supports your day-to-day operations, from the moment you open to the time you lock the doors at night.
Prepare for the day
Know what your day looks like before the first set of paws walks in the door. DaySmart Pet's digital appointment book can be viewed from your desktop, phone, or tablet to give you a big picture of scheduling, staff hours, your busiest time of day, and when you have breaks to manage the back end of your business. With all of this information in one place, you'll be aware of where you need to allocate resources to get the most out of your business hours.
Speed up client check-in
DaySmart Pet can create and send forms to clients in advance, allowing them to have everything filled out before their appointments. Document, forms, and credit card information are automatically synced to client profiles and can be taken care of in advance of appointments, providing a paw-sitive experience before they walk in the door.
Access client details instantly
By digitizing your client records, you can find all of your client's information in one place. Access details on pet breed, temperament, vaccinations, and notes in advance of appointments so you and your staff know what to expect.
No more no-shows
Don't worry about sending appointment reminders and handling no-shows for upcoming clients. DaySmart Pet is already handling it for you with automated text and email reminders to your clients so you can focus on your clients and other priority tasks.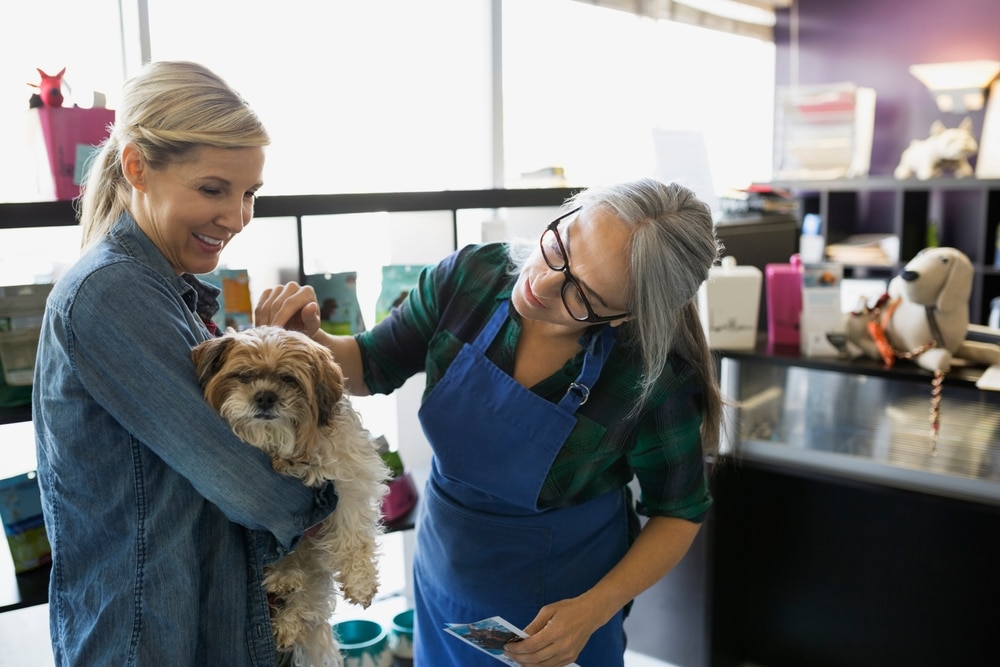 Simplify client communication
Stay connected with your clients without interfering with your schedule. Reduce your time on the phone by using two-way texting to instantly communicate with clients. Built-in texting in the DaySmart Pet solution makes it easy to communicate about appointment requests, style inspiration photos, arrival times, when it's time for pick-up, and more.
Secure future business
With online booking, you can keep regular clients on the schedule and new clients coming back. DaySmart Pet's cloud-based platform allows clients to easily book through any device and set up future or recurring appointments.
Plus, get the word out by leveraging your loyal customers through DaySmart Pet's reputation management feature that allows you to ask clients for reviews after an appointment and post them to Yelp, Google, Facebook, and other platforms, enabling you to drive new business.
Offer hassle-free payments at checkout
Simplify checkout with integrated payment processing tools that make it easy for clients to make deposits and payments. They can store credit card information and approve payments in just a few clicks.
Wrapping up the day
You're last furry client walked out the doors. Now it's time to review your progress for the day, week, month, and quarter with customizable reports through DaySmart Pet that track sales, bookings, service types, and more.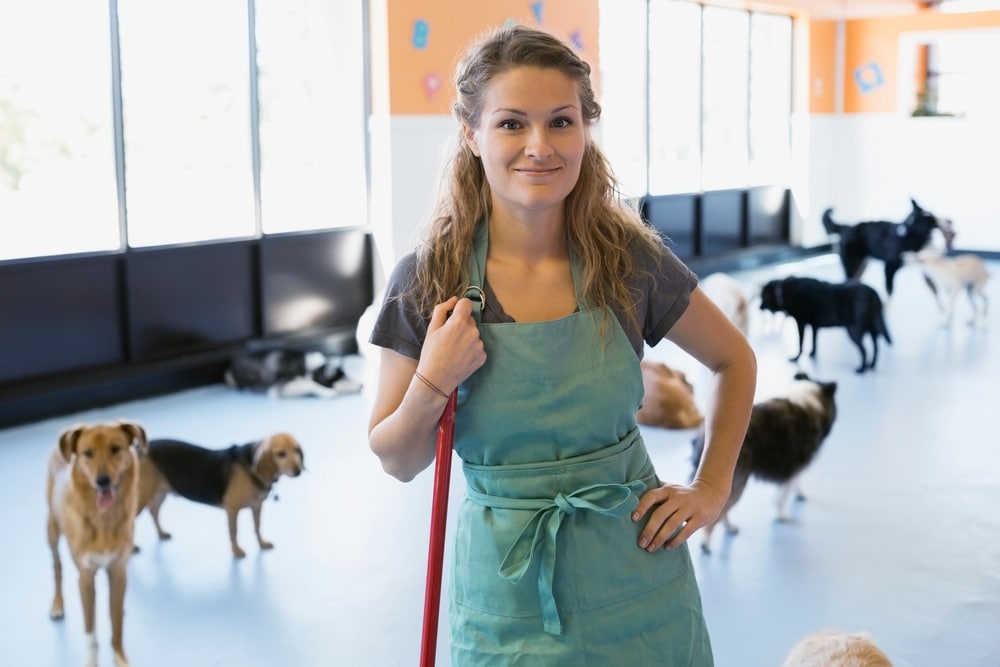 Seize Your Day
DaySmart Pet is the all-in-one, cloud-based business management software solution that will assist you with administrative tasks so you can focus on providing the best care to your furry clients.
Book a free demo and find out how DaySmart Pet can help you seize your day.