Dog Instagram Captions to Use On Your Next Post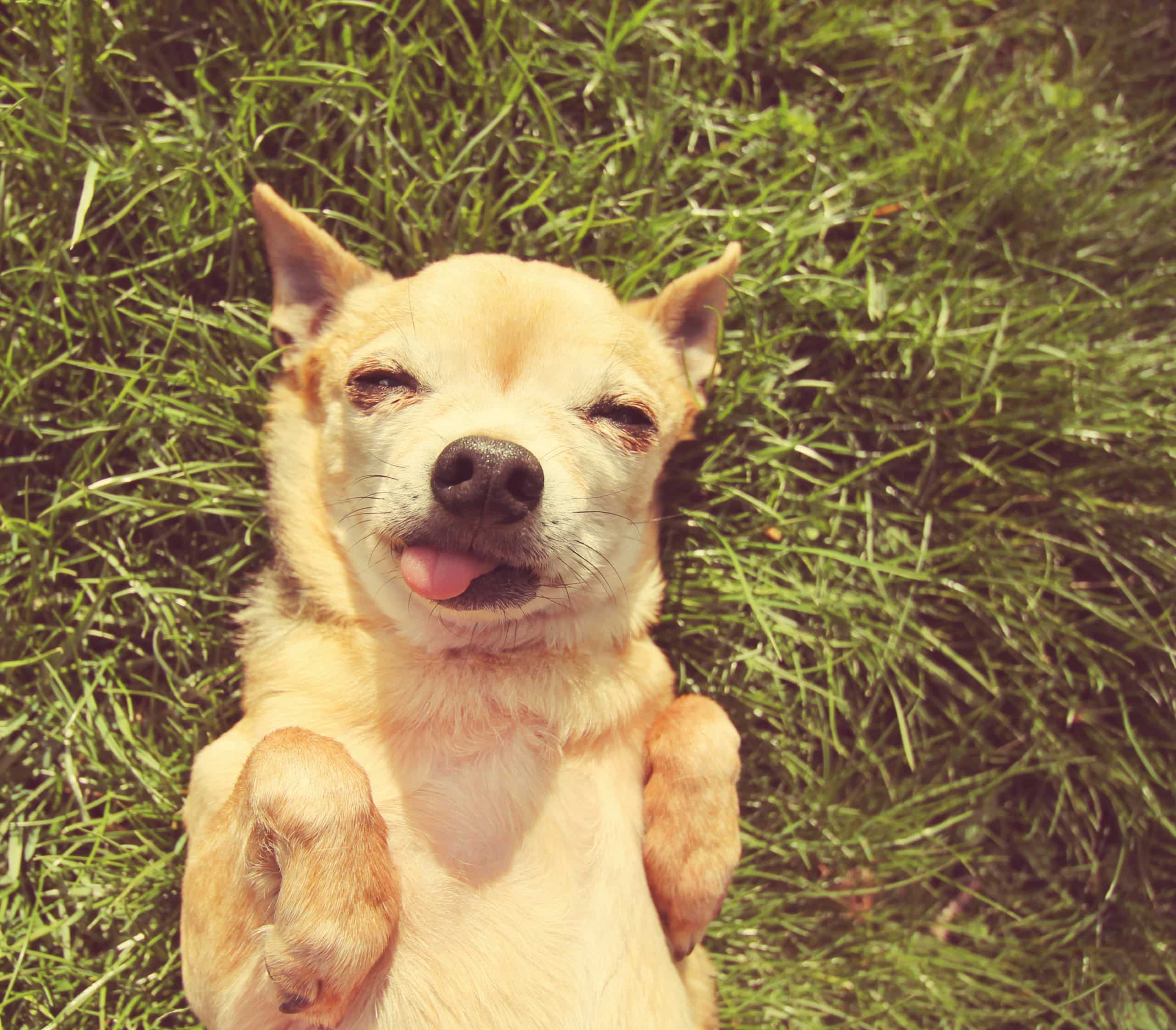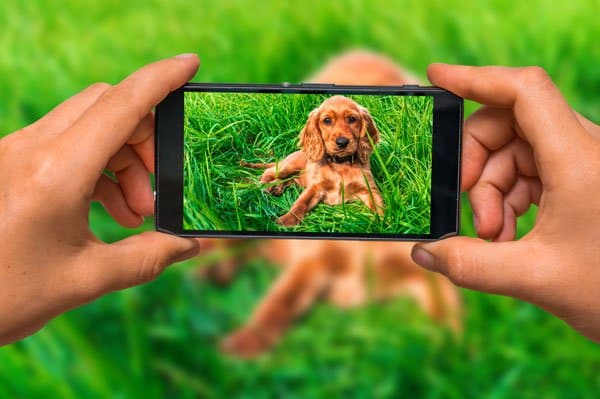 A picture of your pup is worth 1,000 words (or more). But, you've only got so many characters to make it count on social media.
You're also competing with dog owners who post about their pets an average of 6 times each week. Choosing the right caption gets greater attention and engagement from your followers. This results in more likes and growth for your business.
So, ready to post your best puppy pictures? Check out these creative dog Instagram captions to use for your next post.
He's Paws-Itively a Good Boy
If you're looking for cute Instagram captions to impress your audience, this is it. Feature a close-up shot of a cute face staring right into the camera. You can have the pup giving you his paw for the full effect.
This post helps to show off good obedience and successful dog training techniques. It's also effective in scoring you tons of likes.
We Shiz Tzu Not!
This is the perfect caption idea for sharing an image of an adorable Shiz Tzu. You can add to the caption to include some exciting news.
This could be something relating to a special your company is running. It can also highlight a new feature or service that you're introducing.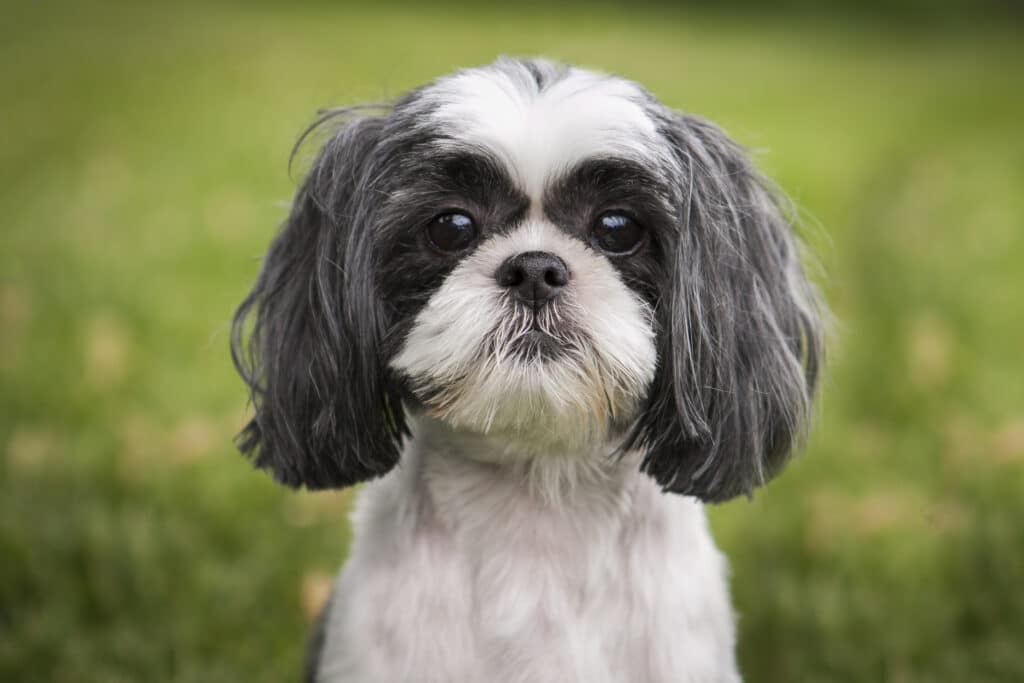 No Ruff Days Here…
This post idea works great as a group shot for a bunch of four-legged friends hanging out together. It shows how fun and friendly their environment is.
A caption like this is ideal for posting on a Monday when people are dreading going back to work. This post is sure to cheer people up and get a lot of likes.
The Pup-Arazzi Strikes Again!
Looking for captions that show off a diva dog's personality? This one works well for making a pup famous.
It's easier for dogs than people to become Insta-famous. As many favored pooches have their own social media channels with large followings.
We Like Big Mutts and We Cannot Lie
There's still a lot of Sir Mix A Lot fans on social media. This caption features a PG remake of his still-popular song.
Post this caption when sharing an image of a bigger breed. Great Danes, Newfoundlands, and Mastiffs are all good ideas.
Another cute picture idea is to place a tiny breed next to an extra-large breed. This will get a great response from your followers.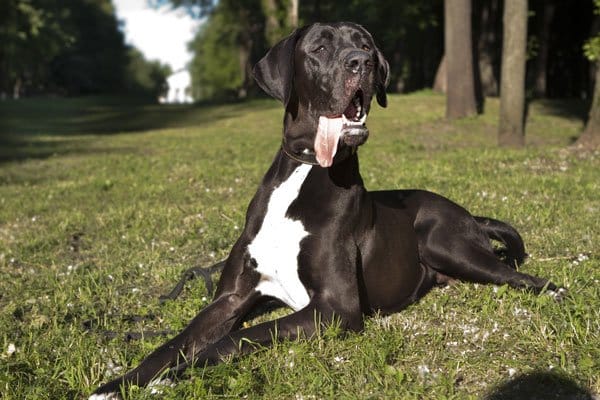 Enjoying the Dog Days of Summer
Seasonal highlights are always great ideas for Instagram posts. They get a lot of attention as they are timely.
For this caption, show a dog walking in the park. Use the surrounding nature as a beautiful backdrop. Dogs need plenty of exercise so this provides an easy photo opportunity.
We're Bad to the Bone
People love seeing photos of dogs playing dress-up. For this caption, line up a few dogs (that know how to sit still). Then have them each wear a pair of sunglasses.
Sup, Dog?
This caption is short, silly, and simple. It plays off of the popular phrase, "What's up?"
It's a great option for featuring any type of Instagram dog on your feed. You'll also appeal to social media users from younger generations.
Dogs Are a Girl's Best Friend
Who needs diamonds when you have a dog? This caption shows how great the bond between pup and pet owner is. Another similar caption option is, "Dogs Before Dudes."
This is a cute idea to post around the holidays, like Valentine's Day or Christmas. The best day and time to post is between the hours of 9 am to 6 pm, Tuesday to Friday. Posting during this time will help to give you the most impressions.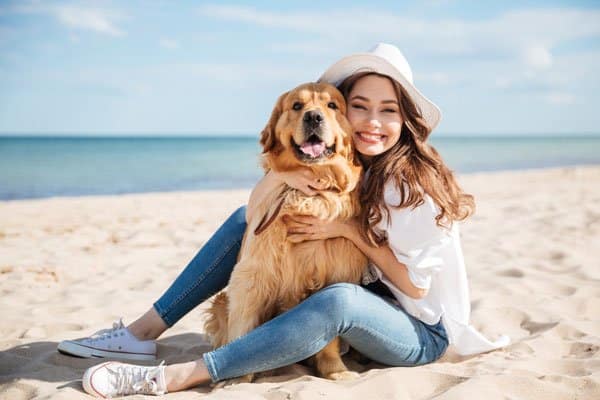 We Wuff Wet Noses and Wagging Tails
This dog caption is sure to cure anyone's bad day. Post it with a picture of happy dogs giving kisses and wagging their tails. This caption also works well with a video of dogs running around playing and tail wagging.
Don't Stop, Retrievin'
Every single person on social media likely knows the words to this hit Journey song. It makes for a great caption idea when sharing images of Labrador Retriever puppy dogs.
Labradors are the most popular breed of dog in the country. So sharing pictures of them will appeal to many pet lovers on Instagram.
We Are Mutts About These New Pup Toys
This caption works when showing off new puppy gear or merchandise. Feature it with a picture of a dog chewing on a bone or playing fetch.
A post like this offers an opportunity to partner up with a dog brand. This marketing partnership idea will help increase brand awareness. You'll also likely gain some new followers from it.
Featuring eco-friendly pet products is another smart idea. Most pet owners prefer sustainable products that are safety-tested for their pups.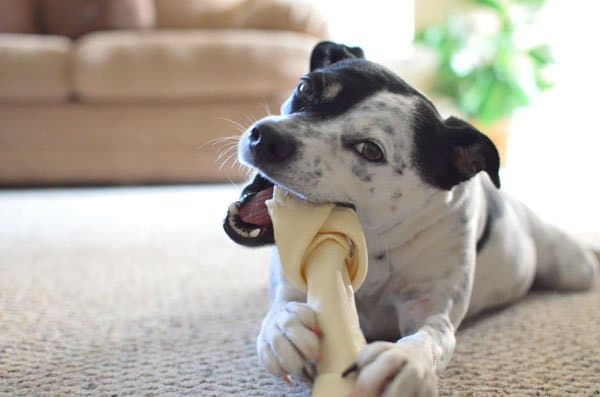 Thanks Fur All the New Follows
This caption offers a creative way to show appreciation to your followers. This often gets done when you reach a follower milestone. This could be for your first 100 followers or when you reach the big 1,000.
You can expand the caption by writing that you're taking a moment to paws and reflect on how thankful you are. Posts like these appeal to your fan base and create loyalty.
Include a picture of a smiling dog or a boomerang video of a dog chasing his tail. Another option is to show a pup with his eyes closed and tongue out.
Creative Dog Instagram Captions to Wow Clients
These fun dog Instagram captions are sure to get your brand lots of attention. Creative posts like these will ensure better awareness and more engagement.
A smart social media strategy is an important part of your business marketing plan. Effective digital marketing tactics go hand in hand with automated pet service software.
Learn more about how Daysmart Pet Software can help to make your business more efficient and appealing to your clients.