How to Make Your Dog Instagram Famous!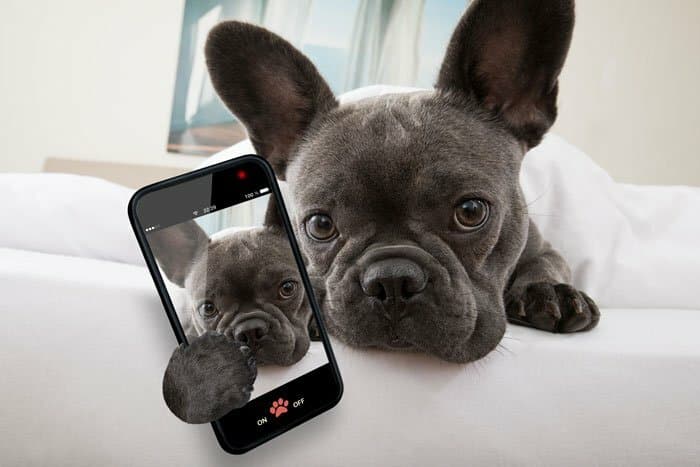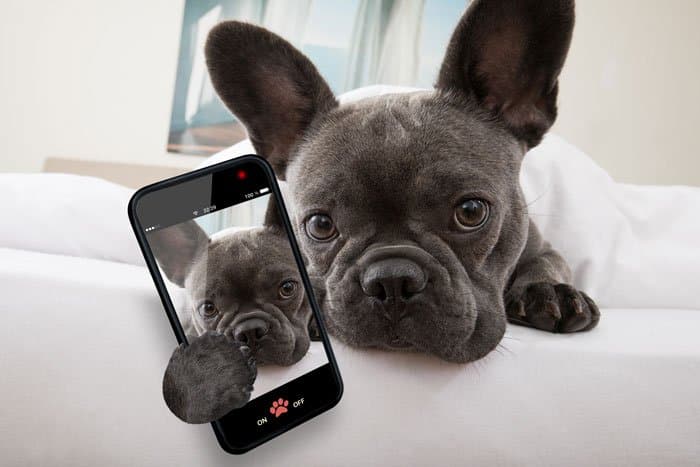 Did you know that dog Instagram accounts with over one million followers can generate up to $16,000 per post?
That kind of cash can make a huge difference for your household or business. But how do you create a successful enough dog Instagram to reach those figures?
With the number of pet Instagram accounts floating around, it can seem very trial-and-error to build up a massive following. Are some people just lucky?
Fortunately, there are some tips and tricks for achieving Insta-fame. Read on to find out how to make your dog Instagram famous.
Figure Out Your Dog Instagram Quirk's
A recent poll revealed that around 60.2 million households across America own at least one dog. On the one hand, that means that there is no shortage of dog-lovers who will be delighted by the pictures of our furry friends.
On the other hand, you have to remember that everyone will always think their dog is the best dog on the planet. No matter how cute or intelligent you think your dog is, you will still need to find a way to make your dog stand out from the pack.
Proving that the experts think there's something extra special about your furry friend is one way to jump through these hoops. If you have a pure breed, consider entering your dog in dog competitions. If your pal starts winning medals and gaining traction in the big leagues, people will be sure to pay attention!
Of course, every dog has his or her quirks. Maybe they have a goofy grin or know how to follow unusual commands. Leaning into the qualities that make your dog different is crucial to their success as an Instagram dog.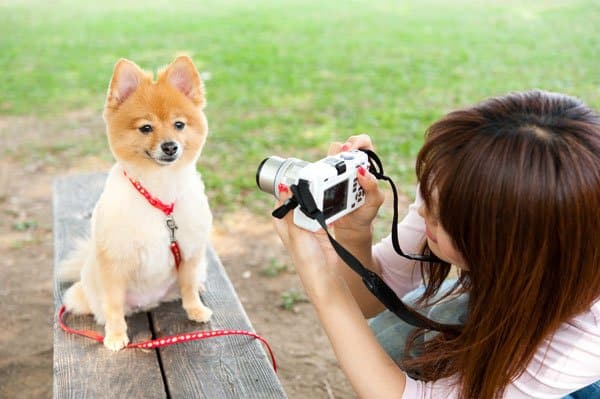 Keep Your Pup Looking Fresh
Human Instagram influencers always look polished for their Instagram photo-ops. The same should go for your dog!
Getting your dog groomed on the regular is a must when it comes to Insta-fame. Plus, a puppy spa-day is a perfect opportunity for a post! (Especially if you happen to work for or run your own grooming business–flaunt your dog and promote your business all at the same time!)
If you happen to find a grooming product you love, go ahead and show it off on your account! This can be a great way to make connections in the pet industry and could lead to paid endorsements.
Post Consistently and Build Your Fanbase
Once your followers start trickling in, make sure that you're delivering the content they crave by posting consistently. Don't go crazy and flood people's Instagram feeds with dozens of pictures a day, but try to post at least once or twice daily.
It's also important to engage with your fans. It may be difficult to answer each and every comment left on your posts, but try to answer enough that your followers feel like they're part of your account and your dog's life and not just watching from the sidelines.
You should also spend some time every day scouting out new fans and building connections with the successful Instagram dog community. Don't wait around for everyone to come to you. Follow other accounts and actively comment on their posts.
By posting regularly and engaging with your community, you're building connections with people. This will help Instagram users feel personally invested in your dog and anticipate all of your upcoming posts!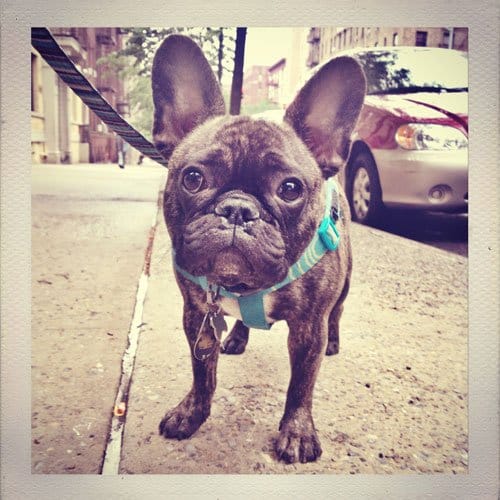 Research the Top Dog Instagram Hashtags
Until other Instagram accounts with a wide following start tagging your account and posting about it in their own content, hashtags are your best friend when it comes to reaching more users.
There are tons of puppy hashtags, and rather than using them all and hoping for the best, look to doggy influencers to see what their owners are using in their posts. Start using them in your own captions and keep track of which hashtags bring in more likes and which ones aren't helping you to stand out.
Don't be afraid to go specific and broad with your hashtags.
In addition to the conventional hashtags like #dogstagram or #dogsofinstagram, use hashtags that reference your dog's breed. Of course, dog lovers tend to love all dogs, but that doesn't mean they don't hold a special place in their hearts for, say, pugs, labs, or terriers.
Throw in a few that push you beyond the scope of the dog community. A #cute here and a #love there might put you on someone's radar that wouldn't have seen your fluffy friend otherwise!
Take Your Dog to the Streets (But Don't Forget a Camera)
Do you take your dog to the same park every day? On the same walking routes? Do you forget to take pictures of her until your at home and she's laying on the couch?
Time to shake those habits. To gain more than just a couple hundred followers, you are going to have to plan adventures and activities that create interest and excitement in your pictures.
Of course, you may not have time to drive to a lake or attend a parade on a daily basis. Designate a few days a week for a variety of doggy-friendly activities, and build up a backlog of pictures. That way, when you're back at work on Monday, you can still create a post or two that will delight your followers.
Plus, attending public events will give your fans a chance to meet your dog in person! (Keep in mind, this lifestyle is not suitable for shy or high-anxiety pups – your dog's health and happiness are always the biggest priority.)
Allowing others the opportunity for a photo-op with your Insta-dog celebrity will not only help to build their love for your account but will also lead to more exposure when they start sharing those pictures with their own friends and family.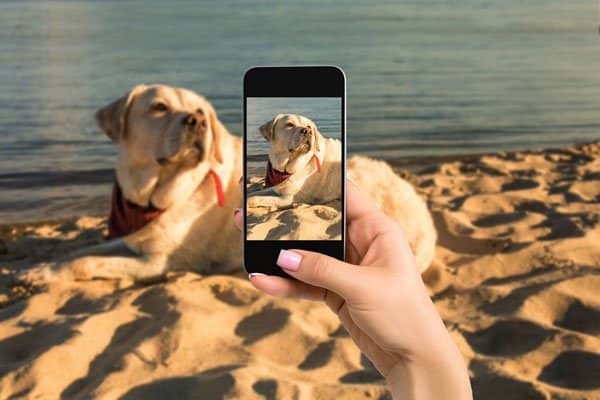 Put an Emphasis on Training
How many times have you gotten up to take a picture of your dog doing something hilarious just for them to run away from the camera?
No matter how much you want them to, your dog will never care about the quality of your pictures. They're here to have a good time, not to pose for the perfect shot.
Rewarding your dog for certain behaviors and increasing their intelligence with training can help you to hold their attention longer. A well-trained dog means fewer blurry pictures and more pristine shots.
You Know How to Make Your Dog Instagram Famous, But is it Worth it?
You might be thinking, "this sounds like a lot of work," and if we're being honest, it is.
Now you know how to make your dog Instagram famous, but knowing what you hope to achieve with your pet Instagram account is important.
Are you hoping for the extra cash or do you want the world to enjoy your dog as much as you do? Or maybe you own a business in the pet industry, and you hope that by making your own dog the face of your business, you'll bring in more clients.
These are all valid reasons to strive for Insta-fame.
If you do work in the pet industry or want to help out one of the companies who has partnered with your doggy Instagram account, contact us and let us know how we can help this business thrive!