9 Eco-Friendly Pet Products Every Groomer Should Know About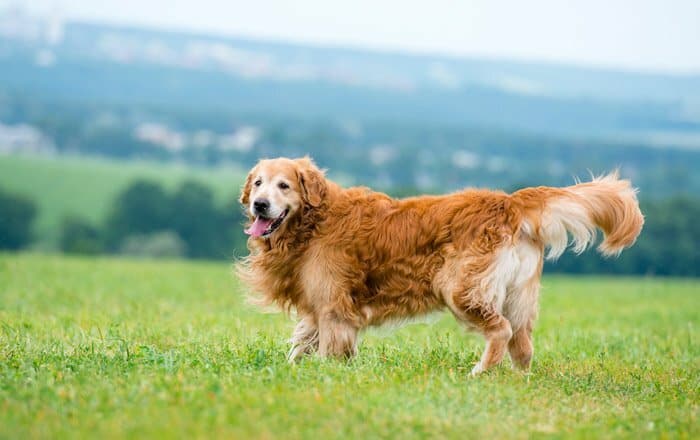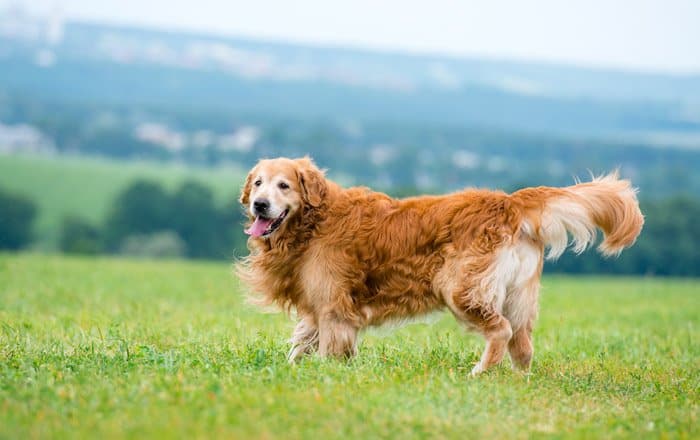 If you're a dog groomer, there's probably not much you wouldn't do for your customers and their furry companions. Every pet owner wants the very best for their pets. Along with feeling happy and secure, they also want their pets to be as healthy as possible for as long as possible. You can help your clients achieve this by using natural products for pets when they enter your groomers.
Using eco-friendly pet products are not just a fantastic way to do your part for the environment, but they're also a healthy option for each animal you groom.
Here are some natural products for pets you can always rely on:
1. Paws and Pals Natural Shampoo
Paws and Pals is a natural shampoo made with ingredients like oatmeal, natural oils, and shea butter. Not only is it a great dog shampoo for groomers to use, but it can also be a soothing shampoo for irritated skin.
It's an excellent option for groomers that deal with abandoned or stray dogs whose coats aren't in good condition. In addition to the all-natural ingredients, the packaging is also made from 100% recyclable materials.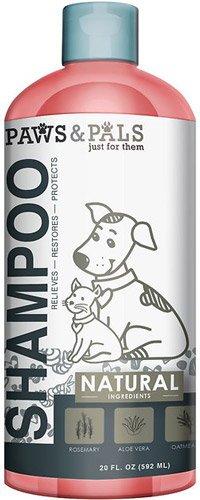 2. Castle Baths Products
Among the top eco-friendly dog products for groomers is the Castle Baths selection. There a great selection of products for animals, and there's also plenty to choose from for humans too. It's great to know that this company never tests its products on animals during the creation stages.
These organic and natural online pet products are 100% green certified, meaning they've been classed as one of the most eco-friendly selections available for pets.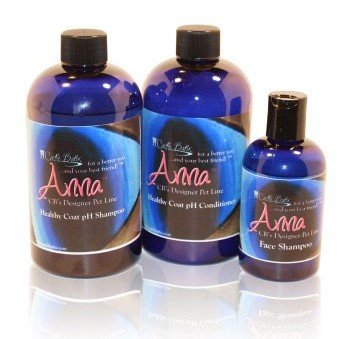 3. Wysong Products
Pet owners want to take their pets to the groomers with the best grooming supplies. That's not always just about the hair cut; it's about every part of the service. Wysong is a company that was created with the best pet care in mind.
It provides holistic approaches to pet care and good pet products, like foods and shampoos that are organic. Their shampoo products are ideal for both cats and dogs. Along with having a gentle touch, the shampoo will also protect against fleas, gnats, and ticks. It's a perfect choice when you want to buy with the environment in mind.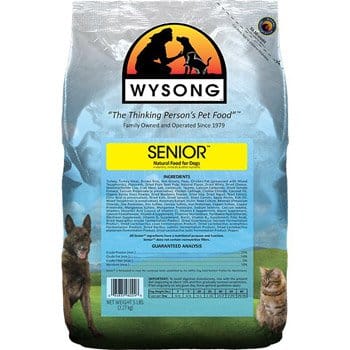 4. Earth Bath Friendly Pet Products
One of the best products from Earth Bath is the natural wipes for dogs. Dog owners are forever wiping the dirt from muddy paws as their pets try to run back into their homes after a long walk.
These wipes are ideal for owners when they haven't got enough time to bath their dogs after every walk. They're great for groomers to keep around in an emergency and sell quickly as an add on in grooming parlors. They're also 100% biodegradable.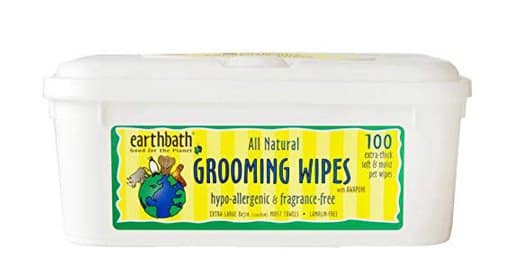 5. Bodhi Doogie Breath Spray
Every dog owner has tried some method to freshen their dog's breath. Whether it's sprays, chews, or dental sticks, the effects don't tend to last long. With Bodhi Doogie breath spray, you're tackling two issues at once.
Not only is it made to freshen dogs breath, but it also helps to fight the bacteria in a dogs mouth, helping to maintain oral health for longer. Again, all of the ingredients used are 100% natural which is kinder on our environment and testing is cruelty-free for animals.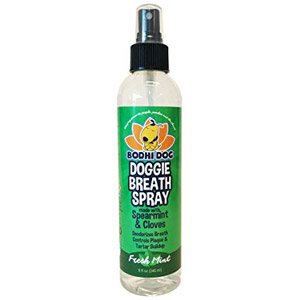 6. Pest Peeve Flea Prevention
There's nothing worse than taking your pet to the groomers just to find out it has fleas. However, most cats and dogs pick up fleas at least once in their lifetime. The problem is getting rid of them in a way that's safe for your pet. Pest Peeve has you covered.
Pest Peeve is a powder that gets rid of fleas and their eggs on your dog or cat. The powder is not harmful to your pet and it's safe to use around children and in your home. It's also packaged in a cardboard cylinder that you can recycle once used. As a groomer, it's a fantastic product to use in your parlor when you want to know each of your animals and customers is safe.
7. Earth Bath Deodorizer
As far as online pet products go, Earth Bath is an amazing option, but the deodorizer deserves a special mention. How many times have you watched dogs get out of a fresh bath just to go and roll in some more dirt? It's typical dog behavior, but it can be frustrating for owners.
So, how do you keep dogs smelling fresh without using chemicals? This deodorizer will solve all your problems. It's an eco-friendly option and it's not harmful to dogs. In addition to giving a dog a beautiful shiny coat, it will also keep a fresh smell for up to two weeks.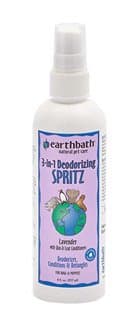 8. King Kanine Dog Cookies
As a groomer, it's important to establish a trusting relationship with each pet, you groom. What better way to do that than with treats? King Kanine dog cookies are made with all natural ingredients and the recipe was created with the help of a nutritionist and holistic expert. The packaging is also 100% recyclable.
No matter what your dog's favorite treats are, he certainly won't turn his nose up at these. Just one treat at each visit to the groomers can connect the grooming act with something positive and allow each dog to return relaxed.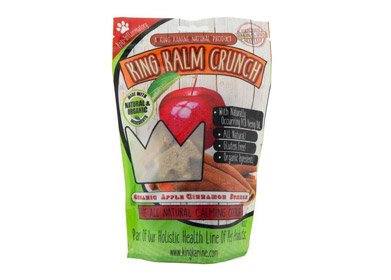 9. Just Natural Skin Care
It's not just your dog's hair you need to worry about when using shampoo. a dog's skin is incredibly sensitive and can easily become irritated. Knowing this, the Just Natural company have created a line of pet products that are gentle to the skin.
The company believes that nature provides everything we need to take care of our and our pets skin. Therefore, it's not surprising that all their products contain natural ingredients and their packaging is environmentally friendly.
Finding the Best Natural Products for Pets
There are so many aspects to being a good and successful pet groomer. There are also lots of options that allow you to be an eco-friendly pet groomer with eco-friendly dog products. Take a look at Daysmart Pet Software for some more tips on how to be the best kind of pet groomer.