DaySmart Named to the Inc 5000 List for the Tenth Time!
Inc Magazine has, for years, been creating and publishing a list of the 5,000 fastest growing, privately-held companies in America. Plenty of "unicorns" make the list of course, and many smaller companies that may have never heard of pop-up there with 1,000% growth rates.
I am proud to say that DaySmart Software has been named to the 2020 list – an honor in itself – for the tenth consecutive year. This is something that less than half of 1% of companies named to the list manage to achieve.
There is no question that this was solely possible because of our extraordinary team. Many of our employees have been with us for all of those ten years, while one fourth have joined in the last three years. Our consistent growth is a testament to our talented team. Yes, we're going to pause for a moment to reflect on this historic achievement. Then we're going to get right back to work powering small businesses around the world.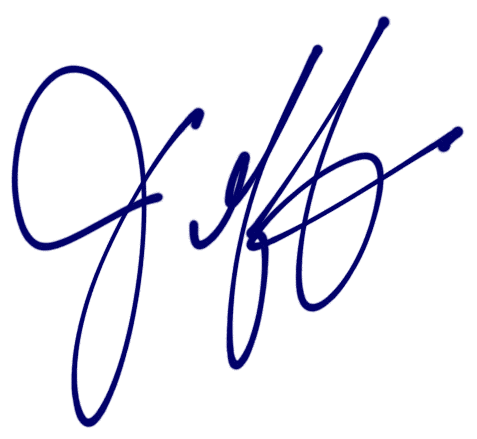 See this year's entire list here:
See our press release here:
https://www.businesswire.com/news/home/20200819005069/en/DaySmart-Software-Celebrates-Growth-Fueled-Strong-Customer