DaySmart Software Releases All-in-One Business Management and POS Solution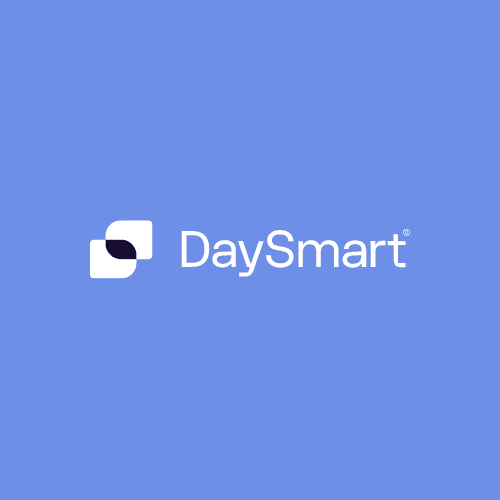 Latest offering leverages Elo touchscreen solutions to simplify small business operations
ANN ARBOR, Mich.–(BUSINESS WIRE)–DaySmart Software, the leading provider of business management software supporting small business growth, today announced a new all-in-one front desk solution combining the company's award-winning business management software with Elo touchscreen and POS systems.
By combining the Premier version of its business management software with Elo hardware, DaySmart uniquely provides small businesses in the salon, spa, pet grooming and tattoo industries with a purpose-built solution to make it easier for owners to manage daily operations – including scheduling, inventory, customer engagement and POS – all from one device. Given DaySmart's robust cloud infrastructure, business data can be accessed from anywhere, at any time.
DaySmart recently released Premier versions of its Salon Iris, Orchid, 123Pet and Inkbook cloud-based business management software, which includes unlimited users, recurring marketing campaigns and 2,000 text and 10,000 emails per month, as well as access to DaySmart's dedicated support and training team. This "all-in-one" bundle is now available with the Premier edition for $149/month, and includes secure integrated credit card processing from CardConnect, a First Data company.
"For the last 20 years, DaySmart has been committed to facilitating small business growth through the power of our industry-specific software and expertise," said Jeff Dickerson, CEO of DaySmart. "Our new integration with Elo touchscreen solutions will take this commitment a step further, providing entrepreneurs and business owners with a multi-faceted solution to save time and make running their businesses easier, at a predictable and affordable monthly cost."
To learn more about the new bundle and Elo integration, contact [email protected].
About DaySmart Software
Makers of the popular and award-winning Salon Iris, Orchid, 123Pet and Inkbook software, DaySmart is the leading provider of business management tools designed to make it easier for entrepreneurs to run and grow their businesses. DaySmart desktop and cloud apps are purpose-built for the salon, spa, pet and tattoo industries, and backed by a US-based support team that is dedicated to client success.
Based in Ann Arbor, Michigan, DaySmart has been a small business champion since 1999. The company has been recognized on the Inc. 5000 list for eight consecutive years.
Contacts
Nicole Metro
Version 2.0 Communications for DaySmart Software
(617) 426-2222
[email protected]