DaySmart Software Acquires Vetter Software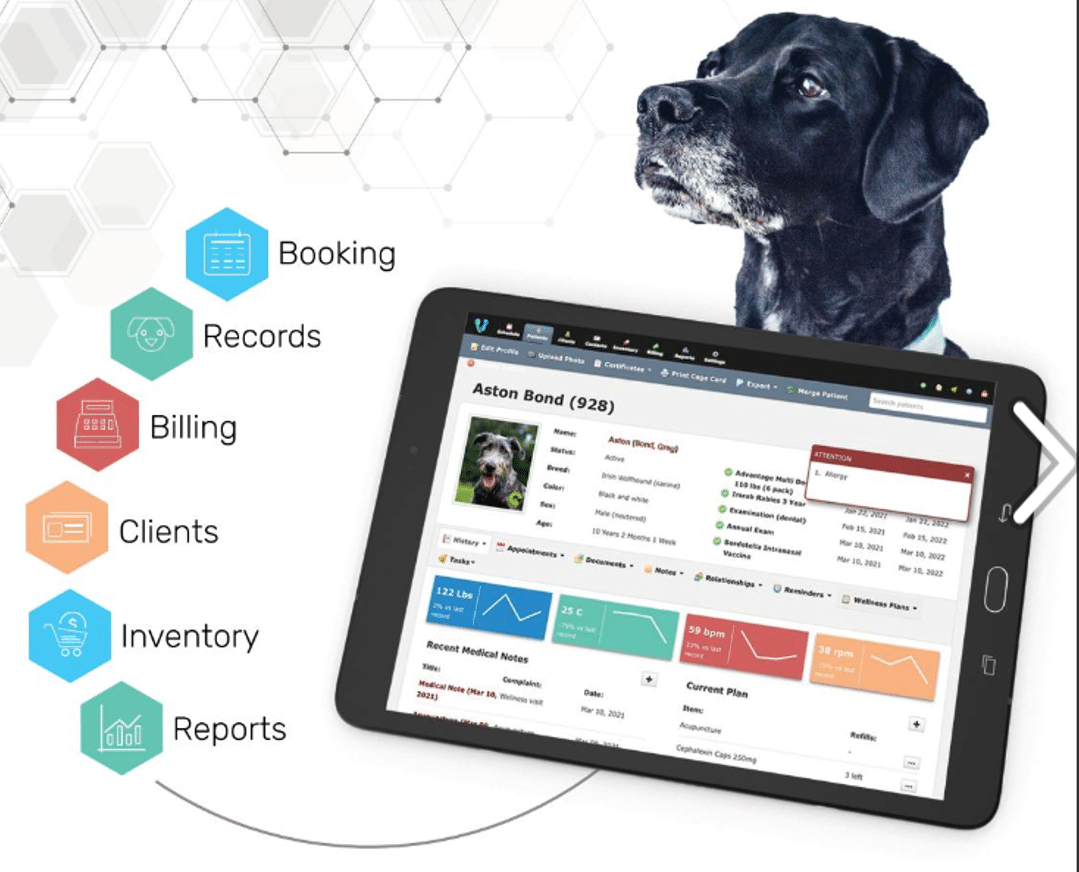 DaySmart Software today announced the acquisition of Redwood City, CA-based Vetter Software, provider of cloud-based veterinary practice management software. This acquisition expands DaySmart's pet services platform to serve veterinarians, groomers and kennel facilities.
Founded in 2011 by Sagi Solomon, Vetter's software serves 1,4000 vet practices, enabling veterinarians to manage and grow their businesses more effectively with features including scheduling, recordkeeping, billing, inventory tracking and client communications. Solomon and the rest of the Vetter Software team will join DaySmart as full-time employees.
"Sagi and his team have created a robust, cloud-based platform and support system that perfectly meets the needs of modern veterinary practices. We welcome all the Vetter customers and are excited to offer them DaySmart's suite of value-added products and services," said Patrick Shanahan, CEO of DaySmart. "The combination of DaySmart and Vetter Software provides a powerful platform for vet practices and extends our value to more pet professionals around the world."