DaySmart Acquires ReCPro Software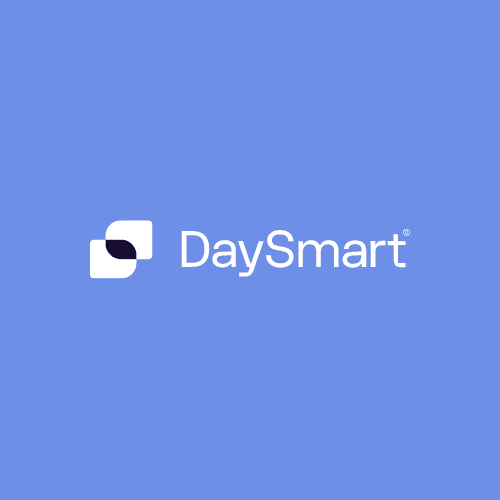 DaySmart Software, a leading provider of vertically-focused business management software, today announced the acquisition of R.C. Systems Inc. (a.k.a. ReCPro Software) and veteran provider of recreation management software based in Warren, MI. Through this acquisition, DaySmart continues to expand its footprint within the recreation management software space, offering ReCPro customers access to its award-winning, cloud-based solution and customer service.
For nearly 25 years, ReCPro Software has offered client-based software designed to help recreation departments easily manage customers, registrations, schedules, memberships, rentals, financials and more.
The combination of ReCPro Software and DaySmart Recreation reinforces DaySmart's mission to serve parks and recreation departments of all sizes and disciplines. This acquisition, as well as the acquisition of TeamUp in 2022, represents DaySmart's continued commitment to investing in and building an expansive set of integrated solutions that are not otherwise offered in growing vertical markets like the recreation and fitness market today.
"DaySmart and ReCPro share a common mission, which is to provide best-in-class software solutions to the recreation industry," said Pat Shanahan, CEO of DaySmart. "We are excited by the alignment between our teams and the opportunity to continue to deepen our relationships within the Parks and Recreation space."
"Over the last 25 years, ReCPro Software has been a driving force within the recreation industry, and a pioneer in providing exceptional software and support to our customers. I am proud of what our team has accomplished and excited to start this next chapter with the support and experience of the DaySmart team," said Dale Geiger, co-owner of ReCPro Software.
About DaySmart
Headquartered in Ann Arbor, Michigan, DaySmart Software is committed to providing SMB and enterprise clients tailored business management solutions to help them run and grow their businesses. Since 1999, DaySmart has offered vertically focused cloud-based applications and payment processing solutions to businesses of all sizes, spanning across the recreation, vet, pet, salon, spa, and body art industries. The company's comprehensive platform empowers customers to manage, connect, and grow their client base within a single solution. For more information about the company and its suite of solutions, visit www.DaySmart.com.
About ReCPro
Originally established in 1985, R.C. Systems, Inc. is a (C) Corporation in Michigan and a leading software solution provider in both the Recreation Management market as well as the Enterprise Resource Management market. With deep roots in full-service computer (hardware & software) the company launched ReCPro in 2002.