We Won! A Bronze Stevie for Achievement in Growth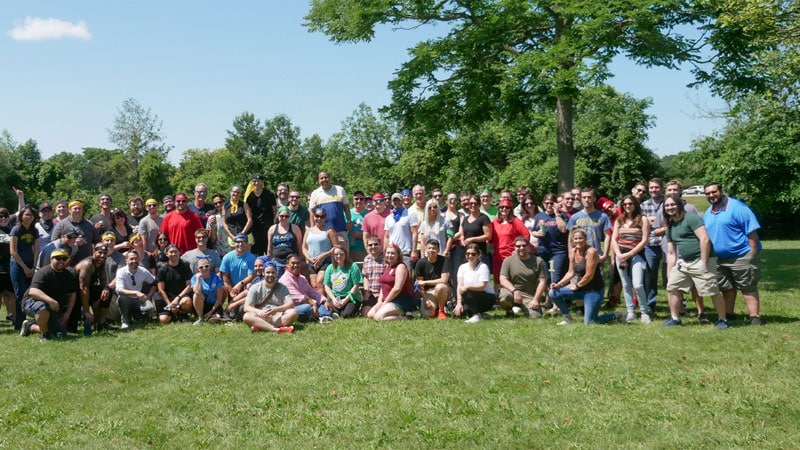 Big news from DaySmart Software, makers of Salon Iris, 123Pet, Orchid Spa and InkBook software! We've been awarded a Bronze Stevie for Achievement in Growth by the 2020 American Business Awards. This prestigious win coincides with DaySmart's 20th year delivering small business solutions. 2020 certainly brought unprecedented challenges and change—and we are grateful for our hard-earned momentum, as it enabled us to continue serving our customers, delivering new features in the face of the pandemic and supporting our customers large and small.
We set ambitious goals in 2019 knowing our people were up for the task. This Stevie Award goes out to everyone on our team – because it recognizes what we were able to achieve together in just one year. DaySmart's success is built on the dedication of our employees and the success of our customers.
Here are some of the 2019 milestones that made this win possible:
1) PupKeep Acquisition
In January 2019, DaySmart acquired and integrated pet services cloud software, PupKeep, to expand the breadth of our pet services offerings. Now our industry-leading pet grooming software, 123Pet, incorporates robust functionality for daycare, boarding and training. In the first month post-acquisition, DaySmart doubled the total number of users. We also made significant investments in Sales and DevOps—doubling both teams and opening a second development office in Raleigh, NC. With these added resources, we can deliver real value to more customers and our employees have the space and resources they deserve.
2) Introduction of Reputation Management
In February 2019, DaySmart introduced Reputation Management – a powerful add-on capability for each of our four product lines. The new feature was quickly adopted by many of our users, and we easily exceeded every sales target we had set. The need to effectively manage the online presences of every small business continues to grow in importance. With this capability, businesses can easily solicit online reviews from their best customers, monitor reviews being posted and even respond from a simple dashboard that is integrated into all of our software editions.
3) Recapitalized for Growth
In October 2019, we announced a growth-oriented recapitalization led by LLR Partners and Parthenon Capital—a growth goal that our company had been working towards for two years. DaySmart had nearly 100 employees at the onset of the growth recapitalization news, and we aim to more than double in size, in every meaningful area, in the next two years through continued organic growth and an aggressive M&A strategy. Expanding the breadth of solutions for more markets is the overarching goal for our entire team, and while the pandemic has paused some things, there are opportunities as well.
4) The Recognition
With our aggressive product enhancement and growth-oriented strategy underway, DaySmart has started collecting accolades as one of the hottest independent software vendors on the market. Thanks to our amazing team, in 2019, DaySmart received: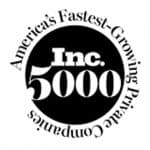 Our ninth consecutive placement on the Inc. 5000 list of the fastest growing privately held companies in the U.S.—an achievement that fewer than 1% of companies named to the list have achieved.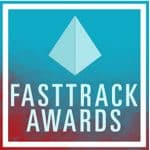 The FastTrack Award from Ann Arbor SPARK for our revenue development over the prior three years, including a 25+% growth year-over-year. Proud of our hometown and pleased to have been mentioned among so many innovators here.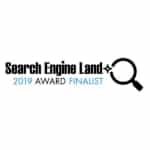 A finalist placement in the 2019 Search Engine Land Awards in the Best Overall SEO Initiative – Small Business category. We were specifically recognized for our initiative to rebrand our websites, which led to a significant increase in organic site visits, SEO rankings and, ultimately, new more cost-effective sales!
DaySmart is committed to offering the best software solutions for our small business customers, because our customers are the best. Our all-star employees demonstrate their dedication with our continued, year-over-year momentum. This commitment to success – four ourselves and our customers will only grow – particularly as more customers come to rely on us, and our solutions.