Find Your Software Solution Today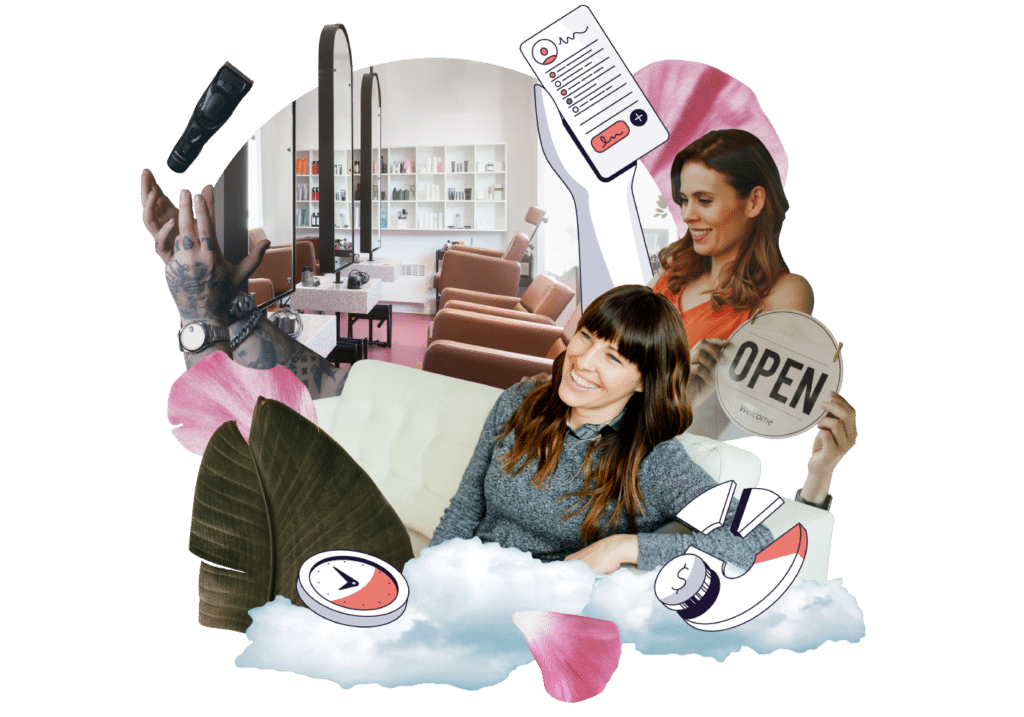 Manage your salon business with style! DaySmart Salon is the business management platform of choice for savvy salon owners and managers.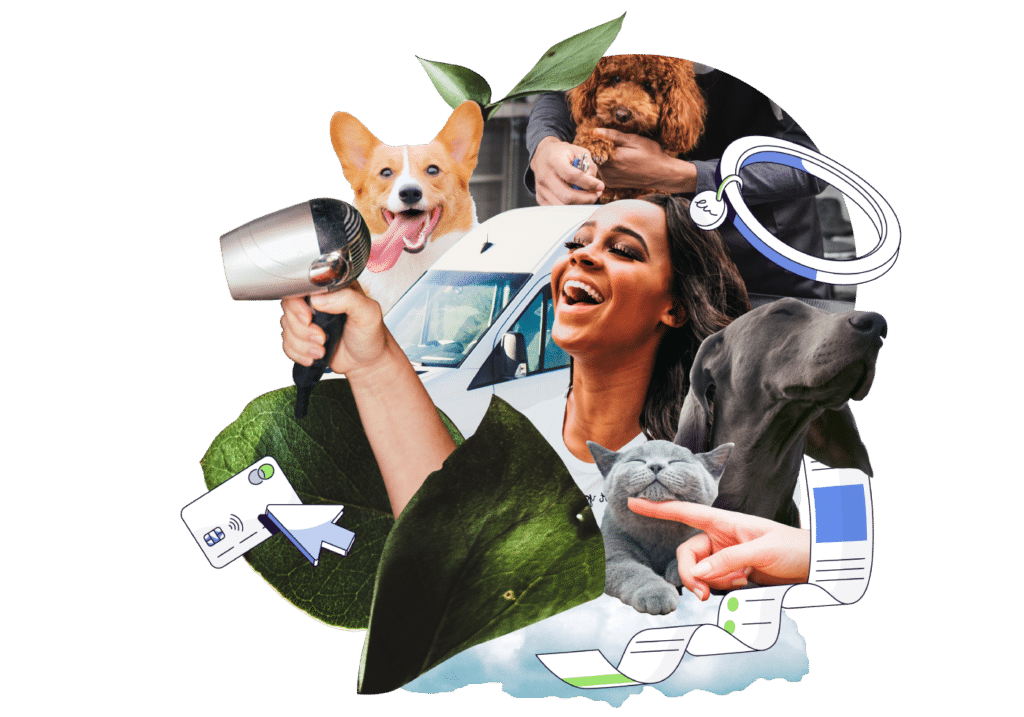 Take the lead with DaySmart Pet. Industry-leading software that's purpose-built for pet grooming, daycare, and boarding businesses.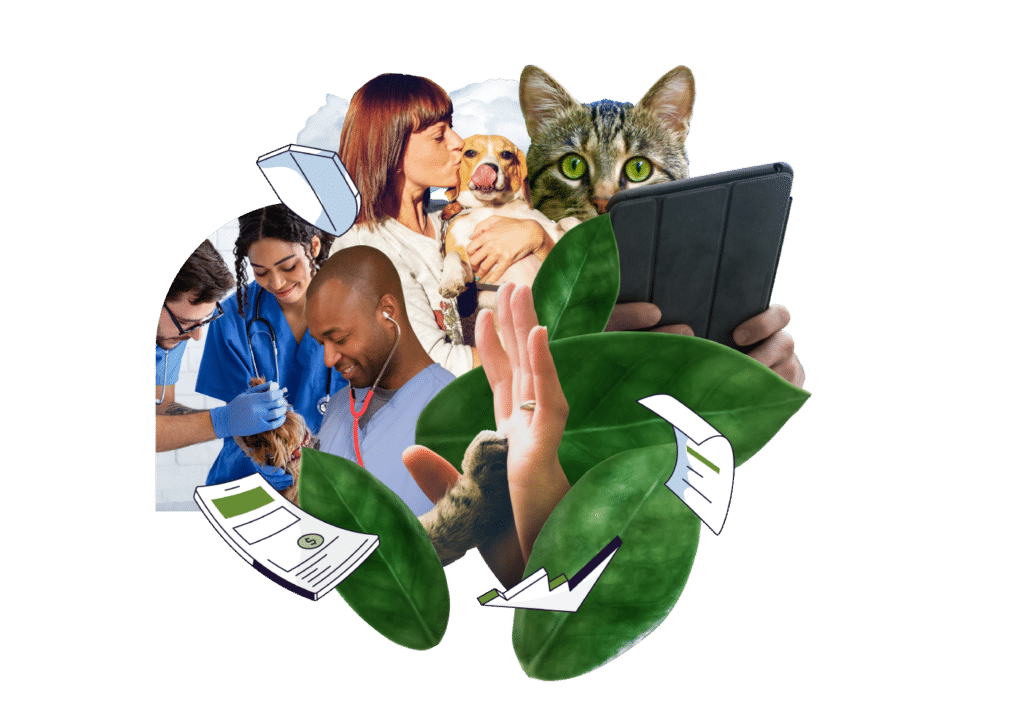 Cloud-based veterinary software built for your practice. Grow and streamline your business with patients top-of-mind.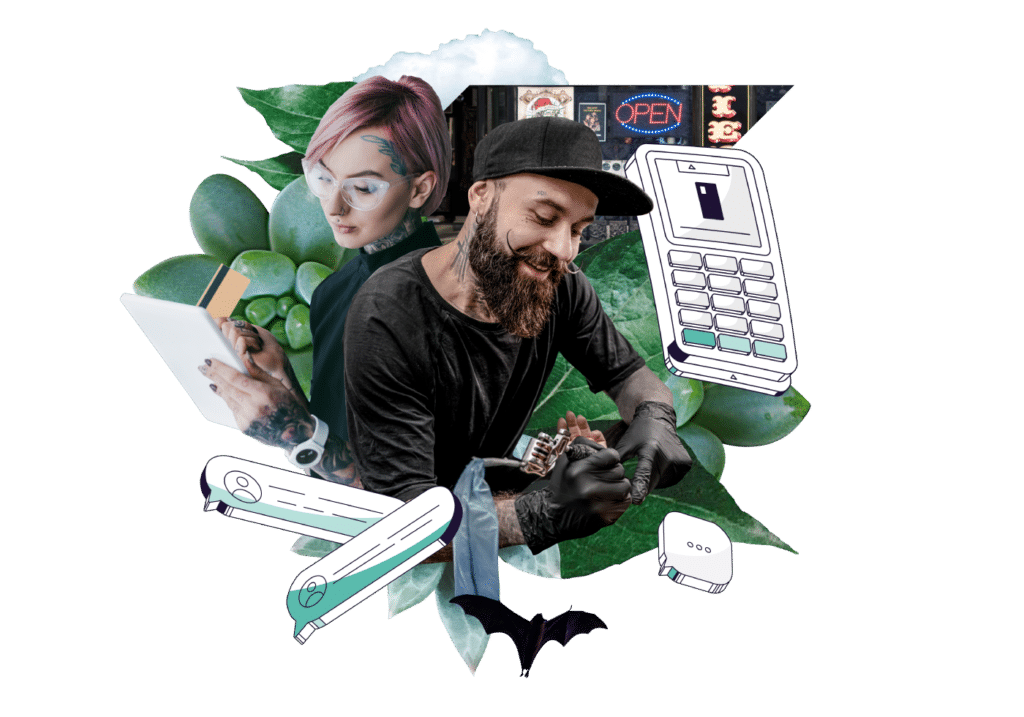 Run your shop from the palm of your hand. Ditch the pen and paper and embrace tech to manage more of your business.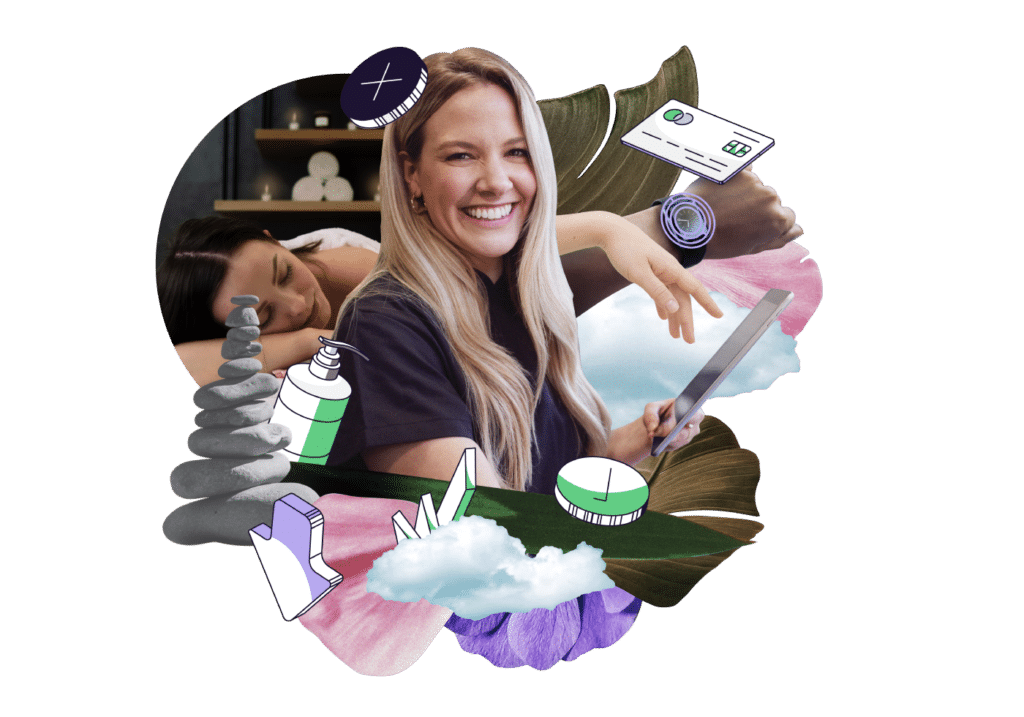 Simplify Spa Management with Software. Online intake forms, booking, customer engagement, and marketing tools, plus much more.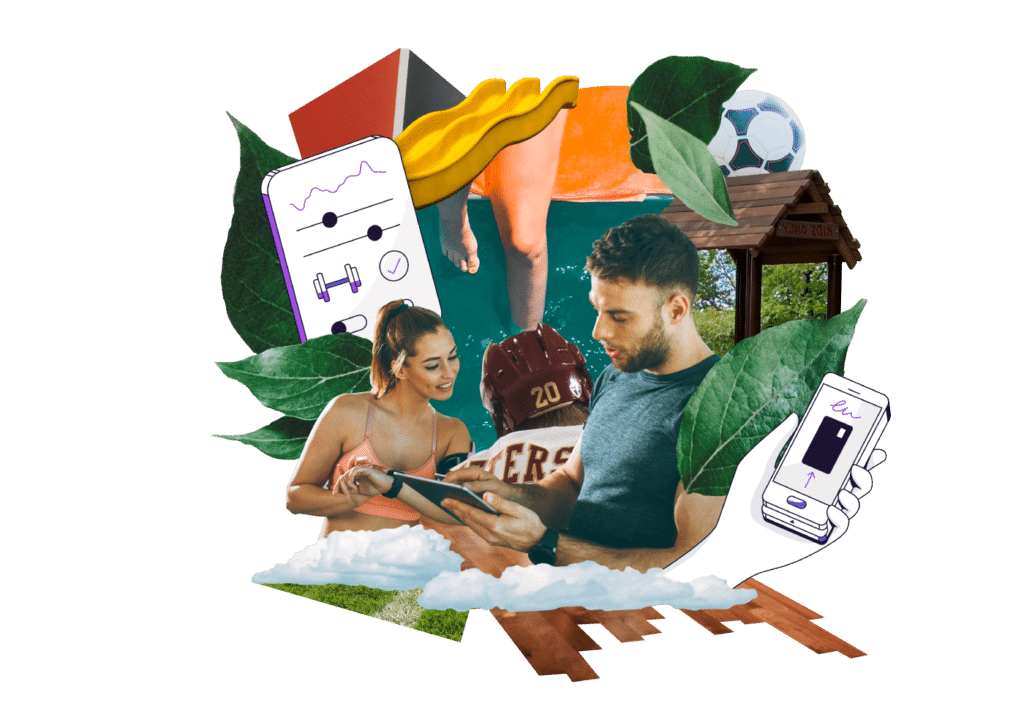 Recreation facility management made simple. We're your solution for managing programs, facilities, and resources.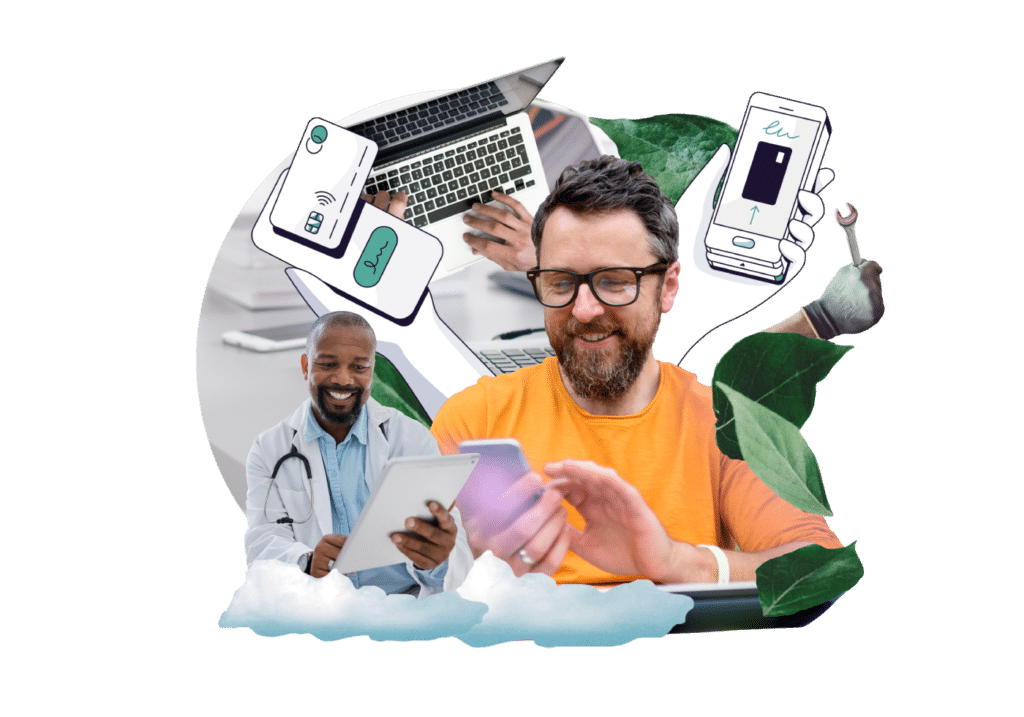 Your ideal choice not listed above? DaySmart Appointments is the ultimate appointment booking software for any business, offering a solution that aligns with your needs.