Improve the Patient Experience

with Healthcare Scheduling Software

Our easy-to-use healthcare and medical appointment scheduling software will help you provide patients with a simple way to book appointments online, all while helping your team stay organized and use your time more efficiently.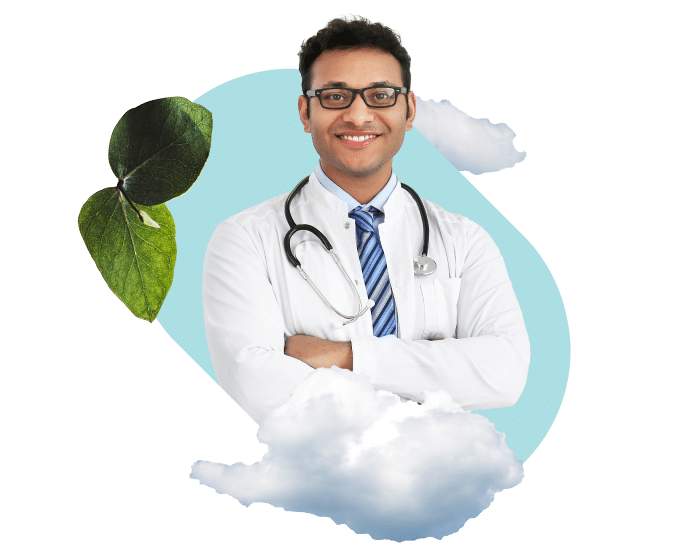 SCHEDULING HEALTHCARE SERVICES
Enhanced Patient Experience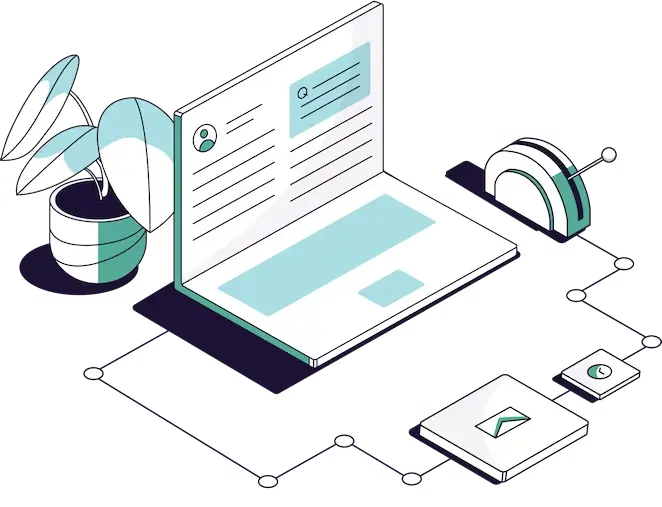 Make it easy for patients to book appointments with you and your practice using DaySmart Appointments easy-to-use healthcare scheduling solution. With our user-friendly interface, your patients can book your healthcare services when it's most convenient for them, without the long hold times.
Simplify Appointment Scheduling
Increase your efficiency by allowing patients to book online, patients can easily view availability by location, time, and appointment type 24/7.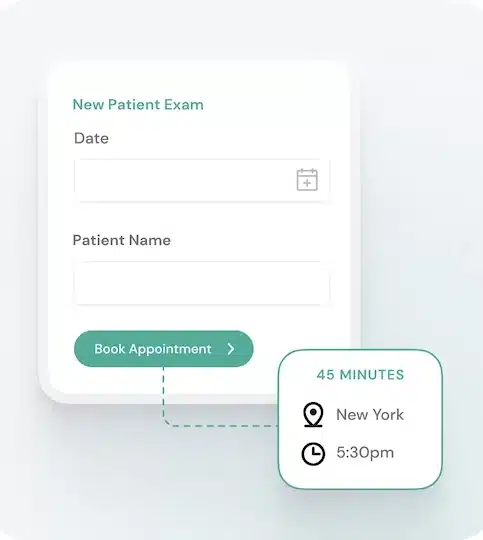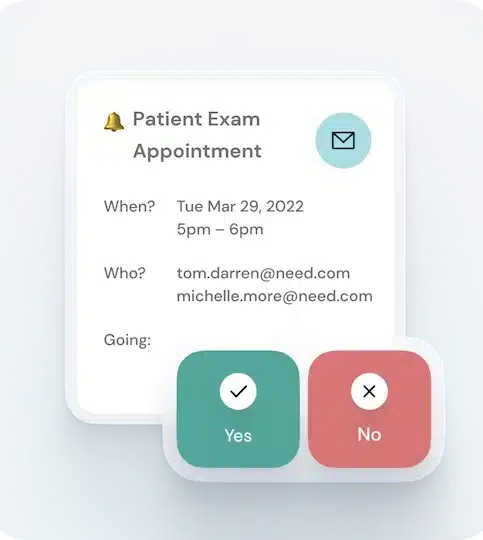 Streamline Updates

and Reminders

Connect with your patients about important practice updates and future appointments with automated email and text notifications.
Robust
Reporting
Use detailed reports to forecast future appointments and gain valuable patient insight with appointment reporting, and tracking. As well as analytics visibility into patient appointment history, and cancellations.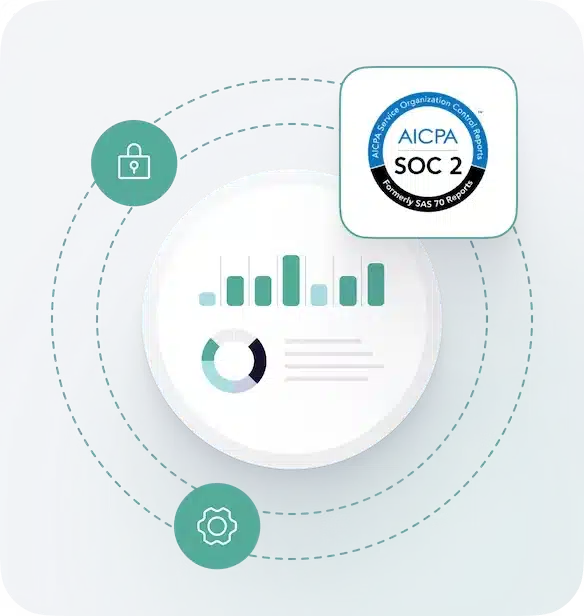 Keep Your
Data Secure
Our infrastructure ensures your practice and customer data are safe with multiple layers of protection. We're SSAE16 SOC 2 Type 2 certified, guided by highly controlled processes that reduce errors and enhance predictability. As well as being HIPAA compliant to ensure all patient information is secure, and ADA-compliant, so visually impaired patients' needs are met.
Expansive
Integration Capabilities
With our robust API, you can expose locations and staff schedules by integrating your tech stack. So your patients can see real-time information on when you and your team are available. Not only that but you can stay up-to-date on appointments by leveraging webhooks. Our solution even Integrates appointment data with your HER/EMR system, reducing manual data entry from one system into another.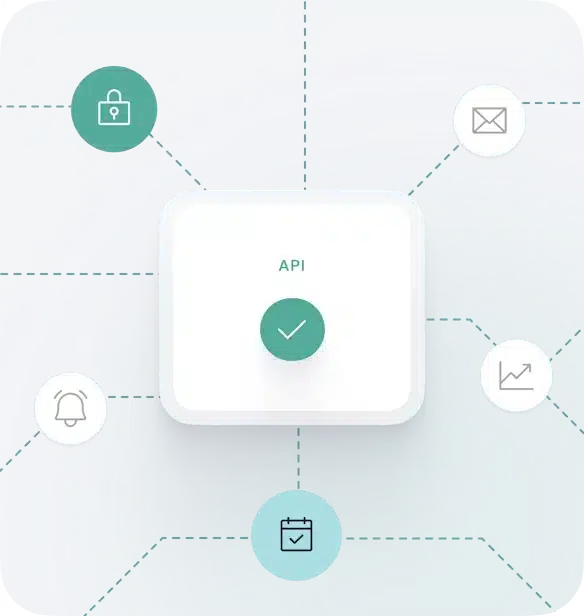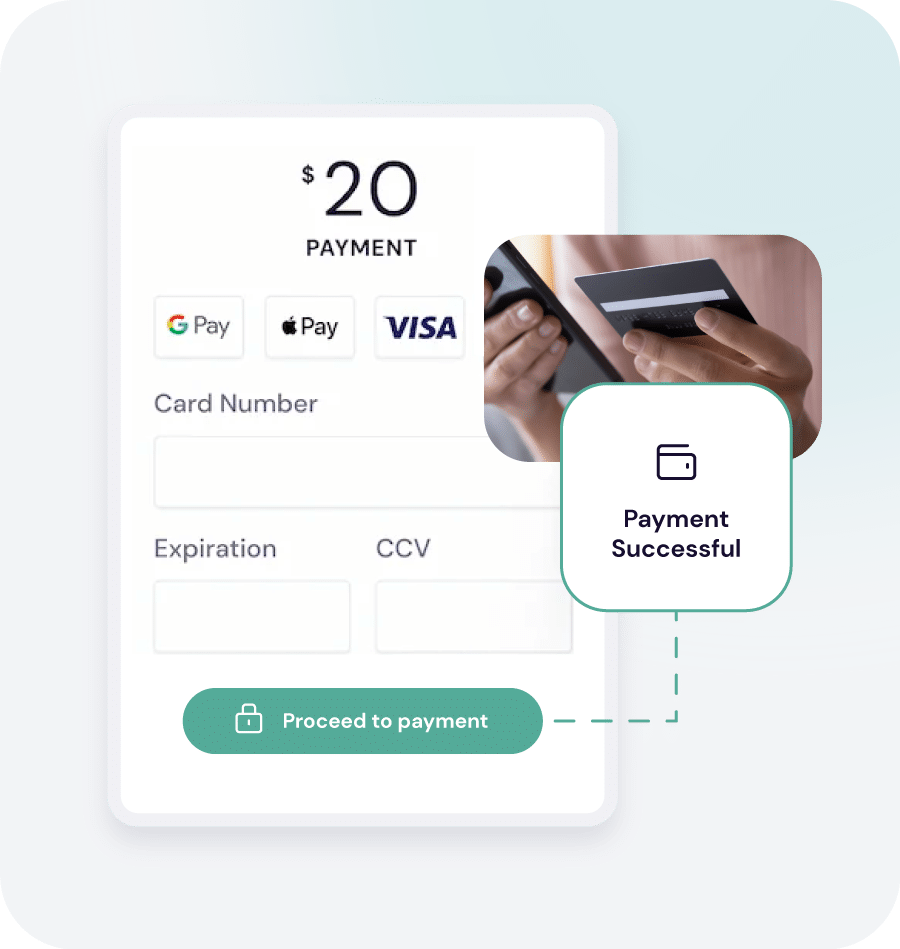 Streamline
Payment Processing
Eliminate the time spent on manual processes and maximize revenue with a modern way of accepting and managing appointment payments within one software.
Customer Spotlight
DaySmart Appointments provided us with a flexible online booking platform that allows each pharmacy to manage its scheduling independently for the range of vaccines and services offered. Our pharmacy teams now spend less time collecting patient booking information and managing the schedule, and more time assisting patients in their communities.
We have increased the number of appointments by 100% since using DaySmart Appointments, and we are seeing appointments booked throughout the day. This was not possible before we started using the platform.
DaySmart Appointments has helped us better support our community by streamlining the appointment booking process for our free income tax preparation program, VITA. Now, scheduling appointments is simple and quick for our volunteers, and it's easier for the community to access the services they need.