How Healthcare Scheduling Software Can Lead to Healthier Patients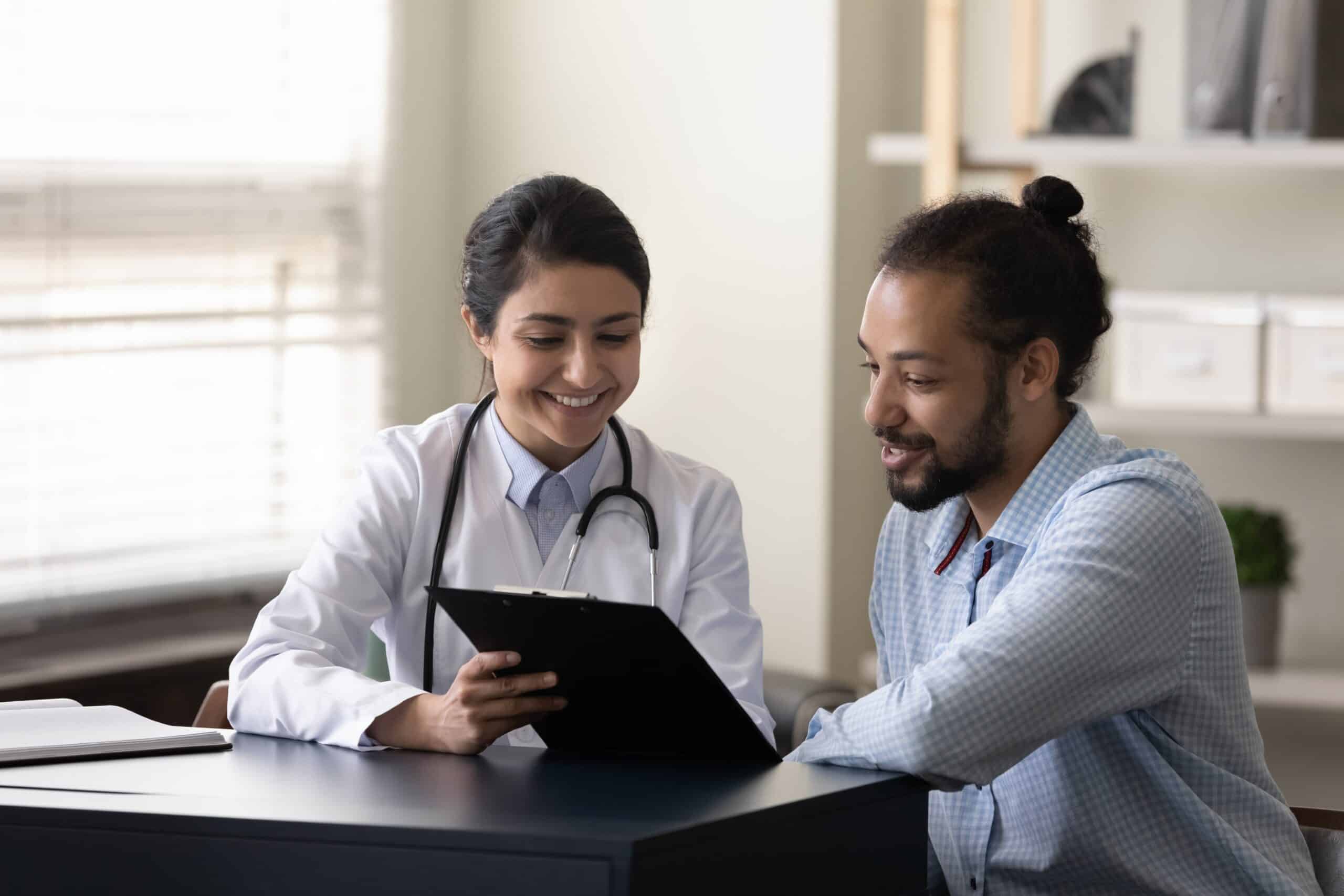 Each year in the U.S., missed medical appointments cost the healthcare industry $150 billion in revenue. Not only is this costly for medical providers, but for patients themselves, it can also be bad for their health in the long run.
Healthcare facilities are facing a shortage of skilled workers. It's becoming increasingly more difficult to manage patients and appointments effectively.
How can one bridge this gap and provide a better experience for both patients and healthcare workers? The answer is healthcare scheduling software.
Healthcare scheduling software can help healthcare businesses manage patients and the ins and outs of day-to-day medical center operations.
Want to know more about the benefits of using healthcare scheduling software for your medical practice? Keep reading below to discover further solutions.
Healthcare Scheduling Software Offers More Convenience
52% of medical practices spend an average of 10 hours per week confirming and scheduling appointments alone. But this isn't always an effective system.
With healthcare scheduling software, you're offering patients a convenient system that they can rely on. Patients aren't tied to certain medical office operating hours. They can access the scheduling feature 24 hours a day, 7 days a week, unlike traditional phone scheduling methods.
Patients don't need to worry about being put on endless holds while receptionists field multiple medical office calls. They won't have their calls dropped if they need to be transferred to another department for appointment making.
Patients who need to make appointments tend to dread engaging in phone calls to their medical office. They will often put off certain appointments because of this. Skipping scheduling necessary appointments due to hassle can have a negative impact on patient health.
Healthcare scheduling software lets them do it easily online. They also have the benefit of scheduling when it works best for them. They can check their schedules at home at their leisure and be sure that the appointment doesn't conflict with other commitments.
Offering patients scheduling convenience benefits patient health. It will help them keep up with their required medical appointments.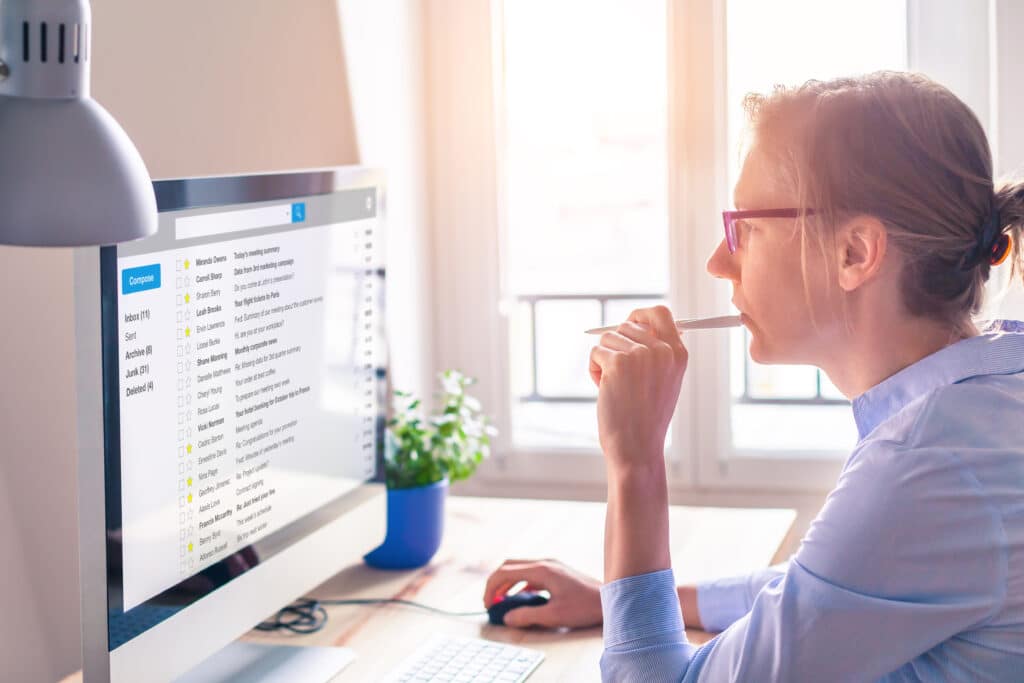 Reduces No-Show Appointments and Cancelations
No-show appointments and cancelations are bad for the bottom line of your healthcare business. Patients who forget a scheduled appointment date or time will miss it altogether. This creates a huge gap in your appointment book.
Each unfilled slot is one big, wasted set of resources set aside specifically for that appointment. Multiple missed appointments can eat away at your precious time and energy. Without a full appointment book, you're losing out.
Healthcare scheduling software can help you keep appointments booked. It can send out appointment reminders via email or text services. Patients can confirm their appointment through the notification.
There's no confusion about if they accidentally wrote down the wrong day or time. The automated reminders will inform them of the right information. 72% of patients believe that healthcare scheduling software helps them keep their appointments.
If patients can't keep their appointment, they can notify the office. When the medical office has more notice of a canceled or rescheduled appointment, they can find another patient to fill the gap.
This will also benefit any patients on a waiting list. They'll be able to get in sooner for a last-minute appointment opening.
Decreases Appointment Scheduling Errors
Both medical center workers and patients are human. Sooner or later, someone will make a mistake in writing down an appointment day or time.
Using traditional paper scheduling books can cause problems. It leads to accidental double bookings of appointments and incorrect times being written down.
Certain handwriting may appear as different numbers or letters. This can be hard for patients to read on their appointment cards. They may end up showing up on the wrong day or time because of this.
Patients may also have trouble hearing when calling for an appointment on the phone. They could miswrite their appointment down. This can be frustrating for them since they set aside time accordingly.
Healthcare scheduling software helps keep appointment records accurate. Appointments are digitalized into the software system in an easy-to-read format or printout. This cuts down on human errors with handwriting appointment cards.
It's also much easier to view appointments for the day for providers. It helps to automate scheduling follow-up appointments and ensures that patients show up at the right time and date.
Creates a More Seamless Patient Experience
When patients are trying to navigate the medical landscape, it can be daunting. Patients often feel disconnected and out of control.
Healthcare scheduling software puts patients back in the driver's seat. They'll have the ability to manage their health better, and feel more involved in their own care management.
Patients who are able to take control of their health through a simple task like appointment scheduling feel more empowered. They will want to take control of scheduling essential healthcare visits.
Though it seems like a small victory, it can make a big difference in patient health in the long run. Follow-up appointments will also be made as scheduled. This is important for patients with chronic health issues like diabetes to better manage their health.
68% of individuals choose a healthcare provider that offers patients online appointment booking. Many patients seek this out in a healthcare practice, so in 2022, it's important to consider.
Collects Medical Information Before the Appointment
Patient appointments already take up a large chunk of a patient's time. But nothing is more time-consuming than filling out a stack of paperwork, especially for new patients.
Medical offices often require patients to show up 20-30 minutes prior to their scheduled appointment time. They use this time just to obtain medical histories and insurance information.
The process of filling out paperwork and collecting patient information can also be a strain on office staff. Medical offices with reduced staff don't have the capacity to handle these requests.
Healthcare scheduling software cuts down on this stress for both patients and office staff. Patients can book an appointment, and then, they will receive the paperwork to print and fill out; or fill it out and submit it online through a patient portal.
Patients can also upload their insurance card and ID. All of their information is updated in their patient portal. The medical provider receives the patient information on their end through the patient's digital file.
They can fill out their health information before their appointment. This saves patients valuable time.
Provides a Safer Way to Schedule Appointments
Since the start of the COVID-19 pandemic, patient health and safety have been a priority. Patients don't want to stay in a medical setting any longer than they need to for necessary visits.
The medical receptionist may be backed up checking in patients and answering phone calls. Patients needing a follow-up visit will have to wait to schedule in-office appointments.
The longer a vulnerable patient waits in a crowded medical setting they could be at risk of catching something from another patient. Contact with shared surfaces also poses a risk of spreading disease. Everything from pens to countertops have the potential to spread germs.
With healthcare scheduling software, patients can schedule their appointments online. They don't have to wait around for a medical receptionist in a busy office to get their next appointment.
Online scheduling reduces any points of contact for the spread of disease. Patients can use their own laptops or mobile devices to schedule remotely. It provides a safe way for patients with compromised immune systems to view and schedule appointments.
Stores Patient Information Securely
Some patients may be uncertain about inputting information into an online database. They may think their private data isn't safe. But the truth is healthcare scheduling software stores patient data securely and safely.
Patient scheduling software is SSAE 16 SOC 2 Type 2 certified. This offers superior data security. Patients can trust that their sensitive data is kept safe.
Not only that, but Daysmart Appointment Scheduling patient software is HIPAA compliant. This means that it meets all of the criteria required to secure and protect healthcare data. Any health data shared in the system is protected within the secure network.
Healthcare scheduling software may even meet certain ADA compliance laws. The ADA refers to the Americans with Disabilities Act.
This act requires disabled individuals to have proper access to website features. Accommodations are offered through built-in accessibility adaptations.
Patients with blindness or visual impairments can still access many of the same features of the site. It can read out instructions on the screen to help them navigate the appointment-making process.
Your patients can use appointment scheduling software with confidence. They will know their data is secure, and have a better time navigating the website with the high quality accessibility features.

Improves the Patient and Provider Relationship
Any healthcare company is a healthcare business first and foremost. Patients are the customers. So it's natural to want to approach this from a customer and business relationship.
Happy customers, your patients, will keep coming back to your practice. So you need to offer them the best experience. It's beneficial for their health, and beneficial for your practice.
Patients want to maintain good rapport with their healthcare providers. It helps clientele build trust in your brand. When they can come to you on their own terms, it benefits you as much as it does them.
Using healthcare scheduling software is the best software to help effectively manage patients. Patients who trust their providers will be more open about their health concerns. This creates a better dialogue between patients and their doctors.
Keeping these lines of communication open is essential for good ongoing health. Having a flexible appointment scheduling system makes it easier for patients to trust and rely on their healthcare providers.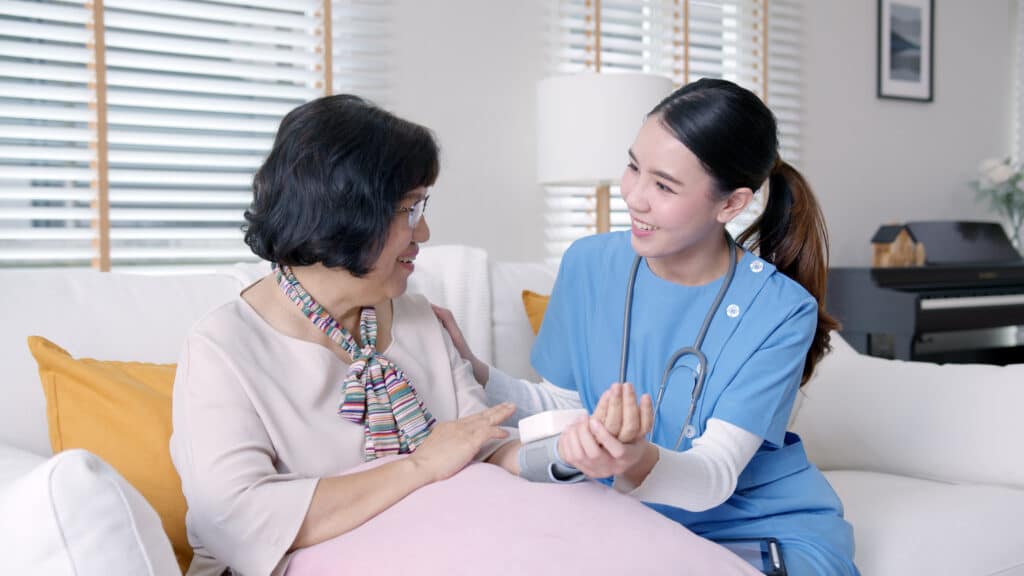 Simplifies the Overall Patient Experience
Your patients will have a better overall experience with your healthcare business. They'll have convenience and security for a simpler process. Patients can also verify and edit details through the app or webpage.
The all-in-one scheduling system is reliable. It has an easy-to-use interface. It's quick to check and update appointments in a snap.
When patients have a simpler experience, they'll take their health more seriously. They won't skip appointments for fear of stress and frustration. They'll also feel understood and heard.
Patients can even use the healthcare scheduling software to check in for their appointments on their phones. They won't have to wait in line. Our software links up with their provider's system and informs the provider they have arrived.
No more waiting in long lines. No more frustrating phone calls or being put on endless hold. Just a smooth and optimized user experience all around.
For healthcare providers, this will free up time to devote to other activities as well. They can focus on crucial aspects of their healthcare business, new certifications for different operations, or purchasing new equipment. They can also connect better with their patients.
Leads to Higher Levels of Patient Satisfaction
Patients often experience some level of dissatisfaction with their medical providers. This can frequently stem from appointment booking issues. Having a system for booking online appointments can improve patient satisfaction rates.
They can book from any time or anywhere; Even from their phone. No more waiting for office hours to start or lunch breaks to end to call the office.
Healthcare scheduling software lets patients choose the time and day that's best for them. When patients feel like they can access medical care on their terms, they'll have a higher opinion of their healthcare provider. They'll also feel more valued as a result.
Giving patients more options for booking appointments lets them take the lead. It's easy and fast to schedule appointments whenever they need to. Highly satisfied patients will also maintain their scheduled and follow-up appointments.
They may even refer friends and family to your medical practice. Word-of-mouth referrals are often the best way to increase bookings at your health center. This will benefit your healthcare business by attracting more patients to your center.
Choose DaySmart Appointments Scheduling Software for Your Healthcare Business
Using healthcare scheduling software offers many great benefits for patients and providers. Modern businesses require modern solutions. Improving efficiency is the key for everyone involved.
DaySmart Appointments offers business scheduling software for all aspects of the service industry. It helps to enhance the customer experience. You'll be able to connect with established and potential customers through our innovative system.
Contact us today to schedule your free software demo and see what DaySmart can do for your business.