Helping Vets Focus On Helping Pets
Run your practice with the tools you need to successfully stay organized and provide the best care possible. Interested in booking a demo? Simply complete the form!
Upgrade the Way You Manage Your Practice
A modern, comprehensive veterinary management solution that automates your daily tasks so you can focus on what matters most – your patients.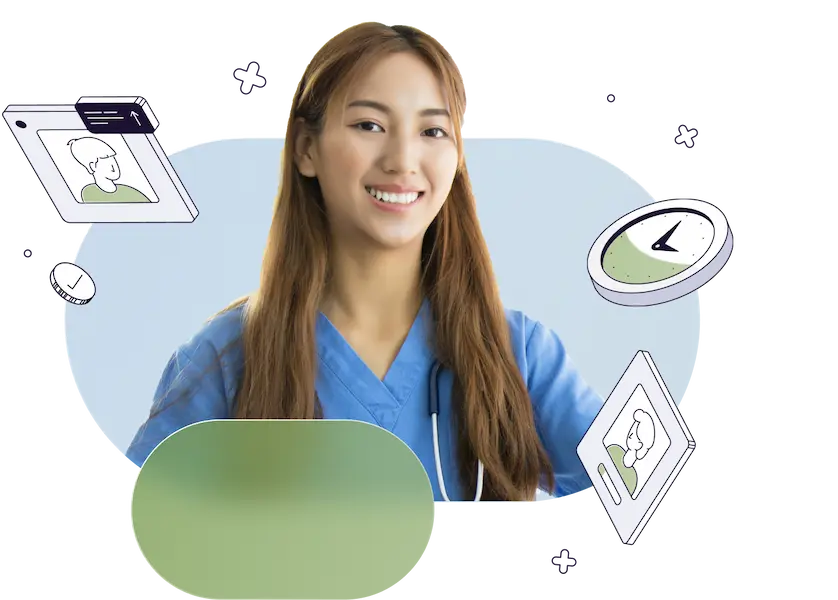 Explore our platform:
Simple Patient Management Anytime, Anywhere

Ditch the VPN
Access your practice data and records anywhere with a stable internet connection – no VPN required.

Streamline Patient Check-Ins
Easily create medical records and invoices, collect payments, and export certificates online.
From dedicated support to improved communication, our platform provides the tools you need to grow and transform your practice.
Improve and Automate Client Communication
Stay Connected Anytime, Anywhere
Send automatic text and email reminders to ensure your clients never miss an appointment. Allow your clients to confirm or change their appointments easily through their device.
Plus, you can also send specific documents to clients to review before their appointment.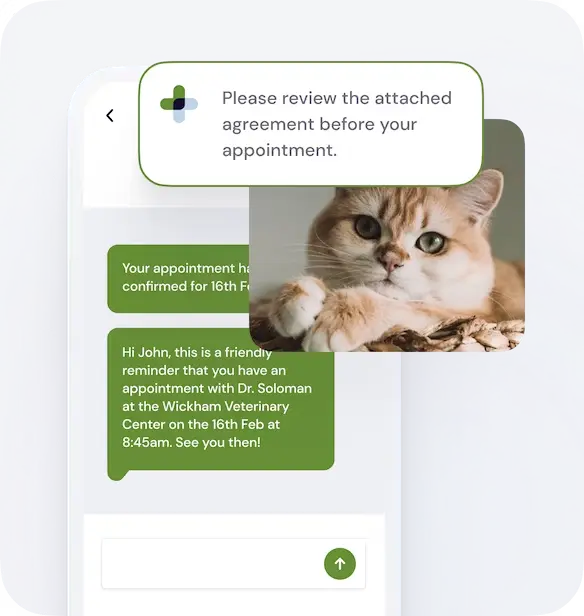 Ongoing Support and Training
Through a variety of features and integrations, our customers are creating the best experience possible for their staff, clients, and patients from the moment an appointment is scheduled to the second a patient leave the office.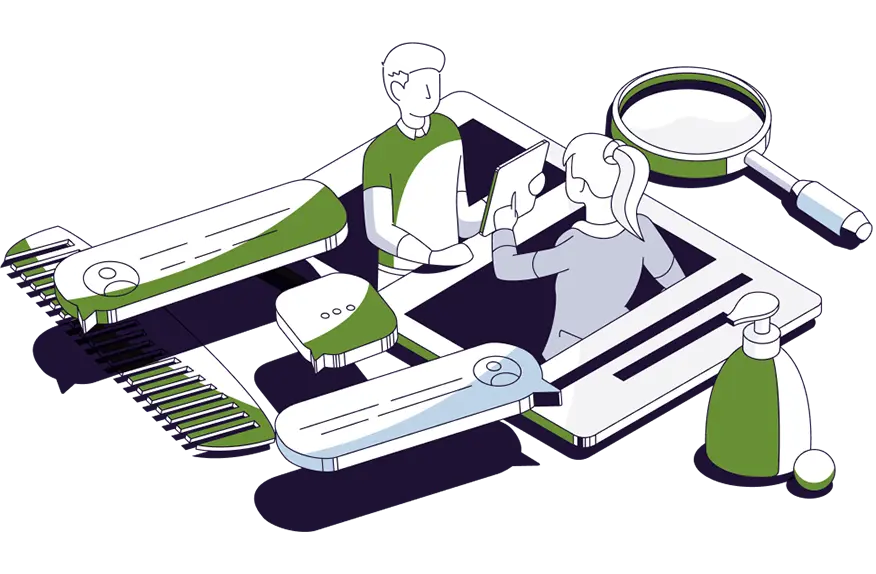 Support from a DaySmart Expert
We're here to assist you with all of your daily needs. Access reliable support from a DaySmart Vet representative every step of the way.
Onboarding and Training For Your Staff
Ensure a smooth software implementation process with onboarding and training support for you and your staff, free of charge.
*Plus: Easily migrate data from software platforms such as AVImark and ezyVet.
Customer Spotlights
I am a big fan of DaySmart Vet. We wanted a program that was cloud-based, medical-record driven, easy to understand and learn, and powerful enough for our busy practice. What I like the most is that DaySmart Vet is innovative and intuitive. It is fully functional from a desktop PC, mobile laptop, Chromebook, iPad, and even a cellphone. Our conversion was seamless and far less complicated than expected. We experienced excellent customer service which continues through today.
Let me just say, this company knocked it out of the park. The cloud-based platform has been such a blessing and truly a game-changer for my business. DaySmart Vet has absolutely changed our business for the better and I'm looking forward to a very long relationship!
From paper to DaySmart Vet! It doesn't get better than this. I've worked at several practices running different software programs and I can honestly say DaySmart Vet has been the most user-friendly, innovative, and cost-effective tool when compared to the rest! A truly amazing product whether you're running a large practice or just starting out!
Our team loves working with DaySmart Vet. When a new member is added to our team, it takes less than one week for them to come up to speed because it is so easy to understand. Their technical support has been second to none. I've worked with many other veterinary software platforms and DaySmart Vet beats them all! I would highly recommend DaySmart Vet to my colleagues looking for the best cloud-based platform on the market.