Taxes Done Smarter: A Small Business Tax-Preparedness Workshop
December 7 | 4 PM – 5 PM ET
We're bringing in tax and finance experts who help businesses across industries grow and achieve professional (and personal) goals so you can succeed in 2024. Reserve your seat for our live webinar and receive tips and resources on:
End-of-year tax planning
401(k) and retirement planning
Financial wellness planning
Learn more about our speakers👇
* By completing the registration for this webinar, you acknowledge and consent to the use of your information by DaySmart, Triune Financial Partners LLC, and Lacher McDonald & Co. for communications and promotions.
Meet Our Speakers
Bryan Gum, CFP®, CKA®
Partner, Financial Life Planner | Triune Financial Partners, LLC
Bryan Gum is a Partner at Triune Financial Partners, co-leading the private client Financial Planning practice. He specializes in working with business owners who value their time, meaningful relationships, and seek lasting financial freedom.
Bryan has been with Triune since 2014, and was named a Partner in 2020. In the last several years, Bryan has developed specialization with high performing practice-owners, specifically Veterinarians. He helps them navigate the unique challenges and opportunities veterinary practice-owners face in today's environment.
Bryan earned his B.S in Marketing & Economics from Kansas State University, and received his Certificate for the CFP® Professional designation from Northwestern University. He and his wife Jillian love Formula 1, playing music, and raising their new puppy, Lando!
Brett Robertson, CPA
Shareholder | Lacher McDonald & Co.
Brett works with veterinary practices nationwide in a combination of accounting, tax and consulting roles. This includes assisting business owners on a wide variety of issues including analysis of KPIs, improving profitability, staffing and inventory controls as well as assisting buyers/new owners with understanding valuations, transition consulting, and securing financing.
He earned his B.S. in Accounting from Coastal Carolina University in 2010, joined Lacher McDonald & Co. in 2013 and became a shareholder in 2020. When not at work, Brett spends his time with his wife, Amanda, 2 sons Finn & Ashton, and 3 cats Biscuit, Milo, & Blue and enjoys golfing and traveling.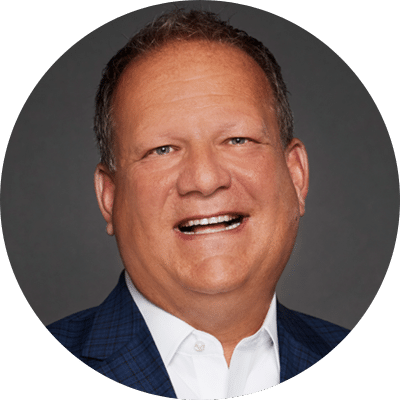 Geoff Huber, CFP®, CKA®, ChFC®, CLU®
Partner, Retirement Plans | Triune Financial Partners, LLC
Geoff leads Triune's Retirement Plans practice. He shows clients that 401(k) Plans, Profit Sharing & Cash Balance Plans don't have to be expensive, cumbersome, nor complicated. He's been in the financial industry for three decades, focused solely on retirement plans for > 20 years. Geoff's team serves high-performing veterinary hospitals across America.
After earning his B.S in Economics & Finance from SMU in Dallas, Geoff pursued several additional financial degrees. He & wife Stefani are blessed by 3 sons, 2 daughters-in-law, 2 dogs & 3 grand-dogs! Geoff enjoys being in, on or near the water, traveling with Stefani, rooting for KC's Royals & Chiefs – and craft beer. He & Stefani are passionate about Global Orphan Project, Value Unconditional, Advice & Aid Pregnancy Centers, and Character That Counts.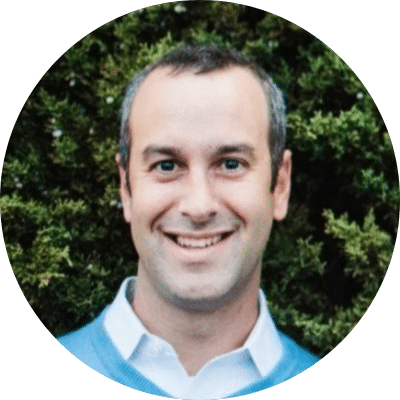 John Agostino
Chief Financial Officer/Chief Operations Officer | DaySmart
John serves as joint CFO/COO at DaySmart, leading all areas of finance, operations, and customer operations since joining the company in 2020. Prior to joining DaySmart, John served as SVP of Finance at ABILITY Network, Inc, a leading healthcare information technology company, which sold to Inovalon in 2018. Previous roles include serving as an advisor in PwC's deal practice, specializing in all phases of M&A activity for private equity and strategic buyers and sellers. In his personal time, John volunteers as treasurer of The Francis Ouimet Scholarship Fund, an organization that provides need-based scholarships to students in the golf community.