Doggie Daycare: Everything You Need To Know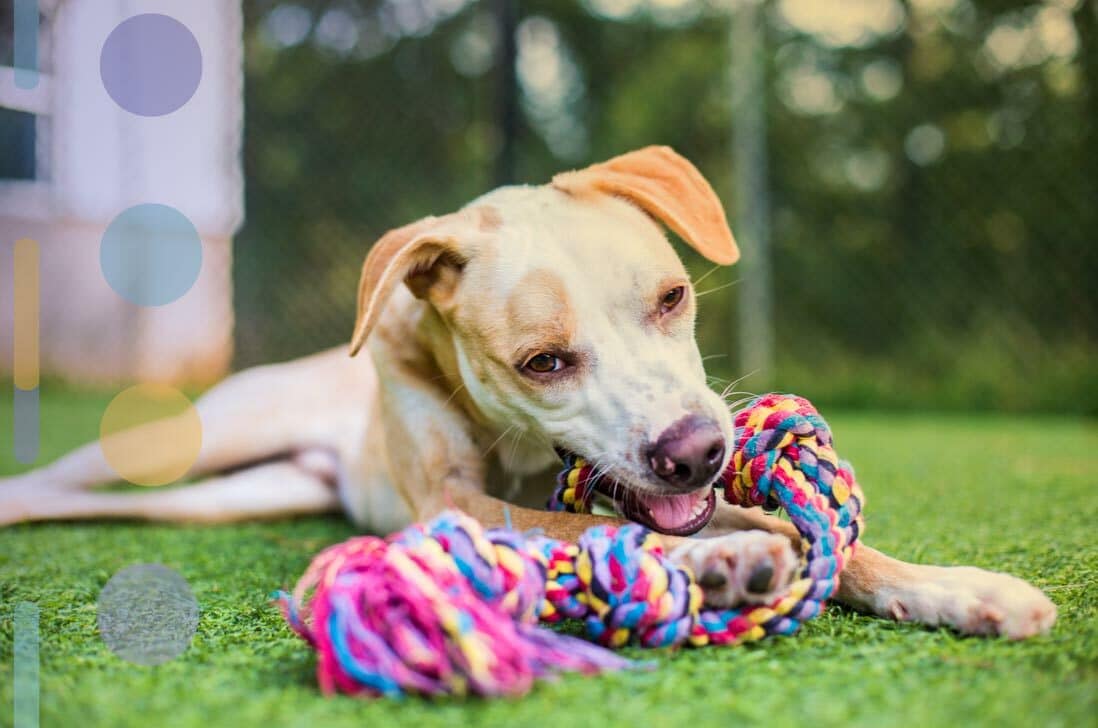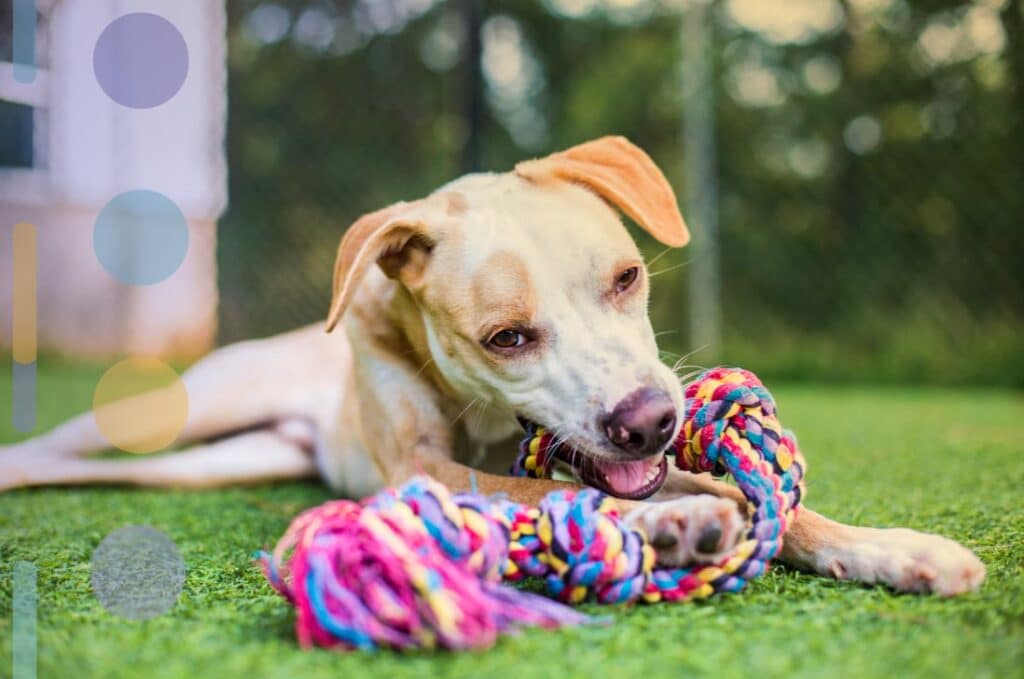 Doggie Daycare
Eighty-five million people in America are proud pet owners. 60 million of those people are dog owners. Dogs are like family to families, and they want to ensure the best care of them possible. But when you need to leave for an extended period or are unsure about keeping your dog home alone for a few hours, dog daycare could save the day.
What stops most people from placing man's best friend in dog daycare is the price. How affordable is it, and is it worth it? If you're wondering how much does it cost to board a dog, in this article, we'll take a look at dog daycare prices so you can decide whether or not your furry friend (and you!) could benefit from this service.
What is Doggie Daycare?
Dog daycare is essentially a service provided for owners to drop off their pets when they're unable to watch them. If you have a full-time job that keeps your dog in a crate the majority of the day, many owners use doggie day to give their dog the opportunity to play freely and socialize with other dogs.
When pet parents go on vacation, some dog daycares offer kennel and overnight boarding. And some pet owners view dog daycare as a chance for their dog to release some energy for an extended period.
What Can I Expect From Doggie Daycare?
There are many benefits to pups who attend dog daycare.
Playing
Most dog daycares offer a play area for dogs to roam and exert energy. They're allowed access to outdoors (weather permitting) or indoor roaming area. Playing areas should be quite large and safe for all dogs.
Because there's usually a variety of dogs in doggie daycare, a good company will separate large dogs and small dogs into two playing areas to avoid injuries.
Toys are traditionally included with playtime, although it's important that they are safety-approved.
Naptime
Dogs need naps, too! Doggie daycare should offer a comfortable place for your pet to rest, usually in kennels or other secluded spaces. If you're curious about how your dog would get their rest, reach out to the staff to inquire about naptime.
Feeding
A long day at dog daycare will probably require one feeding. It's likely you'll need to bring your dog's food, so alert the staff if you plan to do so. Be sure to mention any allergies or restrictions your dog has.
Walks
Some facilities take dogs for walks to let them do their business. Arriving with a leash for your dog is key if you want them walked. Ask the staff if or how they manage potty breaks or if you need your pup walked.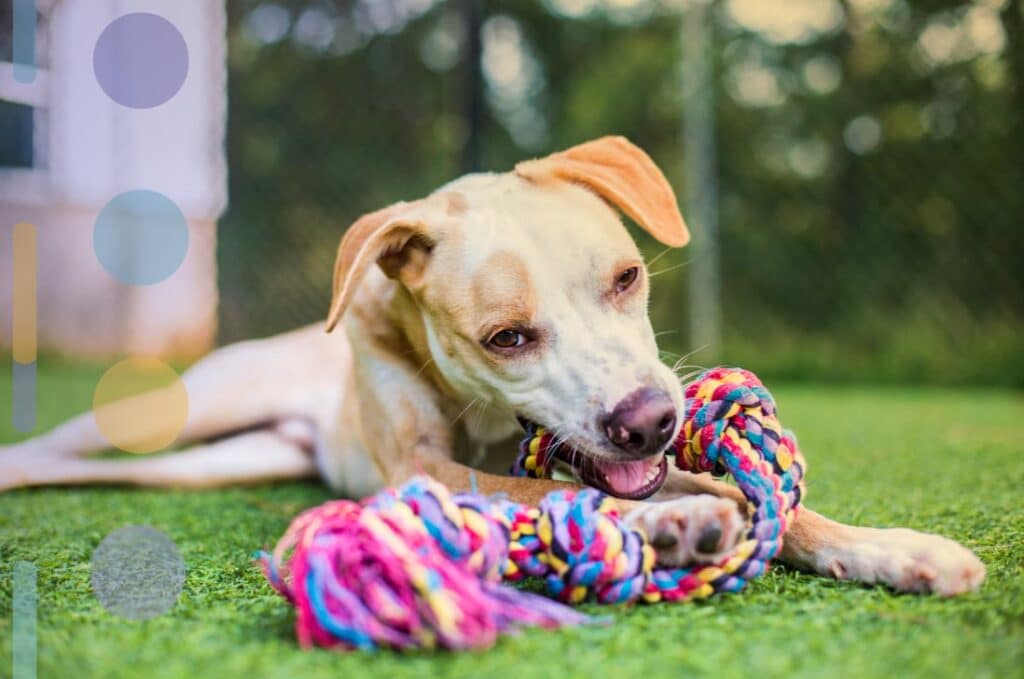 Qualifications of Doggie Daycare
While each daycare will have different requirements to meet before your dog comes on board, there are some basic standards to adhere to.
Vaccinations
Each dog daycare will require certain vaccinations and vaccination record, and medical history. These vaccinations will need to be updated before your dog can visit.
Meet and Greet
Dog daycare should be a place for all pets to get along. Most daycares require you to come to an interview or visit to ensure the daycare is the best fit for your dog. The staff likely wants to see how the dog will react without you present.
Age
Some places may not accept an adorable rolly-polly pup; there's usually an age limit.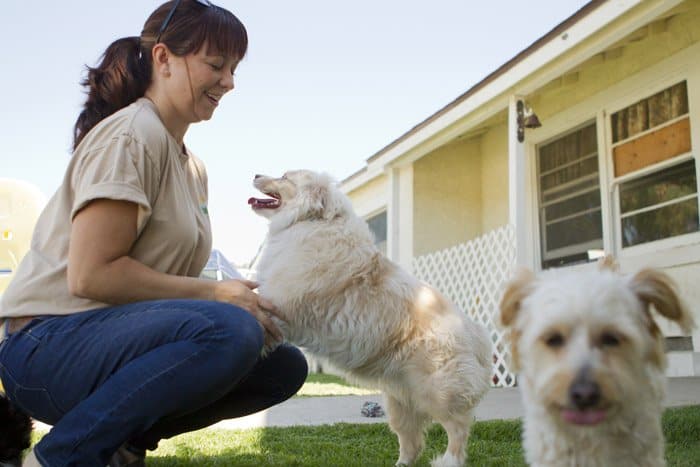 Doggie Daycare Prices
When factoring in the cost of dog daycare, it's vital to remember that you and your dog's comfort and safety are a priority. If you visit a facility that's in your price range, but you're not impressed with the overall business or facility, search until you find one you trust.
Typically, dog daycare is broken up into two ways, full-day or half-day. Each place sets their times, but a full day could range from the time the daycare opens to designated evening time, possibly around 6 pm. Half-days could be considered about 5 hours each day.
Rates will vary greatly, but generally speaking, the average cost to board a dog for a full day is about $12-38 per day, per dog. For a half day, it's less expensive, about $6-25 per day. Overall, the monthly charge could range anywhere from $200-500 or more depending on rate, dog size, additional charges, and how often your dog stays.
If you have additional pets, there may be a discounted rate for them, but they almost always cost extra.
Some facilities offer packages or weekly passes at a discounted rate. Once you find a daycare you like, ask about their pricing and packages to determine the best price.
Additional services and fees may be offered or charged outside of regular care, such as extended walking, application fees, late charges if you are late picking up your pup, drop-off charges, cancellation fees, pet-grooming services, administering medications, and possibly emergency vet costs if something happens to your dog.

Other Things to Consider
Choosing a dog daycare or kennel should not be difficult, but accept the first one you see. Here are a few other factors to think about.
Location
If you're working full time, try and choose a daycare in close proximity to your work. You can potentially avoid late charges this way.
Cleanliness
Doggie daycare should be kept clean and tidy. Mess should be dealt with appropriately and quickly.
Adequate Staffing
The recommended ratio of human to a dog in dog daycare is 1:15, to handle any problems that might arise with dogs. If you see a lack of staffing, try another location.
Only The Best for Your Pup
Dog daycare prices can seem steep, but the freedom, care, and attention your dog receives are worth it. When they're happy and taken care of, it's one less thing to worry about. If you're a pet boarding facility looking to optimize your businesses efficiency check out Daysmart Pet's business management software tailored for your business!