Payments Made Simple
Don't waste your time working across multiple systems, paying higher fees, and waiting for your funds to be delivered.
With DaySmart you'll have everything you need to streamline payments on any device, in-store, or online.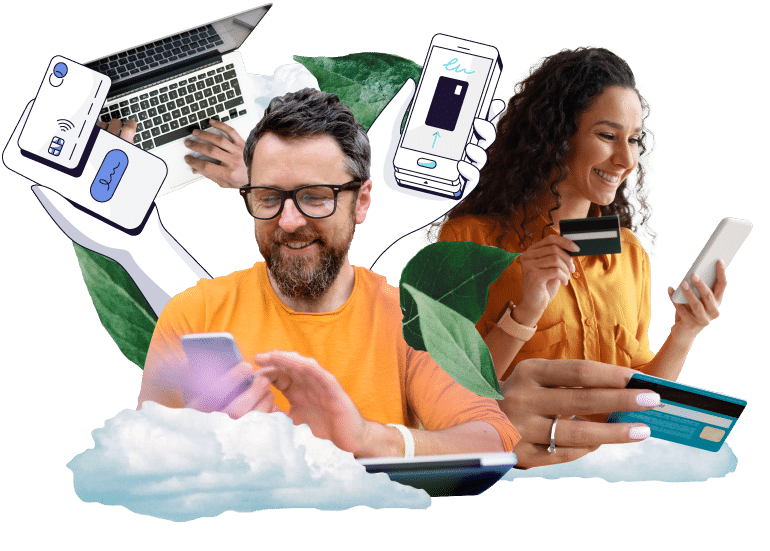 Streamline the Way Your Business Accepts Payments
Say goodbye to high fees, clunky devices, and working in multiple systems to reconcile your payments each day.
Automatically Reconcile
Accept and manage your payments directly within DaySmart Pet to automate the reconciliation process.
Quickly Receive Funds
Never wait on your funds again. Take payments one day, receive your money the next. What's better than that?
Improve Client Checkout
Streamline the checkout process to provide your clients with a seamless experience and build loyalty.
Simplify the Front Desk
Experience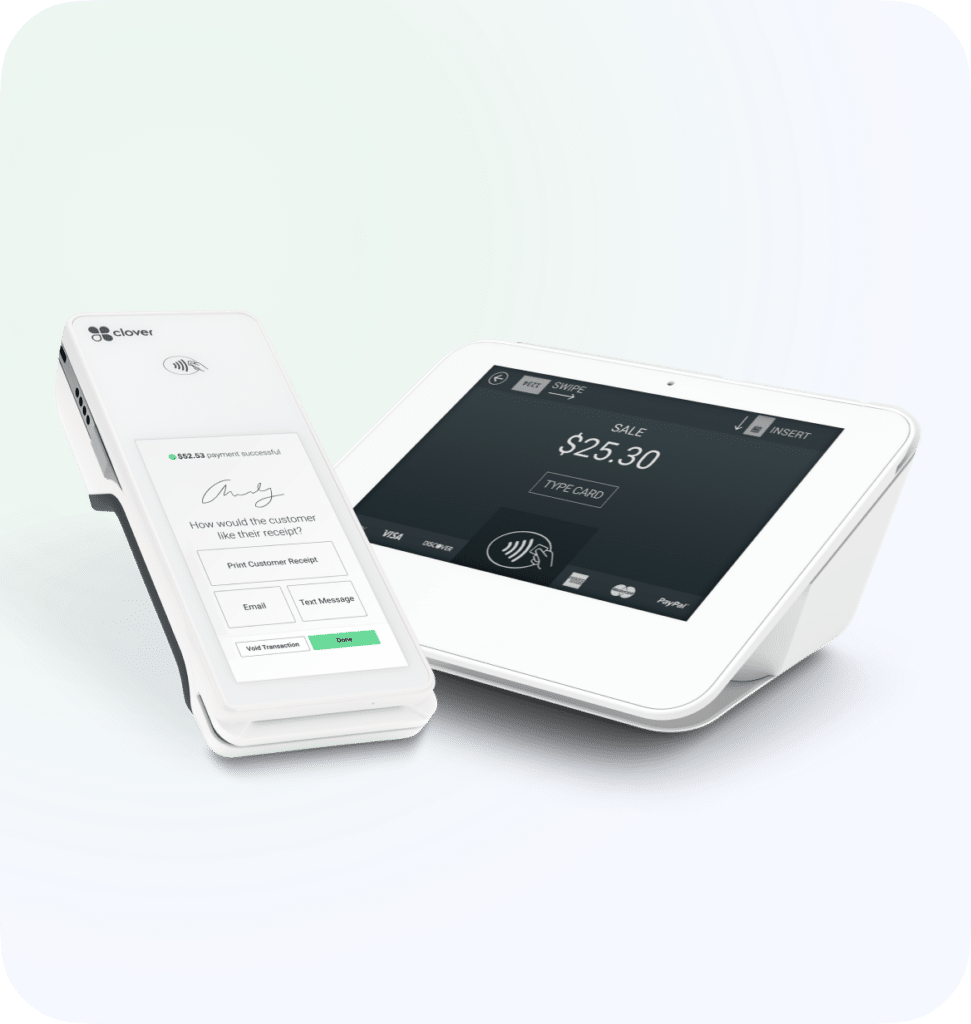 Streamline Daily Operations
With integrated credit card processing, you'll be able to automate your payment reconciliation process, store credit card information on file, and simplify the checkout experience.
Sell Branded Gift Cards Online
Looking for additional ways to increase revenue for your business? Integrated payments allow you to sell branded gift cards directly through your online booking website.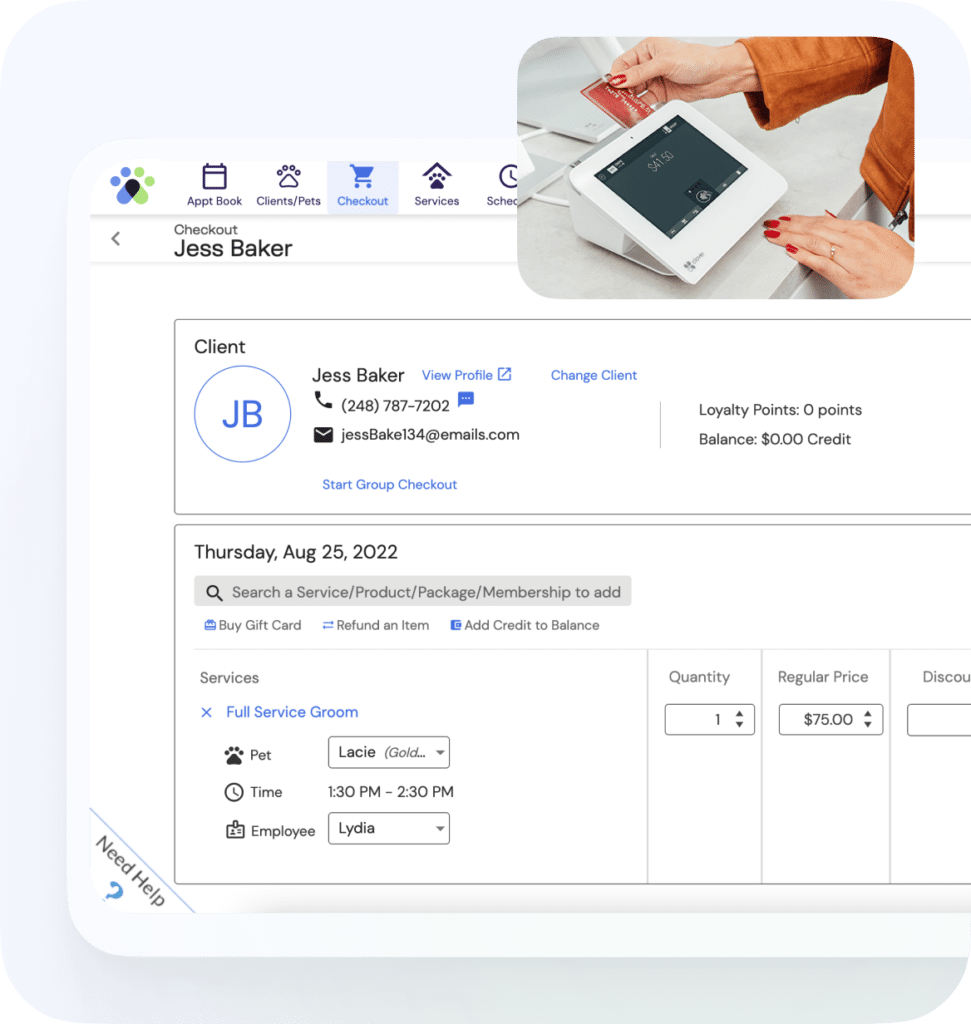 Collect Service Deposits
Protect your time and maximize your income with deposits. Easily accept deposits from clients to ensure that you don't miss out on revenue due to no-shows or late cancellations.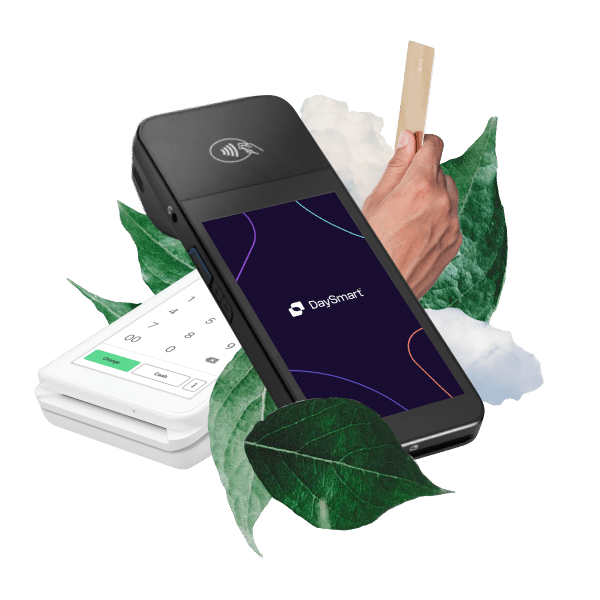 Modernize Your Payments
By signing up for integrated payments, you can leverage our sleek terminals and accept payments with your phone using tap to pay!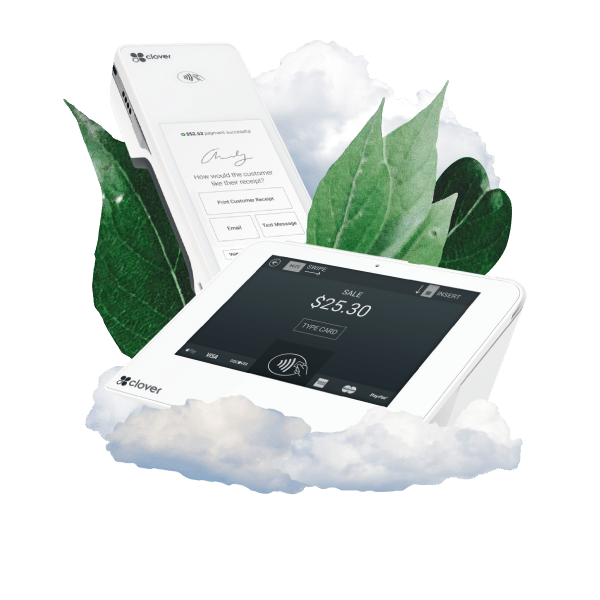 Get started with
DaySmart Payments

!