Supporting Women-Run Businesses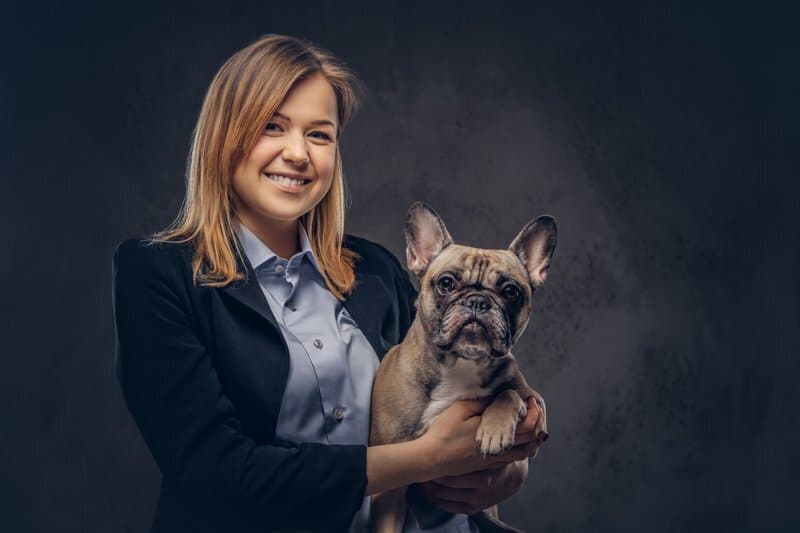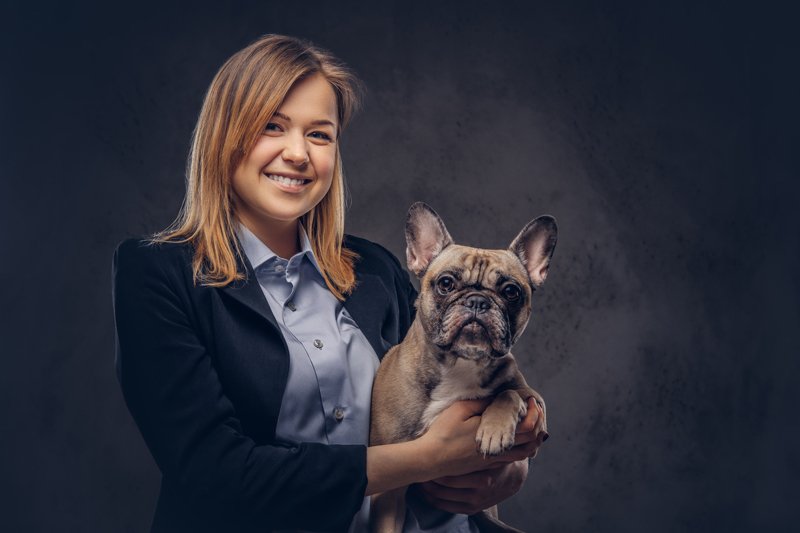 International Women's Day was March 8, but support for women-led businesses should remain top of mind all year-round. Women entrepreneurs are key players in driving the economy and contributing to the business community at large.
DaySmart Software, makers of Daysmart Pet, is proud to equip our customers with the tools they need to fuel their work and grow their grooming businesses. To celebrate National Women's History Month, we wanted to highlight four Daysmart Pet customers and women-led small businesses to inspire the next generation of women entrepreneurs.
City Dogs Grooming | Bellingham, Washington
City Dogs Grooming is the premier, independent, locally-owned grooming salon in Whatcom county. It offers professional, knowledgeable, compassionate and contemporary grooming for all breeds of dogs. Lee Ann Kelly, the owner, has been grooming professionally for more than 25 years and has offered exceptional service at City Dogs since 1997. City Dogs prides itself on valuable veterinarian referrals as well as positive relationships with many other pet care professionals and organizations in the community. For more information, check them out on Facebook and Instagram.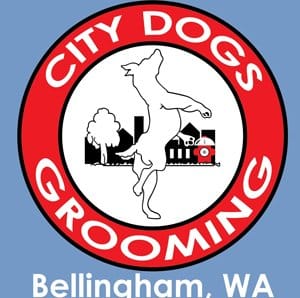 Dog-Gone Beautiful | Northville, Michigan
Dog-Gone Beautiful (DGB) is Northville's new, clean, state-of-the-art, fun and friendly pet grooming salon. Owned by Stephanie Cook, DGB is a cage-free facility that allows groomers to build a positive, loving relationship with their pet. This type of appointment gives pets the opportunity to socialize prior to his/her grooming. DGB prioritizes superior products, safety first and flexible appointment times. Learn more on their Facebook and Instagram pages.

Modern Pet Salon | Weddington, North Carolina
Modern Pet Salon (MPS), owned by Danyelle Stephen, is Weddington's first full-service pet grooming salon. MPS is a unique facility built on one common goal—providing a superior customer experience. Its distinctive identity has sparked the interest of the Weddington/Waxhaw community and residents of its surrounding areas. With more than 25 years of staff experience, customers can rest assured their pet is in capable, loving hands. Explore MPS on Facebook and Instagram, and check out their many awards here.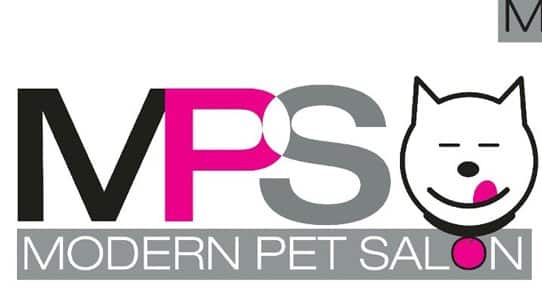 Smoochie Pooch | Fort Wayne, Indiana
Smoochie Pooch in Fort Wayne, ran by Elli Bultemeier, offers a wide array of services because it believes customers should have a choice when caring for their four-legged companions. Smoochie Pooch specializes in mixing and matching their treatment services to give pets the perfect grooming experience. If customers are not sure what their pet needs, Smoochie Pooch offers no-obligation consultations. They also use the finest shampoo and conditioner made here in the U.S., called Espree. Discover Smoochie Pooch's work on Facebook or read this article to learn how they use Daysmart Pet software.