Track Performance Statistics to Strengthen Your Business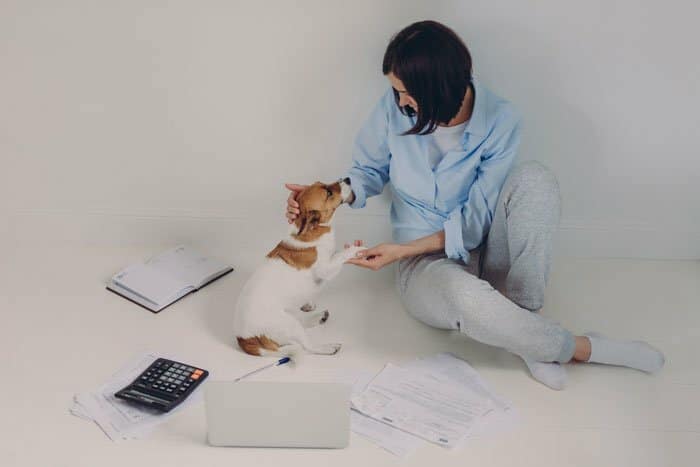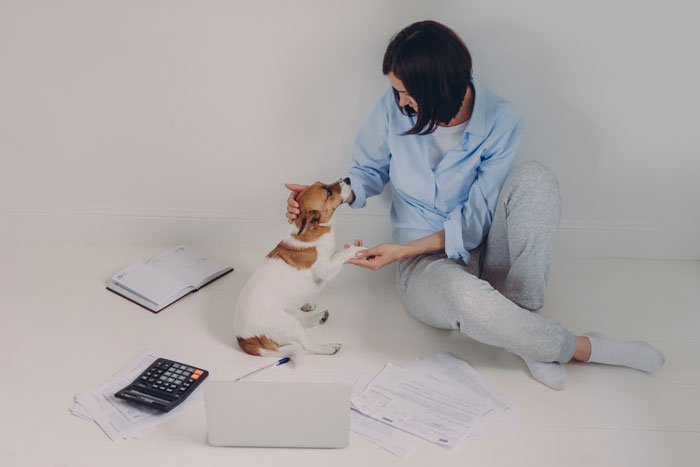 Many shop owners who excel at creativity are less confident when handling mathematical duties. That can make monitoring key business data contributing to your shop's progress challenging. Tracking your team's performance may seem daunting and time-consuming, but examining guest and staffer statistics is vital to setting and reaching achievable goals. Basing your targets on the following growth indicators instead of revenue figures ensures that you've structured your operation properly for long-range success.
Focus on Key Growth Indicators
New customers per month: Assessing referrals by different categories will help you determine which marketing and advertising efforts are the most lucrative. Emails and social media may outshine newspaper and Yellow Page ads, for example. Capitalize on the most effective vehicles strategically to lure and engage prospects.
Returning new guests: Although the industry average is 35 percent, aim for a 50-percent or higher retention rate of new clients. When they enter your shop initially, making introductory experiences fabulous and monitoring their satisfaction will increase their recurring possibilities. Offering welcome specials for their next pre-booked appointments will help convert first-time customers into returning guests.
Loyal patron retention: The industry median for retaining repeat visitors is roughly 75 percent. Oversee records to discover which staffers are keeping clients, and which are losing clients. Check all employees' statistics routinely. Investigate any variations within your team. Since the cost of landing a new customer is five times higher than hanging onto a current one, rewarding your regulars is key. Daysmart Pet will streamline your guest loyalty program with prizes like free and discounted services and products. Successful retention efforts will heighten your growth and profit potentials.
Visit frequency: This metric represents how often each customer does on-site business in your shop. Track visit frequency by individual departments, since customers might return more often for retail shopping than for grooming services. Prebooking sessions with Daysmart Pet's online appointment booking simplifies the scheduling process for busy clientele. This easy add-on feature lets patrons book open slots on your website at their convenience, no matter the time of day.
Retail merchandise: Examining product purchases goes beyond noting which workers sell the most take-home items to revealing other valuable insights. Do certain bathers or groomers have much higher sales for some merchandise? While profitable, that pattern could mask a problem. Have personnel settled into stale routines of using and recommending the same preparations repeatedly? Will their limited choices suit all clients? Are employees uneasy about using other options? The answers to these questions will help you decide who needs training in which specific areas.
Average ticket: To increase the average dollar amount each guest spends per visit, maximize up-selling situations, cross-selling menu items, add-on ticket enhancers, and retail product sales.
Productivity: What portion of your business hours is your staff serving customers and contributing to your revenue? How hard is securing open slots for clients? Ideally, your productivity should be 75 to 80 percent to leave room for last-minute appointments.
Run Powerful Software Reports
Daysmart Pet expedites setting benchmarks and measuring progress. It tracks facility and employee accomplishments, creating reports full of insights to guide internal improvements. Check each team member's performance by comparing ticket, sales, service, and retail product figures, percentages, and differences for various intervals like quarterly and short-term promotional periods.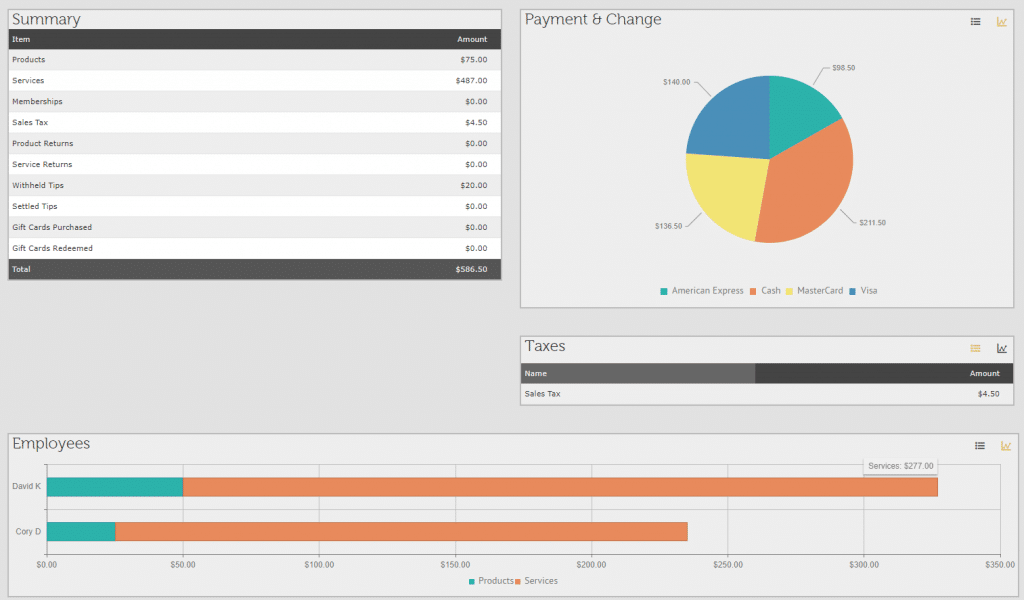 Address Results for Greater Success
Valuable Daysmart Pet data will enable you to identify individual employee behavior patterns quickly so you can base constructive feedback on documented facts. Formulate personalized goals and action plans to tackle any areas requiring immediate upgrades so everyone can help optimize your team's performance.
Personnel will work harder at getting better if you provide occupational advice in positive ways. Avoid negative reprimands like, "Your last quarter was awful, and your performance was terrible." Instead, take an encouraging approach as a motivational coach. Word statements carefully, empowering staffers to move toward progress. Your inspirational attitude will nurture necessary adjustments without causing overwhelmed feelings among those needing improvement.
Organize fun competitions as enthusiastic stimulators. Acknowledging and honoring winners will strengthen your entire crew. Implement initiatives with top performers mentoring and training other team players. A happy, motivated staff serves guests best, boosting everyone's satisfaction. Together, those two groups can expand your business size, profits, and success.