Promote Your Dog Groomers In Preparation For Bring Your Dog To Work Day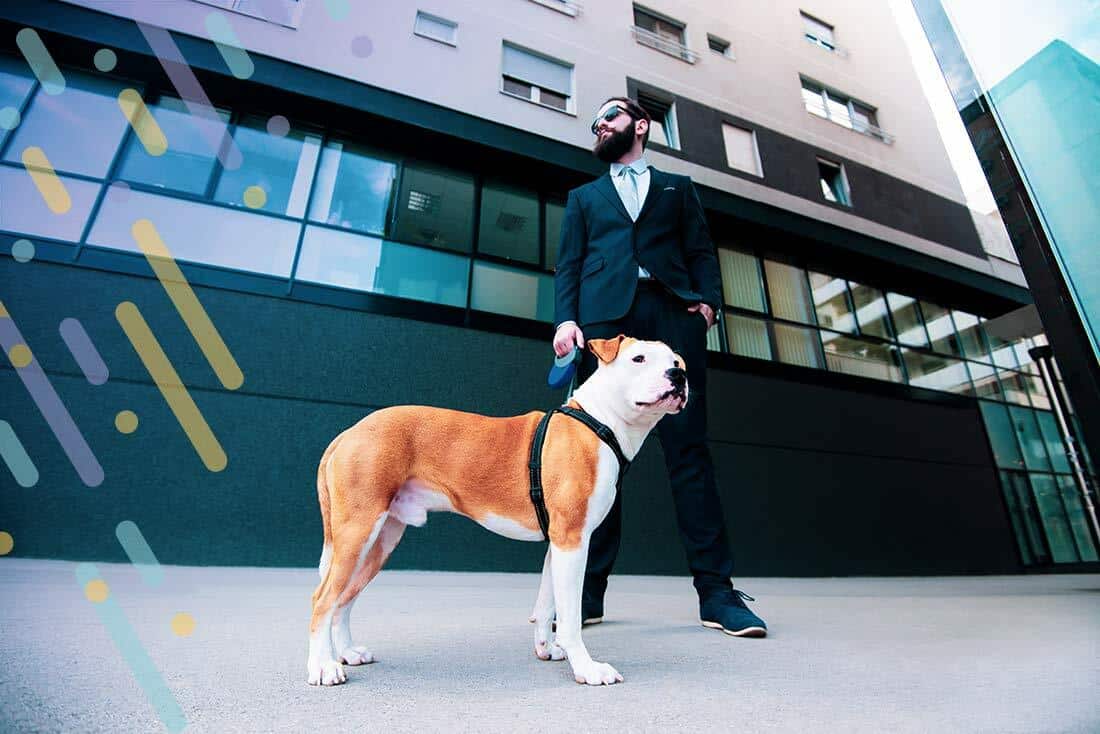 'Take Your Dog To Work day' is just a few weeks away (on June 21st to be precise), and no one wants to bring a scruffy looking, smelly dog to work. This is the ideal time to come up with fresh new ideas to promote your dog groomers.
Of course, as a pet professional you have a few other things on your plate. For example hiring more staff to handle all the clients coming in, buying more supplies, organizing your dog groomers for the take your dog to work day as well as overseeing the day-to-day operations.
This is one of the busiest times of the year for groomers. However, as a grooming business owner, you must understand the critical role that marketing plays in the ongoing health of your business. And with the take your dog to work day approaching it is the right time to take your marketing strategy a step further to keep a steady stream of new clients coming in, and existing clients coming back for more.
With this in mind, here are some of the essential marketing tips for your dog groomers in preparation for take your dog to work day.
Social media
Schedule a couple of social media updates ahead of time to post in the coming weeks or days as we approach the take your dog to work day.
Post some inspiring content about dogs, for example, how to be kind to animals or more exciting ask your fans to share photos of their dogs in their best outfits.
This could stir a whole series of images with tips on how your clients should dress their dogs.
Be sure to include some of your products or services, but do not make it all about your pet business since you want your followers to click the like, share and re-tweet buttons so be sure to include some fun and non-promotional tips.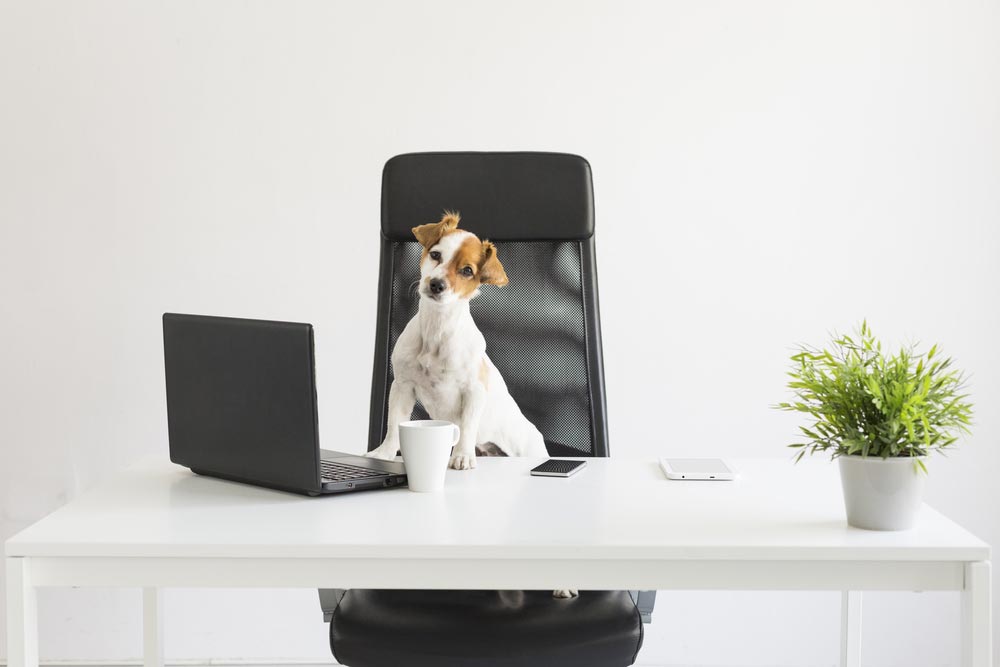 Give a little something extra
To the days leading to take your dog to work day, give away some goodies, such as dog biscuits, leashes, stickers, magnets, calendars, and pet food can covers, printed with your business logo and theme color also include your business name, physical address, phone number and email address.
This will advertise your dog groomers and will go a long way to let your clients know you appreciate their business.
Prepare the 'take your dog to work day' offers
This is a great time to have promotional offers. You can provide an early bird discount for your clients.
This is where clients have to book a grooming appointment. The earlier the booking, the more the discount while last minute booking has no cuts or even quite pricey.
As a groomer, this will make your job easier, as you get to plan. You could also set up some attractive displays of your bestselling dog treats, and mix in some pet toys, or consider a Buy one Get one Free Offer, or offer free baths and bulk discounts on your dog groomers.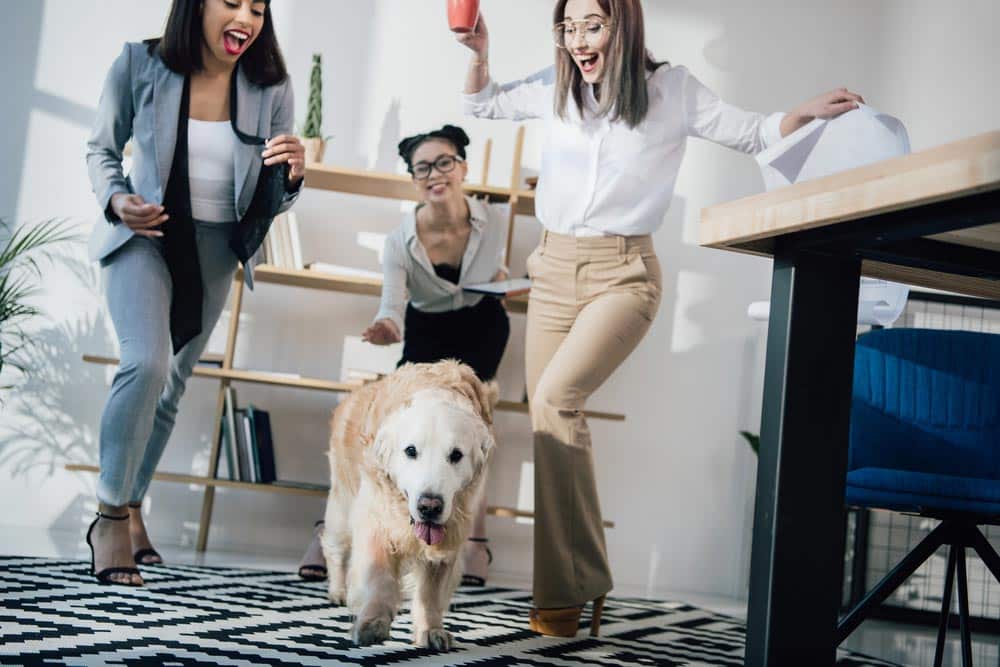 Write a blog post
With the upcoming pet holiday, it's time to write an intriguing blog post. Go for topics such as 'Do and Dont's of Take Your Dog to Work Day' or 'Take Your Dog to Work Day Tips' or even better 'how to prepare your dog for grooming'.
Blog posts are excellent for SEO marketing, they boost your brand as well as increase your business visibility on the internet, and it also shows that your grooming business cares about your client, which in return will building, trust and like factor.
Publications
Newspapers and pet magazines are always on the lookout for fresh content.
Approach any of these publications and write exciting content about dogs, incorporate the take your dog to work day, involve the community plus your grooming business which is in the same local area.
Consider marketing your shop in smaller local newspapers. Community newspapers are cheaper and can reach more targeted audiences as compared to larger publications. Chances are they will run your story; this will give a big boost to your grooming business.
Send out newsletters
Newsletters are a great way to stay in touch with existing customers. Newsletters should contain important dog news, tips answering client questions and fun dog related stories.
You could also give reasons why you need to groom dogs for the upcoming take your dog to work day. A regular and well-written newsletter will allow clients know you at a personal level and as a friend.
A newsletter will also help you get referrals from your clients when friends ask for pet grooming recommendations.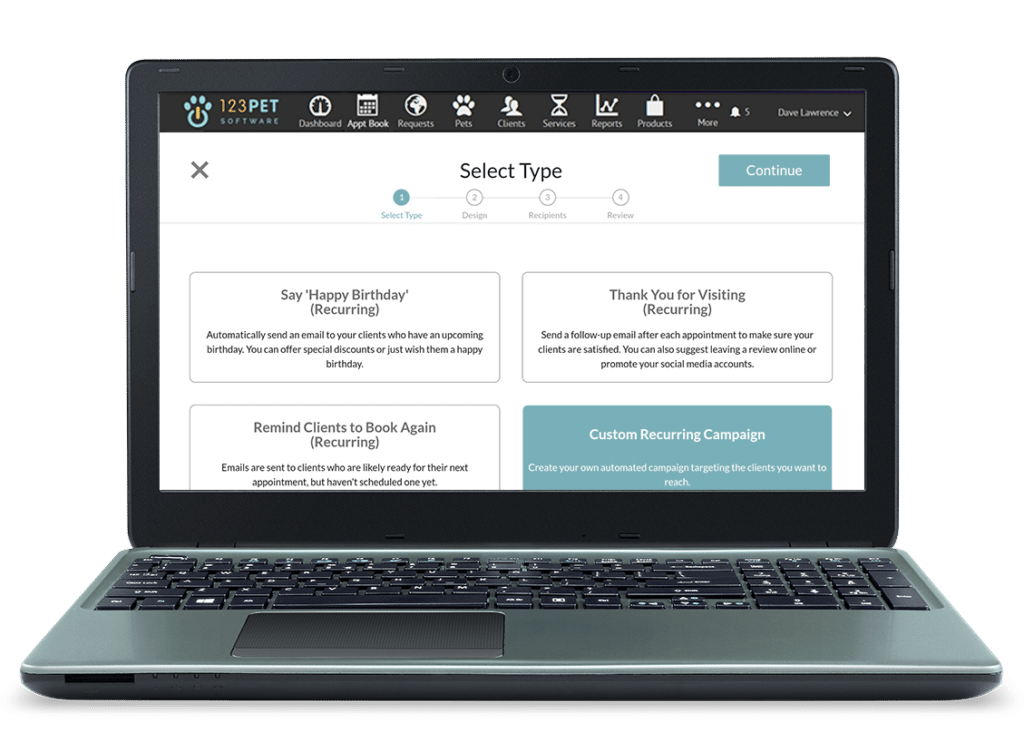 Send a handwritten note wishing your clients happy 'take your dog to work day'
Send some adorable dog-themed thank you cards to appreciate your best clients for their business. The card can also include business contact information.
Write them a handwritten thank you card, wish them a happy 'take your dog to work' day and tell them how much you love looking after their pet.
Remember to mention the pet's name and even include the pet's favorite cookie in the envelope. Also, remind them of their next appointment.
Let your clients know your dog groomers opening hours
One overlooked part of marketing is to keep customers in the loop of your opening hours. This is especially important ahead of a pet holiday like take your dog to work day.
There is nothing worse than clients desperately searching your website for information about your opening hours or having clients turn up at your door when you are closed. So, ensure your clients know your opening hours.
You can put a sign on the door with your Opening Hours in the week leading up to the take your dog to work day. Post an update on your social media networks. Update the Opening Hours on your outgoing voicemail message and your Website.
Email your clients in the week leading up to the dog holiday to let them know of your opening hours. Make sure this gets done well ahead of time as clients may have to make alternative plans if you are closed.
Check out our blog for more interesting content!