Switching Your Pet Business From Pen & Paper Bookkeeping to Software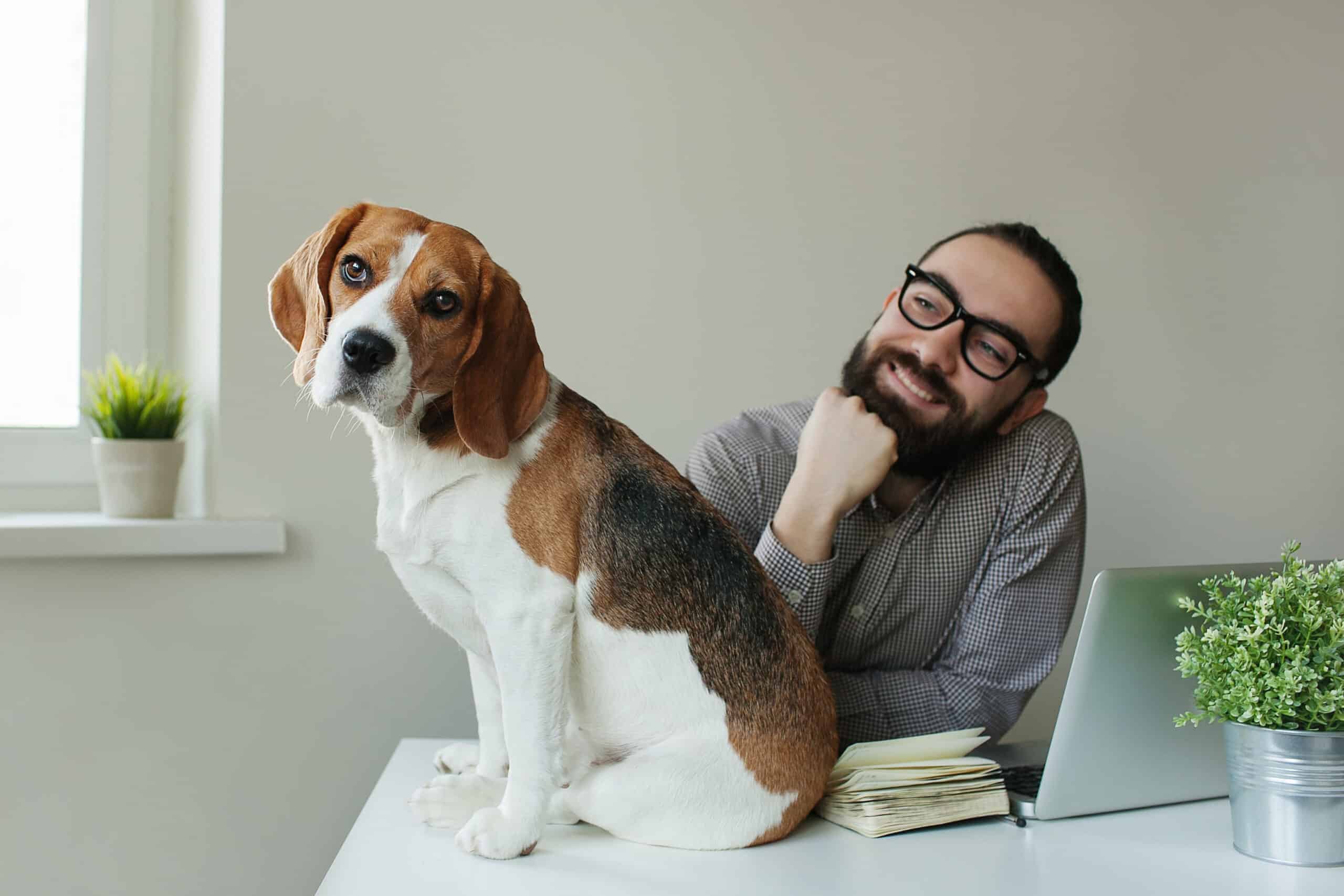 As a pet business owner, managing the finances and records of your business can be overwhelming. Keeping track of sales, expenses, and other important financial information can be time-consuming, especially if you're still relying on pen and paper bookkeeping. Fortunately, with the increased capabilities of software solutions, it is becoming increasingly more common to manage your processes with software, allowing you to streamline and automate them; ultimately making it easier to manage your business efficiently.
In this article, we'll discuss the benefits of switching from pen and paper bookkeeping to pet business software and how to make the transition as smooth as possible.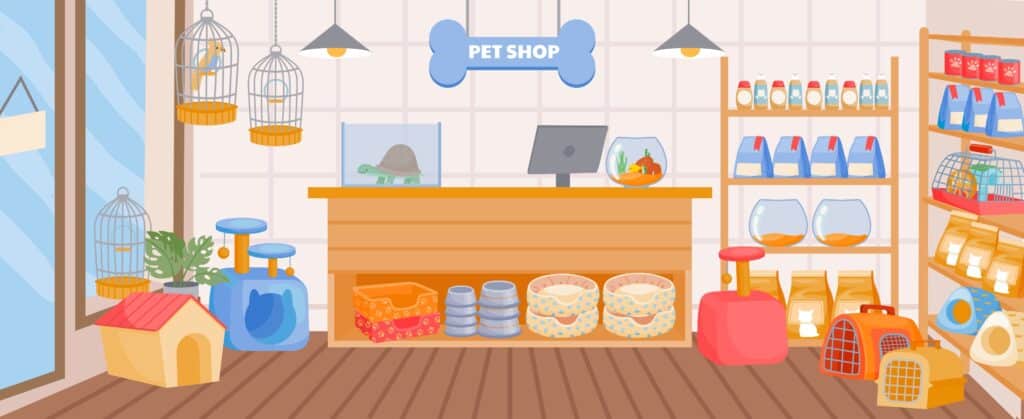 Why Should You Switch to Software?
Time-saving
One of the primary benefits of switching to software is that it saves time. Digital bookkeeping eliminates the need for manual data entry, calculations, and analysis. You can enter your data quickly and efficiently, allowing you to focus on other aspects of your business. As a pet business owner, you can have client information saved within your system, so booking return or recurring clients becomes much more simple. Many modern businesses have such advanced online booking capabilities that their customers rarely call the company phone.
Accuracy
Another advantage of using software is that it's more accurate. Manual bookkeeping can lead to errors, especially if you're working with employees who may not be trained accountants. With software, all calculations are automated, reducing the risk of human error. This accuracy can also help you make better-informed decisions for your business.
Accessibility
Software also makes it easier to access your financial information. You can view your data from anywhere, anytime, as long as you have an internet connection. This accessibility makes it easier to make informed decisions about your business, even when you're not in the office.

In the modern age, customers also develop more brand trust when they feel the services they use are up to date with the latest technology. If your pet business is using payment processing systems, online booking, text message appointment reminders, it's much more likely that your clients will feel confident your business is top of the line. Accessibility goes both ways; you as the business owner, having the ability to access important info, and the customer having equal access to everything they will need to have their pet taken care of by you.
Cost-effective
Digital bookkeeping is also cost-effective. While you may need to invest in software and possibly training, it's often cheaper in the long run than hiring a dedicated accountant. The money you save on managing this could be allocated to new grooming equipment, facility rental, a marketing budget, or anything else you feel your pet business may need.
How to Make the Transition
Choose the Right Software
The first step to switching to digital bookkeeping is to choose the right software. There are many options available, ranging from simple spreadsheet templates to complex accounting software. Daysmart Pet covers many of the bases you may need as a pet business owner, with text message reminders, digital form fills for grooming requests, and online appointment booking that is integrated with your mobile phone or work desktop. Consider your business's specific needs, such as invoicing, inventory management, and payroll processing. Look for software that offers the features you need, as well as ease of use and customer support.
Once you've chosen your software, it's time to set it up. This process may vary depending on the software you choose, but most will require you to enter your business information, such as your company name, address, and tax ID. You'll also need to set up your chart of accounts, which is a list of all the categories you'll use to track your income and expenses. This can often be easily done from your business tablet or desktop, and can be managed or edited from your mobile phone. Documents can even be scanned in and the software may be capable of decoding handwritten info to upload bulk data.

Even if you feel that the task of switching your information and accounts to a digital interface may be daunting, modern software companies have customer support teams dedicated to helping you set it up correctly. Once you pull the trigger and go through with the process, it's highly likely you won't regret doing so.
With your software set up, it's time to start entering your data. This process can be time-consuming, especially if you're transferring data from paper records. You may want to consider hiring a professional to help with the transition, such as a bookkeeper or accountant. They can help ensure your data is entered correctly and efficiently.
If you have employees who will be using the software, it's essential to train them on how to use it. This training should cover how to enter data, generate reports, and troubleshoot any issues that may arise. Investing in proper training can help your employees feel more confident in their abilities and ensure the accuracy of your records.

Ideally, any one of your employees should be able to handle basic questions on the platform; how to help customers book their pet appointment online, how to fill out forms for pet needs or specifics, and how to set up their billing information correctly.
Finally, it's crucial to back up your data regularly. This backup can be done either locally or in the cloud. Cloud backups offer more security, as they protect against data loss in the event of a physical disaster, such as a fire or flood. Backing up your data regularly can help you avoid losing important information and protect your business from potential legal and financial liabilities.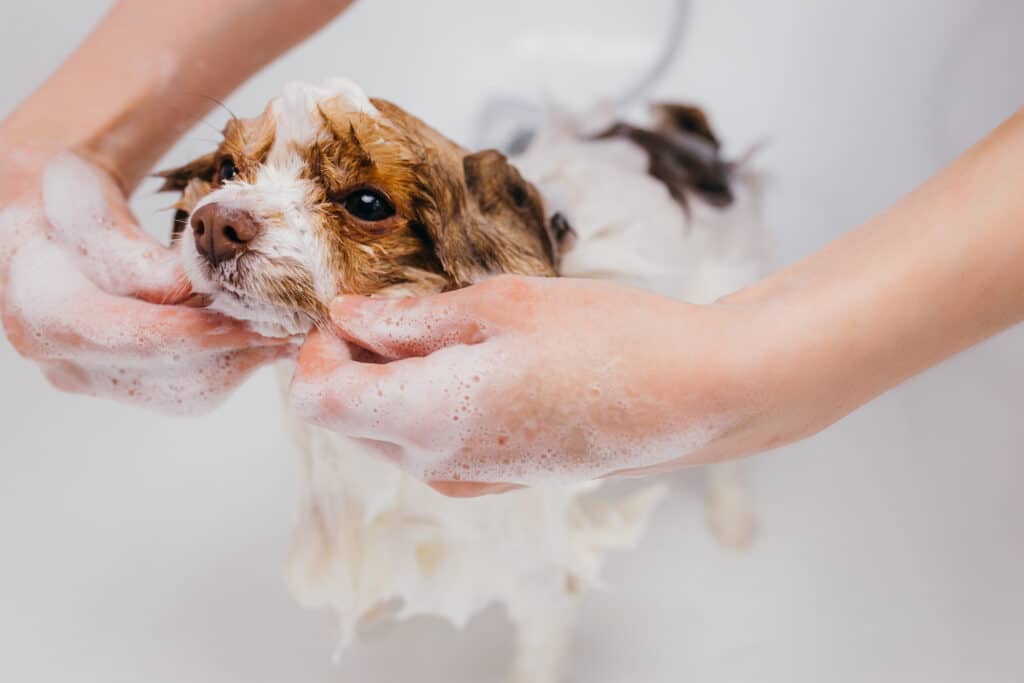 Conclusion
Switching to digital bookkeeping can be a game-changer for your pet business. Beyond offering top of the line small business industry software, Daysmart Pet understands the needs of today's pet care business owner. Whether you are managing a grooming facility and want to avoid burnout, you're trying to set up a boarding facility, or you have an established pet product business with years of success and want to optimize your business processes, Daysmart Pet will assist you in making your life, and your business, easier.

Follow our page for more industry information and read our monthly blog posts.