7 Reasons Your Pet Business Needs Text Marketing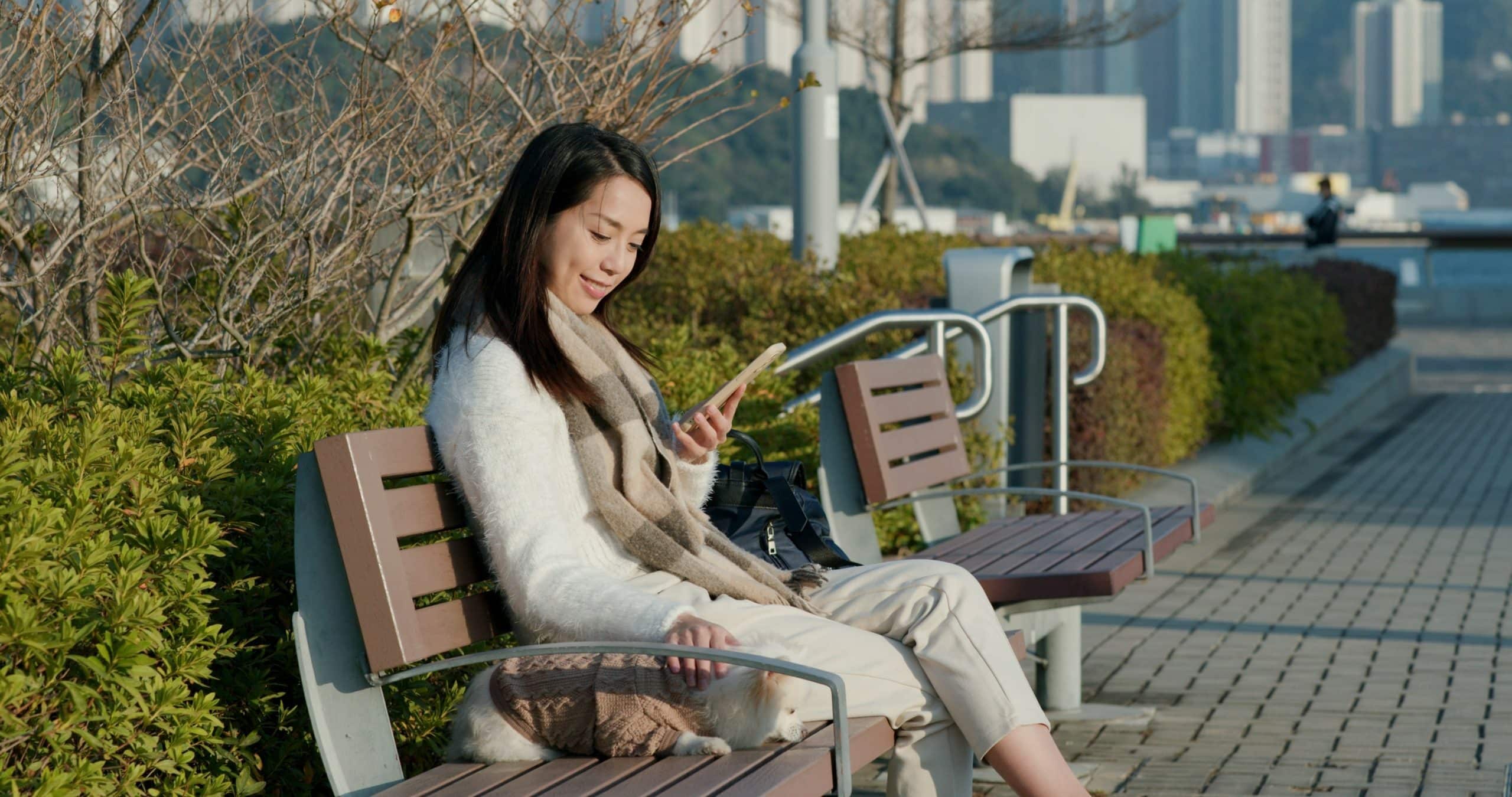 54% of consumers want to receive marketing messages through texts. However, only 11% of businesses are using text messaging as a part of their marketing strategy!
This is your chance to get ahead of other pet businesses in your area. By sending an SMS blast to your clients, you can remain top of mind year-round. Text message marketing can help you generate word of mouth, improve engagement with your clients, and show your clients you appreciate your business.
Don't wait around! Instead, untangle your marketing strategy by adding SMS text messaging to the mix. Here are seven reasons your pet business needs SMS blast marketing.
7 Reasons Your Pet Business Needs Text Marketing:
1. Text Marketing is Direct
Consumers are becoming more aware of when businesses are trying to sell at them, rather than communicate with them. Throughout any given day, we're spammed with emails, flyers, and billboards. Many of us have adopted mental filters to clear away the junk.
If the recipient doesn't know and trust you, they're not likely to open a physical or email messages.
Meanwhile, social media is becoming increasingly competitive. If people don't already know and love your brand, you'll fail to stand out from the crowd. As social media algorithms change, it's also challenging to appear in tags and feeds.
As a result, businesses need to find smarter ways to reach their customers. Unlike these other marketing channels, texts arrive directly in front of your target audience. That means you don't have to break out of the competition. Instead, you can reach your subscribers and appear among texts from friends and family.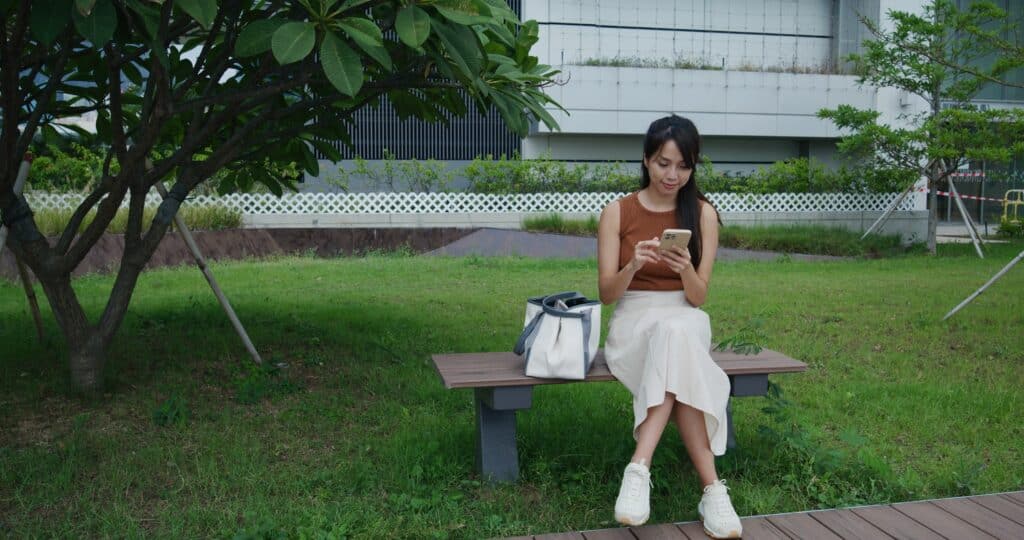 2. Customers are More Likely to Respond
Before you can communicate with your subscribers through email, you need them to open the message first. Otherwise, you're headed straight for the spam box.
Email open rates range between 20 and 30%
Meanwhile, SMS text message marketing has a 98% open rate
90% of texts are read within three seconds
Previously, sending an SMS blast was considered invasive. People used to pay for every message they received. Now, most smartphone owners also have unlimited texting.
As a result, you don't have to worry about becoming an annoyance. Instead, consumers prefer texts among other communication methods. When you're less invasive, people are more likely to read your messages and respond. That means using text message marketing can improve your clickthrough and conversion rates. As more people read and respond to your texts, you're also boosting engagement with your target audience!

3. Anytime, Anywhere
Text messages are short, sweet, and easy to consume. Unlike an email, phone call, or long blog post, texts aren't time-consuming. Plus, consumers constantly have their phones in hand. That means your clients can read and respond to an SMS blast anytime, anywhere!
This flexibility makes it easier for clients to respond to your texts. As a result, you're also more likely to notice an increase in engagement, too. Emails, on the other hand, require time and energy. Instead of sending a quick response, recipients have to click a link and perform a second action on your website. That's not always easy if your clients are balancing other tasks. Instead, text message marketing provides your clients with the flexibility and easy other marketing channels lack.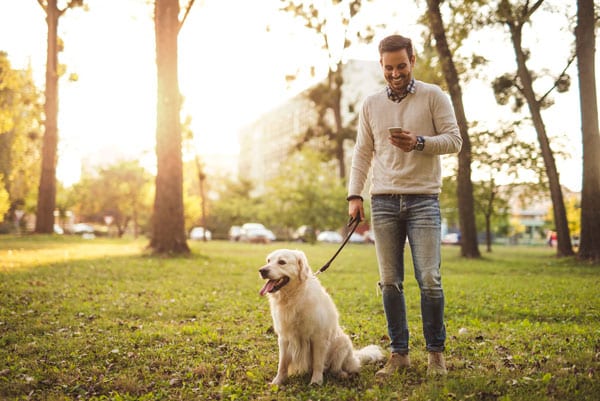 4. It's Convenient for Your Customers
Do you remember the last time you had to call a company's customer support team for help? What about the last time you needed to schedule a doctor's appointment? For consumers, interacting with employees can feel tedious.
Unhappy experiences can scare away clients forever. You're busy helping clients who are already at your business. While someone is likely answering the phone, they can't respond to three calls at once. An SMS blast, on the other hand, is convenient for you and your customers. Since text messages aren't invasive, your clients can respond at any time. Texts allow customers to live their lives while communicating with your business. After all, we text while balancing other tasks every day of the week! By sending an SMS blast, you're making it easier for clients to interact with your groomers.
They can receive appointment confirmations or hear about your newest hair care products, all while taming their locks at home. Text message marketing also makes it easy for your clients to opt-in and out of texts. If receiving texts no longer feels convenient to them, they can opt-out with a single text. Easy!
5. We Already Text (A Lot)
Text messaging is already a part of our everyday lives. In fact, texting has replaced phone calls for many consumers. Your clients are already accustomed to the speed, flexibility, and ease of texts.
By adding text messaging to your marketing plan, you can create a strategy that your target audience already loves.
6. Younger Customers Prefer Texts
68% of millennials admit to texting "a lot" every day. If you're trying to attract a younger crowd to your pet business, marketing through an SMS blast is the way to go!
Text-based marketing allows you to respond to this preference. Many consumers prefer typing over talking. They also prefer short messages over lengthy emails and blog posts.
Text message marketing encourages you to keep your messages short and sweet. It can sometimes take a while for email images to load, too. The longer it takes for an image to properly display, the more likely your clients will move on something else. Text message marketing can help you avoid this issue.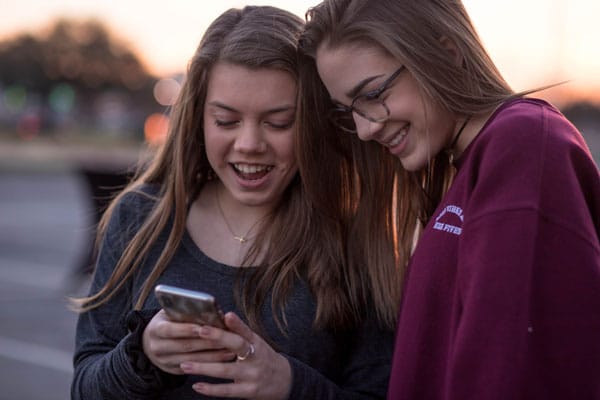 7. It's Cost-Effective & Easy
Some marketing methods can become costly and time-consuming. Sending an SMS blast, on the other hand, is as easy as sending a text. Instead of wasting time creating a long email, you can type out a text in a matter of seconds! Then, you can get back to running your pet business.
By choosing text message marketing, you're giving yourself a break. Meanwhile, you don't have to worry about finding time for an extensive marketing plan.
Get Started With Text Marketing
Untangle your marketing plan! By adding an SMS blast to your overall marketing strategy, you can reach your clients without becoming an annoyance. Without this strategy, however, you might miss out!
Daysmart Pet Software allows you to send SMS blasts to your clients with ease. Learn more by visiting this page.