A List of Pet Supplies Companies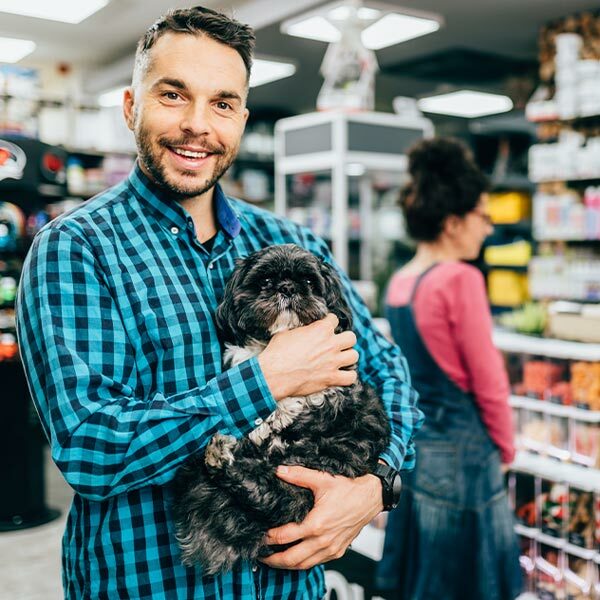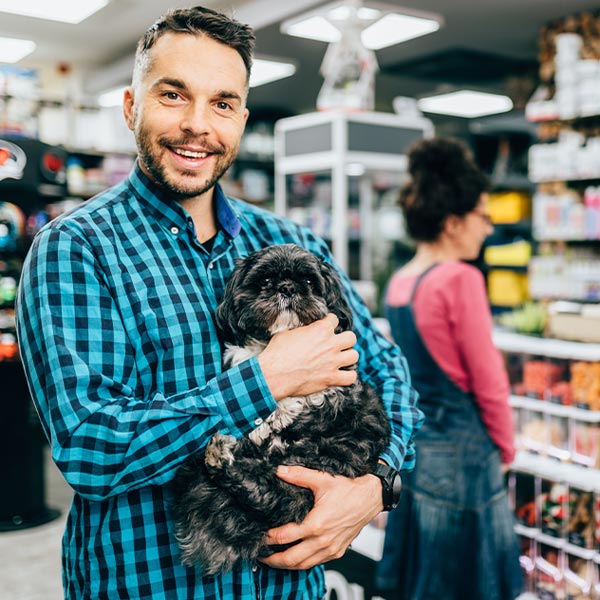 Think about the last time you went to a hair or nail salon. Did you notice that the waiting area and all of the shelves featured top-of-the-line beauty products?
As an individual in the pet grooming industry, you can take advantage of this sales tactic too! When pet owners come into your grooming salon they can also choose from various pet supplies they might need.
Not sure where to find pet supply companies that sell these products? No problem! We've compiled a list below of the top pet supply companies.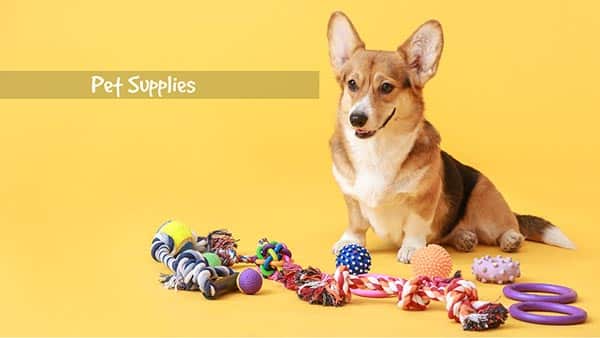 1. Petmate
Petmate is a pet supply company offering essentials for dogs, cats, and other common household pets. They have a variety of options for food, toys, and accessories. They are a trusted brand for pet owners and animal enthusiasts because they've been around for over 50 years!
One of the unique features Petmate offers is replacement parts for items that are frequently damaged or broken. You can find replacement kennel doors or litter doors on their site saving customers from having to buy entirely new products.
2. Kong
If you've been in the pet industry for a while, you've probably heard of the Kong brand. It's known for creating some of the most durable dog toys on the market.
If you have customers that are always complaining that their dog has torn through yet another toy, this is the best pet supply company to order from. Offer customers a solution that they can purchase directly inside the grooming studio.
3. Happy Pet
Happy Pet is a leading pet supply distributor across the country. Whether you need treats and supplements or fashion and toys – Happy Pet can provide it. They have products for dogs and cats and are adding new retailers all the time.
Some of the most common Happy Pet brands include Komodo, Kudos, and Tabby Chic. They also make their own line of at-home pet grooming products.
4. Pet Brands
Pet Brands is one of the largest pet supply companies in the world. They supply to the United States, United Kingdom, Germany, and China. Pet Brands is proud to offer a large selection of food options for dogs. Pet Brands is an innovative company always striving to give the customer new and exciting products for pets.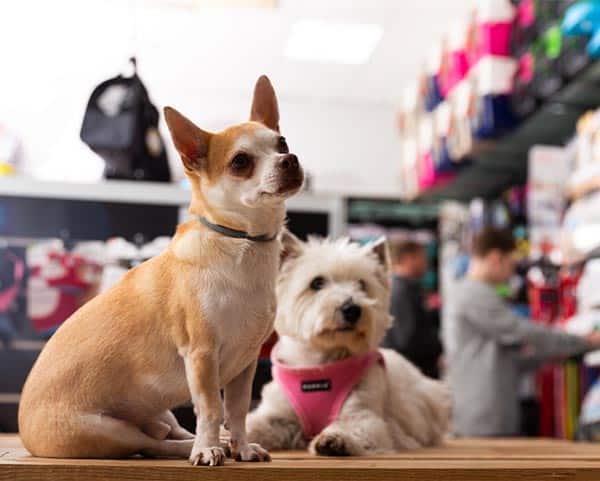 5. Green Pets Organic
As you can probably guess, Green Pets Organic sells all-natural, safe food for pets. They value nutrition and safety. Their products are reasonably priced and come in a variety of flavors.
Not only that, they are an ethical pet supply company. They aim to protect the environment while creating great food for pets.
6. Elanco
Elanco is a pet supply company that makes excellent dog and car flea protection products. If you have customers at your grooming salon that are concerned about fleas – you should be selling Elanco products.
Elanco is a trustworthy brand that prioritizes longer, stronger lives for pets. They don't use some of the toxic ingredients that other manufacturers use. So, if their products are a little more expensive it's because they are investing in better ingredients.
7. Diamond Pet Foods
The Diamond Pet Food brand has been around since 1970. Their original goal was to create pet food for an affordable price without sacrificing quality – and that's exactly what they did!
Diamond Pet Foods has grown to one of the largest pet supply manufacturers in the world. They are a trusted brand according to trainers, vets, and dog breeders. The brand is now in over 100 countries offering pet food at a price for the average consumer.
8. Boxiecat
Finally, there are effective and safe products to eliminate the odor of a litter box. Boxiecat supplies litter and litter spray to keep a cat's litter box clean and sanitary. Best of all, they have great prices and offer an extra strength option for litter.
The pet industry is constantly changing. But one thing has always been the same – litter boxes smell bad. But now, with Boxiecat, cat owners can forget about odors and enjoy time with their furry friends.
9. Pure Vita
Pure Vita offers wholesome grain and grain-free food for dogs and cats. Some veterinarians will recommend grain-free food based on a pet's health or certain health conditions. Others will insist that wholesome grains are good for heart health.
Having both options in your salon allows patrons to choose which type of food they want to buy. Pure Vita uses real ingredients for nutritious dog and cat food.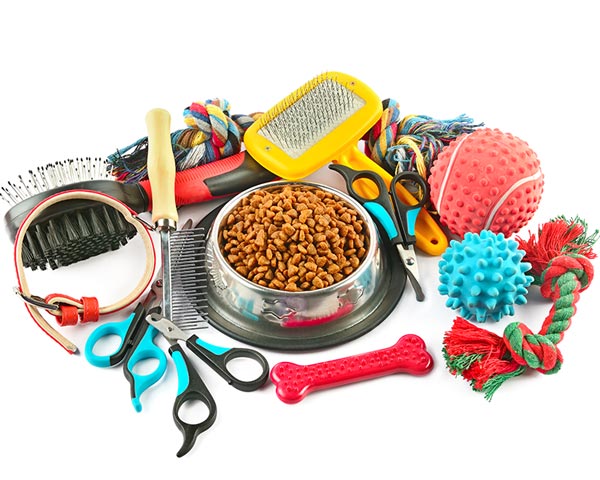 10. GoGo
If you want to sell high-quality dog leashes and harnesses at your salon, take a look at the products from GoGo. This brand has exceptional dog accessories that are durable and affordable.
Take a look at their selection on any major online retailer (Walmart, Amazon, chewy) and consider offering products in your place of business. Dog owners looking at their dog's old, worn-out collar might be enticed by the shiny new products you have available.
11. Kurgo
Kurgo has a great selection of accessories for dogs. They sell car and seat protection items as well as leashes, collars, packs, and carriers. They have all travel-based accessories a dog owner could ever want. They also offer exceptional warranty and replacement.
Kurgo is a brand designed for active dogs and active dog owners. You can find their products on many third-party sites or on the Kurgo website directly.
12. Earth Animal
Earth Animal has reliable flea and tick protection products for dogs and cats. They also sell unique, no-hide chewable sticks for dogs. Some hide products can interfere with a dog's healthy digestion. So, Earth Animal created a chewable treat without the hide.
Trust Only the Best Pet Supplies Companies
If you are looking to expand your business to include pet supplies, start your research with the brands above. These pet supplies companies offer great products for an affordable price.
Partnering with one of these great companies will help your customers find products they can trust for their pets. And if you are looking for exceptional software for your grooming business, check out the packages we have to offer.