Additional Paw-some Pet Grooming Services for Business Expansion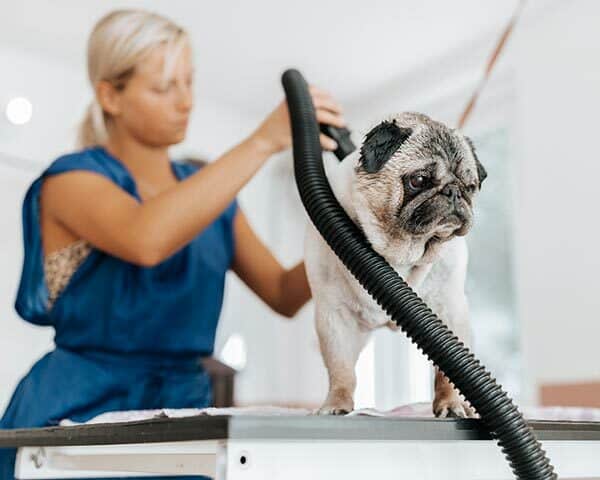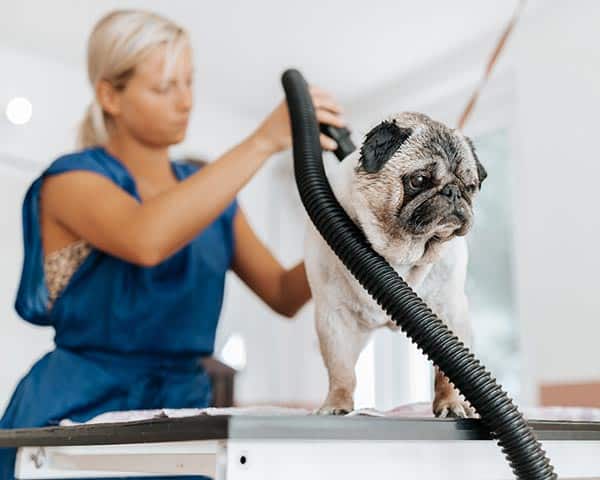 While trends are moving away from home ownership and many people are choosing to have kids later or stay child-free, that doesn't mean they aren't spending thousands a year on their pets.
If you're running a pet grooming business, you can capitalize on this pet love by offering more than just simple bathing and grooming services. You can expand your services to include other treatments that make pets feel and look good. Help pet owners spoil their pets and they'll keep coming back for more.
Here are four ways to add to your business to catch customers' attention, build your own bottom line, and create some buzz about what you have to offer.
1. Add Some Retail Flair
Pick-up and drop-off protocols changed during the Covid-19 pandemic. Whether they return to normal with reopening, stay curbside, or become a hybrid, every interaction you have with your customers is an opportunity to upsell your services.
Upselling can make many professionals feel uncomfortable, but, look, you're an expert. Any product advice you offer your customers isn't so much sales as it is insider information. If you use a particular product and think it would work for your clients, perhaps you can become a rep for that brand and gain a commission for each item you sell.
Have a healthy dog treat recipe that no canine can resist? Send some home with each client with a note offering the same treats for sale at a discount for repeat customers.
Selling retail is definitely a challenge, but your customers trust your recommendations so consider pitching products you use. Upselling services and products gives you a foothold in the retail market and helps you expand your offerings.
It might take time to build the retail arm of your business, but you'll also be sharing your expertise with your clients. Sharing your knowledge is a gift. If your customers want to take your advice and purchase through you, that's up to them.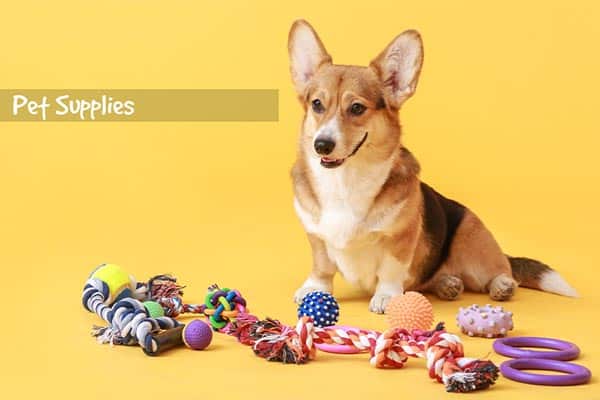 2. Spa Day for Doggies
While you might offer standard grooming and washing treatments, don't neglect opportunities to pamper those pooches.
Team up with a local spa to offer dual spa days. One for pet parents and one for the pets themselves. Let everyone come home feeling fabulous!
Additionally, massage, reiki, and other therapies can be as helpful for dogs as they are for their humans. Easing anxiety and chronic pain is just as important for four-legged family members as it is for the two-legged variety. Offering more opportunities for holistic health care for pets is a surefire way to expand your business and your sources of revenue.
While the pandemic rocked many industries, many people took the stay-at-home time to become new pet owners. This is great news for those already established in the pet-o-sphere. More people will be seeking services, looking for your expertise or maybe just needing a break. This is the perfect time to expand your offerings to include new services, products and opportunities. Pandemic puppies and rescue dogs will need training, bathing, toys, collars, leashes, and treats galore. How can you fill that niche?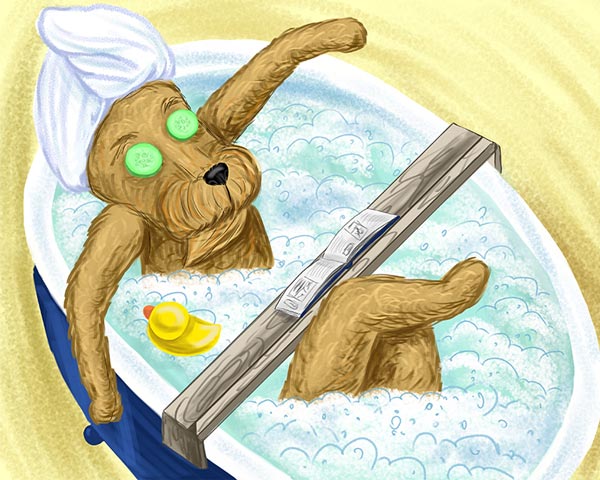 3. Specialize in Breeds
It may seem counterintuitive to specialize to increase your demand, but it actually makes sense. Take note of the most popular breeds/types of dogs in your area and specialize in maintaining them. When you specialize in a certain sized dog, a certain breed, or a certain style of grooming, you can develop a devoted clientele based on your style.
You'll be able to capture a market that might be willing to pay more to someone who understands their beloved pet.
Choosing to specialize doesn't limit you. In fact, it earns you trust from your clients. They'll be happy to work with you, knowing that you have what it takes to handle their beloved pet and keep them looking sharp while taking care of their needs.

When you choose a specific breed, make sure your retail matches the specialization. You can find all kinds of small companies that are focused on creating products that work well for small breeds, large breeds, and boutique breeds.
If you're the one pet groomer in town who is willing to specialize in Pomeranians, you might find that you've tapped into a market of true believers. They'll come to you with all of their Pomeranian needs and style questions. Just make sure you're prepared.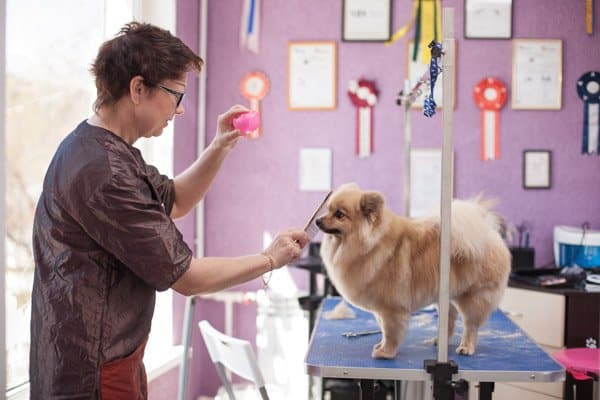 4. Portrait Services
One of the best ways to immortalize your customers' favorite furry friends is through fancy portraits. If you dabble in photography and are good at handling dogs, you could offer the best photos of dogs in town.
You'll have access to them right after they've been groomed and are looking their best. You can capture those beautiful little creatures when you've had them nice and relaxed after their day of spa treatments or grooming.
Offer discounted portrait services to people who have gotten a service from you. Or, offer a free portrait session after so many grooming services. Set up holiday card specials or themed photo opportunities. Get your customers in on the fun.
With some lighting, a great camera and some professional know how, you can get some extra special images of your furry clients. Add these to your social media profiles and you'll be sure to get lots of followers.
Invest in a photo printer and you could end up expanding your services by a lot.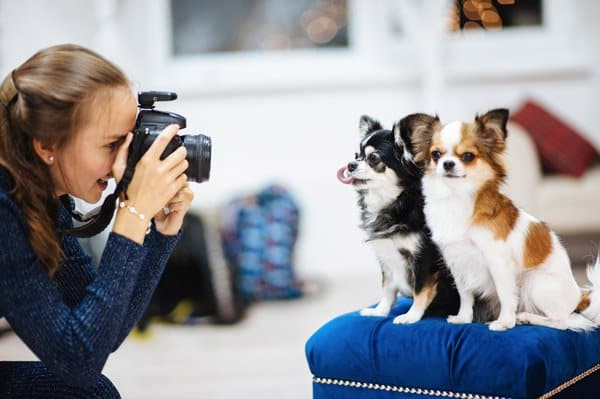 Pet Grooming Services Should Always Grow
Whether you're adding mobile services to meet pets out at the farmers market or making house calls, you should always be looking to grow and expand. The more different ways you can offer pet grooming services to your clients, the more they'll stay faithful to you.
In order to stay a successful pet groomer, check out our guide for tips.