5 Trends in the Pet Food Market to Watch in 2018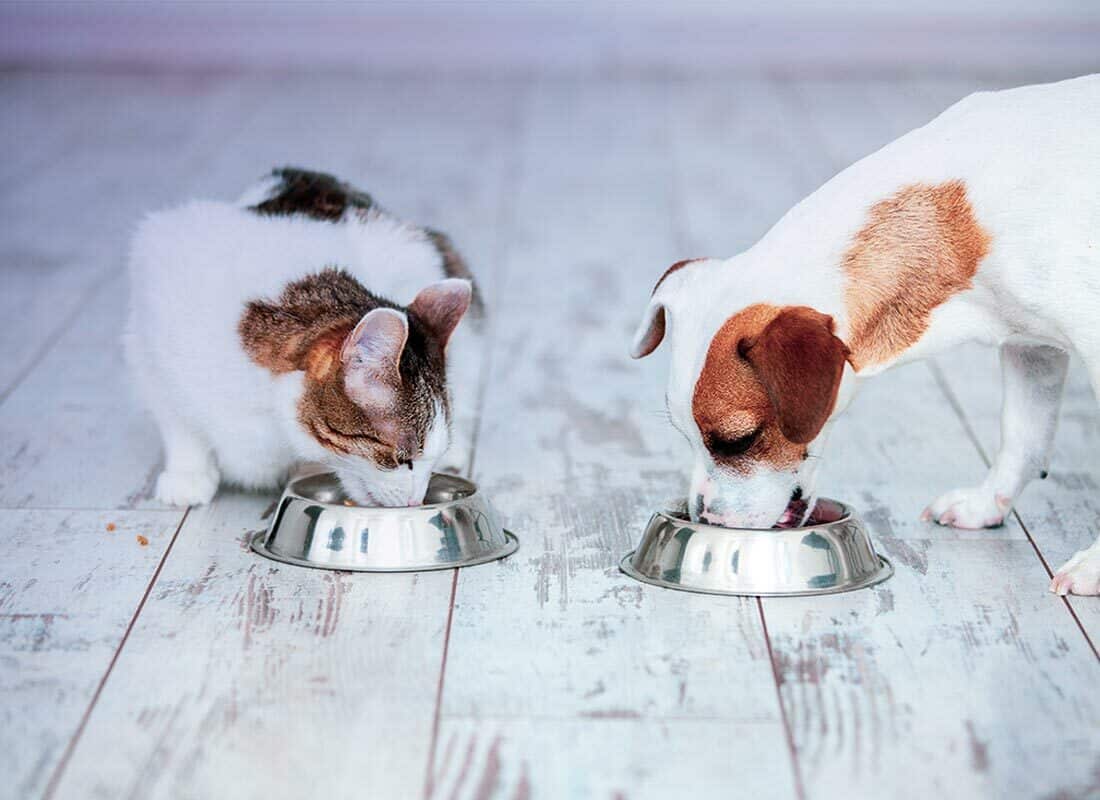 The pet food market is rapidly changing and as a pet groomer it's important to understand the latest trends. Here's what you need to know to be able to advise your customers on feeding their furry friends.
Want to make sure your furry friend stays healthy and happy? If so, pay attention to his diet. Good nutrition is just as important for pets as it is for their human parents.
The pet food market is constantly changing. Manufacturers are striving to provide better quality products that support pet health and well-being. Dry food and canned meat are no longer your only options.
Pet owners nowadays expect quality above everything else. Some prepare pet food at home to make sure their beloved friends receive adequate nutrition. Others seek out foods with proven health benefits.
With the advances in food manufacturing, new trends are coming out every year. 2018 is no exception. We're going to see an increase in product offerings, such as functional pet food, micro-targeted food, and GMO-free formulas.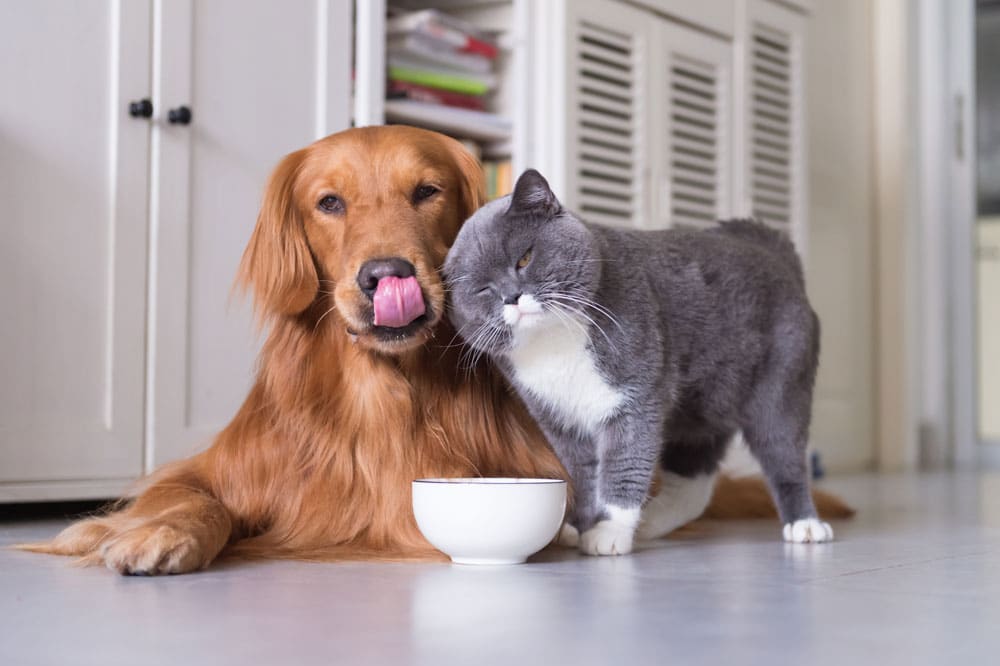 What Does the Pet Food Market Look Like This Year?
In 2017, the global pet food market reached $78.7 billion. Experts predict that this number will go up over the next few months.
More and more people are adopting pets, helping to boost the industry. This is largely due to the increase in the number of one-person households and seniors living alone.
The increasing number of online pet stores is a driving force for industry growth. Today, anyone can order dog and cat supplies with the click of a button. Plus, new brands and products are being launched every year.
Pet owners can choose from hundreds of goodies, from treats and snacks to organic food. Manufacturers are now required to have their products tested by third-parties, which helps increase transparency.
The FDA assesses any claims they made, such as hairball control, GMO-free, and high-calcium. These initiatives help propel the pet market and ensure it meets customers' needs.
These new regulations make this the best time to tweak your pet's diet. Simple changes, such as switching to grain-free food and going organic, can boost their health and well-being. This leads to a longer, happier life, fewer medical visits, and balanced nutrition.
Ready to give it a try? Let's take a look at the pet food industry trends that will dominate 2018: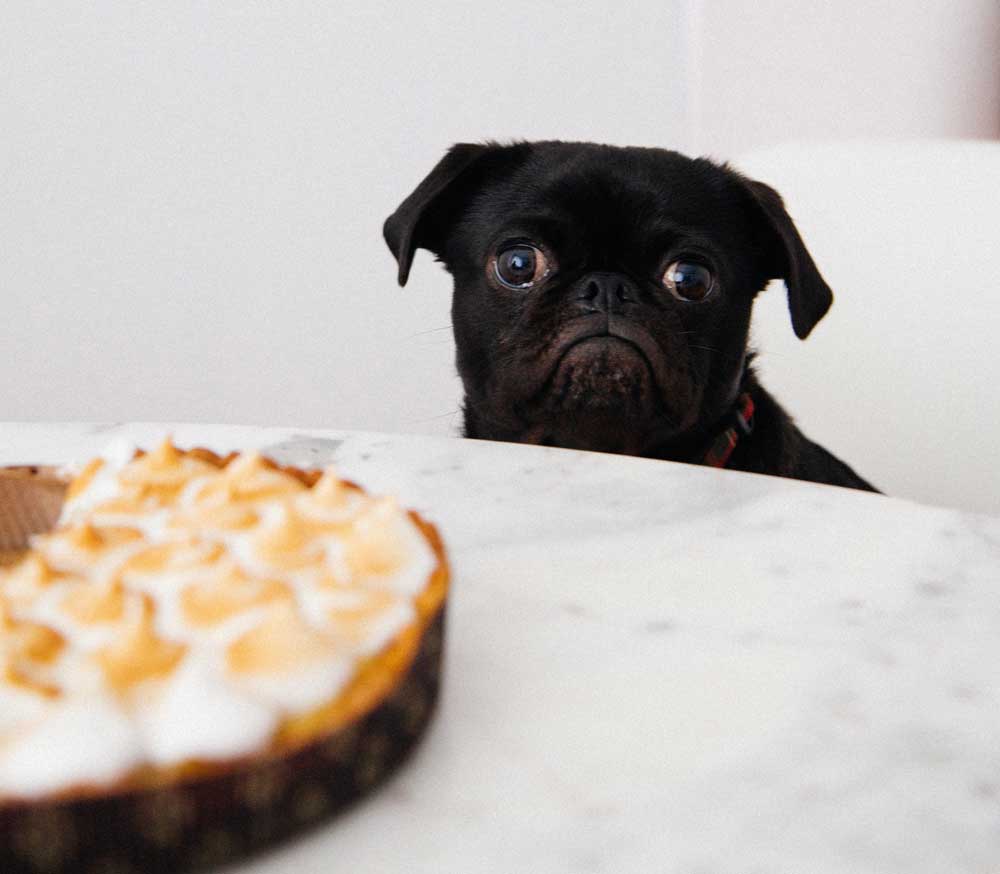 Raw Pet Food Increases in Popularity
This year, we're going to see an increase in the popularity of raw dog food. Until recently, controversy surrounded raw goodies. However, it's one thing to feed your pet with raw meat or eggs, and another to use store-bought raw treats.
Raw food works in balance with your pet's body and immune system. Over time, it can lead to a healthier skin, shinier coat, and greater energy.
Commercial raw pet food is usually made with organ meat, which has a large amount of protein and minerals.
Liver, kidneys, brain, and other organs contain vitamin A, vitamin D, and B-complex vitamins. These nutrients promote health and well-being in pets of all breeds and ages.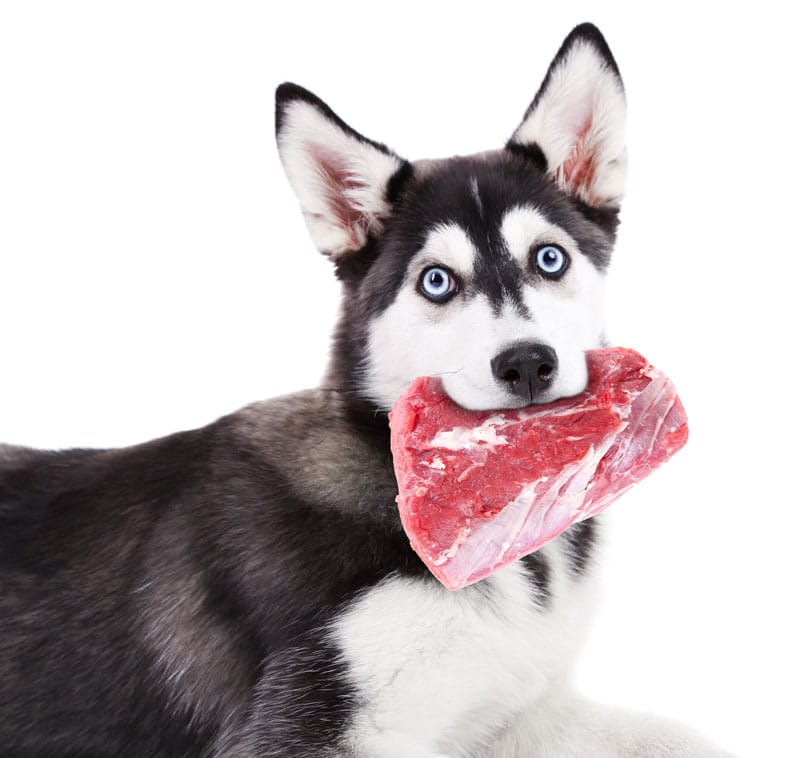 Clean Labels and Full Transparency
Today's pet owners demand full transparency from food manufacturers. They are aware of the health risks associated with GMOs, preservatives, and growth hormones. Quality pet food brands contain none of these ingredients.
The clean label trend is taking the world by storm. It impacts the human and pet food industries alike, leading to greater transparency and improved nutrition.
Customers put pressure on pet food manufacturers to fully disclose the ingredients used. Additionally, the FDA is more vigilant than ever before.
Functional Pet Foods Are All the Rage
Functional and micro-targeted foods are all the rage in 2018. This trend is shaping the pet food industry, promoting good nutrition and healthy choices.
The foods that fall into this category help prevent and relieve digestive distress, pet allergies, and age-related disorders. Omega-3s, probiotics, whole foods, superfoods, and glucosamine enrich many of these brands.
According to experts , functional nutrition can ward off diseases and improve brain function. It also strengthens your pet's natural defenses and promotes digestive health.
Studies indicate that functional pet food boosts cognitive function , reduces bad breath, and prevents obesity. It may even help in the treatment of certain infections, such as leishmaniasis.
If you're not sure what to choose, consult a vet. He can guide you in the right direction and recommend the best functional food brand for your furry friend.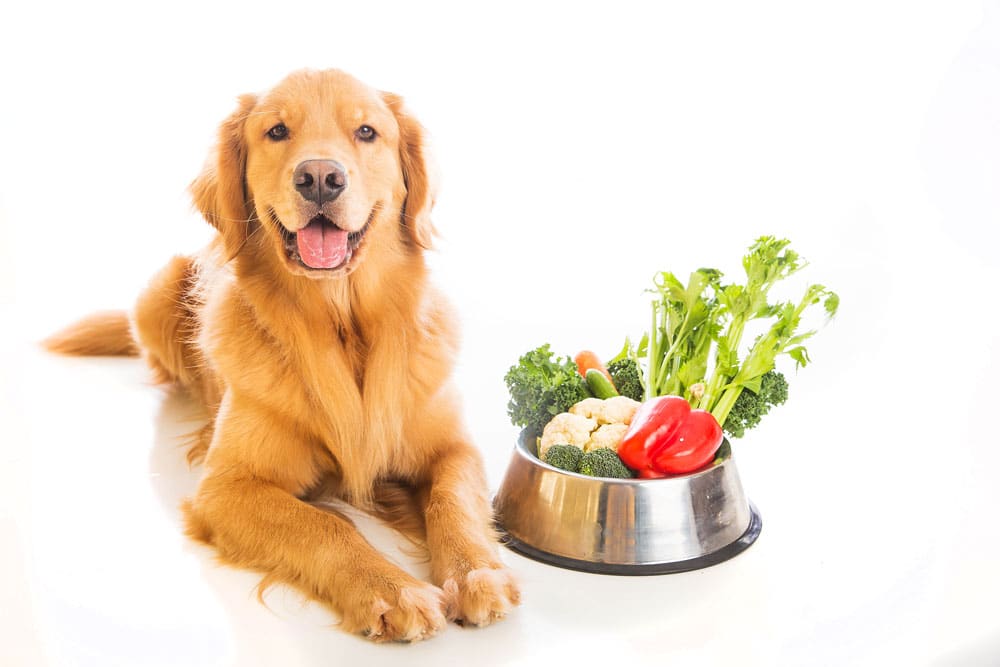 Personalized Services Become Widely Available
In 2018, pet food manufacturers need more than a stunning website to drive sales and revenue. Customers expect personalized services, such as home delivery and DIY formulas.
Pet food home delivery, for instance, is popular among Millennials and moms. These groups appear to be particularly interested in factors like convenience and customizability.
Let's say you're planning to spend the day at home. Suddenly, you realize that your dog has run out of food. Sure, you can cook for him, but what if he experiences indigestion?
Additionally, not all human foods are safe for pets. Avocado, nuts, chocolate, and other goodies may cause toxicity and even death. Pet food is your best bet.
Now, you can order everything you need online or by phone. More and more pet stores offer this option. Some even provide discounts on larger orders.
The Demand for New Protein Sources Will Reveal New Ingredients
Not too long ago, pet foods listed grains as the primary ingredient. Most brands only contained trace amounts of meat.
In 2018, pet owners are seeking high-protein foods. This will reveal new ingredient sources, such as krill, reptiles, and even insects.
Your furry friend needs protein to stay strong and healthy. High-protein foods suppress appetite, prevent weight gain, and regulate blood sugar levels. Refined grains, on the other hand, trigger insulin spikes and promote obesity.
Stay Up-to-Date with the Latest Pet Food Industry Trends
Whether you're a pet owner, groomer, or veterinarian, make sure you stay on top of the latest trends in the pet food market. Manufacturers are constantly launching new products with a higher nutritional value than ever before.
This year, pet health is in the spotlight. Good nutrition is gaining momentum, and clean labels are no longer just something nice to have.
For other pet industry food trends, check out our blog. We cover a wide range of topics, from pet health care to starting a lucrative grooming business.
Click here now to start your free trial and start growing your business today.