If Pets Had Thumbs Day is March 3rd: What Would Your Dog Do?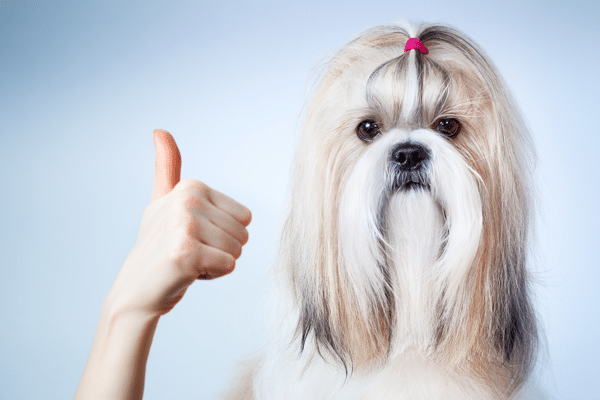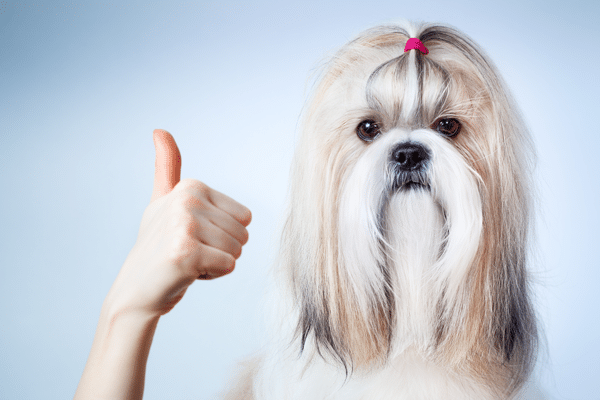 We have all seen some bizzare holidays pop up in our calendars, but this one really tickled me – "If Pets Had Thumbs Day".
This holiday is the perfect day, for all dog owners, to imagine what life would be like if our dogs actually had opposable thumbs!
Here's some PAWsome things I think they would get up to:
Open The Fridge
Bottomline, there would be no food left.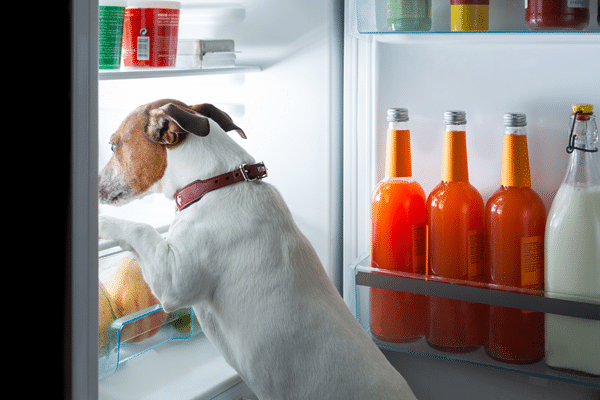 Text You To Ask You To Bring Him Back a Bone
If dogs have thumbs, they would have phones too!
Take a Selfie
I mean who doesn't like taking selfies, they would probably use Snapchat filters too *sigh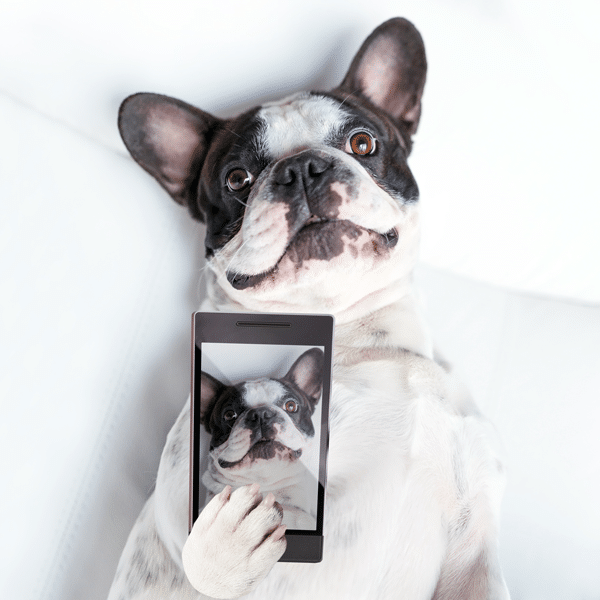 Actually, Clean Up After Himself
If only this was true.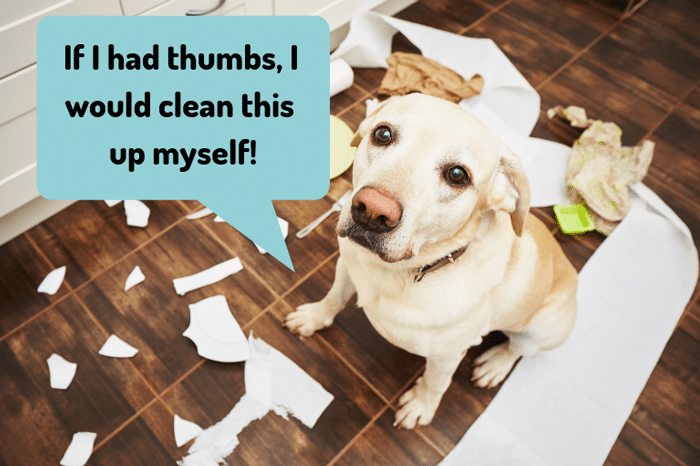 Use the Computer
Be careful they don't sell the cat on ebay.
Hog The Remote
Next thing you know – they will be signing up for DOGTV.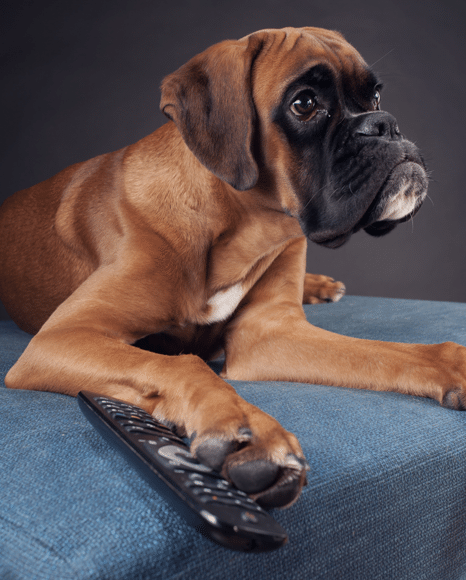 Hitch Hike To The Park
Dogs love the park and I'm positive, if they could, they would hitchhike there everyday.
Read The Newspaper
The 'Daily Dog' would be a hit!
So there's all the wacky things we think dogs would do if they had thumbs, but the possibilities are endless! What do you think your dog would do? Comment below.