How To Start A Kenneling Business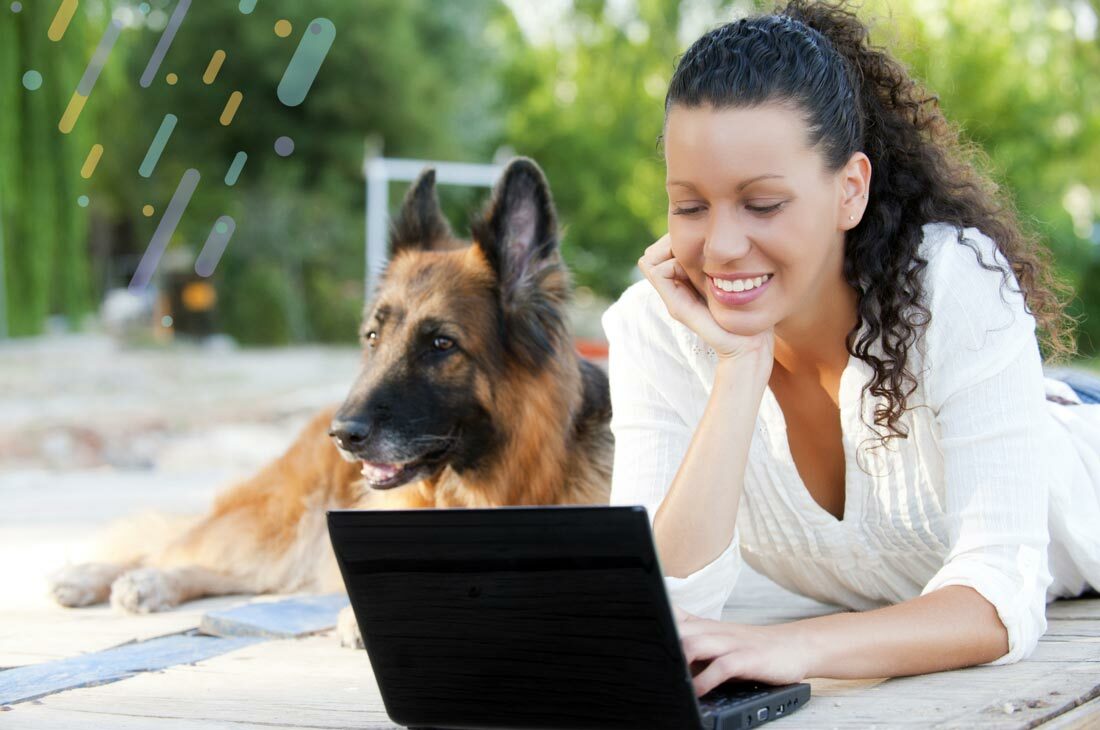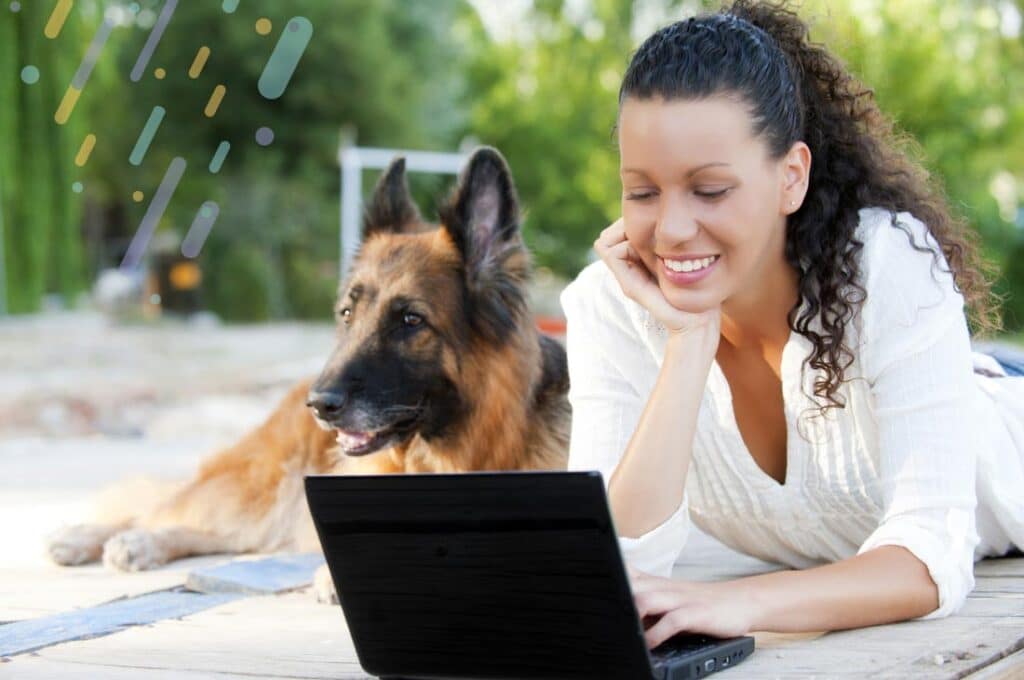 Bringing your dog on vacation with you is unnecessary stress. A dog kennel gives owners a place where they can drop off their pets to rest and enjoy themselves for the week. A lot of pet owners choose this option making it a lucrative business opportunity.
But if you don't have the right guidance and know how to start a dog kennel business, then you may find yourself in over your head. You will need to organize the property, meet government regulations, and put together a pricing and marketing structure among other things before you are ready to open your doors.
But once those happy pups come running through the door and the dollars start rolling in it will all be worth it. Continue reading to learn how to start a dog kennel business and create a rewarding business today.
How To Start A Dog Kennel Business:
Select Your Target Market
Your target market will mostly depend on the demographics in your area. Who is leaving town and why?
Are there families who will need their pets watched for a week at a time over school vacations? Or are there a lot of professionals who need someone to watch their dogs during the day?
Recognize what the needs are for a kennel in your neighborhood so that you can capture a target market early on.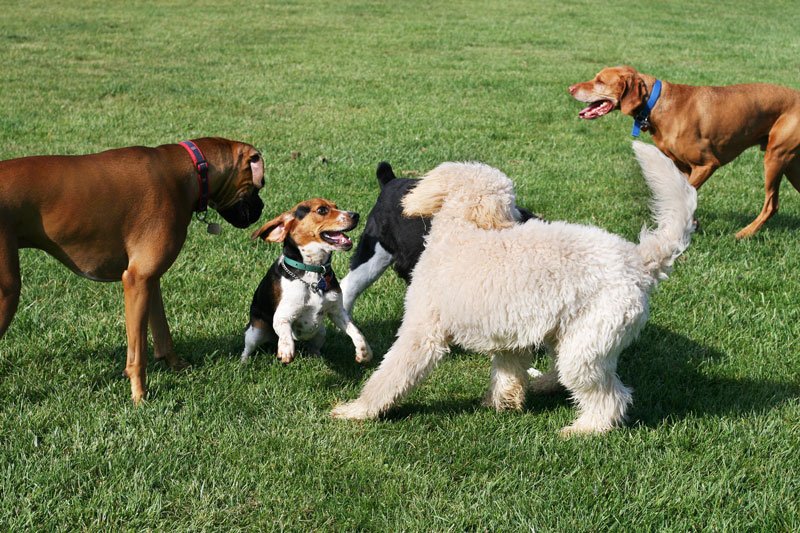 Consider Your Growth Potential
One of the best parts about opening a kennel is that it's a business that you can expand at any time. There is no reason to take out a huge loan just to open your doors.
Try to start with a basic building and a set of basic services and then expand from there. The only limit to your growth potential is the care with which you take the steps and make business decisions.
Brush Up on Your Skills
Before you open a kennel, you will want to learn as much as possible about interacting with different kinds of dogs. A great way to do that is by volunteering at your local shelter.
You may also want to take a certificate course on dog training and dog handling to ensure you are able to handle anything that comes your way.
Consider the Costs
There are a lot of costs that will come up when you go to open your kennel. First, there is the actual cost of the building. But then you will also need to pay for insurance and for work to be done on the property to make it suitable for your needs.
You will also need to purchase items for a large play area and crates for the dogs to be housed in while they are indoors. Some kennels no longer use crates. In that case, you will want to figure out what you will do with dogs that misbehave or don't get along with the others.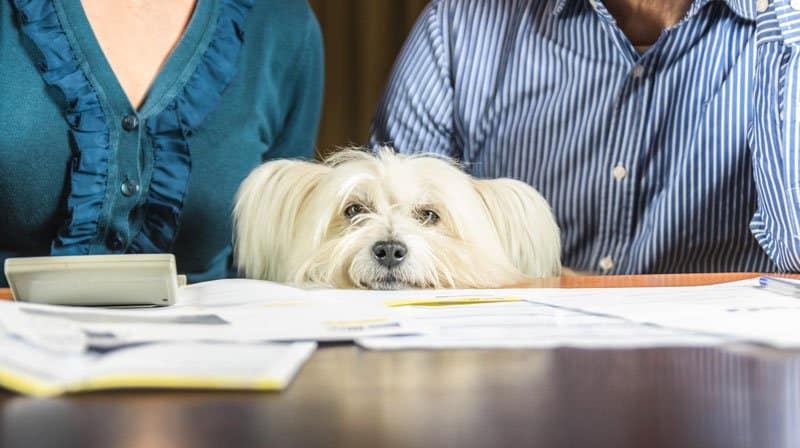 Create a Business Plan
Like any business, your kennel will need a detailed business plan. You should write out all of the costs of opening your business and come up with a timeline for when each of the items needs to be purchased by.
You should also come up with an idea of how many employees you will need, how many dogs you will be able to handle at one time, and what kind of additional services you want to offer to pet owners like baths, additional playtimes, and specialty snacks and treats.
Take the Legal Steps
After taking care of some of the more fun aspects of planning your business, you will need to look into what the legal regulations are for opening a kennel in your area.
The regulations vary state by state and even county by county so make sure you do your own research.
Set Up Your Business Accounts
In order to keep your business finances organized, you should set up a bank account for your business. You may want to also set up accounts that your employees can have access to for buying incidentals you might need at the kennel.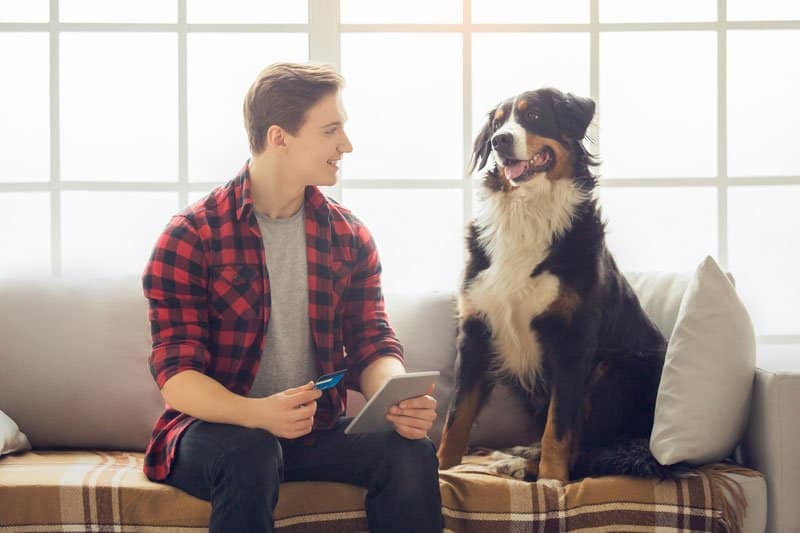 Get Insurance
One of the biggest costs of opening your kennel will be getting insurance. Make sure that you shop around to find a policy at a great price.
But also, make sure that that policy will give you the coverage you need. In a business like a dog kennel, it's only a matter of time before there is some sort of incident like a dog bite or injury that puts you at risk of litigation.
Make sure that you protect yourself and your business by having the right policy in place before something happens.
Establish Your Brand Identity
In order to run a successful kennel business, you will need to bring in new customers. A great way to do that is by establishing a brand identity that appeals to them.
For example, you could position yourself as a dog lover who wants to profit off of their passion and create a safe space for pets.
Establish a Presence on the Web
One of the biggest places dog kennels get clients from is web searches. Try to establish a presence for your business on the web early on so that you can reach your audience. If you're managing a kenneling facility and looking to optimize your businesses take a look at our free trial and see how Daysmart Pet Software can help you business succeed. Going digital is a leap worth taking, consolidating all of your client details helps you provide even better service.
How to Start a Dog Kennel Business
Completing the items on this list for how to start a dog kennel business will leave you in the best place possible for opening the doors of your business.
But in order to keep everything running smoothly, you need to invest in powerful software that can automate your processes, keep track of your inventory, manage your booking, and store your digital records.