How Investing in a Grooming App Can Help Your Business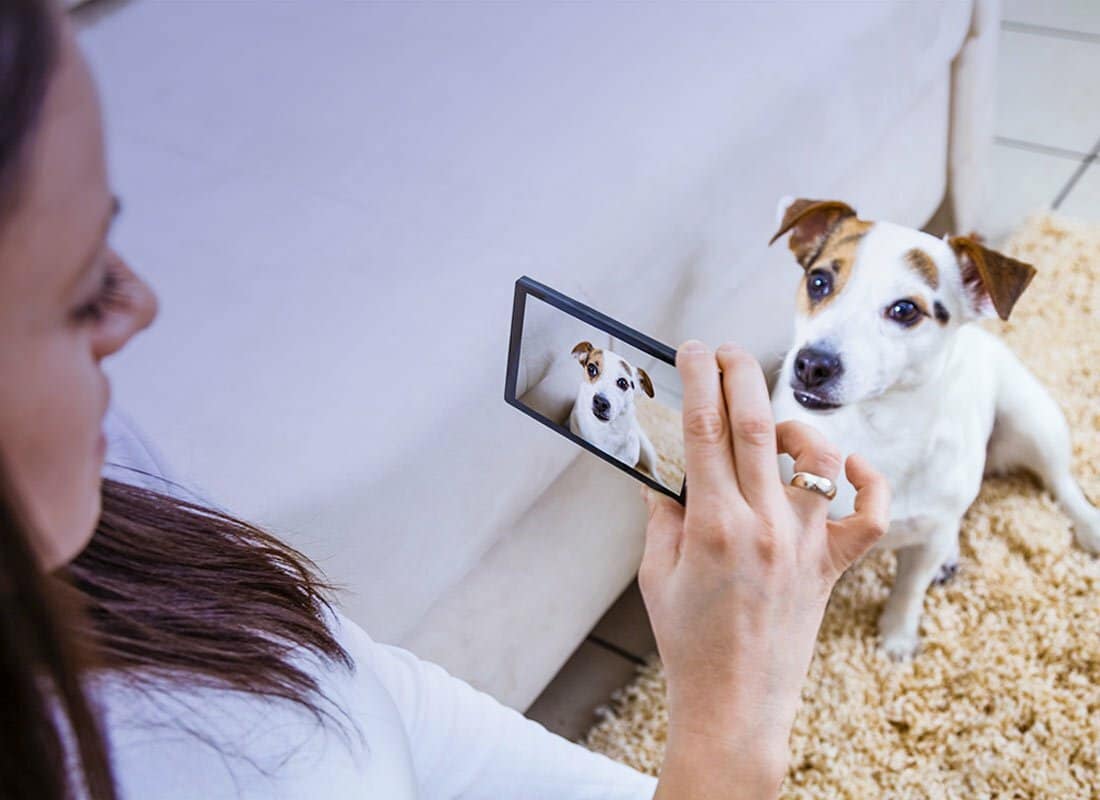 How Investing in a Grooming App Can Help Your Business
Tons of businesses are investing in mobile apps to better reach their clientele. Are you considering investing in a mobile app for your grooming business, but thinking that it might not pay off? Well, think again.
These days, mobile apps are almost expected of businesses, even small ones. And not having one can hurt you more than you may think. Want to know more? Read on to find out about the many ways that investing in a grooming app can help your business.
A Grooming App Will Increase Your Visibility
The average American spends 162 minutes on their mobile device per day, and 86% percent of that time is spent on, you guessed it, apps. And if you're not making your business available to this crowd of cell-toting, app-viewing consumers, then you're essentially invisible to them.
Investing in an app (even a super-simple one) will ensure that you are visible to each consumer base that could possibly be interested in your services.
It Will Help You To Be More Accessible
Have you ever tried to access a business' website from a mobile browser? In the best case scenario, the tiny type is difficult to read. In the worst case scenario, the formatting is completely wonky, giving a very unprofessional appearance.
In this day and age, constant accessibility is a must for businesses. If people find your information difficult to read, they'll likely move onto the next shop without a thought. Additionally, a grooming app will also allow customers to access your physical business with ease. By having your phone number and address in plain view on your app, prospective customers won't have to do any digging to find out where you are.
Take things a step further by providing a map or link to navigational help to find your shop. With a grooming app, you can make your business accessible to consumers in every way possible.
Ensure Loyalty
A mobile app is an easy way to launch a fun loyalty program, or even digitize a preexisting one. All it needs is a dash of on-brand design and a sprinkle of tempting rewards.
Loyalty and rewards programs are low-pressure ways to say thank you to return customers and to get brand new customers back in your door. This type of program is especially successful for grooming businesses, as it is a service that people need for their pets again and again.
Talk To Your Customers In Real Time
Using a grooming app, you'll have the ability to not only engage with your customers but to do so in real time. From customer satisfaction surveys to promotional offers, contacting consumers before and after they make a purchase or book an appointment will lead to a better interaction and more memorable experience.
It Will Increase Sales And Bookings
When it comes to the success of a grooming app, convenience is the real name of the game. If a customer can book an appointment or purchase an item with one simple tap of their touchscreen, they'll be more likely to choose your service over a business that doesn't offer the same convenience.
Especially with modern generations' growing distaste for making and receiving phone calls, an entirely digital experience is not only more convenient, it is also generally preferred. The easier than you can make it for a customer to access and book your services, the more you'll see your sales and bookings increase.
It Will Improve Your Image
A grooming app will give you a professional and cutting-edge flair. Whether your business is small or large, this will attract folks from far and wide. If you're looking for a way to give your brand a step up and to stand out from the crowd as current and cool, an app is a great way to give your business just that.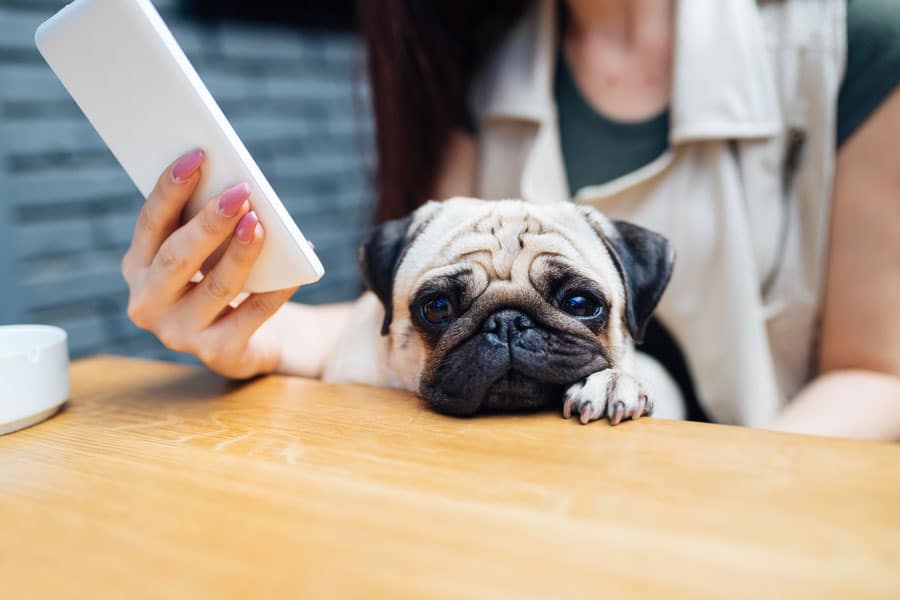 It Allows For Instant Feedback
Have you ever been curious to know about your customers' experience instantly? Or has a client seemed like they had a good experience, only to then provide a negative review for your business online?
A mobile app is a great way to get instantaneous feedback from clients and to prevent them from writing negative reviews. After a purchase or service, giving your clients a non-confrontational outlet in which they can easily give you criticism or praise makes life easier for both you and your consumers.
When you think about it, we all know the feeling of getting home and realizing that you aren't completely satisfied with a service you just paid for. (Even if you said that you were when you left.)
It can be a bit awkward and uncomfortable to make a phone call about this matter after the fact. But if you could easily fill out a quick survey, prompted by an app on your phone, you would be much more likely to honestly communicate to that business.
Utilizing Push Notifications Will Keep You On The Radar
Worried that even if you do purchase a grooming app that it may get lost in the shuffle? Well, using push notifications will keep you popping up on people's phones and thus keep you on their mental radar.
For example, if you recommend that your customers visit your shop every month, you can set up a notification to remind them that it's time to come in. You can also use notifications to bring sales and promotions to their attention, or even to keep them in the loop with your business' latest news.
But remember- don't be pushy with your push notifications. If you're constantly bombarding your customer base with trivial information, they may be tempted to disable this feature.
It's Time To Step Up Your Game!
Isn't it about time that you stepped into the current digital climate of the business world? By investing in a grooming app you will increase your visibility, accessibility, convenience, and improve your image.
And with these improvements, you'll see your sales and bookings skyrocket! Don't get left in the dust or passed by while other businesses in your area forge ahead.
Have a question or want to know more about us? We're here to help. Request information and one of our pet experts will call you right back!