Supercharge Your Email Marketing With Recurring Campaigns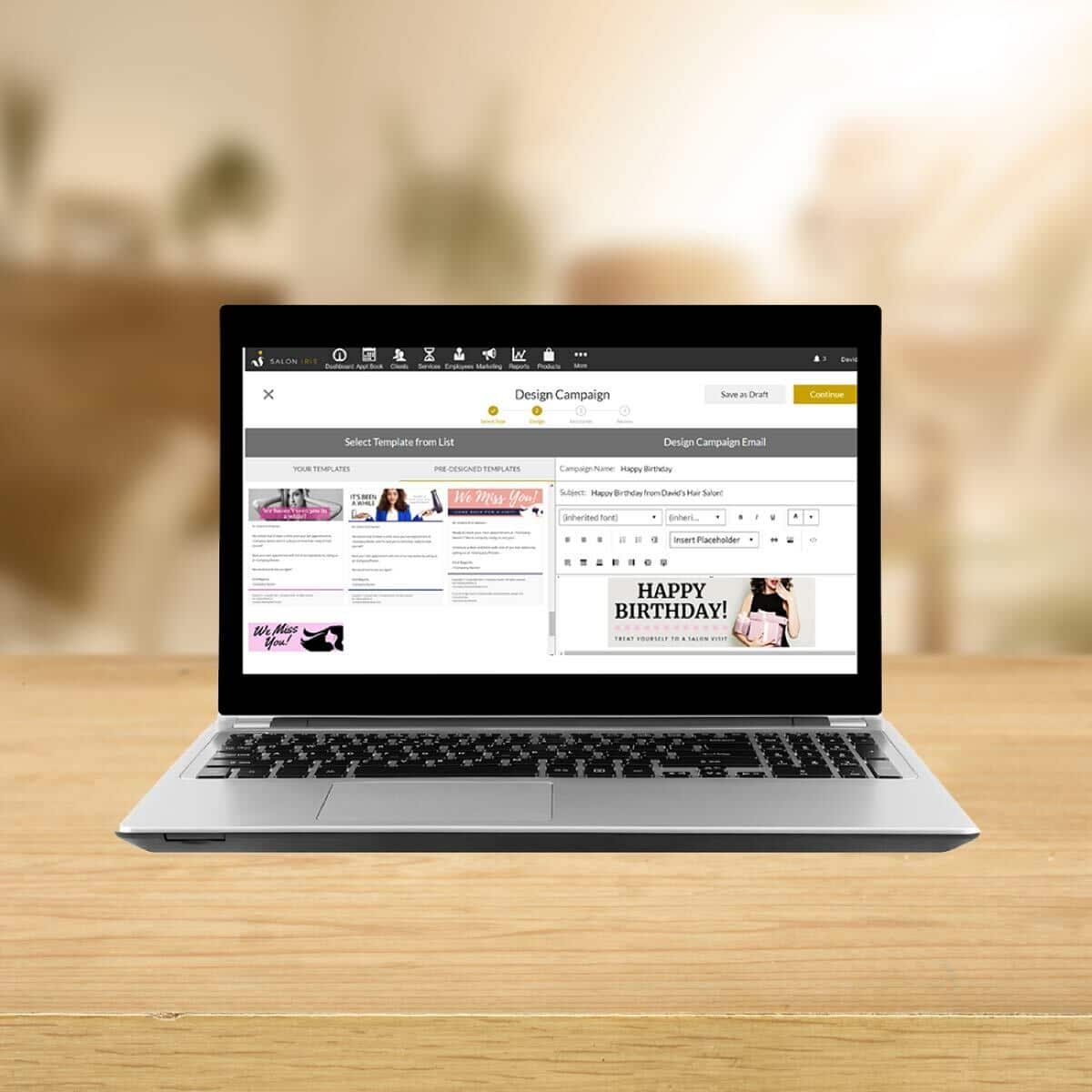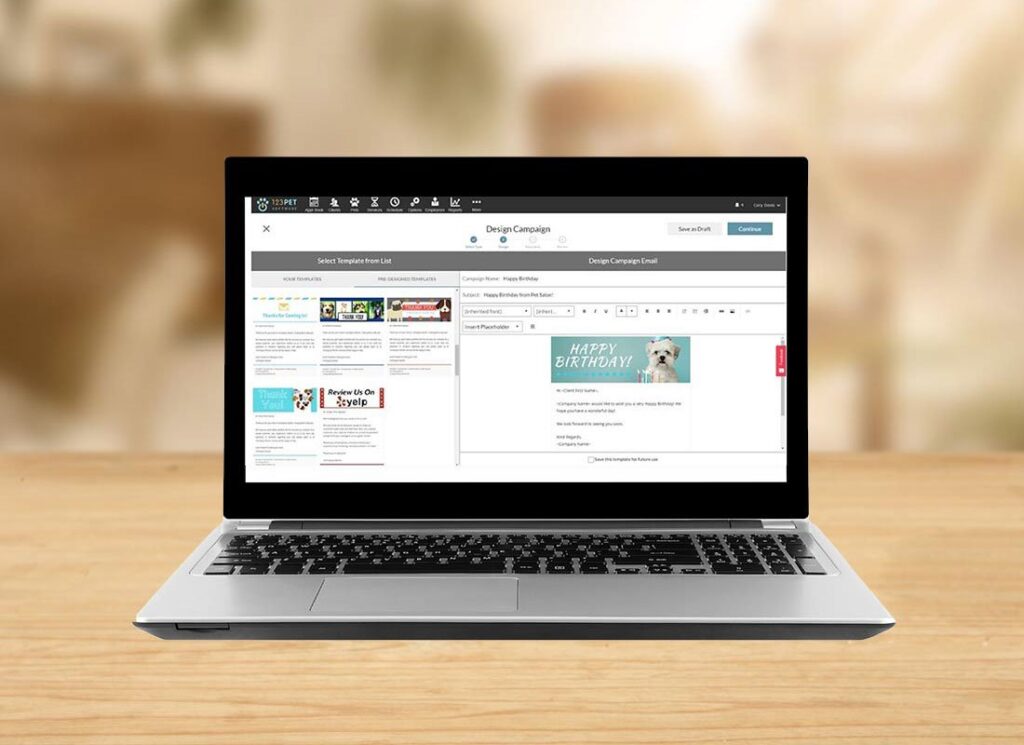 Whether you are reminding clients about an upcoming appointment, wishing them a happy birthday, thanking them for a recent visit, or offering them an incentive to visit again, marketing campaigns are the lifeblood of client communication and engagement.
Recent studies show that with every $1 spent on email marketing you can expect an average return of $38! Knowing the effectiveness of email marketing, we've recently made some significant upgrades to our campaign engine so you can now supercharge your marketing.
Set It and Forget It With Recurring Campaigns!
You can schedule your marketing campaigns to run whenever you want, making the most of critical client interactions automatically. Set your campaigns to run for the week or the rest of the year. With our 'Program' function you can grow your business hands free!
We understand as a busy professional, you have multiple responsibilities and a crowded schedule without much time for marketing planning. That's why Daysmart Pet includes professional templates with newly redesigned email headers, content with merged fields and pre-formatted filters to simplify targeting.
Simply select a campaign, choose your template, set its schedule, and Daysmart Pet will take it from there!
Not looking to use a pre-selected template? No problem. You can set up your own recurring campaigns from blank templates, set up personal client filters and save your templates for future use.
See What's Working.
It's not just about sending emails – optimize your marketing to produce maximum positive growth. With unlimited marketing campaigns you'll want to keep track of which campaigns are working and which ones aren't.
With this new update, you can now see how many people your email was sent to and the open rates for each campaign!
Dig in even deeper to see exactly which clients opened your emails. Change subject lines that aren't working or get smarter about what time you send your mails.

Marketing Made Simple.
Not everyone has the time to be a marketing guru, but with recurring campaigns you don't have to be. Be bold (and beautiful!) with our newest templates, more than 50 designs from which to choose and emails pre-formatted and ready to send.
You hardly have to do a thing to keep your clients up to date and engaged with your business!

Setting up and organizing your marketing campaigns has never been easier. Stop wasting valuable time searching for existing campaigns or creating new ones. With the new marketing list view, you now have the option to search by campaign name and filter by campaign status.
Creating campaigns in 5 simple steps:
Select the campaign you want (pre-made recurring, one-time, custom recurring).
Select the template you would like to use, or create your own.
Choose the filters to target specific customers.
Review your campaign, see which clients made the list, then send a test email to yourself to ensure everything looks just right.
Schedule your campaign.

The good news is that it's never been easier to automate your client communications and monitor campaign performance. The bad news is that now you have no excuse for not using email marketing as a key strategy to your growth.
Book more appointments and grow your revenue with automated recurring campaigns today! Need help setting up your email campaigns?