8 Priceless Dog Mom Gifts for Mother's Day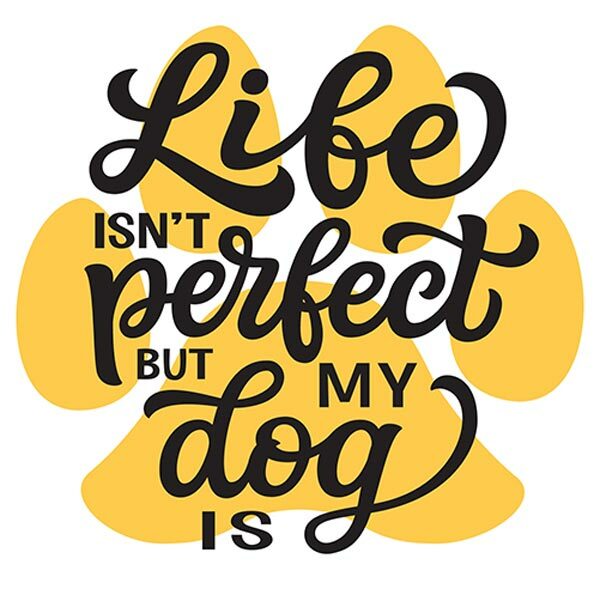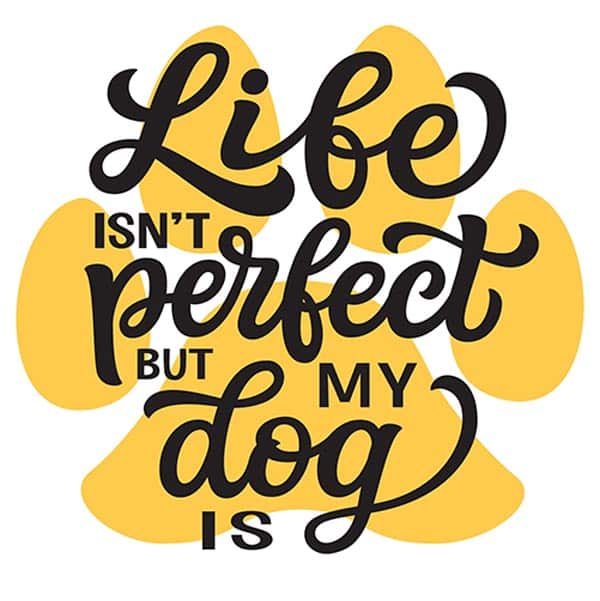 8 Priceless Dog Mom Gifts for Mother's Day
For some, dogs are like children (fur babies, anyone?) and dog moms deserve to celebrate Mother's Day, too! Since dogs live in over 40 million US households, that makes for plenty of loving pet parents celebrating holidays (and every day) with their pets. This Mother's Day, honor your favorite dog mom with some thoughtful Mothers day dog mom gifts.
Studies have shown that the same parts of a dog parent's brain light up when they see their dogs or their children. It's no wonder that there are so many self-identified dog moms walking around, proud of their precious pups.
If you're looking for the perfect gifts for the dog mom in your life, think creatively. Until there's an official "Dog Mom's Day" on the books, you'll have to try some of these clever Mother's Day dog mom gifts.
Mothers Day Dog Mom Gift Ideas:
1. Gift Card for Grooming her Favorite Pup
As the spring season arrives many of our dogs are pushing out their furry winter coats. Dog mothers across the country are adhering to the national lock down watching their homes fill with pet dander. We are all being inundated with new guidelines on sanitation and many of us are cleaning like mad, so anything we can do to streamline that process we welcome! Mom and pop grooming businesses across the country are doing what they can to stay available for your dog moms better half. Take a look at local grooming locations offering curbside drop off's and buy a gift card (or a couple) for the dog moms in your life who's pup needs some attention. Though many of us can not get our own grooming in check as hair salons remain closed, we luckily can keep up with our dogs grooming needs. Do your part to support local businesses and buy grooming gift cards for your favorite dog mother.
If you're not selling gift cards at your grooming location, maybe its time you consider starting! Daysmart Pet software connects you with professional custom gift cards to order for your business, check it out by clicking here.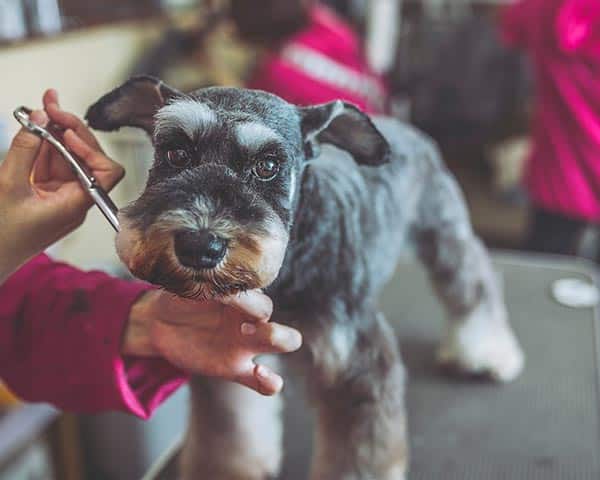 2. A Cute Mothers Day Dog Mom T-shirt
T-shirts abound, and to find one with a hound should be a snap! There are plenty of online resources that offer breed-specific novelty and heritage items for sale. Shop for everything from t-shirts to coffee mugs to calendars to wind chimes. You're sure to find something unique and wonderful and perfect for the Dog Mom in your life.
If you've got some design chops, go a little further. If her favorite movie is Titanic, Photoshop her face and her dog's face onto the main characters. If she loves KISS, you could Photoshop the two of them as band members covered in makeup. A custom printed t-shirt will be well-loved and could be a huge hit.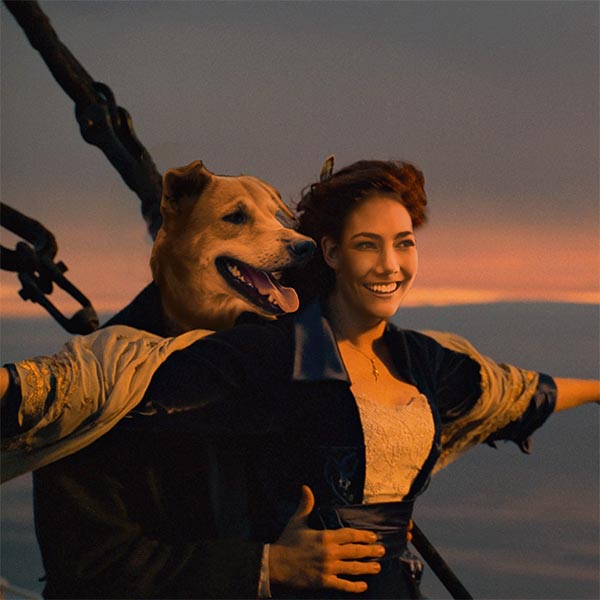 3. A Dog Portrait
You've likely noticed a new trend in dog portraits all over social media, and if you haven't…well then glad you're discovering it here! There are many companies our there like Paint Your Life and myDaVinci who are taking orders even amidst COVID shut downs. If you would like to honor and give tribute to an animal friend who gave life to their dog mom, a painting is honestly the perfect gift. Bring tissue's because seeing a painting of a lost pet will certainly be an emotional gift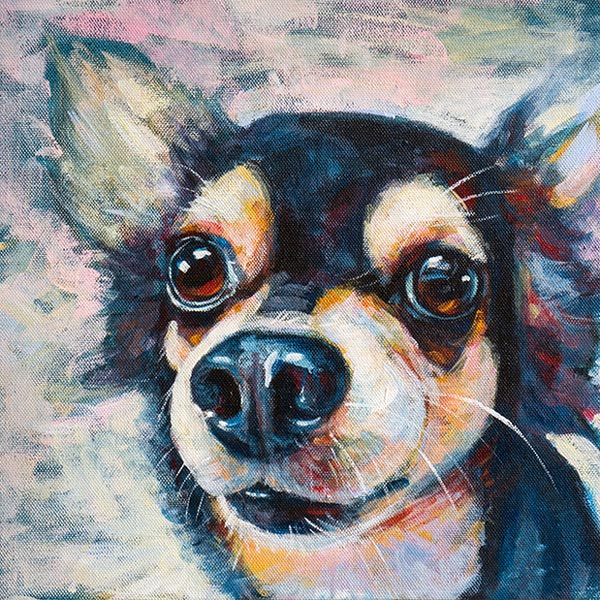 4. A Dog Tote Bag
Useful and handy, here's another dog mom gift you can either find off the shelf or have custom printed. Several retailers offer tote bags with a variety or breeds printed all over it. Other print shops will print out your custom photo on a tote bag. If your dog mom travels with lots of her dog's things, this could be a very thoughtful gift. Stuff it with a few extra pet grooming items so her pup doesn't feel left out.
And if the dog mom you have in mind has a tea cup pup, maybe consider checking out totes specifically designed to carry furry precious cargo.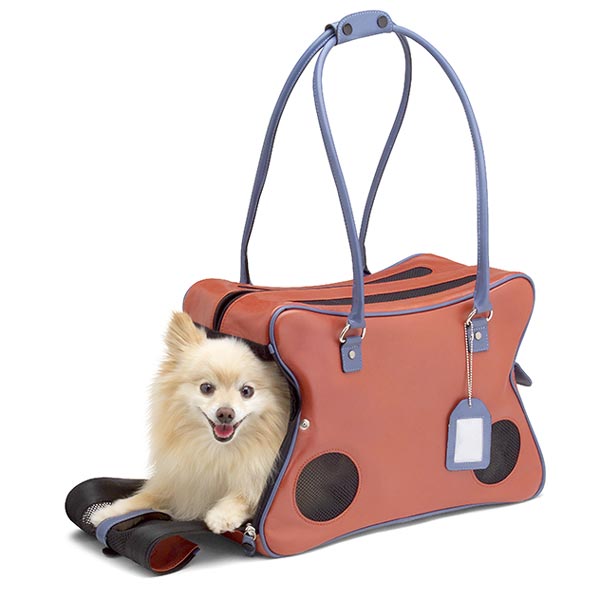 5. Unique Jewelry
Online you can find all kinds of jewelry to match any breed of dog: dachshund to great dane, maltese to mastiff… there are earrings, bracelets, and pendants. You can even find breed-specific beaded charms from a variety of retailers.
Find a charm company that specializes in Mothers Day dog mom gifts to ensure you get a gift that looks good. Get to know the dog mom you're buying for, before you drop hundreds of dollars on some jewelry they might not wear. Every mom is different, so buy with care.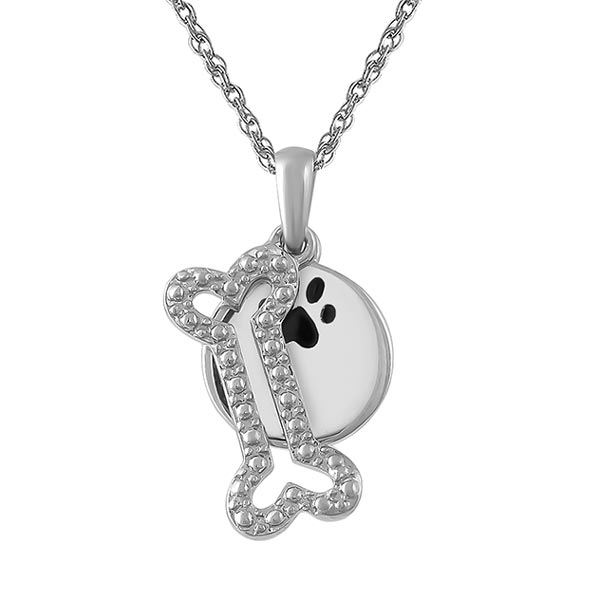 6. Stationery, Pens, and Pads
There are several companies offering customizable stationery for all kinds of pet parents. A few companies specialize in dog-related stationery.
Hunt around for the likeness of specific breeds and you're sure to find something that reminds your dog mom of their beloved fluffball. Several outlets will print a custom cover or even a custom background on every sheet in a pad. Shop around for a high-quality printing company.
Go with a brand that supports dogs specifically and you might find they even donate to a local shelter. You can give the one-two punch of a unique gift with a special donation to show you really care.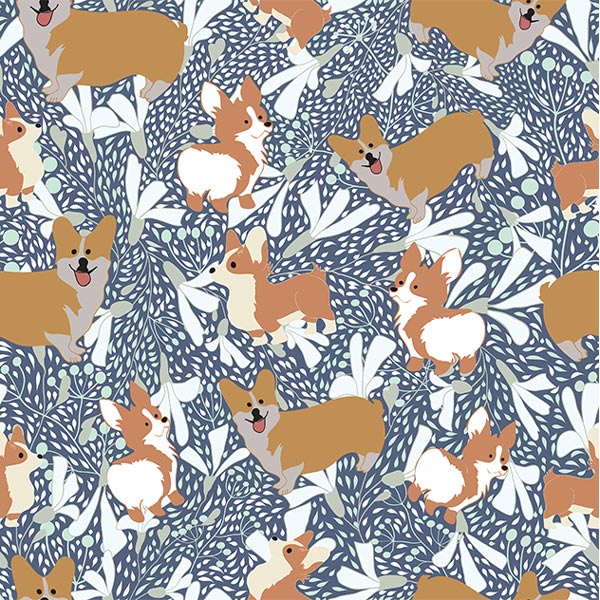 7. Dog Accessories
Most clothing shops offer something interesting with dogs on it. You could get a pair of socks that have a wide variety of dogs or one that matches the breed that your dog mom loves the most. Some dog moms have several dogs, so you might want to find a print with a little more variety.
A colorful scarf could come in handy during evening walks. A scarf covered in dogs will let people know, wherever she goes, they're talking to a dog mom.
If your dog mom loves to get cozy at home and watch some TV with her pets, a pair of pajamas makes for one of the best dog mom gifts. Pick out pajama pants with her favorite breed or a bathrobe with an elegantly embroidered dog on the breast? Attractive accessories allow your dog mom to add a splash of their dog love to any outfit, business or casual.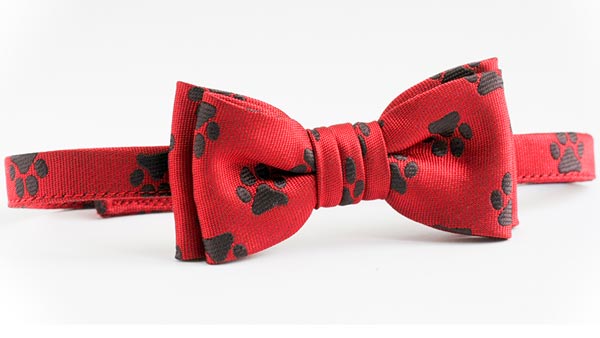 8. Something Unexpected!
Mother's Day is when we recognize those who put others before themselves for the betterment of us all. And, we all know, those of us who give the most often have the hardest time knowing how to take care of themselves. That's absolutely true of Dog Mom's, too.
So, don't let the Dog Mom in your life go neglected any longer this Mother's Day. A gift card for spa day, massage, or other deluxe service is the perfect way to commemorate the love your favorite Dog Mom spreads all year long.

Make Mothers Day Dog Moms Feel Special
The most important goal when picking out dog mom gifts is to make your dog mom feel special. When she feels like other Moms feel on Mother's Day, she won't feel left out of the holiday. For some dog moms, that's all they could ever want.
If you're looking for other gift ideas for dogs or dog parents, contact us for tips.