Bring People into Your Groomers with a Halloween Dog Costume Contest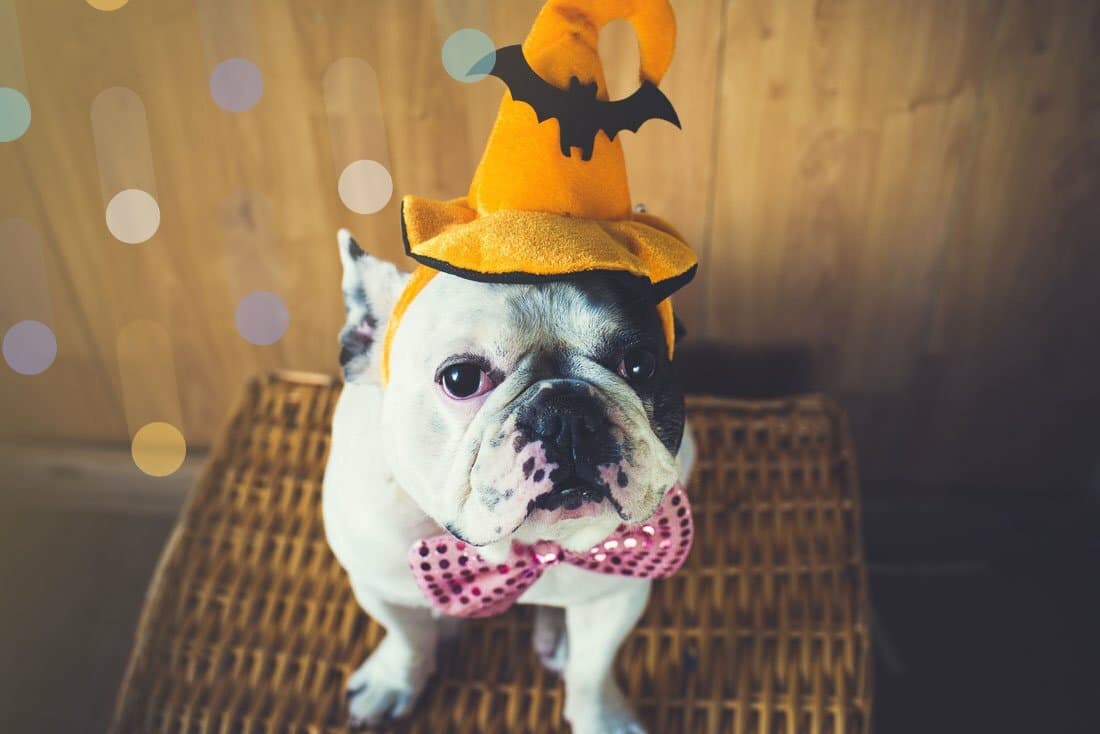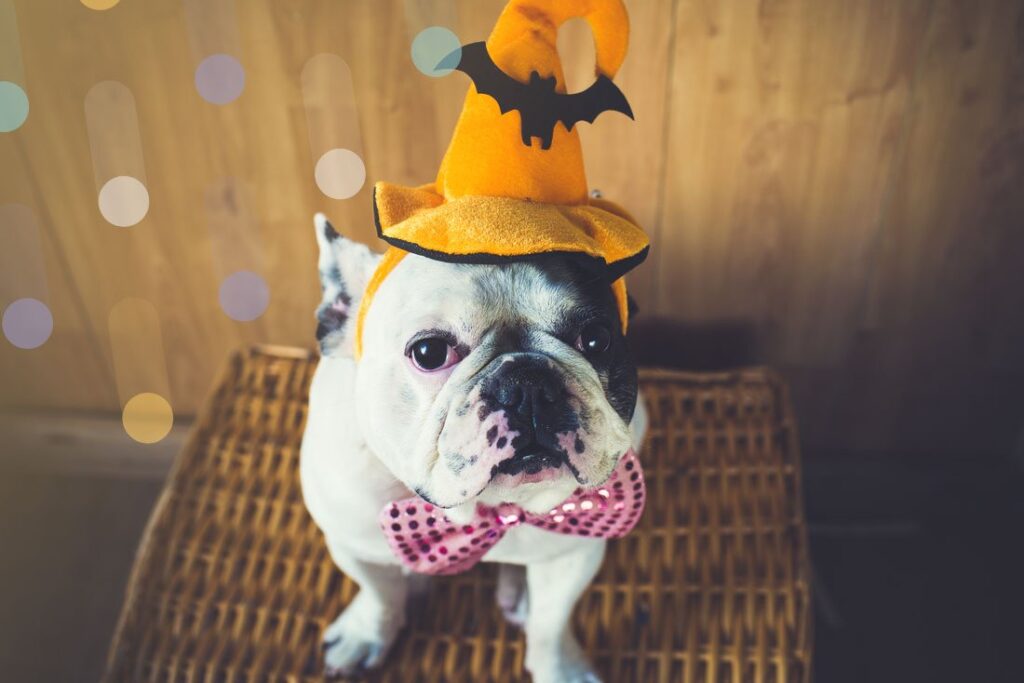 What's better than a cute pup? A cute pup who's dressed up in an adorable Halloween costume! If you know how to make the most of this spooky season, Halloween is actually a great opportunity to grow your grooming salon business. It gives you a chance to host a fun, pet-friendly dog Halloween events like a dog costume contest.
This is something that many dog owners would love to attend. But if you want to make it really successful, you need to make sure everyone has an amazing time from the moment they walk through your doors.
Here are a few tips to help you host the ultimate grooming salon Halloween event.
Dog Halloween Events
1. Get the Word Out
You can't decide to have a last-minute Halloween party and expect it to be a success. The best parties happen when they've been carefully planned.
You need to consider details like how long you want the party to last and how you're going transform your grooming salon into the perfect party space. Think about how many of your employees you will need to help you out on the day-of, and consider having a few of them support the planning process, too.
Most importantly, start getting the word out as soon as possible.
The last thing you want is to plan a huge Halloween event only to have a few pets and their families show up. Marketing the event well ahead of time ensures this doesn't happen. It gives dog owners a chance to work the event into their schedule and to plan their dog's costume.
Some easy event marketing tactics include putting up flyers in the store and at local businesses, sending email invites to salon clients, and posting the event details on social media. You can also create a public event on Facebook which will boost the amount of exposure and foot traffic for your dog Halloween party.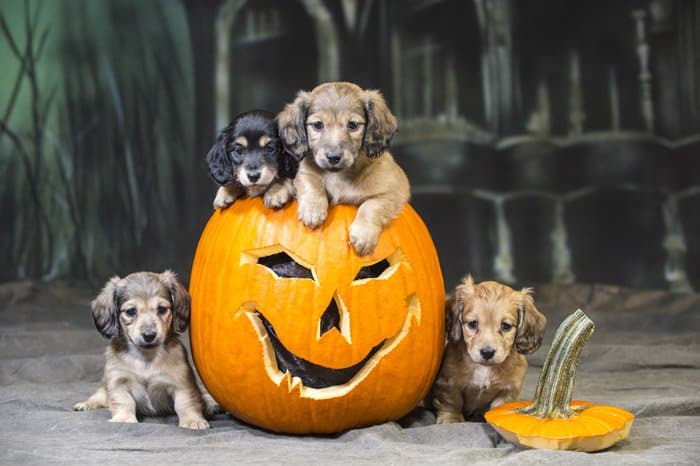 2. Create a Schedule
Most parties are laid-back settings where people can go with the flow and have a good time. When you host a party for the general public as a business, though, it's better to have a bit of structure.
Create a schedule for the event before the big day arrives.
Determine how much time you'd like to give people to show up and mingle until the dog contest begins. Consider whether you'd like to have dog-friendly Halloween games at the event to encourage people to talk and make friends before the contest.
Plan for them to hang around after the winners have been announced as well. You may want to have a DJ and a dance area at the party to keep the fun going for a little while.
Also, write a timeline for yourself and your staff to follow before the party begins. This is where you can detail any last-minute preparations you need to have ready like decorations and food.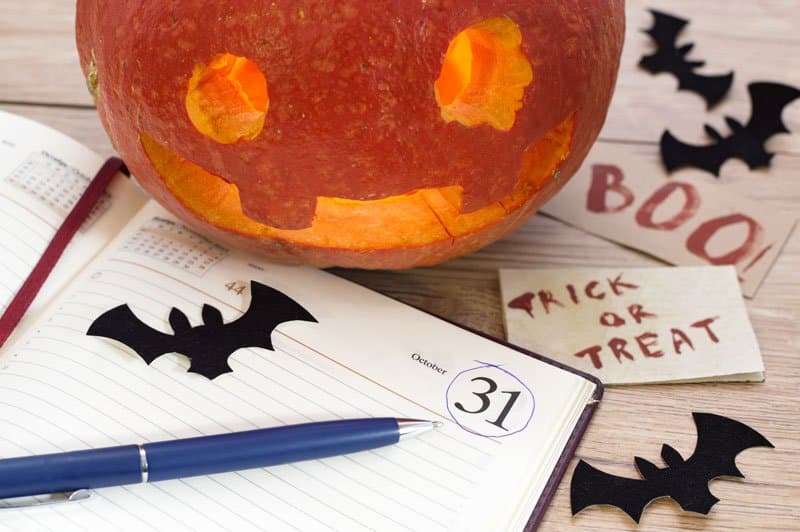 3. Set Specific Rules for the Dog Costume Contest
Be sure everyone understands the rules of the dog costume contest before they arrive. Guests will appreciate it while preparing for the contest and they'll be less likely to have questions or complaints during the event.
Ground rules may include things like whether you can enter multiple dogs together as one entry or if each of your dogs have to be individual contestants. Decide if you'd like to have dogs and their owners compete or if the contest judging will be solely focused on the pet costumes.
It's a good idea to create classes for small, medium-sized, and large dogs. You can give out a "best of show" award for the best costume out of the entire event. But, having classes gives all the dogs (and their owners) a fair chance.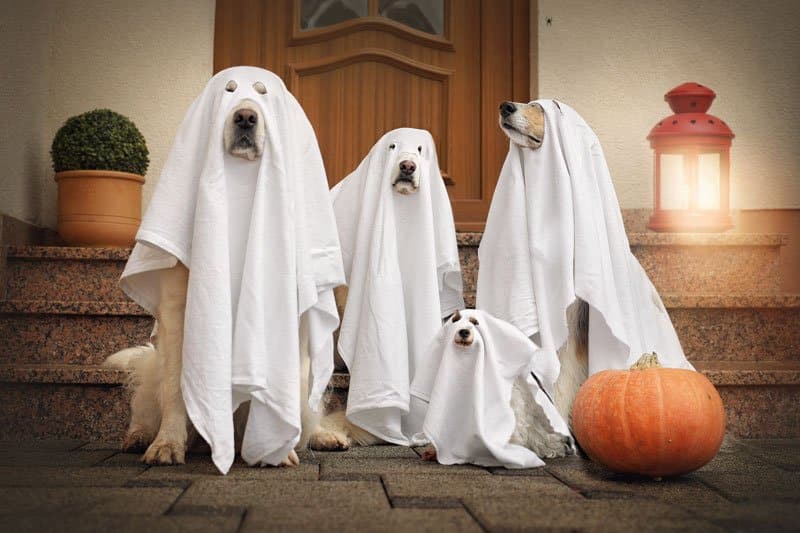 4. Allow Late Entries
Remember to share entry fees with guests if you plan to charge for the dog contest. However, it's probably better to make the event free and set a late entry charge for owners who want to sign up their dogs at the last minute.
This has two main benefits.
The first is that it makes the contest available to everyone because money isn't a barrier. Pre-event contest registration also gives you a good idea of how many people you can expect if you make registration open ahead time, which makes the planning process significantly easier.
Charging for late entries does have it's advantages, too. It allows you to make a bit of money from the event which can help cover the costs of hosting. Or, this could be a good opportunity to raise funds for a charitable, animal-friendly cause!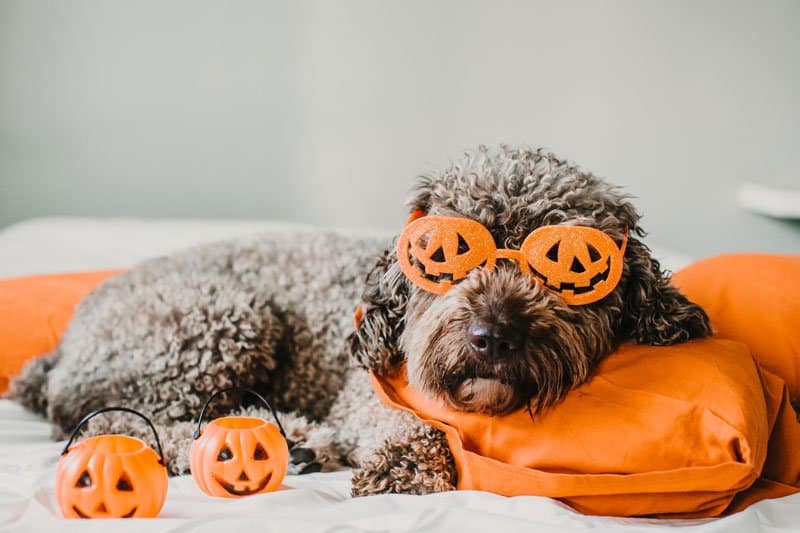 5. Consider Hosting Dog Halloween Events for a Cause
You don't have to gear your grooming salon Halloween event toward fundraising or charitable giving. But, it wouldn't hurt to do so!
This is a great opportunity to charge a small fee per contest entry or per family and generate a decent amount of money. The funds can go to a local animal shelter or a national pet-friendly organization, which are two initiatives that most dog lovers can get behind.
Or, you can make your event's charitable purpose more personal and turn it into an adoption event! Why not team up with a local shelter or pet store and have them bring some of their pups in to meet the families? You never know which dog owners are interested in getting another pet or who will invite a friend without a pet to join the fun.
These suggestions are simple things you can do to make a big difference. Plus, as far as foot traffic goes, they make the event more appealing for people to attend!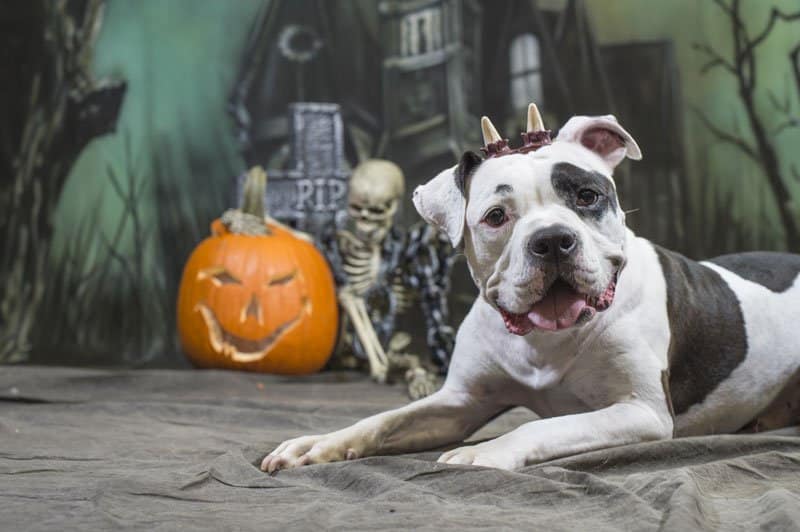 Dog Halloween Events
It's one thing to know how to use a holiday as an opportunity for business growth, and another to ensure your business is succeeding 365 days out of the year. Thankfully, advanced pet software can make management a lot easier for you.
You can use this to track everything from customer payments and employee payroll to online booking and marketing. It's a great way to get the word out about your dog costume contest, other special events, and more fun things going on at your grooming salon!
To find out more about such an amazing tool, click here.