Why Strong Brand Development is Vital for a Grooming Business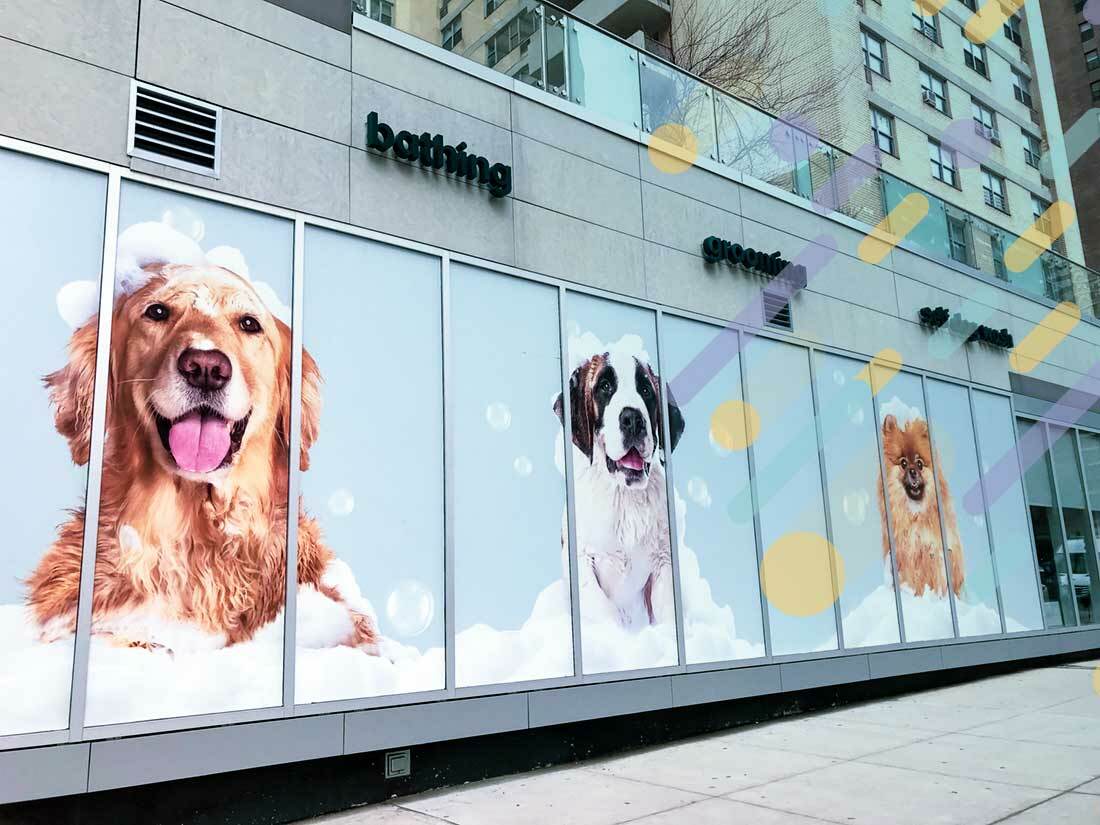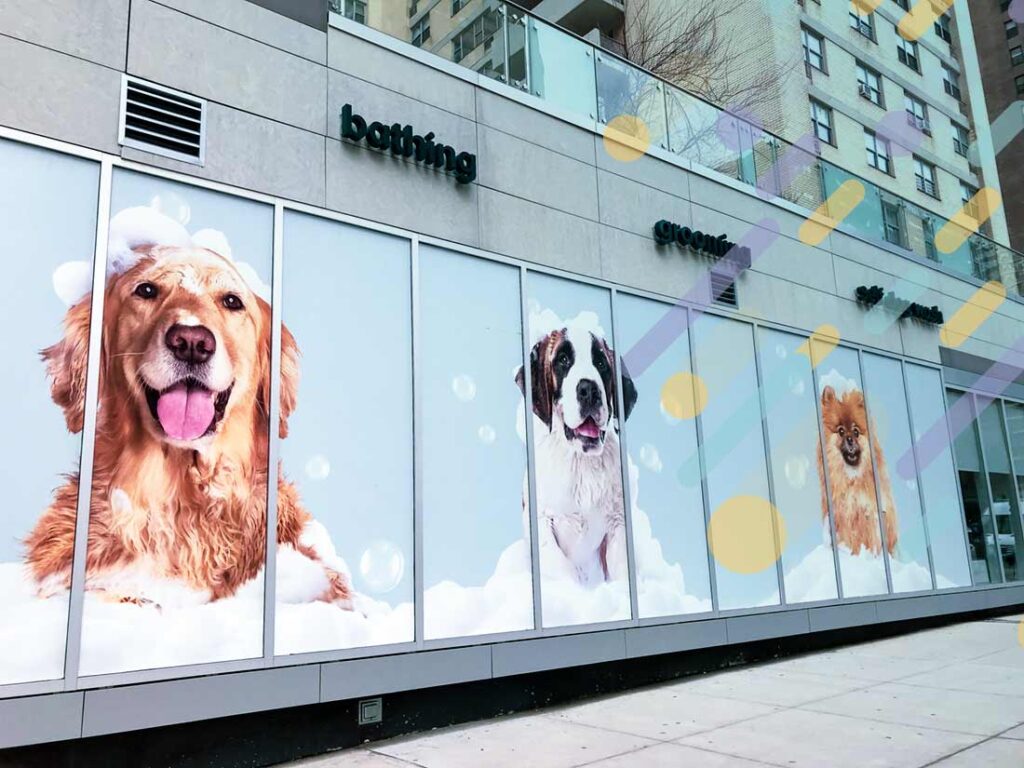 Does your family have a furry, feathered, or scaly member at home?
Chances are, the answer is yes. Sixty-eight percent of U.S. households, or about 85 million families, own a pet, according to the 2017-2018 National Pet Owners Survey conducted by the American Pet Products Association (APPA). This is up from 56 percent of U.S. households in 1988, the first year the survey was conducted.
If you're in the dog grooming business, those numbers are good news. But, all those dogs mean that your competition is going to be pretty stiff. How can you ensure that your work stands out among all the other groomers in your area?
The answer — recognizable brand development.
Here's why developing your company's brand can help to establish your dog grooming business as the leader of the pack.
Brand Development Creates Brand Recognition
"What's the name of your dog groomer? Princess FiFi Featherbottom always looks amazing after she gets back from her haircut!"
If your customer draws a blank and can't tell his friend the name of your business, that's bad news.
Brand development should equal brand awareness when done correctly. Customers are 60 percent more likely to buy from a new brand if they've heard of it before.
Investing in a set of business cards is a must when you're starting to promote your business for the first time. Send a card or two home with every satisfied customer, and encourage them to share with their friends. Include a discount at the bottom for first-time customers to draw traffic to your business.
Community bulletin boards are also a great way to promote local visibility for your brand. Flyers with tear-off coupons will get your name and logo out there for your potential customers to see.
Brand recognition is the first step to building a relationship with a new customer for life.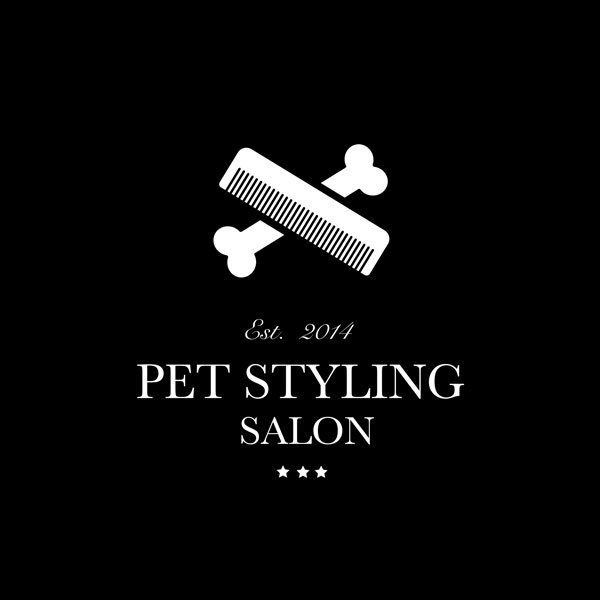 Builds Dog Grooming Trust
You wouldn't expect someone to bring their child to a daycare provider with no branding except a plain white sign out front that says "Kid Watching." Why would you expect anyone to leave their pet with anything less than a well-established grooming business?
Especially in the business of caring for people's beloved pets, brand development can build a reputation that people trust. It doesn't happen overnight, and it takes work on your part, but consumer trust is an integral part of developing a successful brand.
You can plant seeds of trust by promoting the same tone and message every time you communicate as your brand. Don't adopt a different persona in person than you convey on your Facebook page. Customers will feel confused and duped, and may not return.
If your brand remains consistent, chances are good that word of mouth marketing will become your best friend. 82 percent of shoppers say they ask their friends and family for recommendations before making a purchase. Given the sensitive nature of any business that cares for a loved one, people will be far more likely to give your business a try if someone they trust has recommended your service.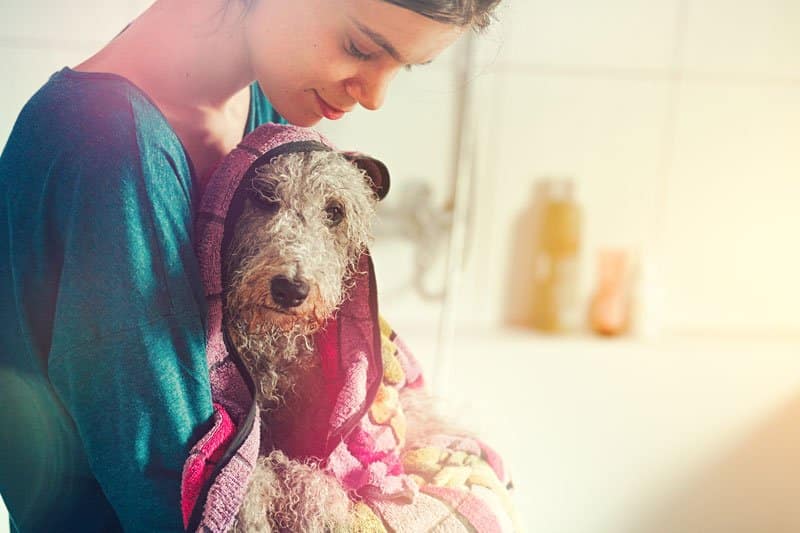 Promotes Customer Loyalty
Think of a few of your favorite brands.
What makes these brands special? What do they have in common?
Odds are, they all have consistent, effective brand development strategies.
When you find a brand you love, chances are you're going to stick with it long term. 61 percent of small businesses report that more than half of their revenue comes from repeat customers Since you'll need to build a relationship with each animal you'll be caring for, customer loyalty is especially important for your dog grooming service.
Our decision-making process is heavily affected by emotion, and brand loyalty is no different. Once you add a component of positive emotional connection to the trust you've established between your customer and your brand, you've likely secured a valued business relationship for life.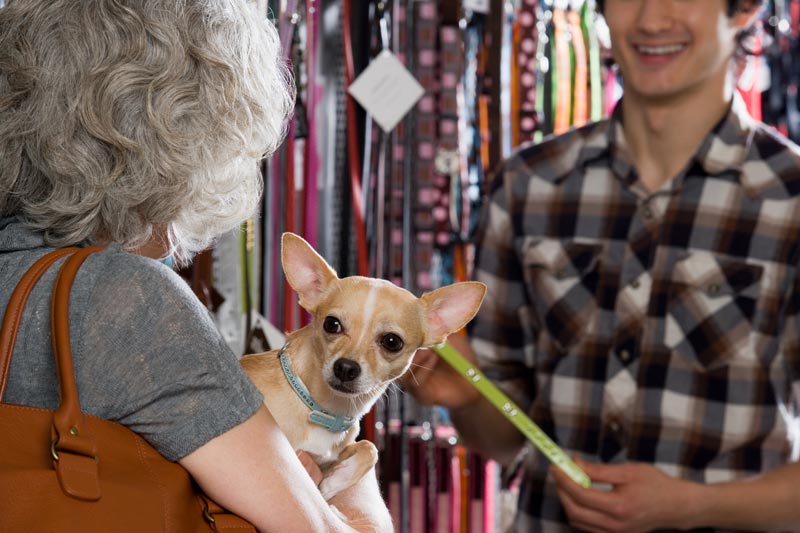 Cuts Your Marketing Budget
This may seem counterproductive at first. You have to spend money to make money in marketing.
When you've established your brand as a frontrunner in its industry, you can start to pull back on paid advertising methods and rely a little more heavily on peer reviews and word of mouth referrals.
Once you have the customer base to do so, you can start offering incentives for referrals. Throwing in an extra service for free that your grooming package might not normally cover in exchange for the business of a new customer is a great way to boost your profits.
It could be the catalyst you need to prompt a satisfied customer to go out of their way and recommend your dog grooming services to a friend.
Building a social media presence is also a great way to get business through the door without spending a boatload of money on outside advertising. Offering a deal or discount only available on your Facebook page is not only a way to entice potential customers, but also a metric by which to measure the effectiveness of your social media presence in terms of sales.
Sets Your Brand Apart
When you establish your dog grooming business as an authority in your local market, you have the opportunity to branch out and make your mark as a reputable brand.
When done correctly, good brand development can change the entire course of your company's financial situation. You'll have the freedom to charge higher rates if you choose.
You can remain confident that your customers will still be willing to pay for your brand as much as for your services.
You won't need to worry as much about cheaper competition when you've put in the effort to build a strong rapport with your customers. They'll be more inclined to shell out extra cash for the experience of patronizing your business.
The personal connections you'll continue to nurture will result in deeper customer relationships.
You'll have the freedom to watch your grooming business grow without constantly having to keep an eye out behind you for your competition. You can experience this marketing dream, all because you decided to invest in effectively marketing your brand.
Brand development is the key to securing your place as a reputable dog groomer or mobile dog groomer. Contact us to see how our software can help your business grow.