What To Expect When Working At A Dog DayCare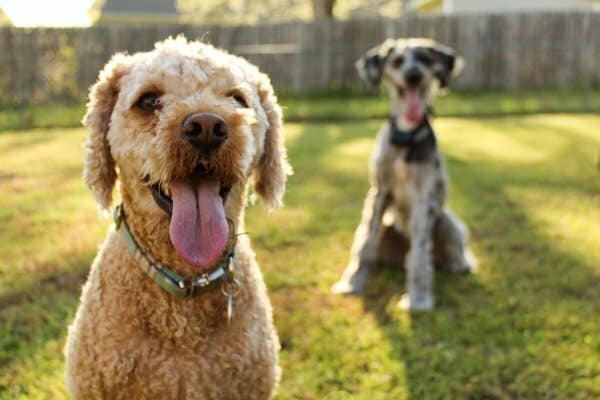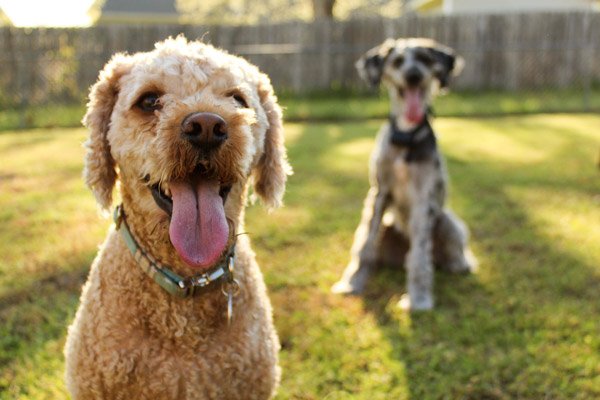 Dog Daycare Job
According to the Bureau of Labor Statistics, jobs in the pet industry are expected to grow 11% by the year 2024. If working with pets, especially dogs sounds like a great way to spend your time and get paid for it, then a dog daycare job may be the right career for you.
Read on to learn how to find a dog daycare job and what to expect working at one.
How to Find a Dog Daycare Job
To find this dream job, start looking in your area for different doggy daycares. Maybe you have one that you always take your pooch to. Or if you have friends who take their dog to a daycare, ask them which ones they like or don't like.
If you can't find any, a simple Google search for some in your area can help you find some.
Once you find them, go on their website and see if they have any job openings. You could even contact them to see if they're hiring but just haven't gotten around to posting the job online.
If they don't have a job application page, a place to contact them, or even a website, then go into their daycare and ask if they are hiring.
Sometimes this is the better option because then they get to know you and recognize your face. Plus, going into the actual location shows that you are committed and ready to work for the job.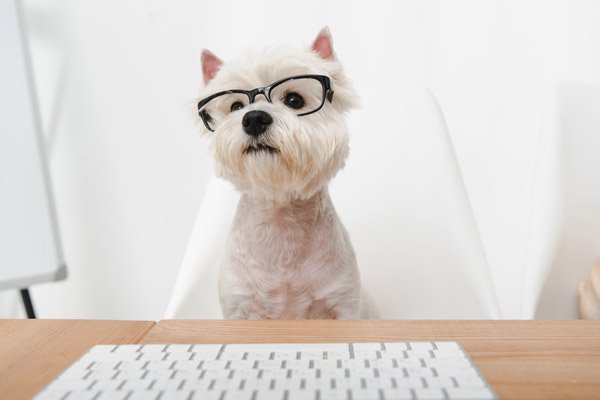 What to Expect at a Dog DayCare Job
If you found the perfect daycare for you to work at and got hired, congrats! Or maybe you want to find out what it's like to have a dog daycare job before you even apply.
Well, this section has all of the answers for you.
Clean Up After Dogs
A lot of your time will be spent cleaning up after the dogs. This is true at most shelters as well.
Someone's got to do it, and most of the time, that ends up being you.
This seems like a gross, but easy enough task. Until you realize that there are so many dogs, and they all like to try and smell and roll in each other's poop while you're trying to pick it up.
Also check your shoes before you go home or get in your car because chances are there will be some lingering.
Closing and Opening the Gates Can Be Difficult
When you have to let the dogs out into the yard to let them play, sometimes opening the gate can be difficult.
You can feel like you're a sales associate working on Black Friday trying to make sure that all of them don't escape at once.
Your Arm Can Be Sore From Throwing the Tennis Ball
At the end of the day, your arm may be sore from throwing around the tennis ball for so many dogs over and over.
But it's so worth it to be able to see the dogs so happy chasing after that little yellow ball.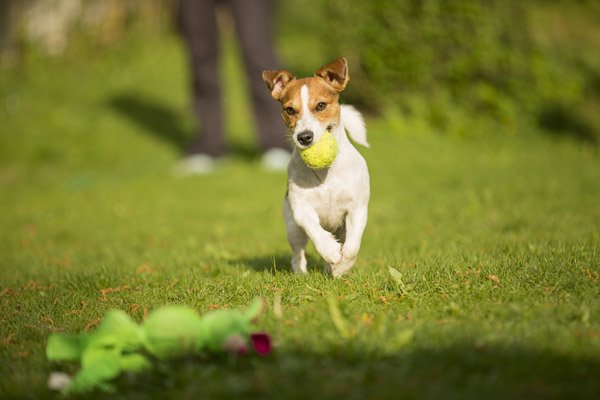 You'll be Covered in Fur at the End of the Day
Hopefully, you're not allergic to dogs, because their hair will be all over you, your hair, clothes, and probably your house. Even if you don't own a dog, your house may look like you own one.
While you're working at your new job, you may want to choose outfits that hide how much dog hair is really sticking to you.
You'll Smell Like Dogs No Matter How Much You Shower
Some people love the smell of dogs, but some people can't stand it.
If you love dogs, you should know that this is what you're going to smell like for a while. It can be difficult to get the smell of dogs out of your hair, no matter how many times you shower.
The scent can also get into your clothes. If you come home to your dog, your pet may be wondering where you've been all day and why you smell like other dogs.
There Are Good and Bad Dogs
This job is great, but you are going to encounter good, loving dogs and dogs that want to make you pull your hair out.
Some dogs will be incredibly stubborn and difficult on purpose, and you will have to have a lot of patience when dealing with them. However, it's the dogs that are sweet, loving, and always want cuddles and kisses that will make it all worth it.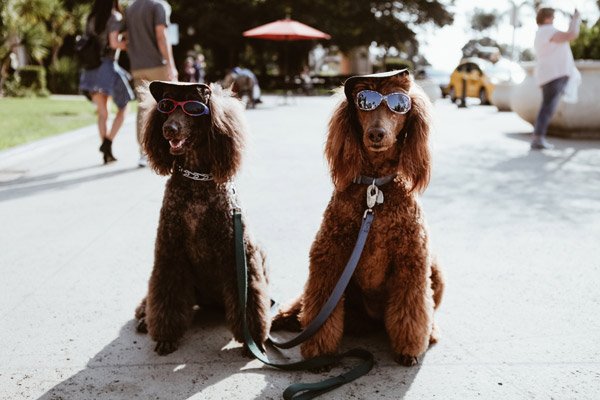 You'll Want to Take Some of Them Home
One of the hardest parts of this job will be leaving them at the end of the day. For the ones that you really love, it can be hard not to want to adopt them all and take them home with you.
But that could also be a good thing. If you don't have pets at home, you get your fun and fulfillment out of being around them all day without having to take on the responsibility of caring for them all of the time.
Plus, you know that you always get to come back tomorrow and see them again.
Find Your Dream Dog Daycare Job Today
Finding a dog daycare job can be a great thing, but if you can't find one, you could possibly even create your own dog daycare business. It can be a lot of work to start your own business, but with the right tools and help, it could make the process a lot easier. If you're managing a boarding facility and looking to optimize your businesses take a look at our free trial and see how Daysmart Pet Software can help you business succeed!