Be Aware of How Your Kennel is Being Evaluated by Prospective Boarders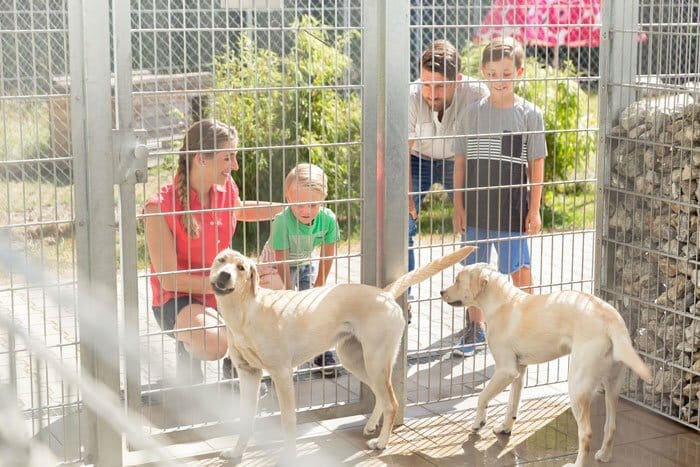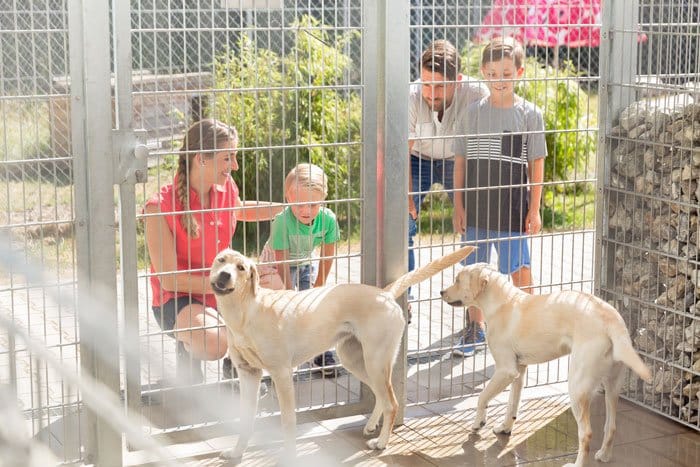 Dog owners are choosy when it comes to picking a dog boarding facility for their furry friend. They want to be sure their pooch will be safe, happy and healthy – that means finding a boarder who they feel confident in.
Knowing what pet parents are looking for in a boarding business can make a big difference in the overall success of your pet care company. After all, if you want to claim your share of the nearly $70 billion dollars that Americans spend caring for their pets every year, you need to know exactly how to make your boarding service stand out in this competitive marketplace.
Here's what prospective boarders consider when they are evaluating your boarding business:
What Is Your Dog Boarding Facility Reputation Like?
Dog owners often start their search for a kennel by speaking with other dog parents at the dog park, at work, or on social media. How your current clients see your business has a huge impact on what your prospects think about you.
Be sure to keep tabs on your social media feed, check online review sites and work on building and maintaining positive relationships with everyone who's involved with your business.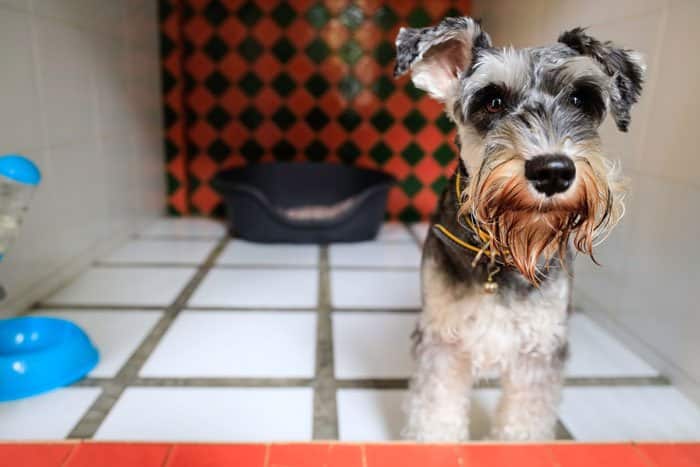 Does It Feel Like Home?
According to a recent study of American pet owners by Joybird, 77% of respondents said they let their pets roam freely throughout their home, and fewer than one in 10 keep their pets outside.
Prospective boarders are often seeking a boarding facility that closely mimics the environment their dogs have at home – that usually means they prefer their canines have access to a comfortable, home-like setting rather than spending their days locked up in a small metal kennel.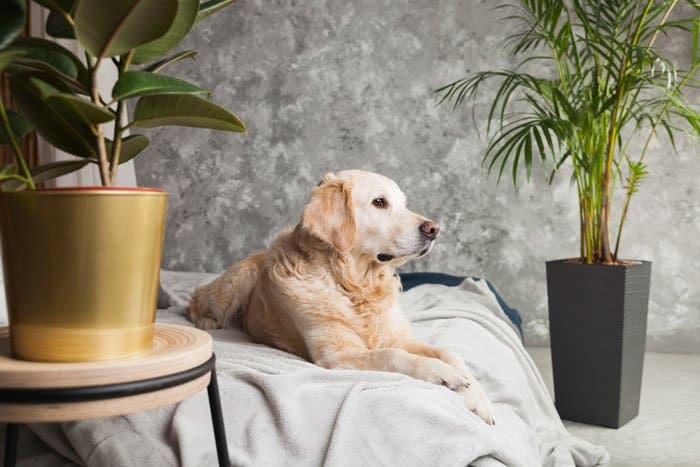 Are The Dogs Safe?
Dog owners want to feel confident that their pooch is safe while in your care. This means your prospects will want to see that you've taken steps to prevent your dog from running away, avoid conflicts with other dogs, and have a plan in place if an illness or other emergency occurs.
How Experienced Are You and Your Staff?
Pet parents want to know that you have experience dealing with all types of dogs, including dogs that may have specific medical needs, behavioral concerns or other unique issues.
Given the fact that pet boarding is a largely unregulated industry, demonstrating that you've taken the time to earn credentials like pet first aid courses, dog training courses, and the American Kennel Club's Canine Good Citizen program can help prospective boarding find confidence in you.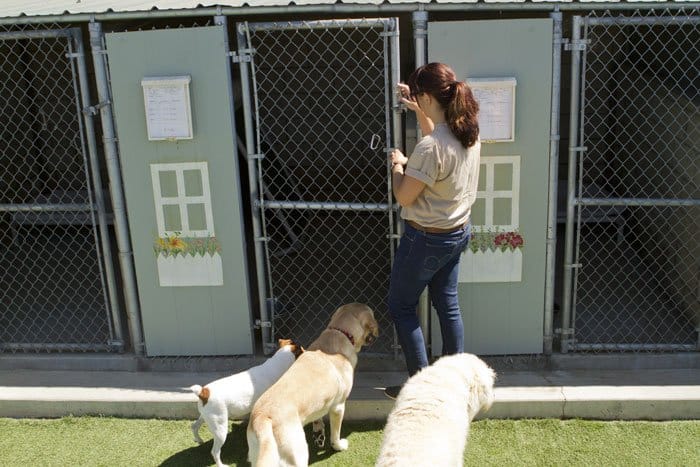 Keeping In Touch With Pet Owners From Your Dog Boarding Facility
Dog parents are relying on technology more and more, especially to keep an eye on their pets, and that's something they may look for in a boarding facility as well.
Your clients want to know that you're available 24/7, and they also expect regular updates on their pet. This can mean setting up regular social media updates, sending video messages to owners, or even making time for video chats between the dog and their parents.
To learn more about what prospective boarders are looking for when they're evaluating your business, be sure to read this article from the Humane Society of Huron Valley that gives owners expert advice on how to choose a boarding facility.