Bring in More Clientele to Your Kennel by Offering These Activities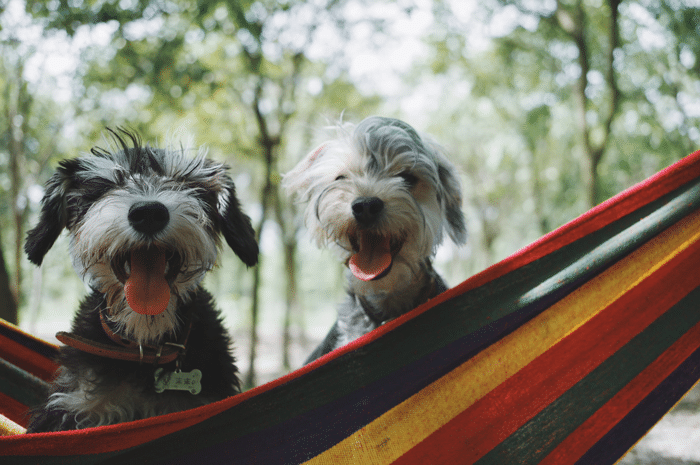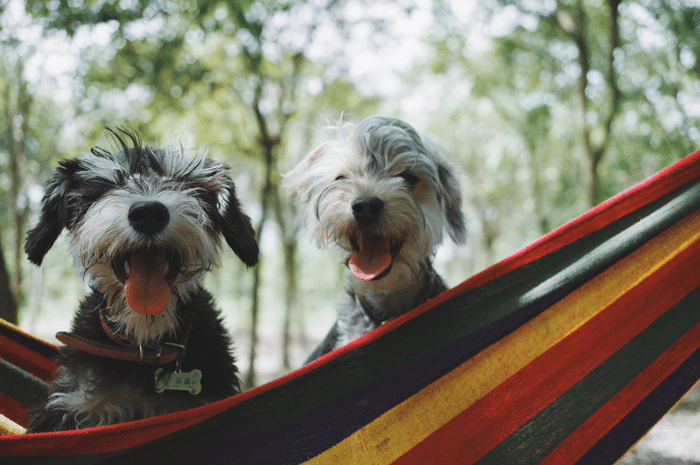 People love their furry friends and will usually invest lots of time and money into their care. If you're looking to attract more clientele to your kennel then getting a little creative with the types of dog activities you offer can help a lot.
Check out these ideas for fun dog activities that will have four-legged friends barking at your door.
Dog Activities:
Doggy Spa Day
Even animals like to feel their best and offering a spa day as one of the dog activities can help owners do that for the pets. Give out shampoos, nail clippings, hair trimmings and even massages (which mostly equates to belly rubs in this case).
You can also take this time to educate owners on certain care tricks for their dogs. For instance, share some great tips on taking care of the bottom of their paws that might get rough and chaffed. Also, offer some samples of any of the professional grooming products that you used for owners to take home.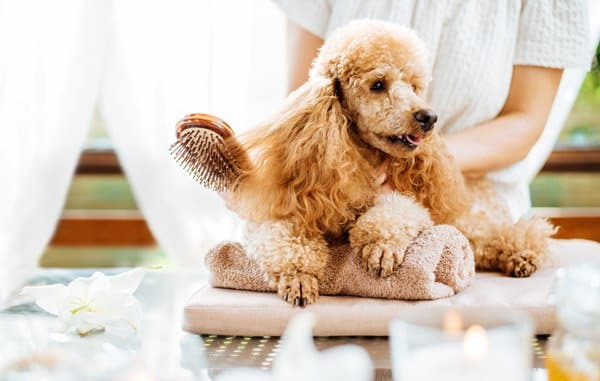 Splash Pool Party
Some dogs really love the water and appreciate a good pool day or fun at the lake. So here's another great idea for dog activities to attract clientele to your kennel. Although it might get a little messy, the canines will definitely enjoy splashing around in miniature doggy pools and slides.
The best thing is that it'll be fairly easy to set up. All you really will need are some pools or tarp mats and water- then let the games begin. Dogs will have a blast being free to get as wet as they want and of course shaking themselves completely dry.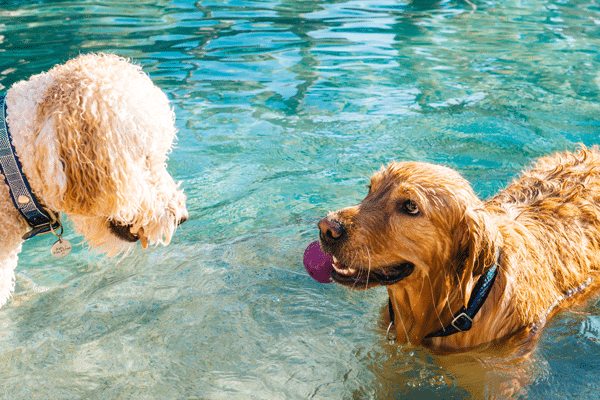 Obedience Training Course
The dogs might not think this one sounds very fun but owners will definitely appreciate a good obedience training course for their pups. Offering quality training courses is something that most dog parents would love because they might not have the knowledge or patience to start it themselves.
But the course doesn't have to be dreadful to the dogs. Consider setting up interactive games that are actually fun, such as tunnels, obstacle courses, and hoops. And don't forget to give out treats at the end for jobs well done.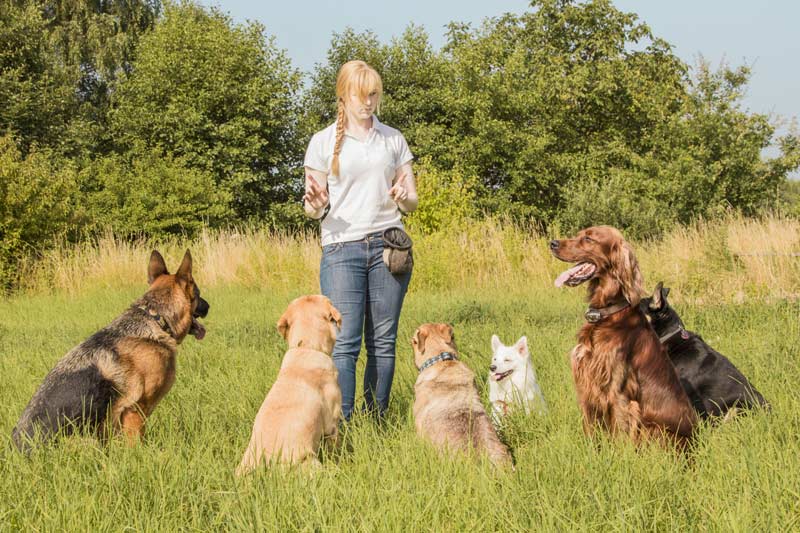 Fetch & Frisbiees Day
There aren't many dogs in the world that don't enjoy a good game of fetch with their owners. That's why having a fetch and frisbees day is one of the most perfect ideas for dog activities. This event is very cost-effective and low maintenance in setup.
The only supplies that you really need are tennis balls and frisbees. Make sure there is enough space or multiple sections for everybody to enjoy their fetch games. You can even host some tournaments to appease the more competitive attendees.
Dog Activities Dress-Up Day
You don't have to wait until Halloween to see some cute canines dressed up in costumes to be even cuter. Consider hosting a doggy dress-up day for owners who love giving their pups some personality something to look forward to.
This is another one of the dog activities that you can add a dog competition element to. Give away prizes and treats to different categories of the best costumes, such as "most creative" or "best small dog costume." Participants will have a ball finding the perfect outfits to show off their dogs.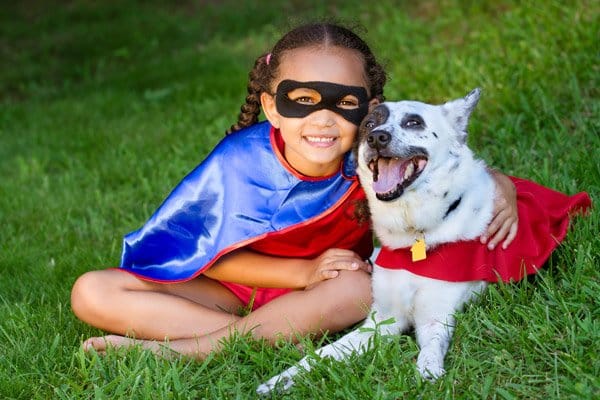 Tasty Treat Fest
Pet owners are always looking for new healthy foods to nourish their dogs. Most would prefer natural and organic ingredients but don't always know the right things to buy. Some owners will even go as far as making dog food and treats from scratch to make sure their furry companions have the best quality.
This is your chance to offer an entire event dedicated to giving dogs delicious food and treats that are also good for them. Ask some chefs or veterinarians with knowledge in nutrition to help out with educating pet owners on making the most beneficial choices on food. Also, invite vendors that sell healthy dog food to be a part of the day.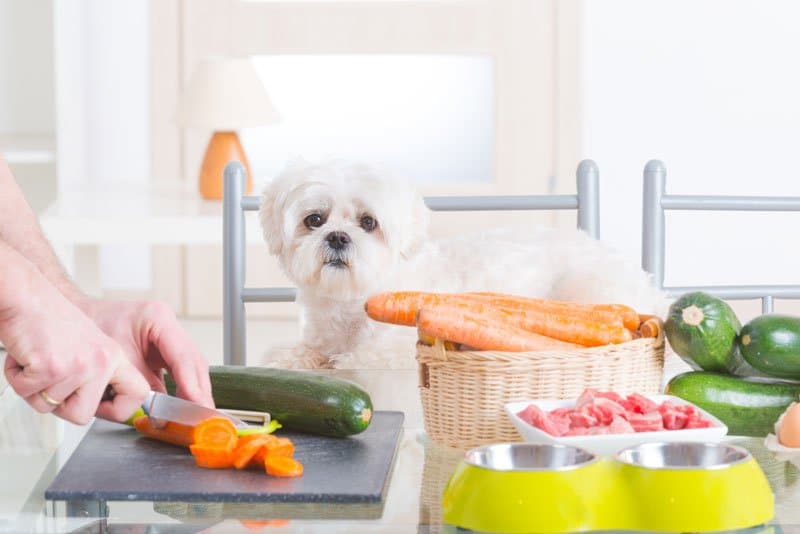 Vet Check Day
Keeping up with your pet's medical treatments can be just as expensive as managing your own. And, unfortunately, everyone doesn't always have the means to get the quality care they would like for their beloved animals so they do what they can. But you can help out with this issue by offering a free or discounted vet day for dogs to come and get basic checkups.
Hire some local veterinarians to volunteer with doing examinations on the dogs and providing the owners with expert health feedback. This is one of the most helpful dog activities for any pet lover.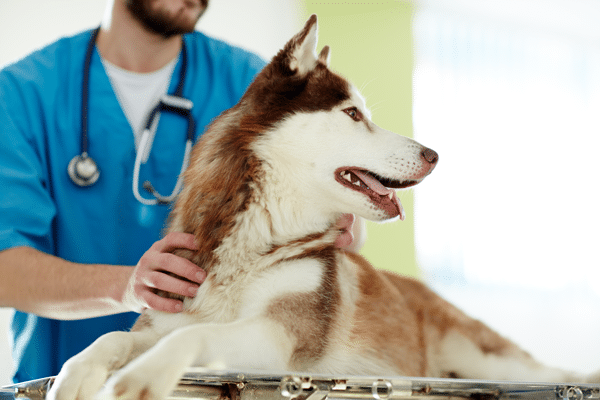 Ready to Host Some Fun Dog Activities at Your Kennel?
In order to get more clients to your kennel, you have to engage them and their animals. That's why hosting unique and fun dog activities will help with catching their eye and getting them interested in what you have to offer.
Try out some of these ideas to bring in new clientele at your dog kennel. Remember that their pets come first so offer the best event days that you can and show how much you care.
If you're managing a kenneling facility and looking to optimize your businesses take a look at our free trial and see how Daysmart Pet Software can help you business succeed.