7 Reasons to Use Cloud Applications for Your Pet Business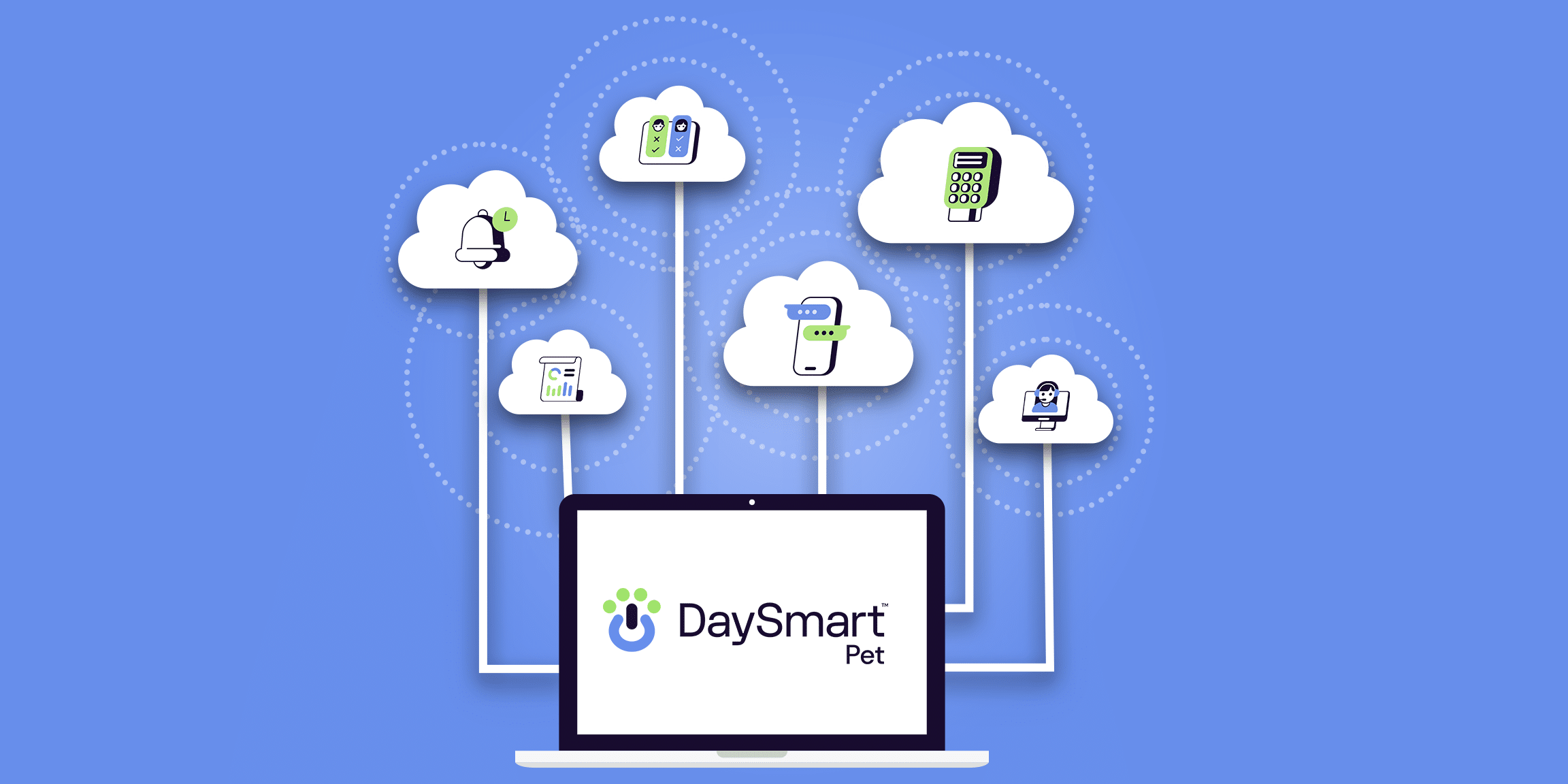 Are you wondering if cloud-based technology is the right move for your pet business? Here are seven ways cloud services can help your business.
Agile in Rapidly Changing Times
The agility of cloud-based solutions means they can quickly adapt to industry needs. For example, when the COVID-19 pandemic hit, businesses needed new cleaning protocols, staggered appointments for social distancing, and a way to communicate with their clients about important updates regarding CDC and state guidelines. Cloud-based technology companies were able to release new product features to accommodate the changing needs of their client base.
Our developers quickly launched new features like email and text marketing templates to automate communications and re-opening protocols. To prepare for a schedule in constant flux, updates were made to the appointment book waitlist feature allowing for a more functional working list of customers awaiting time slots. Finally, to better control your website's online booking feature, our cloud offering added an update where users could require a password to access the online booking page granting early access to priority clients.

Accessible Anywhere
Cloud-based applications allow employees to track your business' various tasks from anywhere, on any device. Like, their appointments for the day, client profiles, billing information, and more.
Flexible Subscriptions
SaaS apps run on subscription models that make one-time fees a thing of the past. This means smaller payments over time and you don't need to remember when your contract ends.
As your pet business grows it's easy to scale your cloud subscriptions right along with it. Simply log in from anywhere and upgrade your subscription package. More clients are no problem when you're working with the cloud.
Maintenance Free
Cloud-based apps are maintenance-free, making computer problems a thing of the past. The technology business that owns the solution solves any issue within the applications themselves. They also take care of upgrades and routine maintenance.

Increased Productivity
Every minute spent signing documents, creating spreadsheets, doing payroll, and other business tasks means less time with your clients. Although you can't get away from the day-to-day business tasks, you can streamline them. Cloud-based applications make it possible to streamline almost every part of your business: appointments, client management, marketing, online booking, and more.
Integrate Across Platforms and Apps
Cloud-based apps can be accessed across any platform. Log in on your phone at home and you'll see changes you made earlier on the computer at work. Some cloud apps also integrate with other platforms using APIs, which is a way to share information across different applications.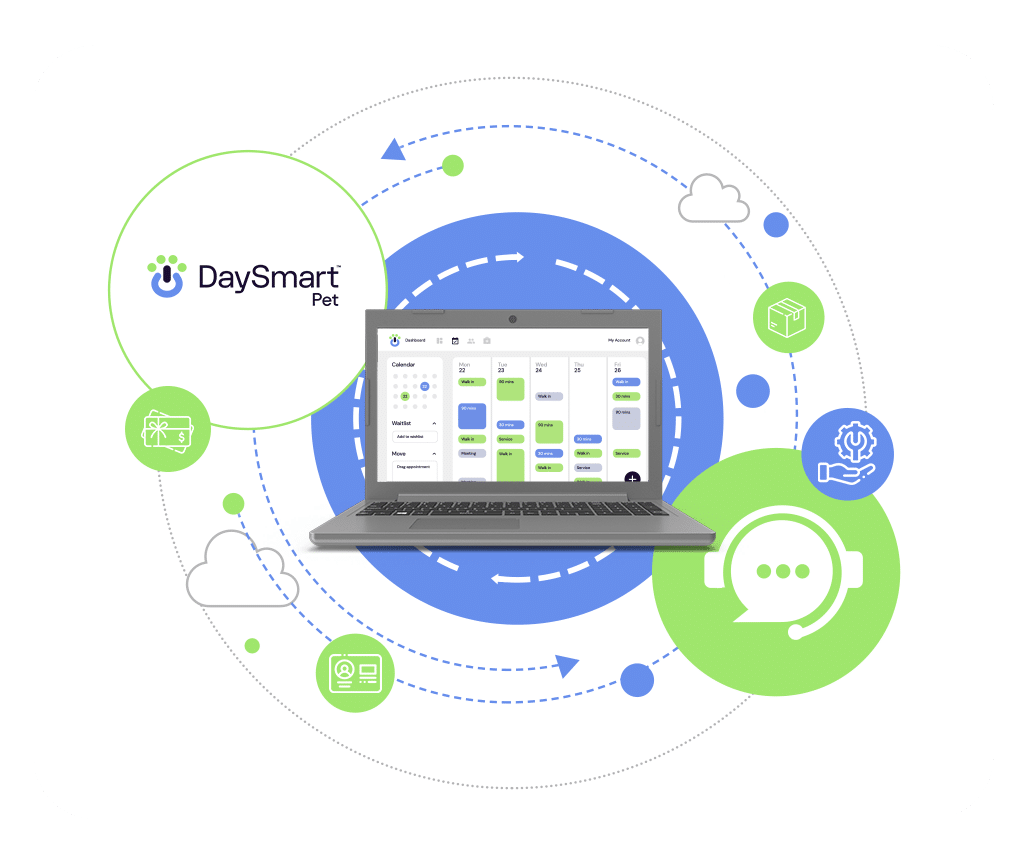 Minimize Risk
Data stored in the cloud stays protected on the server side. Essentially this means the cloud-based app company takes care of security. Your information never touches your computer (unless you download something). There's no risk of losing data if there were a disaster such as their equipment breaking or water damage.
Finding the Best Cloud Based Applications
If you're interested in managing your business in the cloud, get in touch with us. We're helping business grow with our all-in-one business management solution.