Daysmart Pet Teams up with Groomers to Clear Shelters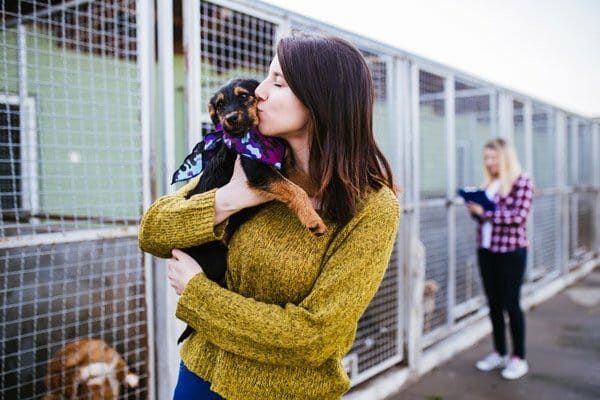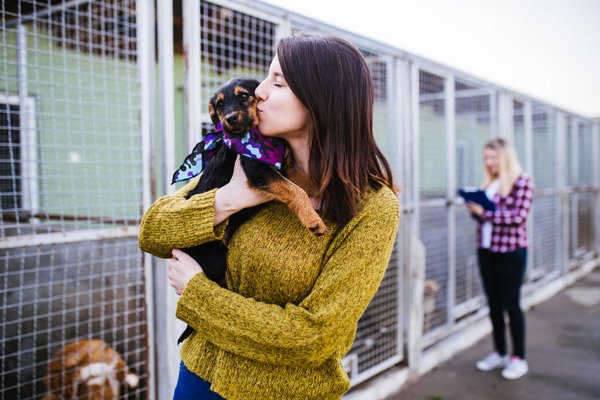 At Daysmart Pet, we have two passions: small businesses and animals. That's why this year we teamed up with our customers to contribute to Clear the Shelters, a nationwide pet adoption drive hosted by NBC and hundreds of shelters across the country. Since 2015, Clear the Shelters has helped more than 250,000 pets find their forever homes, and this year, Daysmart Pet wanted to play a part.
Daysmart Pet tapped our groomer network for this good cause because there's nothing that says "welcome home" like a fresh bath, trim and treat for newly adopted pets.
Daysmart Pet reached out to our customer Pawlished Paws Boutique & Spa, who agreed to donate free grooming services to newly adopted pets from Mary S. Roberts Pet Adoption Center during Clear the Shelters. New owners could present their voucher letter at the time of grooming and Pawlished Paws waived the cost!
This year, Mary S. Roberts Pet Adoption Center had 39 adoptions on the day of Clear the Shelters – and thanks to Pawlished Paws, both new adoptees and their pet parents started their lives together with a clean start.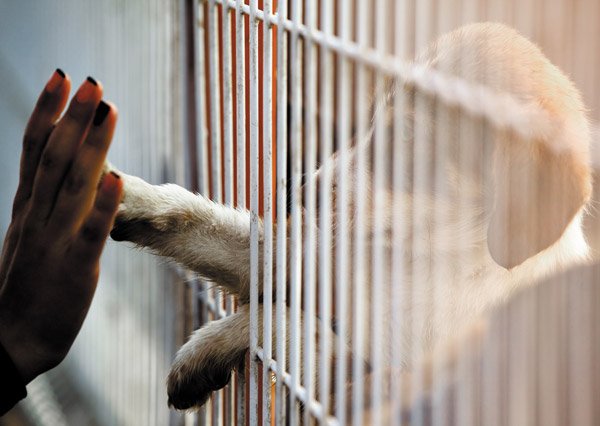 It is thanks to organizations like these that deserving pets are finding homes, and Daysmart Pet was proud to help bring them together. If you know any customers considering adopting a shelter pet, please share our blog post on all the reasons that it's a great idea.
In the meantime, read on to learn why Pawlished Paws Boutique & Spa and Mary S. Roberts Pet Adoption are excellent examples of how small businesses can make a big difference in local communities.
Pawlished Paws Boutique & Spa is a family-owned grooming business open seven days a week in Riverside, California. The staff is fully licensed and certified to groom your pet, offering services such as bath and brush, deep coat conditioning, nail trimming and gentle ear cleaning–finishing off with a Blueberry Facial, a dash of cologne, bandanas or bows.
Pawlished Paws' Express Groom service includes standard grooming without waiting in a kennel. They will immediately groom your pet after drop off, and call you before the grooming is complete. Stop by to check out the full-service doggy bakery (The Barkery), featuring the famous Doggy Birthday Cakes and other holiday and seasonal treats.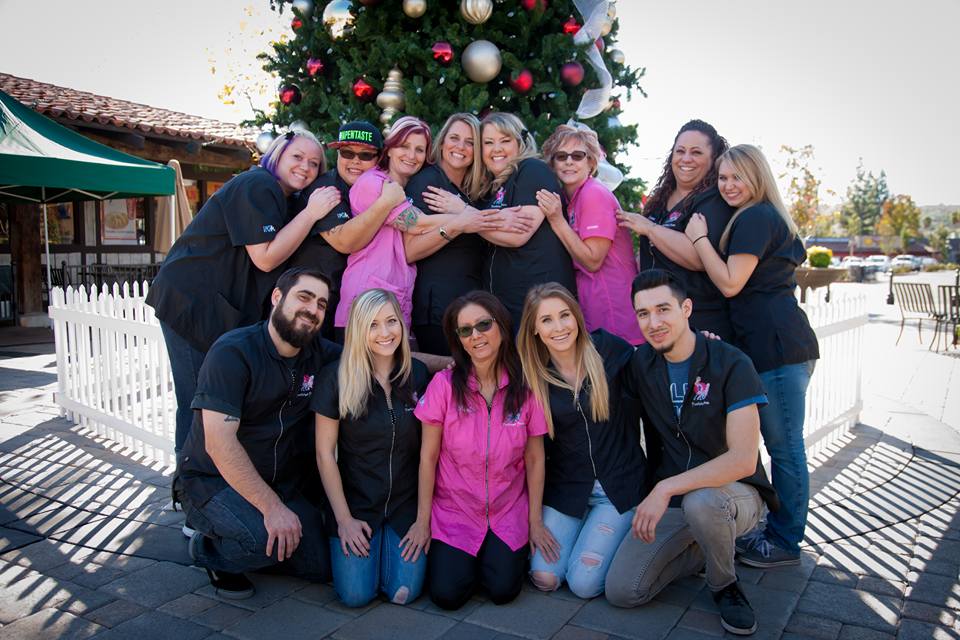 Mary S. Roberts Pet Adoption Center is a nonprofit organization committed to giving homeless cats and dogs another chance for a healthy and happy life.
All animals at Mary S. Roberts stay in their care until a good, loving home is found. No healthy, adoptable animal is ever destroyed. If space is not available to admit a pet, or if the pet cannot be accepted due to any other reason, owners are referred to other facilities and organizations.
All pets receive food, a comfortable environment, medical attention, and loving socialization from both staff and volunteers who monitor the physical, emotional and mental health of the animals daily. A progressive "stress reduction" program helps keep residents healthy, happy and adoptable, and all animals are vaccinated, micro-chipped and spayed or neutered.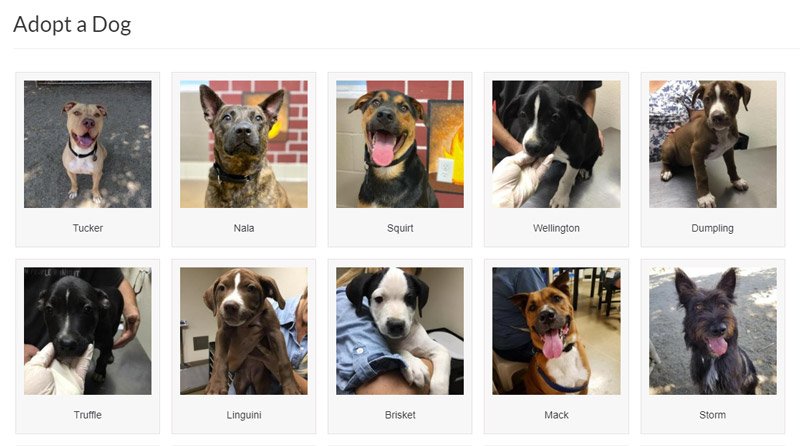 To learn how our Daysmart Pet software helps support groomers and pet service businesses so they can better enrich their communities, check out our products here.