Boarding a Dog: 10 Things To Know Before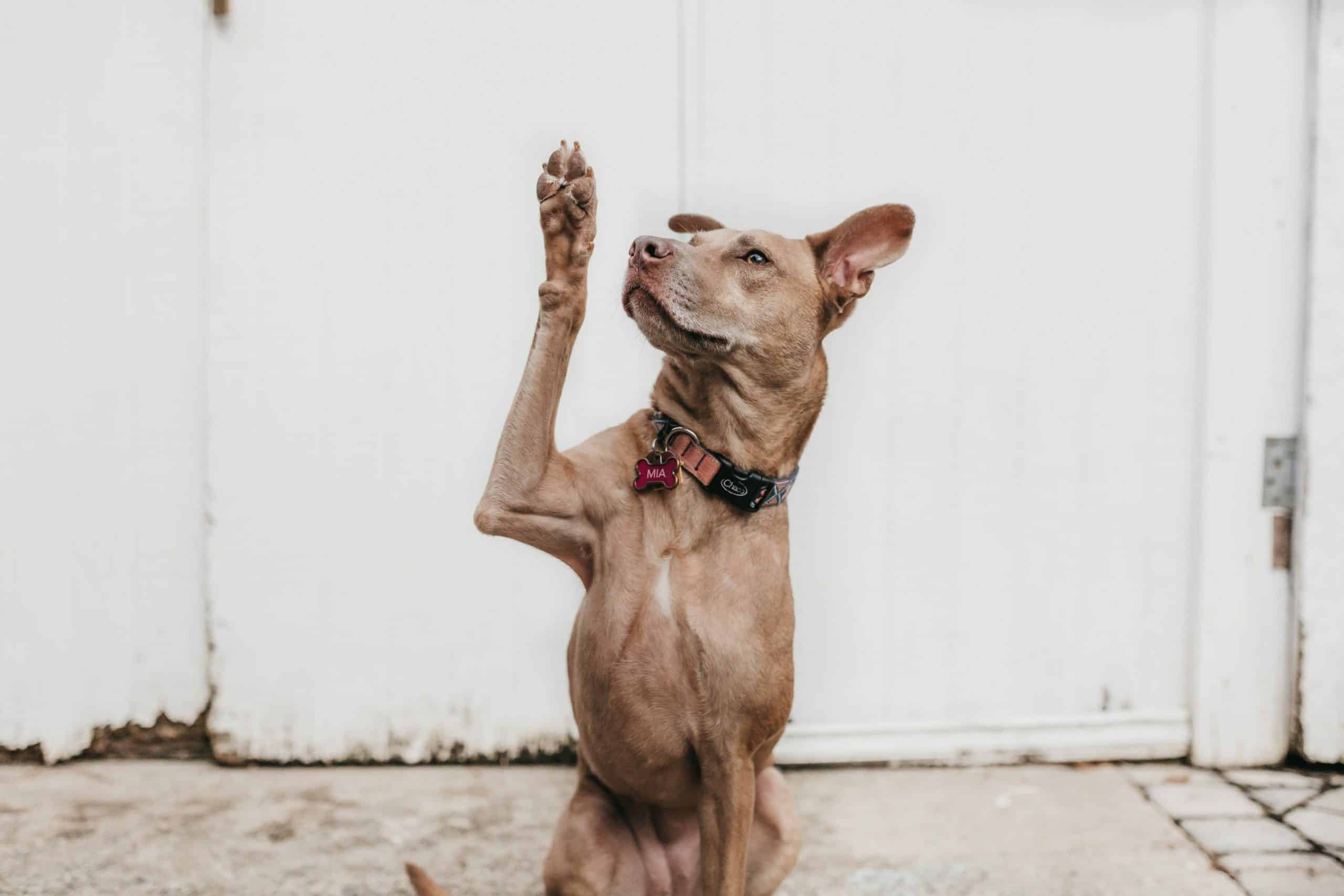 While the majority of dog owners in America choose to travel with a dog instead of boarding them, sometimes boarding a dog is the best option.
If you've got a dog at home and you're planning a vacation any time soon, you'll have to make the decision whether you want to bring your furry companion, leave him or her with friends, or board them at a kennel or a dog sitter.
Before you board a dog, get your furry friend prepared with these 10 things dog kennels and sitters wish you knew before bringing in your dog.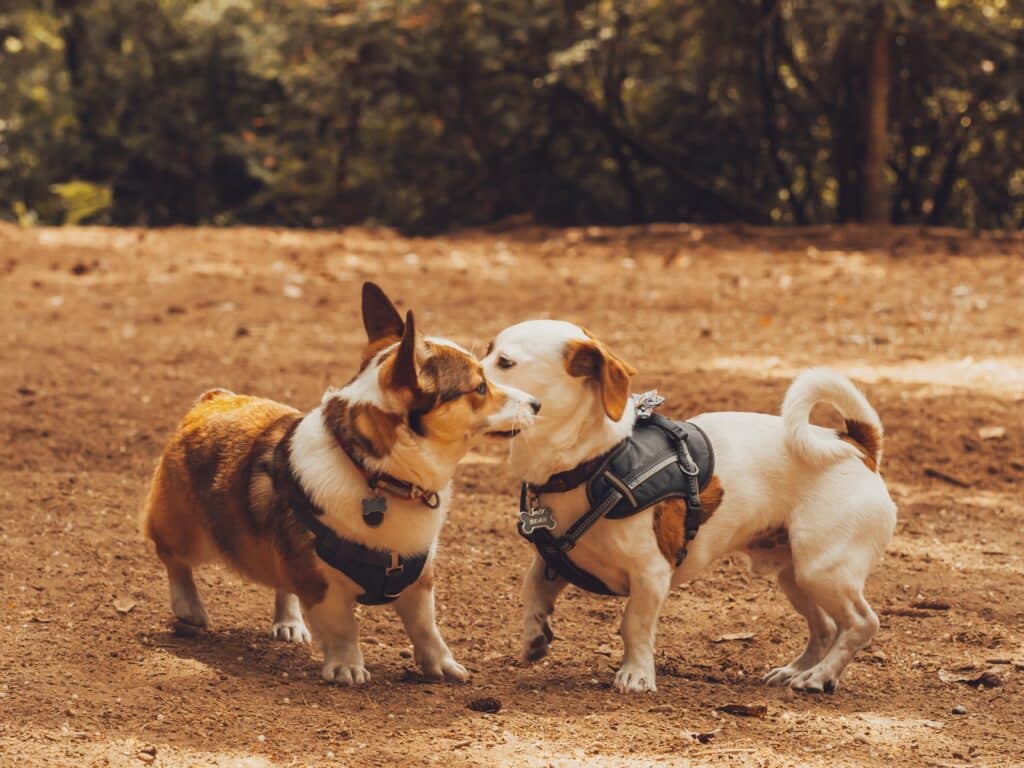 1. Make Reservations Early Before Boarding a Dog
Don't just show up to a dog kennel on your way to the airport and assume they'll have space. Considering how many households in America have dogs, it's safe to assume dogs outnumber kennels.
Especially during popular holiday times like summer and Christmas, make sure to call the kennel ahead of time to book your dog's stay.
If you're unfamiliar with the kennels or dog sitters in your area, this will also give you time to research the facility or screen the person, and make sure they're a good fit.
2. Consider The Dog's Exercise Needs
As anyone who's ever had one knows, all dogs are different. Younger, bigger breeds need more exercise. While older, smaller dogs might be fine with one walk a day.
If your dog is a high-energy breed who requires a lot of exercise in a day, consider finding a free-to-roam facility.
This will give your dog a chance to run around in a gated area and get the exercise they need.
3. Be Upfront About Behavioral Issues
Not all dogs play well with others. If your dog isn't particularly social or suffers from an anxiety disorder, those are things you'll want to disclose to kennel operators before you leave your dog with them.
Some facilities are more equipped to deal with anti-social or high-anxiety dogs. Others prefer only to board dogs who don't suffer from any behavioral issues.
Be honest. Of course, you think the world of your dog. But if you know your pitbull tends to get a bit snappy with smaller dogs, be transparent about it.
4. Share Vaccination Records
First of all, make sure your dog is vaccinated before leaving them at a kennel.
It's a requirement that most facilities will have you sign off on before you go, and if you're not honest about your dog being behind on its shots, you could be in for serious trouble.
There are many airborne viruses and contagious infections affecting dogs. Imagine if you left your dog at a kennel and they contracted a disease from an unvaccinated dog? Exactly. Make sure you check with your local vet or vet tech before boarding your dog at a new facility.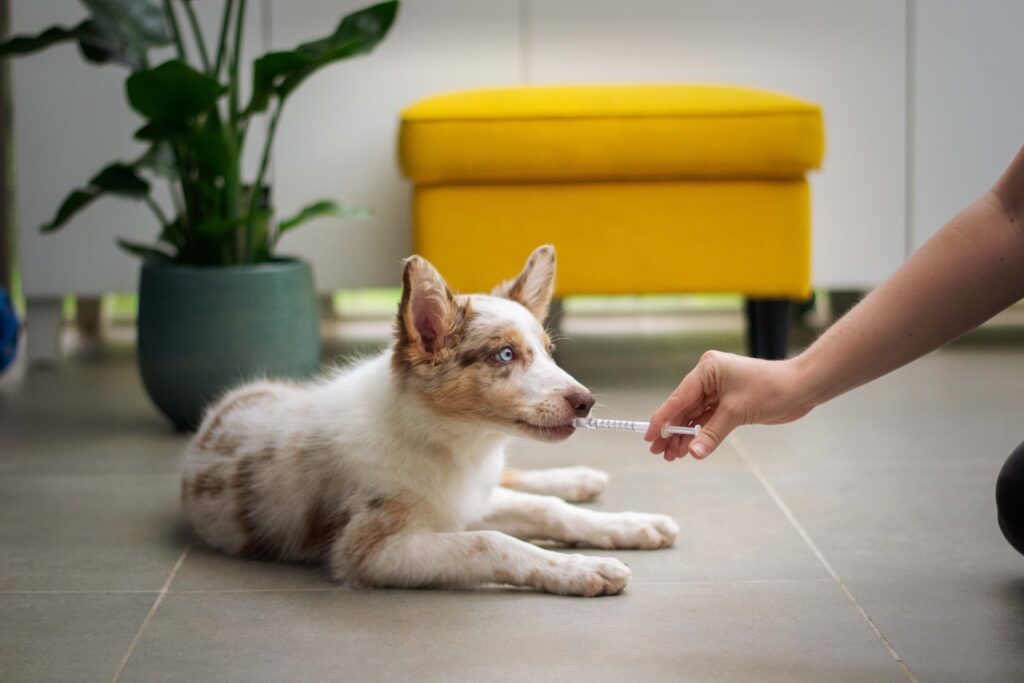 5. Dog Kennels and Sitters Want to Know Your Dog's Health Issues
In addition to vaccination records and behavioral issues, dog kennel personnel and dog sitters will want to know about any health issues your dog has.
Whether they have arthritis, an ear infection, or simply a benign bump on their back, save yourself and the kennel operators the stress of having to call you on your vacation to ask.
Also, keep hygiene in mind. It's always a good idea to take your dog into a pet groomer before leaving them at a kennel to make sure they're nice and clean for their home away from home.
6. Make Sure to Use Flea & Tick Preventatives
It's good practice to use preventative medications against fleas and ticks regardless if you're leaving your dog in a kennel or not.
Fleas and ticks are common in dogs, especially when their favorite pastime is running around off-leash in the forest, or even at the dog park.
Before you leave your dog at a boarding kennel or with a dog sitter, make sure they're treated thoroughly with anti-tick and anti-flea medication. No one will thank you if their dog contracts fleas from your dog.
7. Bring Your Own Food
It's not the kennel's job to provide food for your dog. Their job is to keep your dog safe, happy, and healthy.
Unless otherwise stated, the kennel will not provide dog food. Dogs are on such varied diets, that there's no way that they can stock every single type of dog food to suit every breed, size, and age.
Suddenly starting a dog on new dog food can cause problems to their health, behavior, and sleep pattern.
Feeding a dog the wrong food can cause diseases like colitis, which causes inflammation to the colon and rectum.
8. Provide Any Necessary Medication
In addition to flea and tick medication and the standard vaccinations, your dog might need additional medication while you're gone.
If your furry friend is prone to ear infections, they might need daily ear drops. Or you might have them on specific vitamins to deal with arthritis or anxiety.
Make sure you communicate this to the kennel personnel and provide any and all medication your dog requires.
9. Leave Emergency Contact Info
This is an important aspect that many dog owners forget. Make sure to leave your contact information, or the contact information of your hotel if you're not bringing your phone.
If anything goes wrong or if the dog kennel staff or the dog sitter have any questions or concerns about your dog, they must be able to contact you.
If you're on vacation and you've left your dog at home, make sure to stay on the grid so the kennel can contact you if need be.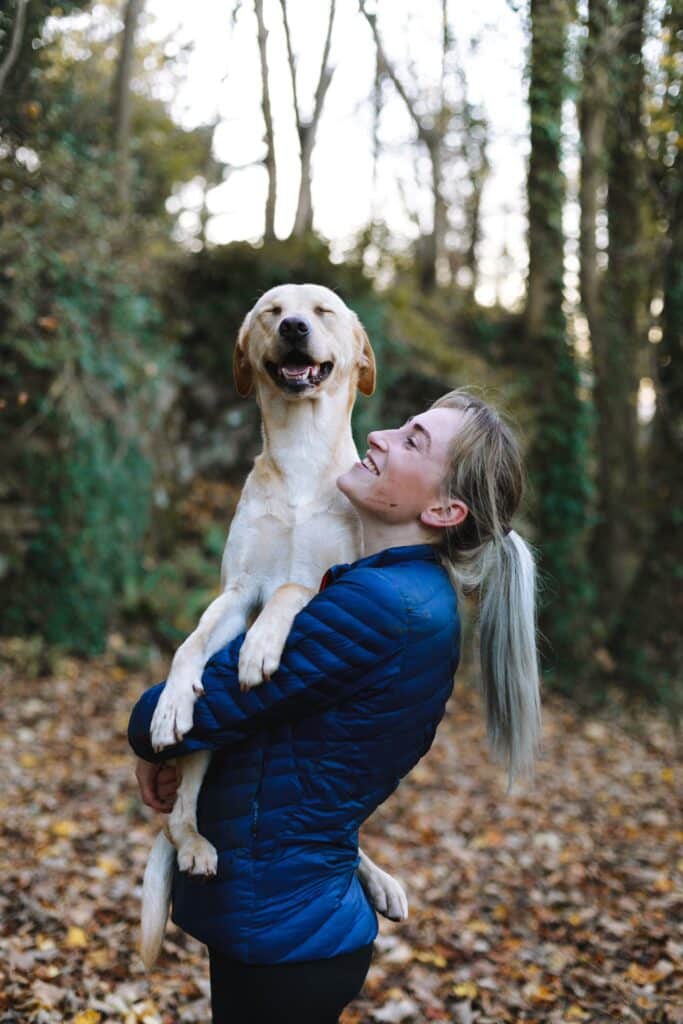 10. Do Your Research Before Boarding a Dog
You wouldn't leave your kids with a random babysitter. So why would you leave your dog(s) with a random kennel or dog sitter?
Before deciding, make sure to do your research. Read past customer reviews and visit the facilities or the dog sitter's home before making your decision.
Boarding a Dog
Now that you know what dog kennels and dog sitters need from you, you can take off on your vacation without worrying about your most loyal companion.
Feel free to visit our blog for more tips, resources, and advice on animal care.
If you're a boarding facility or a dog sitter looking to optimize your businesses, take a look at our free trial and see how Daysmart Pet Software can help your business succeed!