7 Pet Business Ideas for the Animal-Obsessed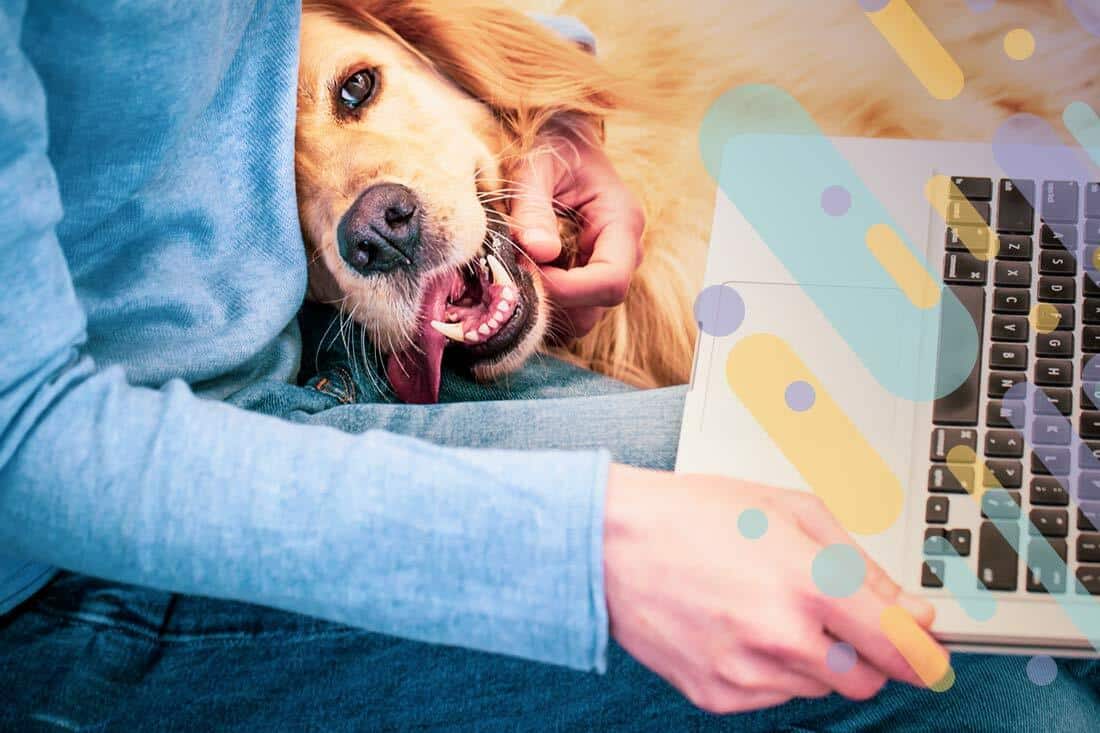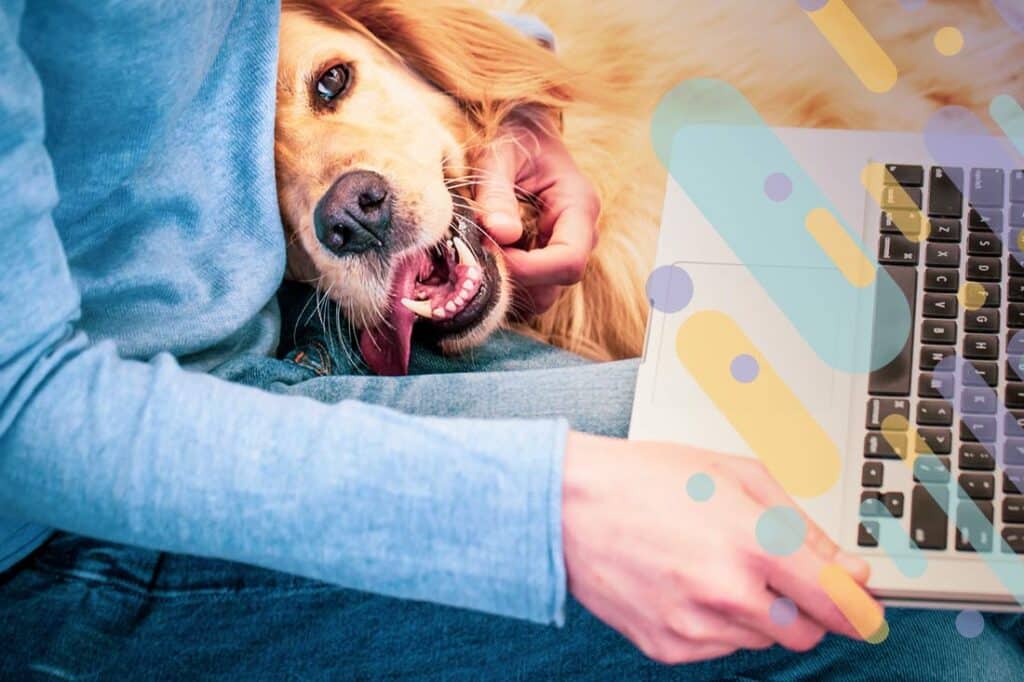 Are you pet-obsessed? Do you dream of working with piles of puppies or cuddling with cats? Would you love to become an animal groomer, dog walker or pet photographer? We have good news: the pet business is booming.
In 2017 US pet owner spent $69.51 billion on their pets. In 2018 that number is expected to rise to $72.13 billion.
If you love pets and want a piece of that pie, check out these pet business ideas. Who knows? Maybe you can turn your passion for pets into your new job as an animal groomer or pet photographer.
Start Walking
If you love the outdoors or just want some extra exercise, dog walking might be one of the perfect pet business ideas for you.
Plenty of people with pooches work long hours, but still want their pet to get the daily exercise it needs. That's where you come in.
If you live in a smaller town, you can freelance with fliers or advertise in the local paper to get the word out. If you live in a large city, link up with an online listing service and update your LinkedIn profile to find new customers.
Stock up on bags and look into adjustable collars and leashes that can fit multiple sizes of dogs.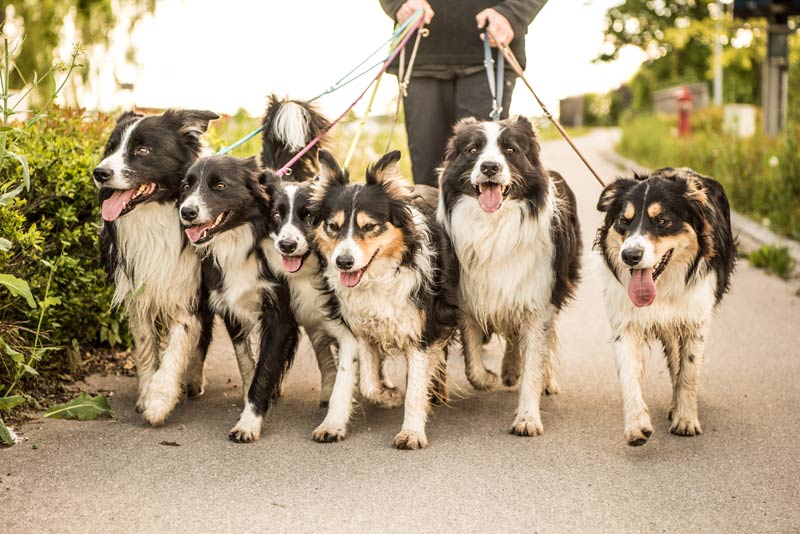 Turn out Treats
Search out your inner gourmand and start a pet treat company. Gourmet pet treats are all the rage.
You can peddle your wares to local boutiques and vet offices, but don't stop there. Nowadays, gourmet treats for pets are popping up all over: at coffee shops and even local human bakeries.
This is a great business venture because it's very low risk. Initial start-up costs are low. You'll only need to buy ingredients, baking molds, and packaging materials.
Once you're certified and have a little bit of experience under your belt, you can budget more towards advertising and expanding.
Animal Groomer
Becoming a certified animal groomer takes time and dedication, but it's so worth it.
If the idea of beautifying a bulldog or putting bows on beagles tickles your fancy, then contact a local groomer and ask about an apprenticeship. Look for postings at local pet stores for an assistant groomer.
Be aware that being an animal groomer isn't all glitz and glam.
You'll have to deal with unruly and dirty pets too. New programs can relieve some of the burdens by making appointment scheduling and billing easier.
With a bit of experience, you can learn the tricks of the trade and eventually open your own grooming shop.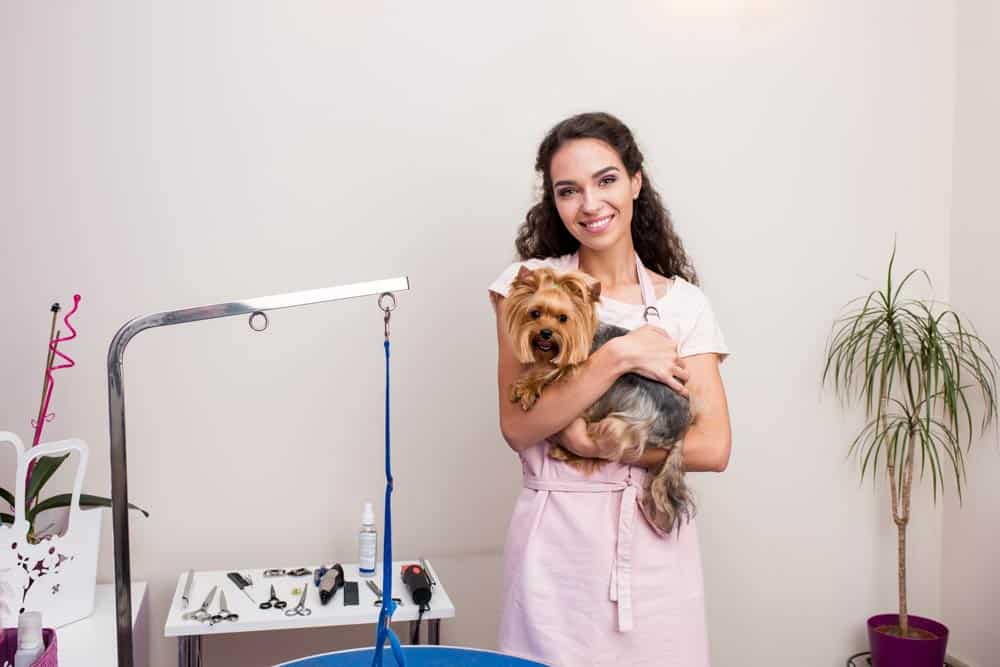 Doggie Day Care
Does the idea of a pack of dogs make you smile? Dog sitting is one of those pet business ideas that people love to imagine, but prepare for the reality.
Running a doggie day care is no easy task. It takes a lot of energy and attention to detail. You'll need to feed, walk, water, and play with each and every dog.
If you're watching several, you'll need to know specific details about each pet. They may have certain medications or special diets to be aware of. Small and large dogs may need separate areas and will need different sizes of beds, bowls, and harnesses.
Make sure you're equipped to attend to the needs of each individual pet.
Obedience Training
If you're the patient sort, try obedience training. You can run group training classes from home, or get a job as a trainer at a local pet shop. Some animal trainers even charge extra fees to make home visits.
Read up on different breeds and their habits, and become an expert in your field. There are many books and popular dog blogs to help you.
You can also search out certifications in your area, though they aren't required to get started.
As you become more knowledgeable, you can offer more specialized classes. Customers will pay a premium for coaching on pets with separation anxiety or pets who are damaging their homes while they're away.
To grow your business, try offering special training seminars and packages. Book clients ahead of time to maximize your time.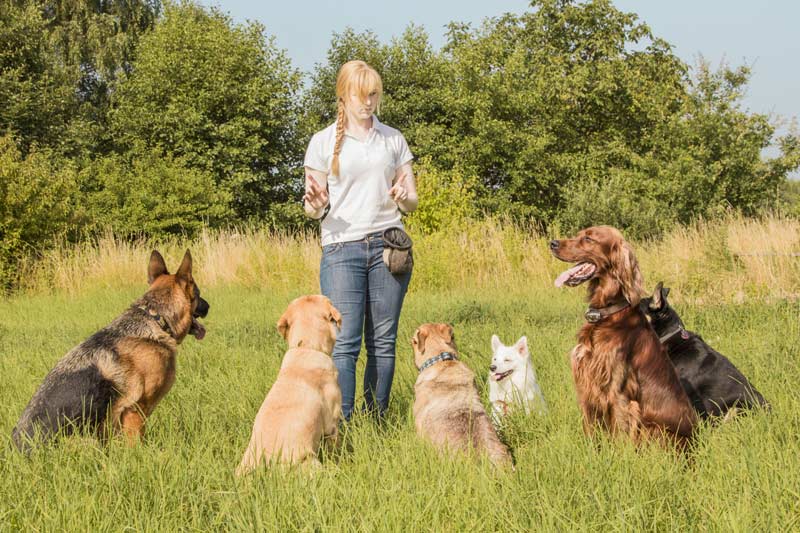 Pet Photography
Do you have an eye for art? It's time to dust off your DSLR camera and get snapping.
To be a pet photographer, you'll need to be flexible. Pet photography can cover a wide range of pets from iguanas and birds to dogs and cats. You might even find yourself photographing a horse or two.
Create a few backdrops for your photos and gather the necessary equipment. Tripods, flashes, and a few distracting squeaky toys are all things you'll need to factor into your budget.
If you're feeling generous, volunteer your time. Take free photos for local pet shelters to give the animals more exposure.
You might find your generosity rewarded. Ask if you can place your logo on the images, or offer packages to the new owners of the adopted pets.
Animal Clothing
You might find animal clothing a little bit wacky – but try telling that to these Instagram famous pets.
Pet owners love to dress up their pets, and not just for Halloween. If you have a knack for sewing or knitting, you're ready to get started.
For these kinds of pet business ideas, you'll need a few supplies. Think about what products you'll be creating and buy accordingly.
Don't stick to just clothing. Branch out into accessories, too.
For bows, you'll need ribbon, glue, and possibly glitter. For knitted items like scarves or sweaters, you're going to want yarn and knitting needles.
Sit down and take the time to plan out your initial investments to save yourself from a headache later on.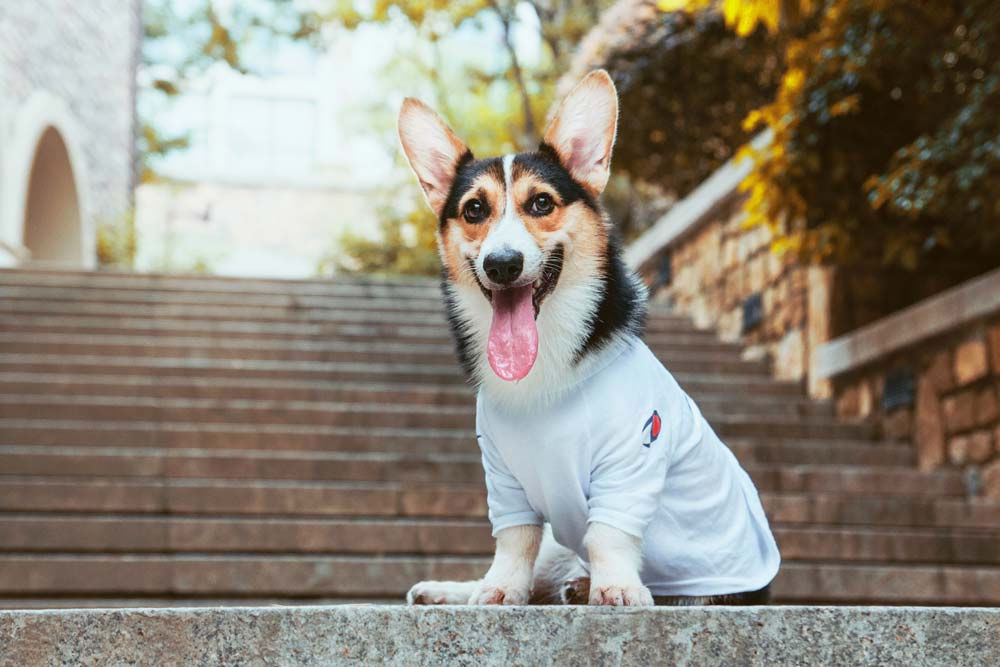 Get Moving On Your Pet Business Ideas
The biggest hurdle to starting your business is you! If you're in love with animals and are ready to make a change, now is the time.
Start creating a business plan today. Create a personalized strategy for your individual market. In no time, you'll be achieving your dream of working with pets.
Do you have other pet business ideas? Have you started a pet business yourself? We'd love to hear about it! Let us know in the comments below.