October is Adopt a Dog Month: Why You Should Adopt a Shelter Pet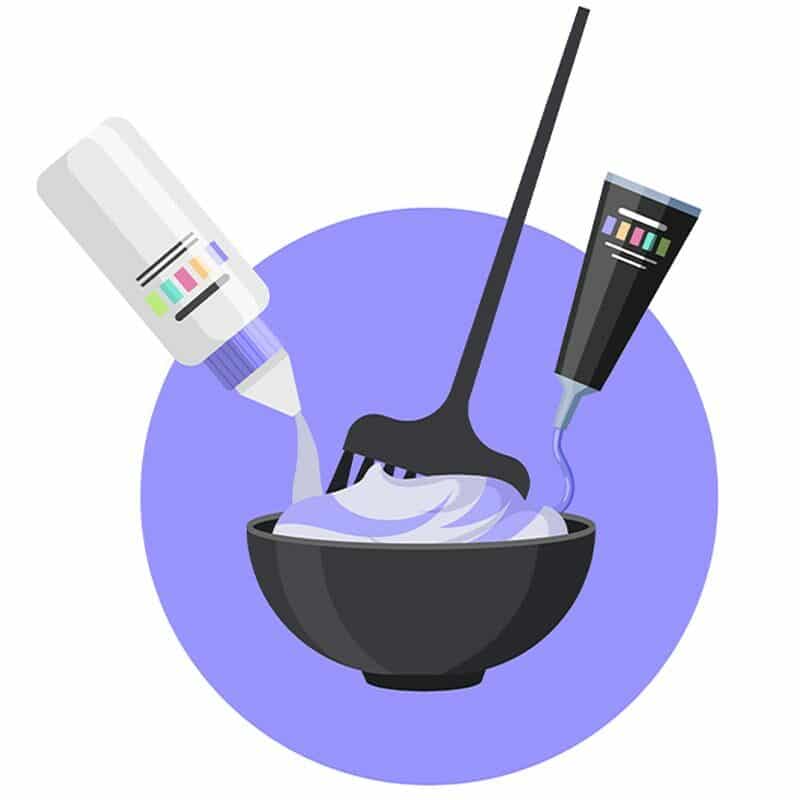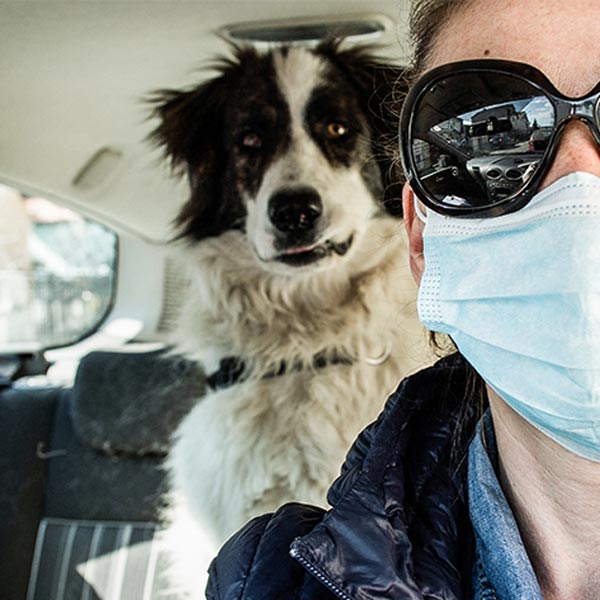 Did you know, according to the ASPCA, over 1.5 million animals living in shelters are euthanized every year? This shocking figure includes 670,000 dogs and around 860,000 cats.
Since 1981, American Humane has championed its "Adopt-a-Dog Month®" each October in an effort to help the estimated 3-4 million animals waiting in shelters every year get the loving, forever homes that they deserve.
The pandemic has quickly turned the tables for the fate of these shelter pets for the better. The Washington post has reported "what began in mid-March as a sudden surge in demand had, as of mid-July, become a bona fide sales boom. Shelters, nonprofit rescues, private breeders, pet stores — all reported more consumer demand than there were dogs and puppies to fill it". There is a whole new wave of pet parents that suddenly have the time to dedicate to their newly acquired furry friend.
Now more than ever, pets in shelters throughout the United States need a loving home to call their own. There's a number of reasons that people don't consider shelter pets to be a viable option for their family. The most prevalent being concerns about the animal's temperament or its health.
Unfortunately, it's these common misconceptions often result in a lot of animals being unnecessarily euthanized. Shelters often enforce strict guidelines concerning an animal's behavior or health, and wouldn't rehome any pet to anybody. Shelters value the lives of animals and so should you. So, let's take a look at five reasons why your next pet should be a shelter pet.
Adopt a Shelter Pet
Every Animal is Unique
As mentioned previously, rescues take the time to get to know each animal before they decide who they should be rehomed to. If you have no other pets or small children, finding the pet that's right for you will not be trouble at all.
Rescues will advise you what animals they have that would be ideal for your circumstances. For example, if you find yourself housebound, you'd be better off getting a cat that you can entertain with a laser pointer or other similar toys, as opposed to a large breed of dog that would require walks several times a day.
Remember, every animal is unique and when you adopt from a shelter pet, you get the chance to meet a variety of different animals before deciding on who you'd like to be your furry friend.
Pets of all shapes and sizes
Most rescues throughout the country are operating at maximum capacity. While this may not be good news for animals living on the streets, it's good news for you. Visiting your local shelter means you get to see a large number of a number of pets all in one place.
Rescues often have all manner of breeds and sizes of pets for you to choose from. Remember, deep down, the love that an animal will give to you is the same, regardless of what they look like on the outside.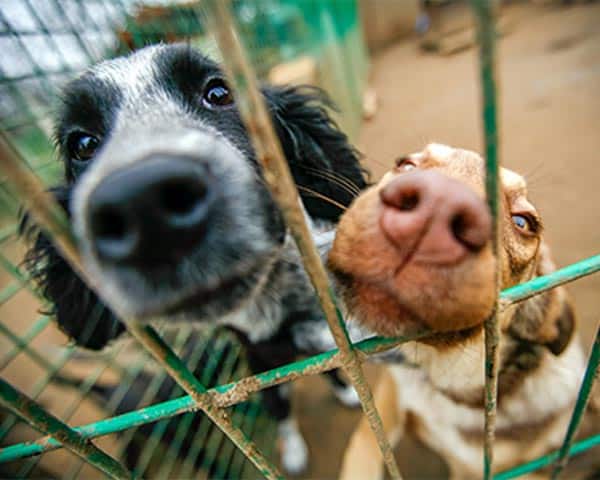 Adopting Senior Dogs
Like younger dogs, the older ones still need time to adjust to new living conditions. Your quiet home is a big change compared to the din and clamor of the shelter.
It is not unusual for your senior dog to seem reclusive and exhausted for the first few days. This may be the first time they've been able to sleep well in a relaxed environment. They may be too uncomfortable to eat, drink, or even move.
Find a comfortable, confined space for your senior dog, such as a walk-in closet. It's here you can provide a modern dog bed, food and water, and a place to feel secure as they gather the confidence to explore their new surroundings.
Of course, some pets, especially those from rescues, may adjust much more quickly. Give your older dog the personal time he or she needs. There are many reasons why a family would be interested in bringing home a senior pet, check out our full article on "Everything You Need to Know About Adopting Senior Dogs" if you're contemplating bringing home and older dog.

You'll be supporting a local rescue
Most rescues depend entirely on donations and are run by mostly volunteers. By adopting a pet from a local rescue and paying the modest rehoming fee, you help to support a local shelter that makes a difference in your community.
Animal lovers will be pleased to know that adopting a pet from a shelter frees up space for another pet to be taken in from the streets or from an unsuitable home.
You'll be helping two animals, not just one
As mentioned earlier, most rescues are operating at maximum capacity, which means that they often can't help every animal that needs them, even if they know of their predicament. By adopting a shelter pet, you're not only helping the pet you adopt, but you're also helping the pet that will replace it.
When your pet comes home with you, the shelter you adopted it from can then take in another pet from the streets, so your kindness doesn't end the moment you adopt your pet.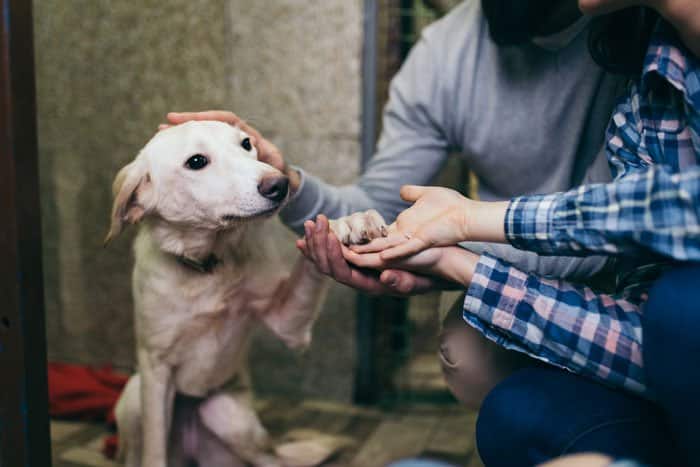 You'll expand your family & improve your health
Now more than ever, people treat pets as part of the family. Years ago, if you admitted to buying your pets Christmas presents, you'd have found yourself the subject of ridicule.
However, these days, more and more people are acknowledging that pets are part of the family. Kids love animals, and having a furry friend grow as they do can do wonders for their happiness. There are even some surprising health benefits to owning a dog!
Other ways you can help shelter pets
If you're unable to adopt a shelter pet of your own, there are still other ways you can help. Local rescues are always grateful for food donations and will welcome them with open arms.
Sometimes, you may find that shelter will let you just spend time with the pets. With all pets needing different amounts of attention, there may be animals in your local shelter who just aren't getting enough fuss due to the limitations of staff. Your time with them could help them to feel comfortable and happy in their surroundings.
Looking for more interesting pet content and don't want to miss the next pet centric holiday? Bookmark our Pet Holiday Calendar to stay in the know about what furry calendar adventure is around the corner!